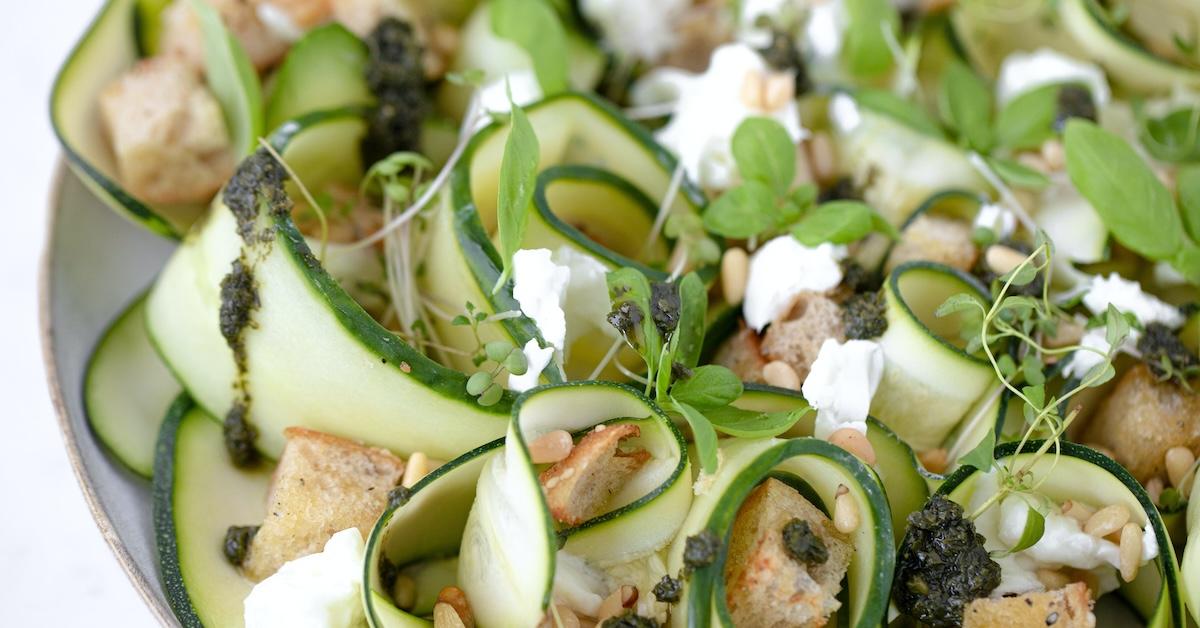 5 Easy Ways to Cut Carbs: Limit the Impact of Starches and Sugars on Your Waistline With These Helpful Tips
Here are five easy ways you can cut carbs. These helpful tips can help limit the impact of starches and sugars on your waistline. Learn more here.
Article continues below advertisement
1. Eliminate 'em.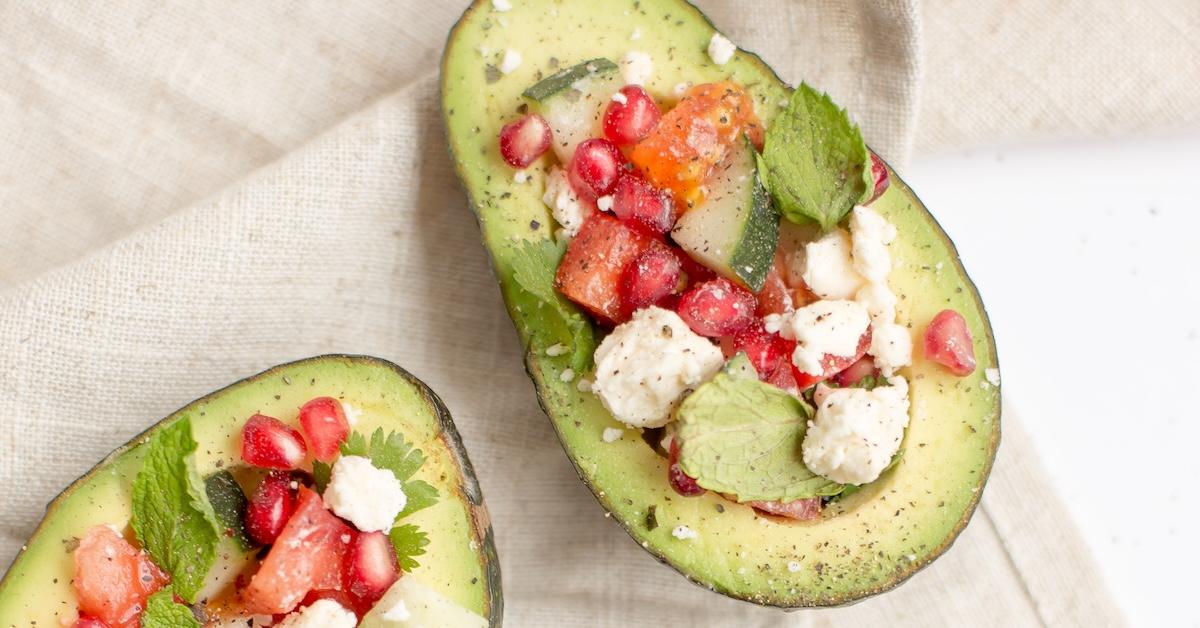 Talk to your doctor and nutritionist about the benefits (and risks) of a food plan like the keto diet or Atkins diet and whether it's right for you.
2. Replace 'em.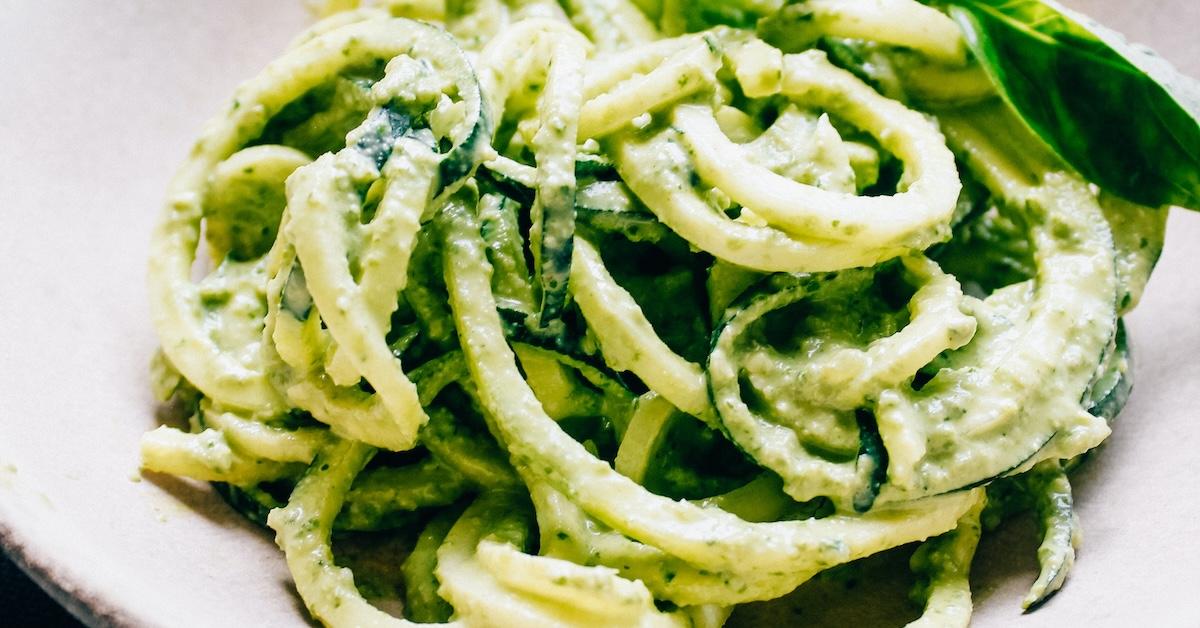 Having a craving for pasta? Try broccoli, spiralized zucchini noodles or cauliflower "rice" instead, and top with a delicious low-carb alfredo or butter sauce. Buy low-carb bread, pitas or tortillas for your favorite wrap, and a delish low-carb ice cream like Enlightened.
Article continues below advertisement
3. Drink less.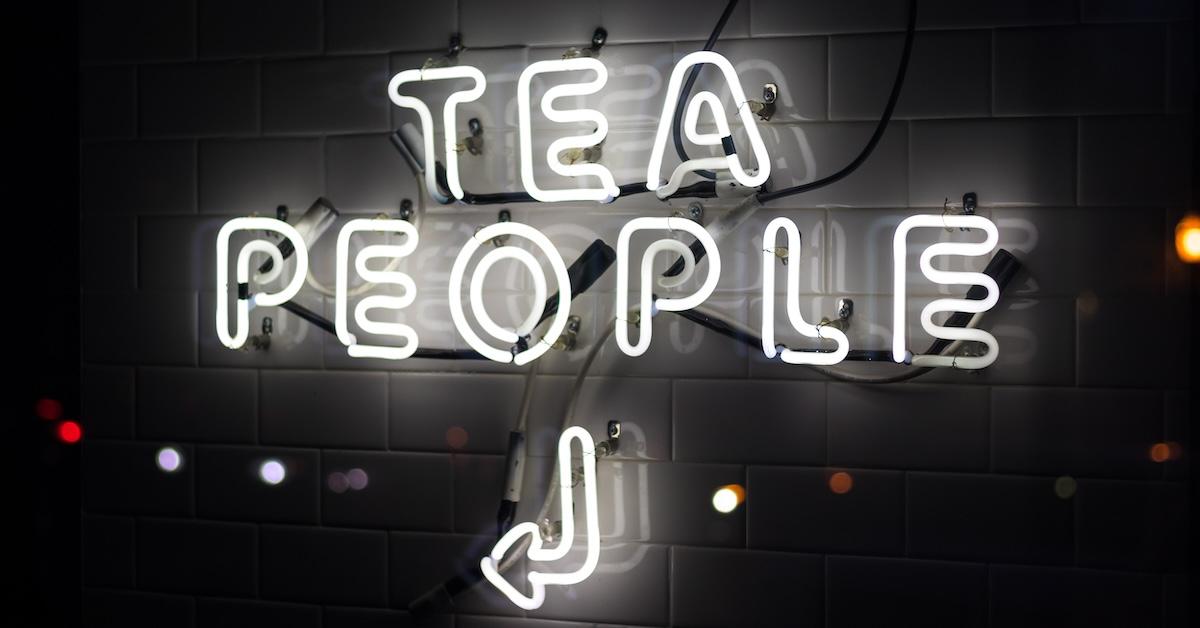 Eliminate fruit juices and sugar-filled drinks and try unsweetened herbal iced teas (or you can add an artificial sweetener like stevia). Also: Use almond or coconut milk instead of cow's milk.
Article continues below advertisement
4. Eat good fat and carbs.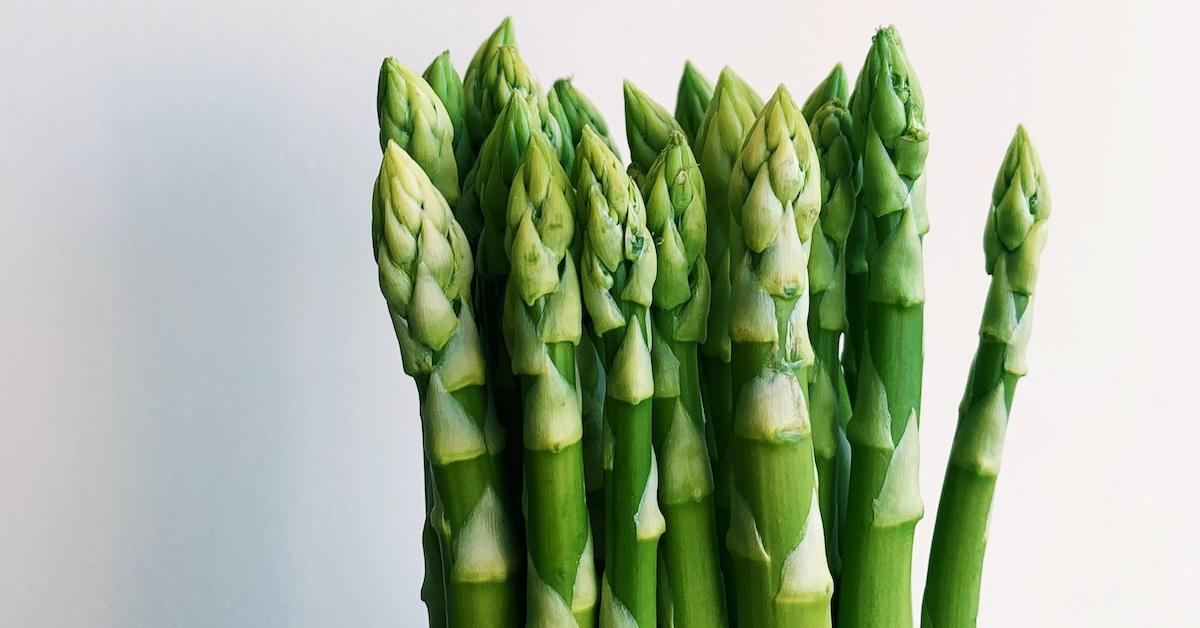 Have more non-starchy veggies *like leafy greens and asparagus) and healthy fats (think olive oil avocado, nuts and fatty fish).
Article continues below advertisement
5. Block 'em.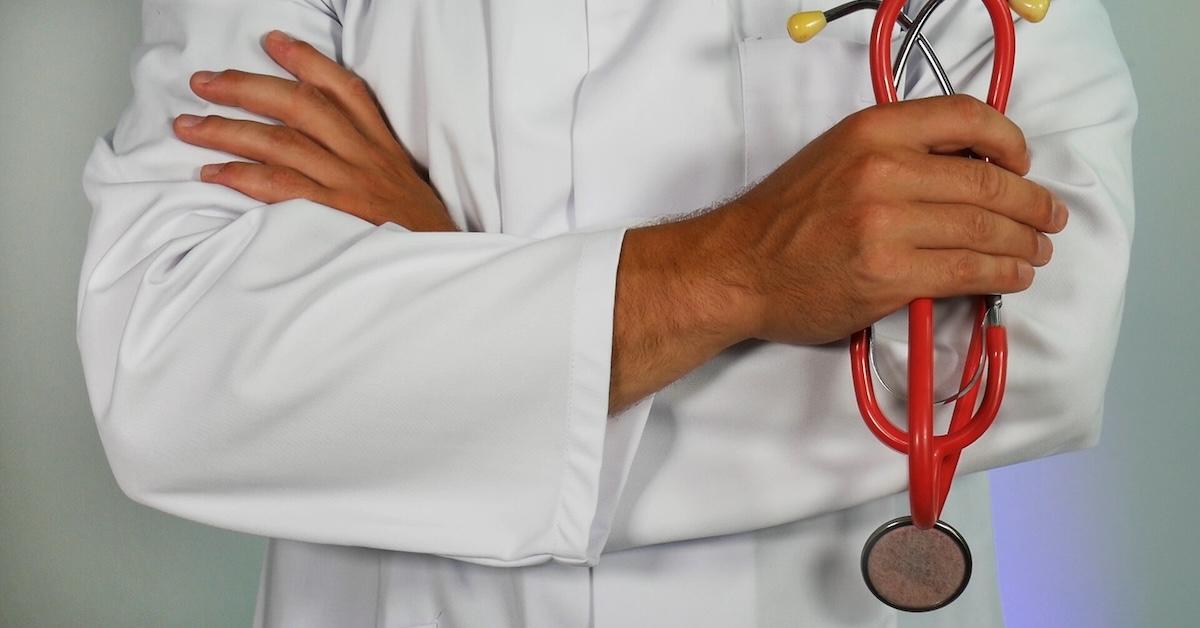 Certain dietary supplements can help with weight management by reducing the absorption of carbohydrates. They contain mulberry leaf extract and chromium to help maintain healthy blood sugar levels. See a healthcare professional if you have diabetes or continue use over six months.