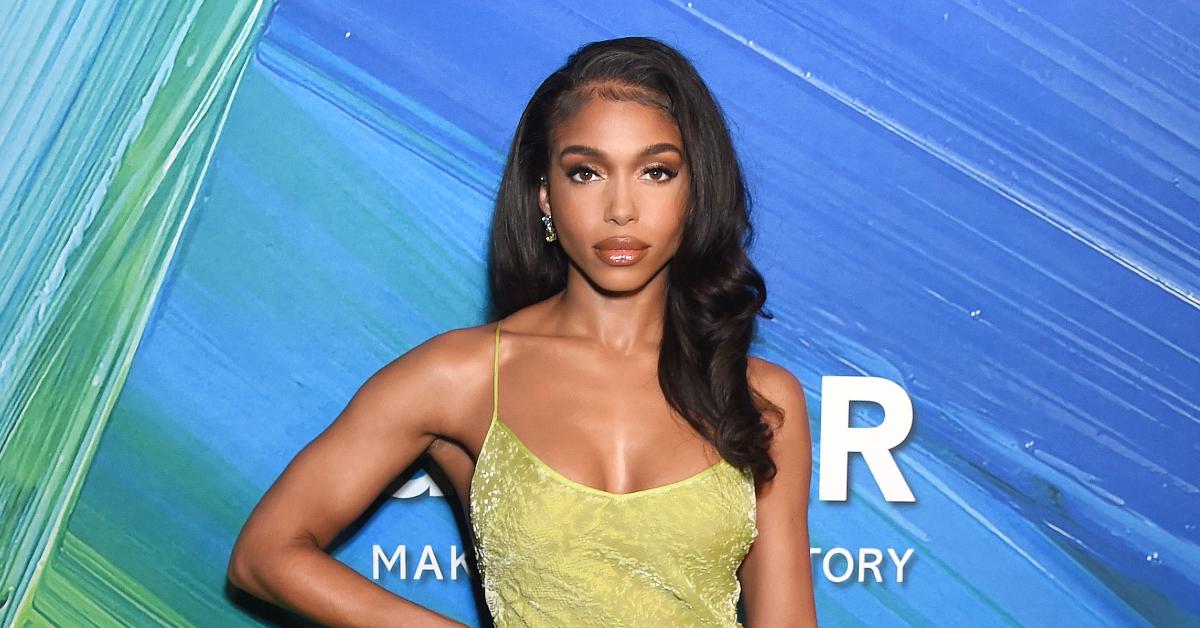 Lori Harvey Declares She's All About 'Self-Love' Right Now: 'It's My Time'
It's always tough to go through a breakup, but Lori Harvey, who split from Michael B. Jordan in June 2022, is doing just fine on her own.
Article continues below advertisement
"I feel like it's always been about me attached to something or someone," she told Essence. "This time, it's about me. Self love, self-care, self-reflection. I'm being a little selfish right now. It's my time."
That's not to say that being famous doesn't have its downsides — something the brunette beauty, 25, has had to deal with.
"Because I've been so quiet this whole time, the Internet has created narratives for me," she admitted. "People are just taking whatever bits of gossip and rumors that they have, and then creating that as a truth. In reality, the majority of the time it's so far from the truth. So, it can be tough."
Article continues below advertisement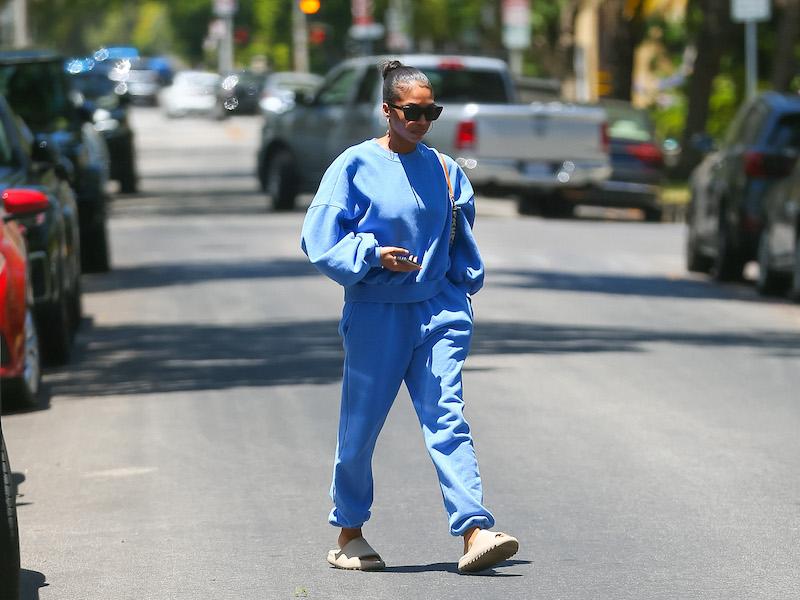 Luckily, the model has relied on advice from her mother.
"For those who know and love you, no answer is needed. But for those who don't, no answer will do." "That's where the strong sense of self comes into play," Harvey shared. "Just understanding and really knowing who I am, and not letting the outside opinions or noise affect me internally."
Article continues below advertisement
In the meantime, the Tennessee native has been focusing on her skincare brand, SKN, which was "one of the hardest things I've ever done in my life, but also one of the most rewarding and fulfilling," she said.
"Because this is the first thing that I've really been able to call my own thing that I've really been able to call my own, that I built from the ground up. It would've been very easy for me to just ask my parents to connect me with people and set it up, and I'll just slap my name on it and go about my day. But I really wanted to learn the ins and outs of the business. I wanted to be very hands-on with everything I was doing, and I wanted to make the mistakes, so that I could learn from them and really know how to be a businesswoman at the end of the day," she continued.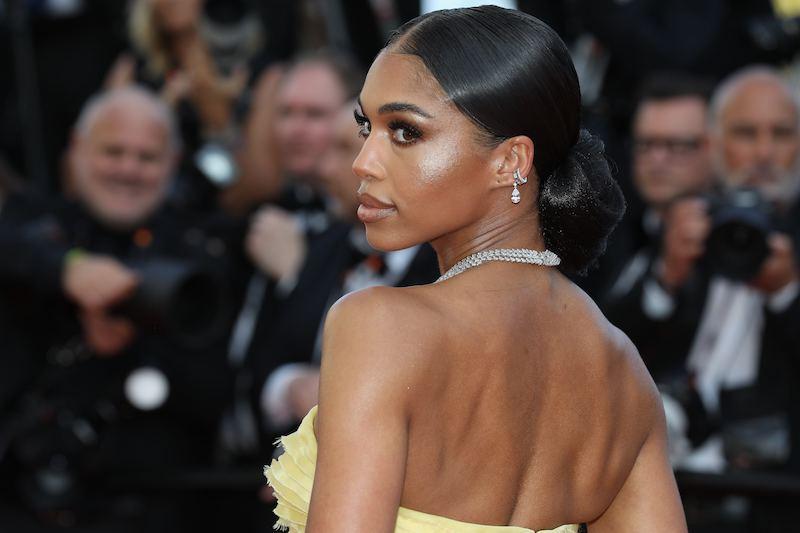 From walking in her first major runway show for Dolce & Gabana to signing with IMG Models and WME, she can clearly do it all.
"Every decision that I have made has got me to the place that I'm at in my life, as a woman — and the mindset that I'm in, and the growth that I've made, and this level of clarity and maturity," she stated. "So I don't think I would say I regret anything."