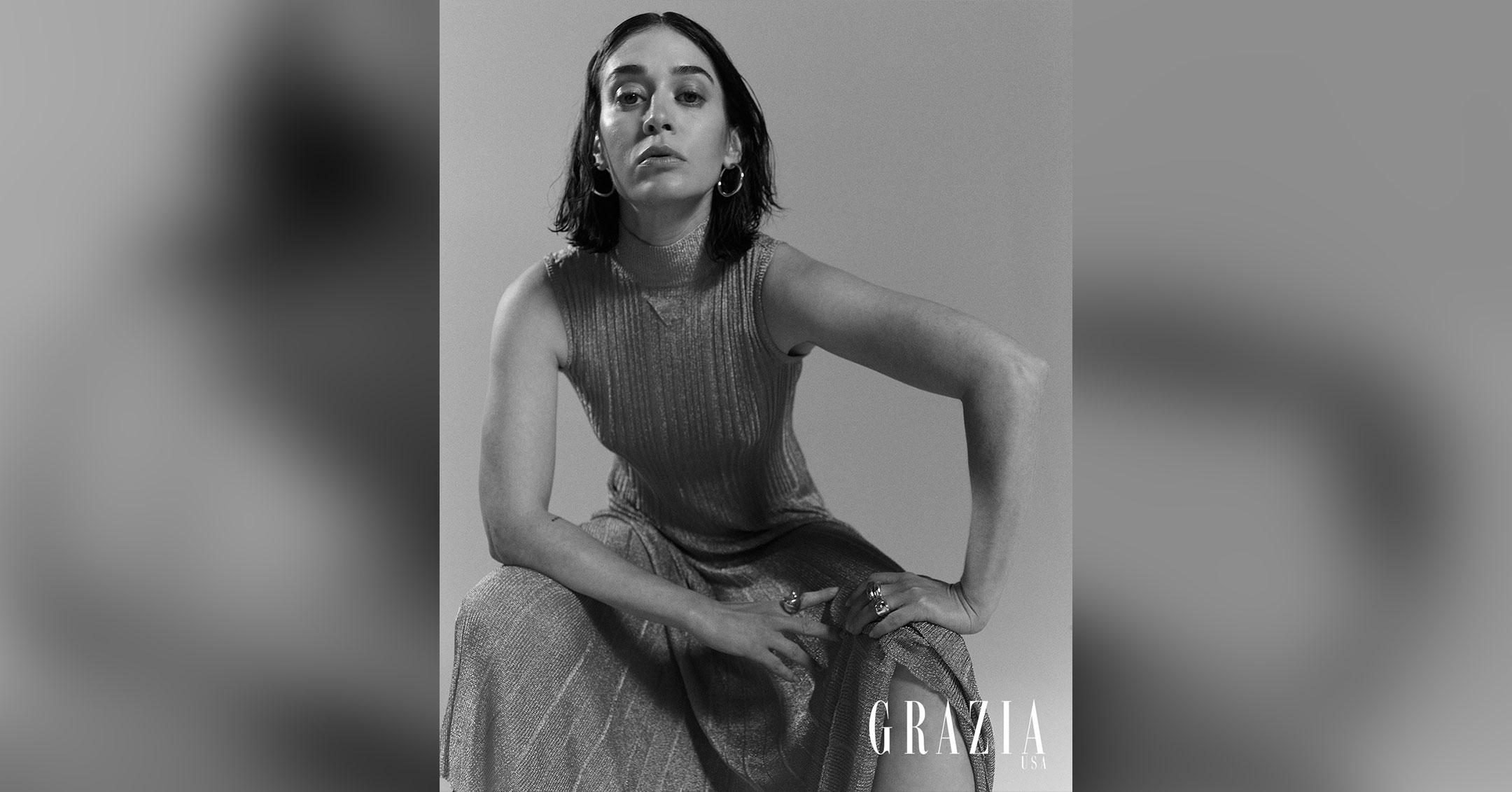 Actress Lizzy Caplan Insists Being A Mother Is The Most Exciting Part Of Her Life: 'It's This Unrivaled Pure Joy'
Lizzy Caplan has cemented her place in Hollywood thanks to Mean Girls and Masters of Sex, but the actress insisted her favorite role to date is playing Mom to son Alfie.
"There are moments where you're just watching this little person do a thing and you're just beaming at him and you don't even realize you're beaming until maybe you see a picture of yourself watching him do this thing and you realize, 'Oh my, I'm smiling so much right now,'" she shared with GRAZIA USA in her new cover story. "I was smiling without being totally aware that I'm smiling — it's like this unrivaled pure joy."
Article continues below advertisement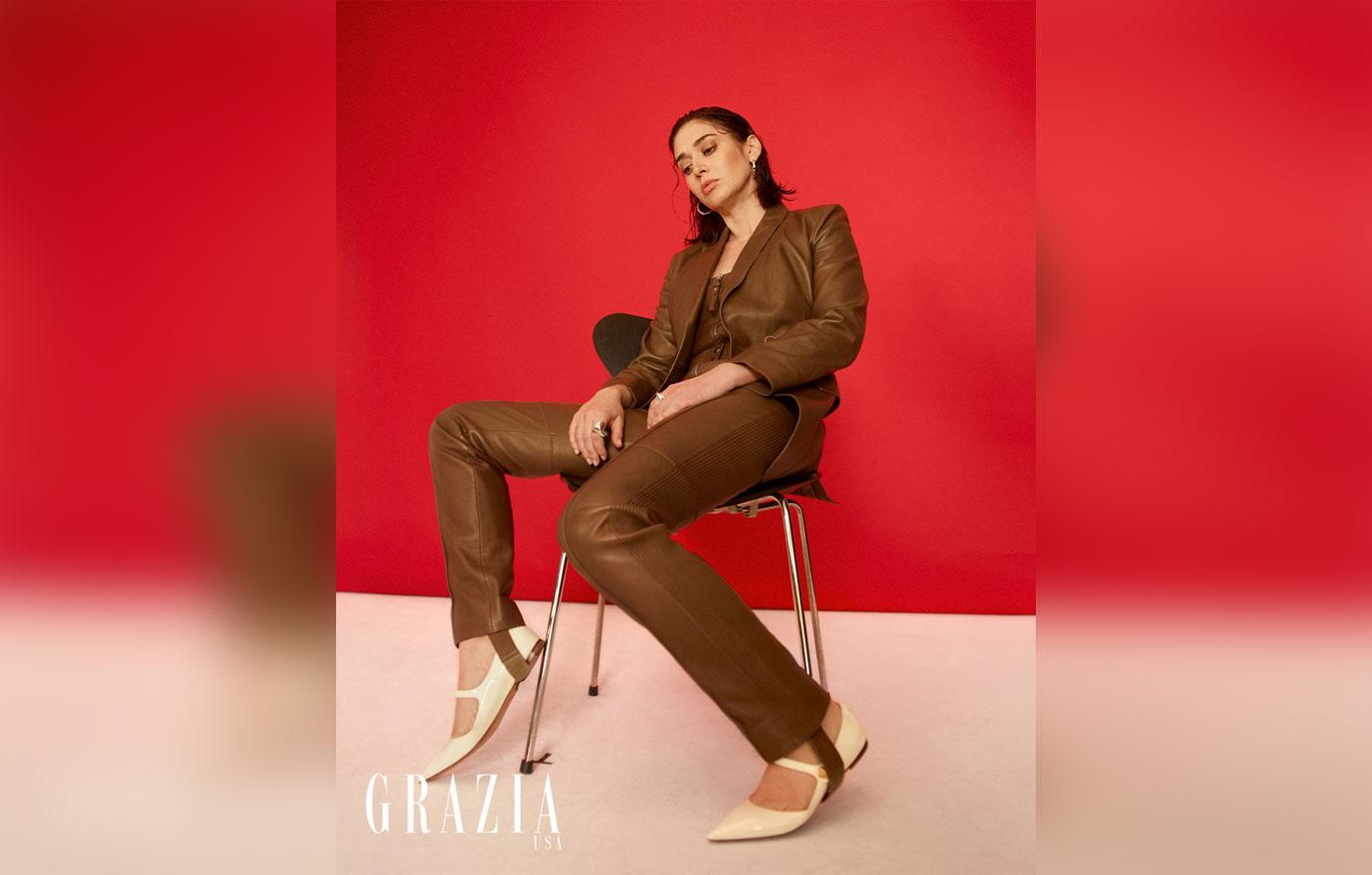 Though her husband, Tom Riley, is also an actor, they've been able to make things work seamlessly.
"The division of labor can really fall to the woman in the majority of cases. I definitely could not have worked as much as I've worked this year if I didn't have this partnership with my husband," the New Girl alum, 40, explained. "But also, it just wouldn't be as fun if we weren't sharing all of it 50-50. We're pretty good at seeing the funny in stressful situations. I do feel very, very lucky."
Article continues below advertisement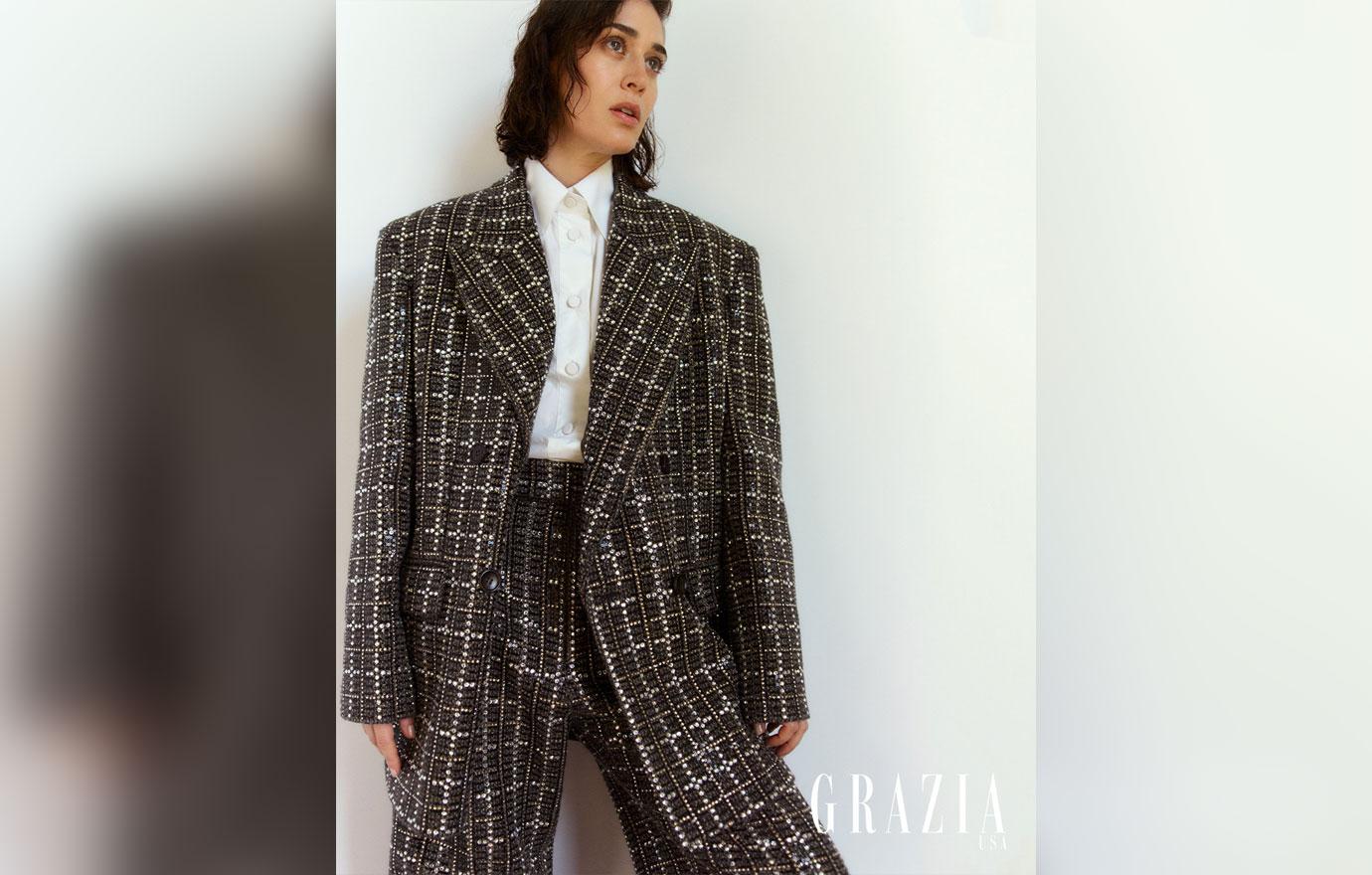 Staying off social media is another thing that helps the Los Angeles native stay at peace, though she admitted that back around 2016, she felt it was almost "mandatory" for public figures to have an online presence.
"I managed to avoid it and I still am happy that I did. I do think that it makes the job more difficult," said Caplan. "The more people know you and have opinions about you as a person, the harder it is for you to be believable as you disappear into a role."
Article continues below advertisement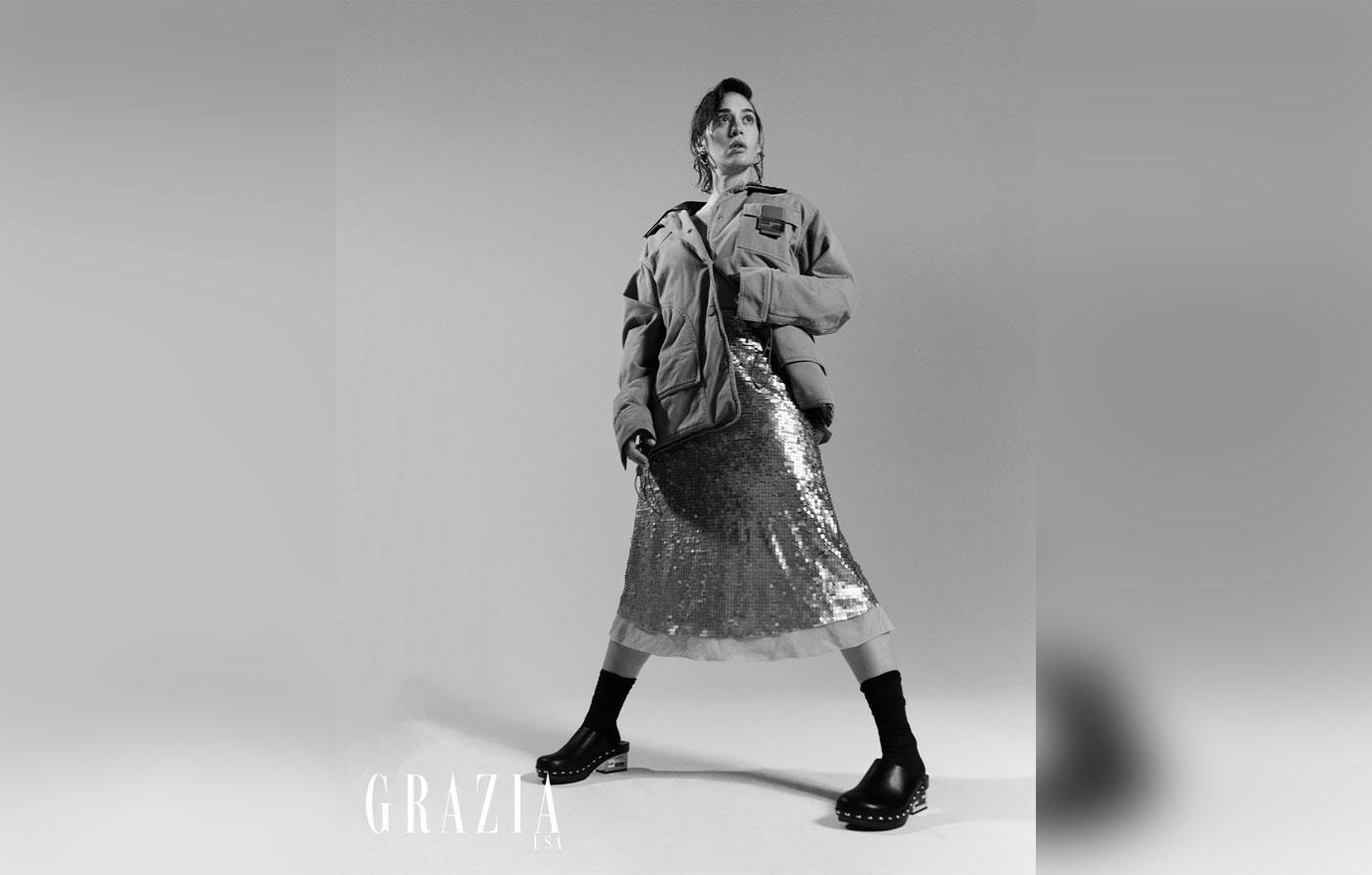 "It's made everything worse in the world and everybody more unhappy generally. I think it's making us all much more inward-glancing and insular," the star continued. "I never liked it; I still kind of don't like it, and now I just feel like a dinosaur."
Despite platforms like Instagram and TikTok still thriving, "there's a part of me that thinks I'm going to be proven right or everybody just decides that they need to delete their social media," she insisted. "So, we'll see."