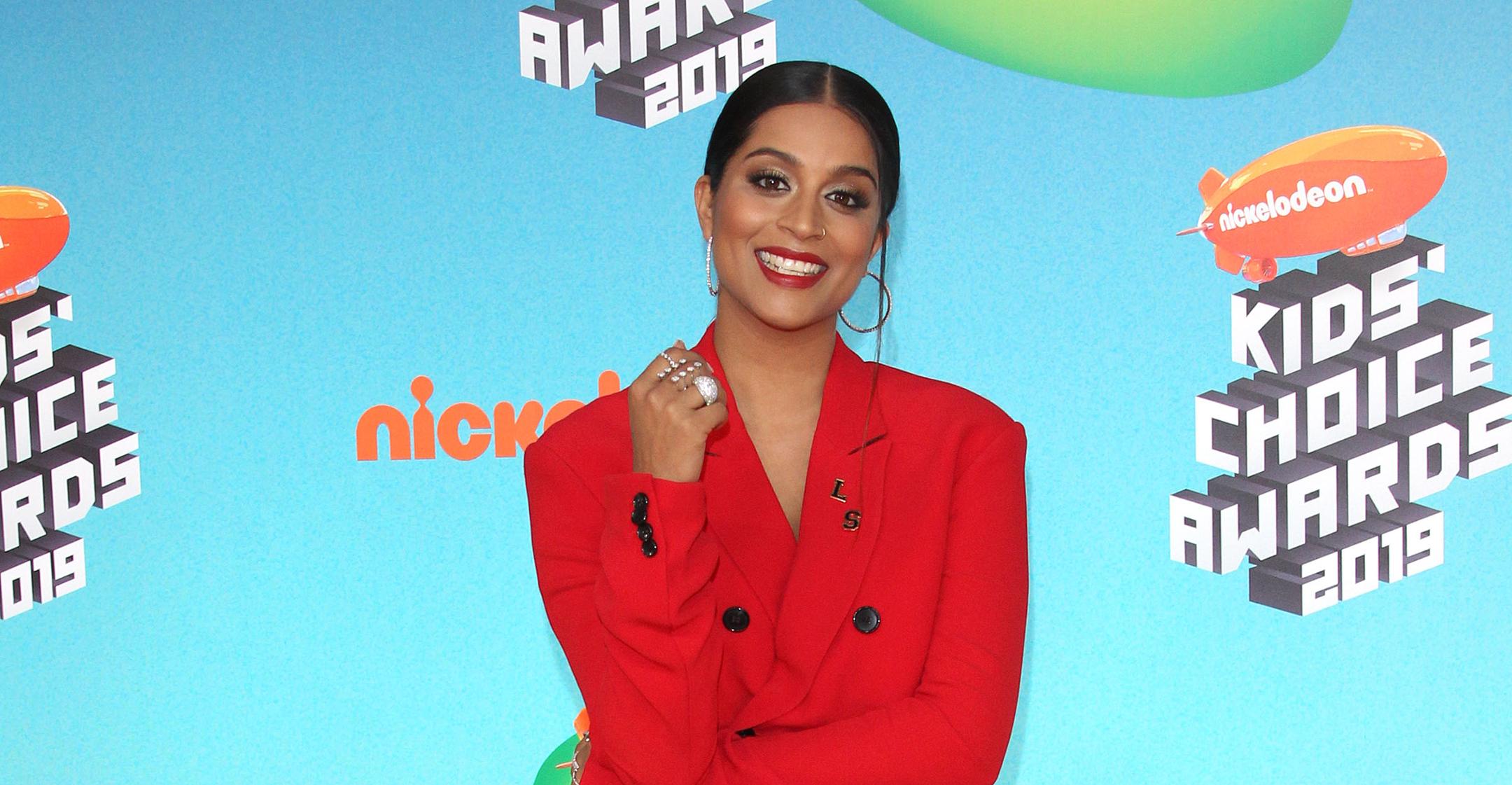 Comedian Lilly Singh Reveals She's Suffering From Painful Ovarian Cysts: 'It Hurts & I Am Tired'
No laughing matter: Lilly Singh revealed via Instagram that she's suffering from ovarian cysts.
"Spent the last day in the ER because my ovaries have the AUDACITY to be wilding out. Both of them have cysts," the comedian captioned her Instagram post, which showed her laying in a hospital bed while wearing a face mask and rolling her eyes. "And I'm just out here like REALLY B?! Let me understand this. You're going to make me suffer once a month and then IN ADDITION, stab me inbetween periods?! LOLOLOLOL. WOW. THE ENTITLEMENT… the NERVE. IM WEAKKKK."
Article continues below advertisement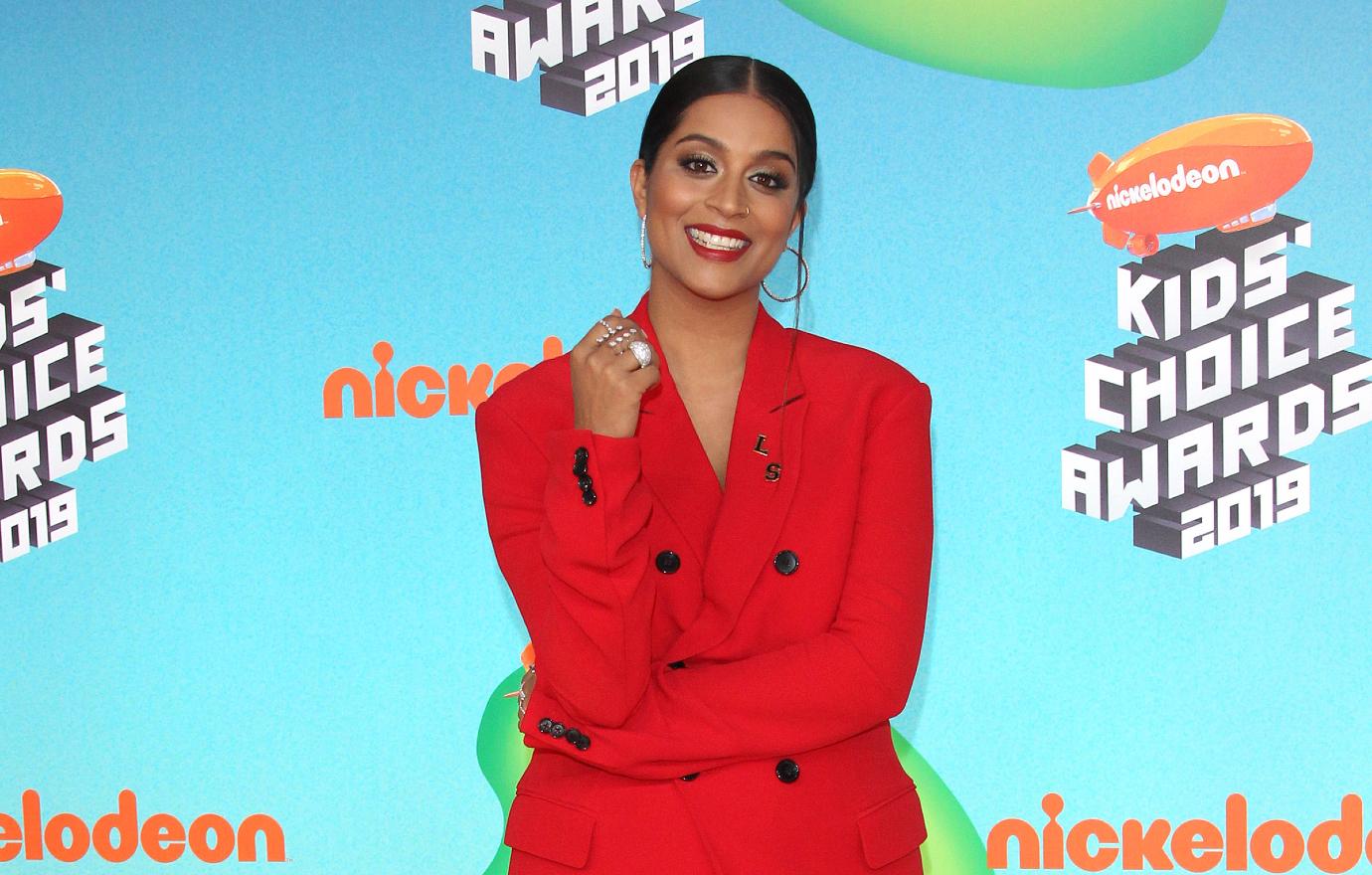 "No but actually. It hurts and I'm tired lol but I truly expect nothing less than my organs doing the most," she added. "After all I am their mother."
The former talk show host was sent well-wishes from a few stars, including Howie Mandel, who told her, "I'm here if you need anything."
Article continues below advertisement
Social media star Brittany Furlan let her know she wasn't alone in her struggles, as she too has dealt with ovarian cysts. "Welcome to the club Cyster ❤️ sending love," she commented on the post.
Many women unknowingly have painless cysts on their ovaries, and they tend to go away on their own. Though they're fairly common in pregnant women and those who haven't gone through menopause, if they don't heal on their own or grow larger, they can cause problems.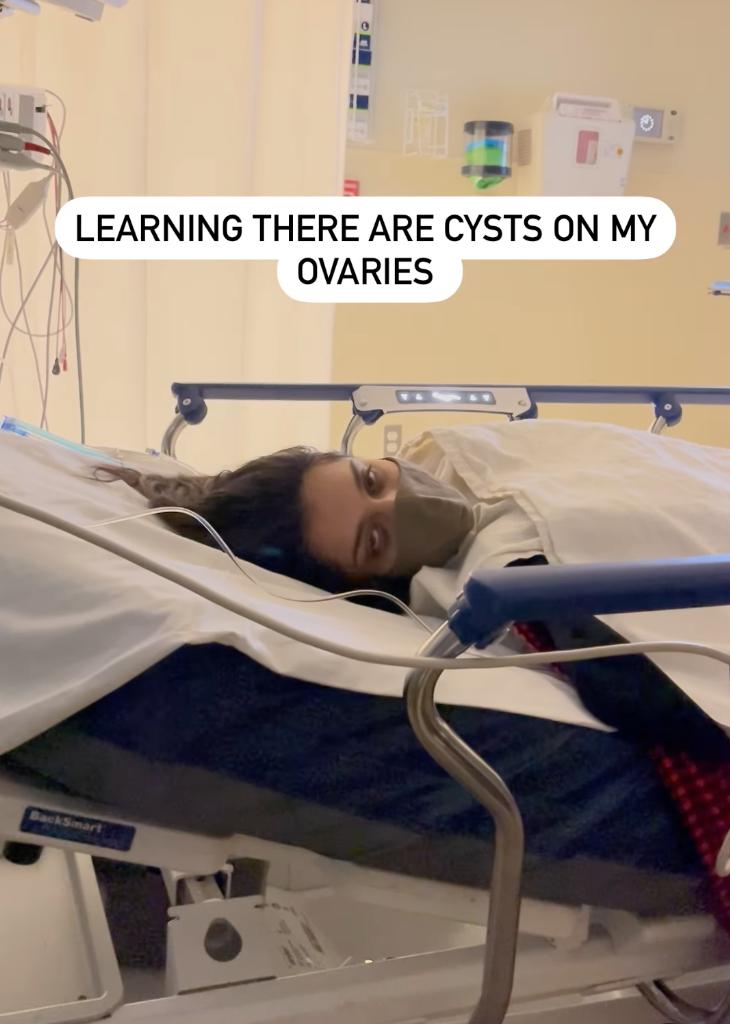 Article continues below advertisement
Symptoms such as pressure, bloating and pain can vary from mild to sharp, but if the pain becomes severe and is associated with a fever, dizziness or fast breathing, you should see a doctor right away, as some cysts do have to be surgically removed.
There are two types of ovarian cysts: follicle cysts and corpus luteum cysts.
WebMD describes the first type by the following: "Your ovaries usually release one egg each month. It grows inside a tiny sac called a follicle. When the egg is ready, the follicle breaks open and releases it. If the sac doesn't open, it causes a follicle cyst. These often go away in 1 to 3 months."
The latter is described as: "Once the egg is released, the empty follicle usually shrinks and helps get ready for the next egg. It becomes a cyst when it closes back up and fluid collects inside. It may go away in a few weeks. But it may bleed or cause pain as it grows."