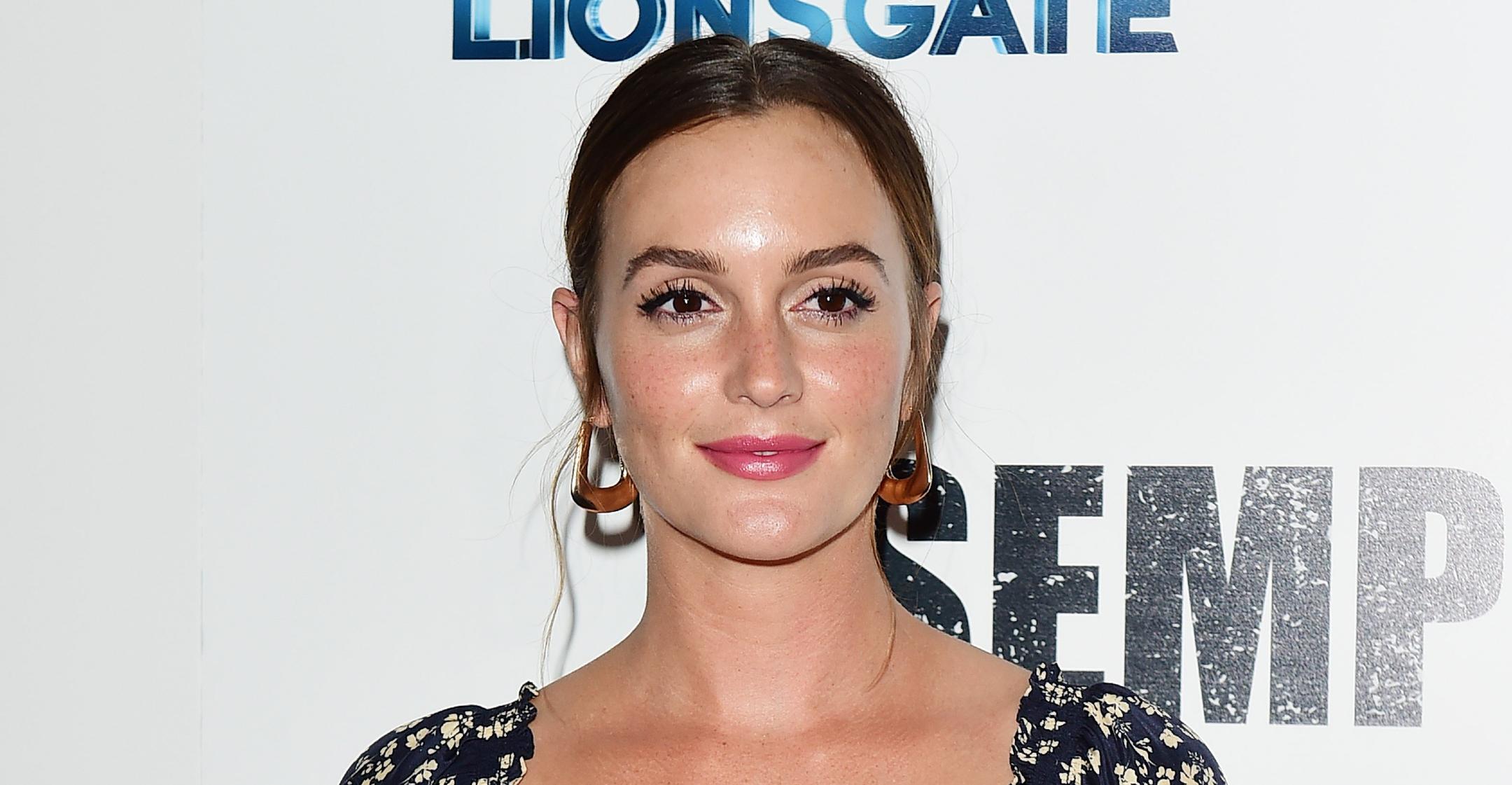 Leighton Meester Is Grateful For Her Success, But She Feels That Being A Mother 'Is The Most Important Job' She Can Have
Though Leighton Meester's big break didn't come until Gossip Girl debuted in 2007, the singer-actress actually started her showbiz career when she was just 10 years old. While it provided her family with some much-needed cash, it also robbed her of a typical childhood and teenage experience.
"To be told that you're very professional and very adult, those things seem very flattering as a kid, but they're not necessarily what a kid should be focused on," the 35-year-old star told Bustle. "Did it give me thicker skin or did it make me super insecure? Both."
Article continues below advertisement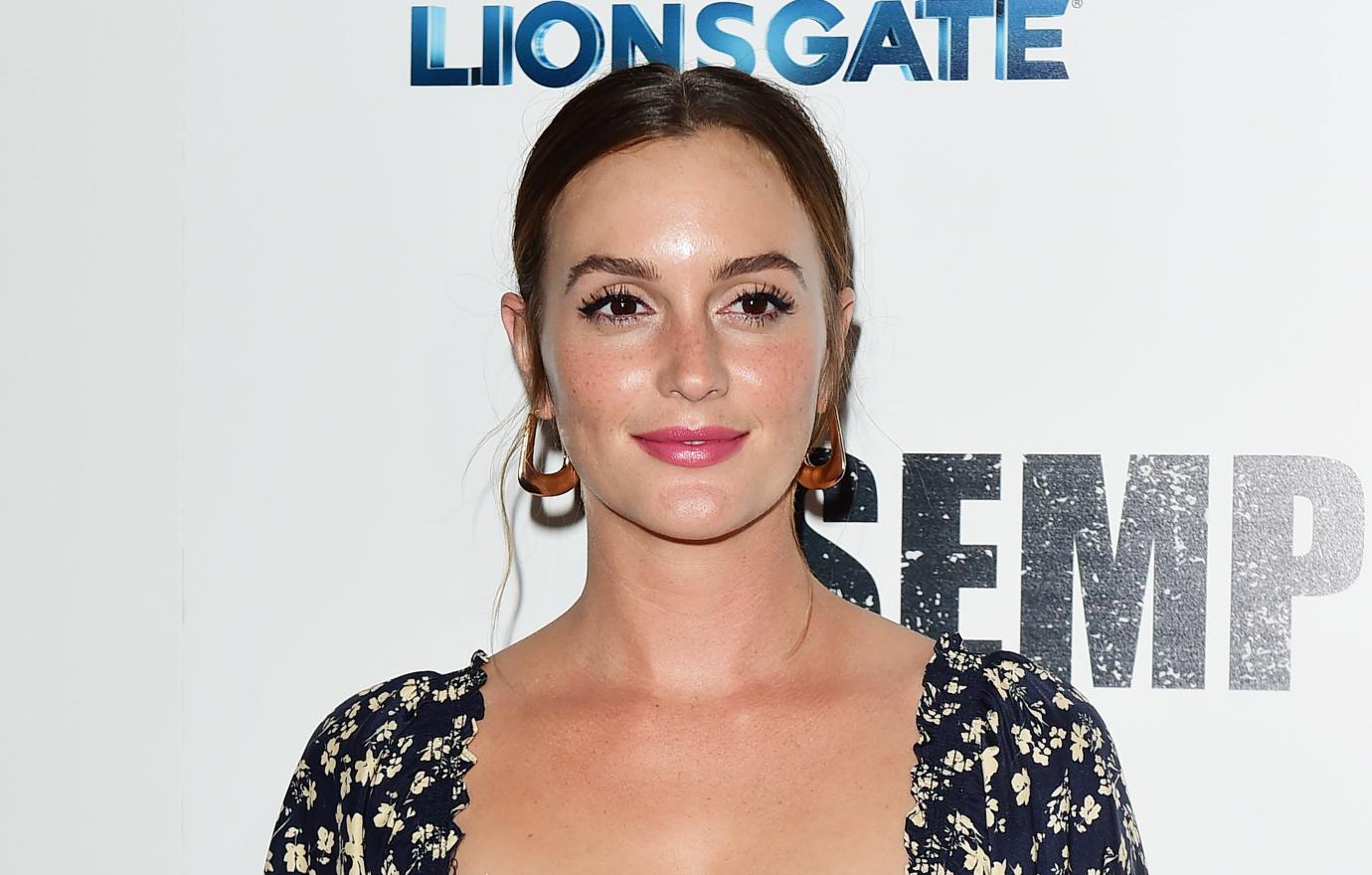 Her life changed with Gossip Girl, the NYC-set teen drama that aired for six seasons on The CW.
"I do remember a shift once the show aired. I remember being out with a few of the other cast members at dinner, and the guys had girls who kept on coming up to them and talking to them," she recalled. "I was like, 'This is so funny. This show, people are watching it. Interesting.'"
Article continues below advertisement
The hit show inspired HBO's standalone sequel series of the same name, and though Meester hasn't made a cameo on the show, she said of the GG fandom, "I felt a lot of love ... and I continue to."
Since the show wrapped, the Single Parents alum has become a wife and a mother to two children, which caused her to scale back on acting — a choice she made deliberately.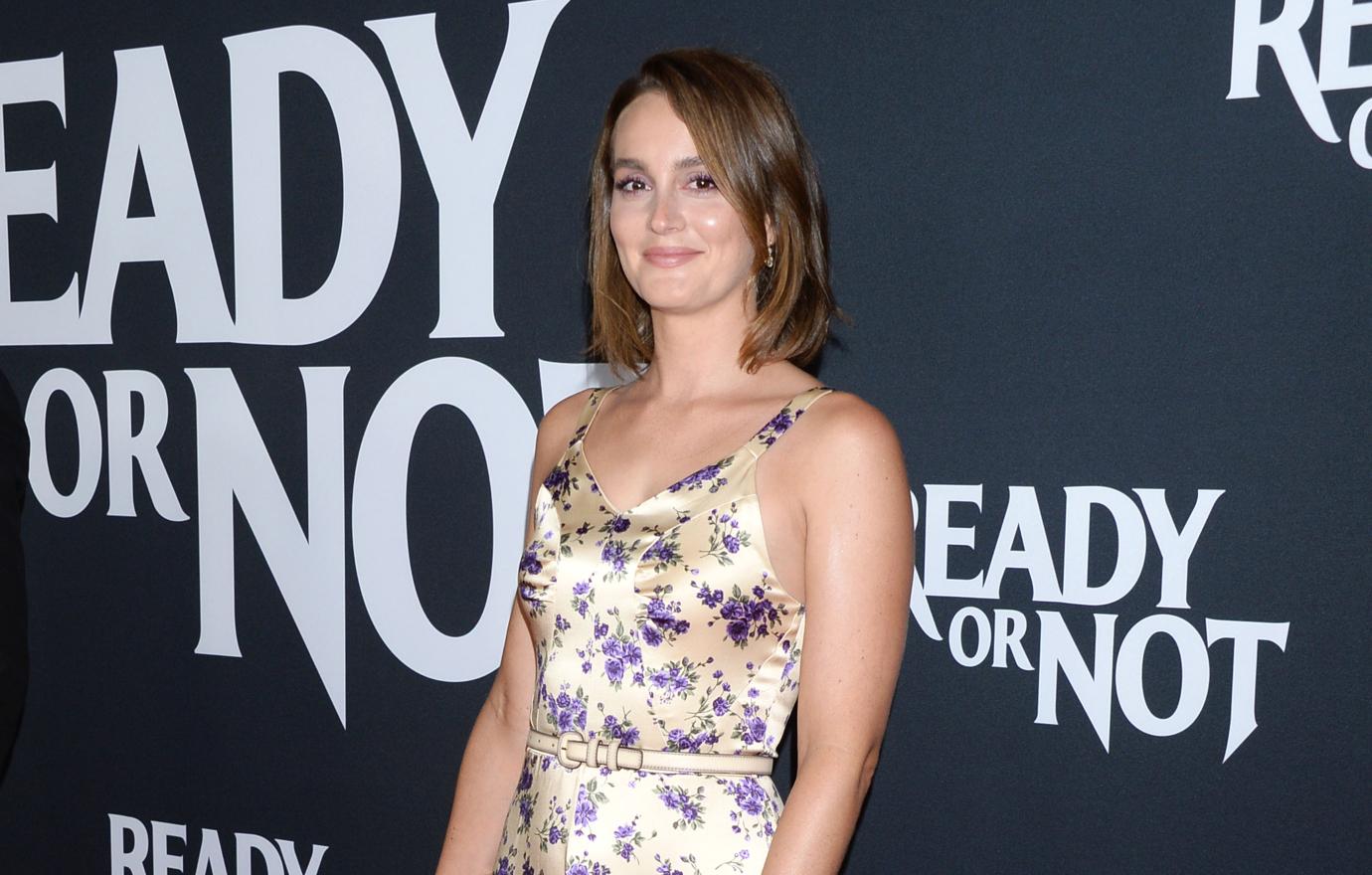 Article continues below advertisement
Netflix's thriller The Weekend Away, which dropped on March 3, marked her first movie since 2019. The role was a perfect fit for the "Good Girls Go Bad" singer.
"I really was excited about playing a new mother who's having a weekend away for the first time, which is both the most exciting prospect and the most terrifying when you have a new baby, especially for the first time," she explained to Cosmopolitan U.K. "I felt like that was the kind of character that I could very easily relate to, slip into and have compassion for."
In fact, she's focused on raising her two kids more than anything else.
"I feel like I'm incredibly lucky to be in the position where I've gotten to work, but then take plenty of time off and be there with my children," she shared. "It's become obvious to me that that's the most important job that I can have. That love is a never-ending well."