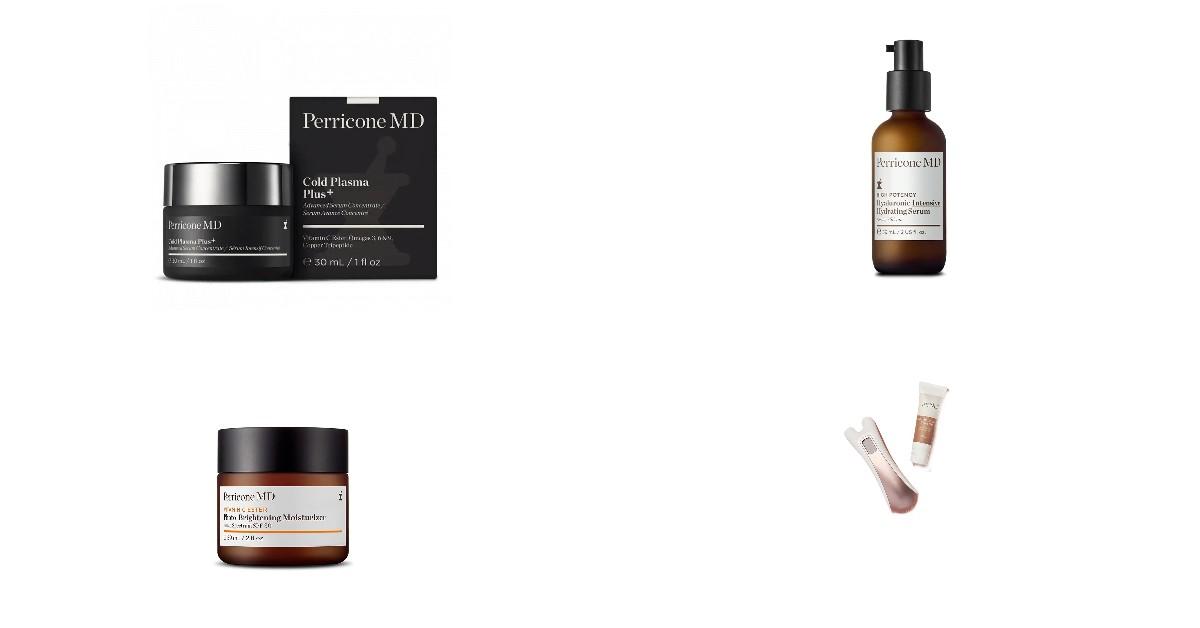 Last-Minute Memorial Day Shopping Beauty Deals — Shop Now
All products featured on Morning Honey are independently selected by our editors. However, when you buy something through our retail links, Morning Honey may earn an affiliate commission.
Memorial Day is a great opportunity to save on luxury skin, hair and makeup products. The weekend will be filled with barbecues, television marathons and savings. We've put together a guide to help you accomplish last-minute Memorial Day shopping.
Perricone MD
The popular skincare brand was founded by New York Times bestselling author Dr. Nicholas Perricone. The dermatologist was the best-kept secret for many Hollywood starlets, but now through his skincare brand, the anti-aging routine he curated for his patients can be bought at stores.
According to their site Perricone's "pioneering research on how to prevent and reverse the negative effects of chronic and sub-clinical inflammation, which he asserted was the cause of aging and disease, led to the development of the Perricone MD Three-Tier Philosophy."
If you've been considering testing out Perricone MD's skin or makeup products, the current sale might create an incentive. Beauty lovers should put May 15 through May 30 on their calendars. Online sales will include: a 20% off discount site-wide, 30% off on orders over $100, and 40% off orders over $200. If you are looking to purchase Perricone M products, just remember to use the code SUMMER22 at checkout.
Trophy Skin
Have you ever wondered about red light treatments? Trophy Skin makes the non-invasive therapy systems so you can use in your home. The company defines red light therapy as, "a form of photobiomodulation or treatment that uses light-emitting diodes (LED) or low-level laser therapy to stimulate cellular activity to achieve therapeutic benefits. It has been proven that the right wavelength of red light is beneficial in producing cellular changes that contribute to the production of collagen, which is vital in combating saggy and loose skin."
The skin therapy products will be on sale from May 22 until June 2, and shoppers can purchase items for up to 50% off.
Keep scrolling to shop luxury skincare directly through Morning Honey!
Article continues below advertisement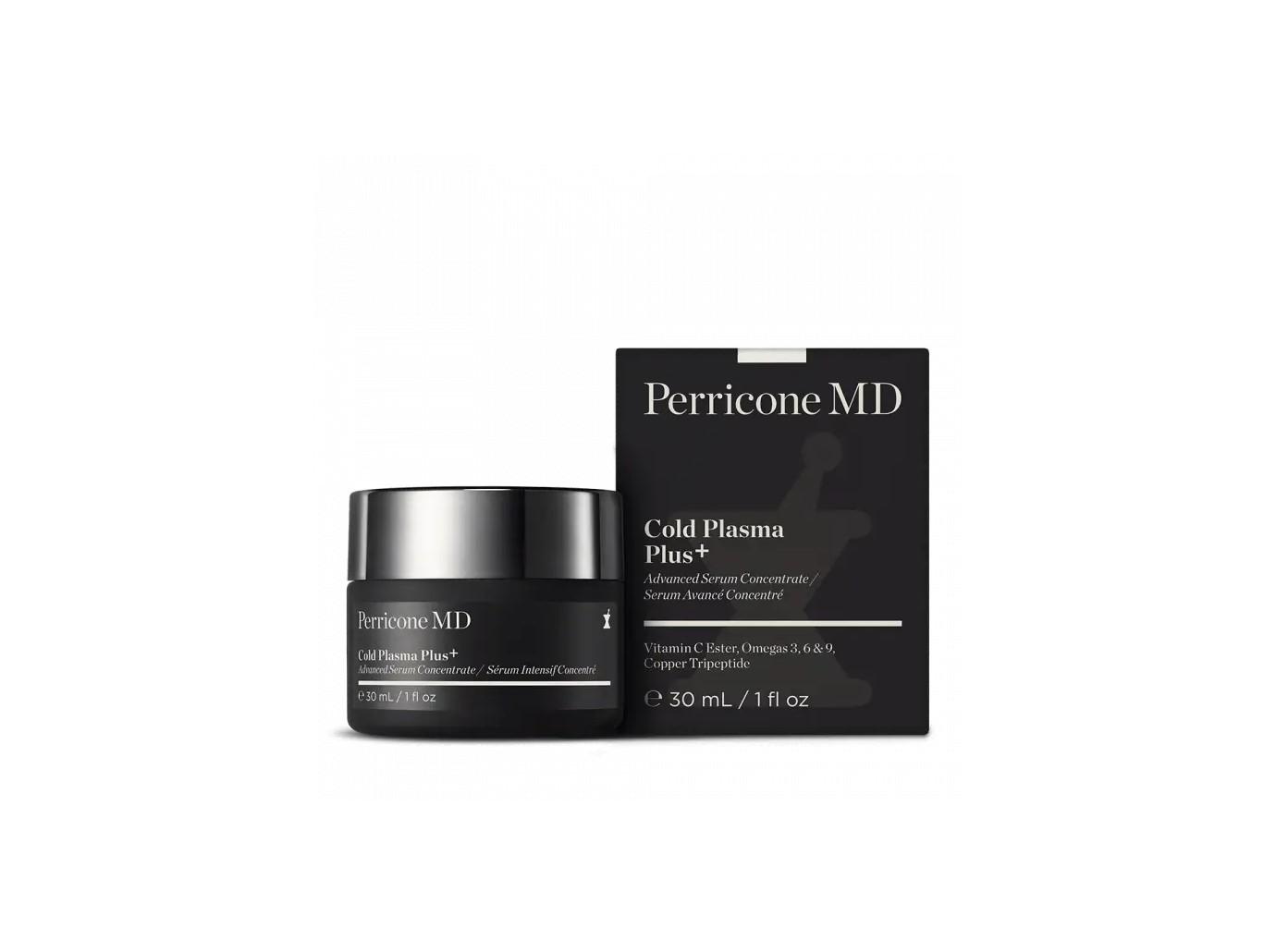 SHOP NOW/SEE IT
Perricone MD's Cold Plasma Plus Advanced Serum Concentrate retails for $149 at perriconemd.com.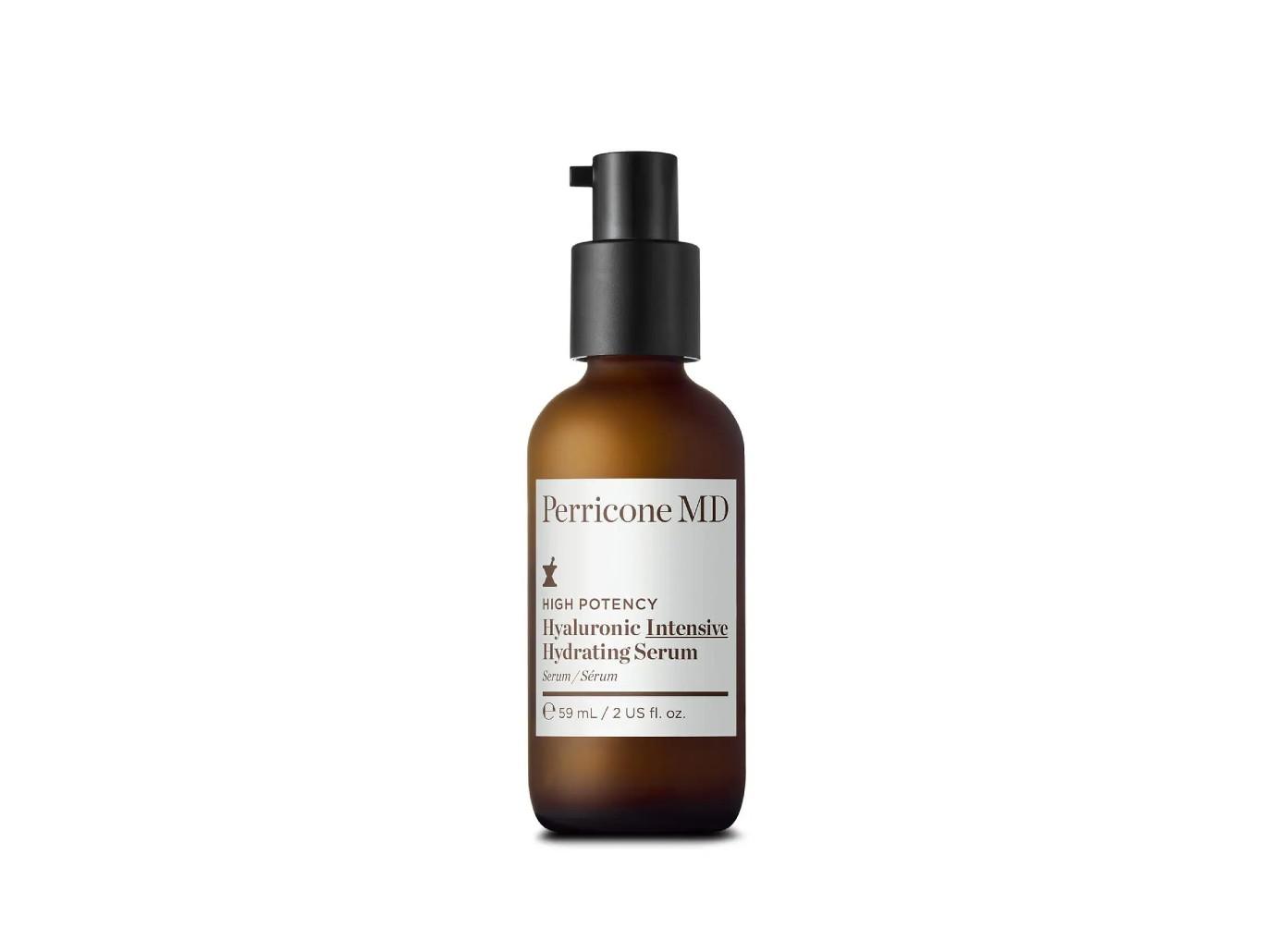 SHOP NOW/SEE IT
Perricone MD's Hyaluronic Intensive Hydrating Serum retails for $129 at perriconemd.com.
Article continues below advertisement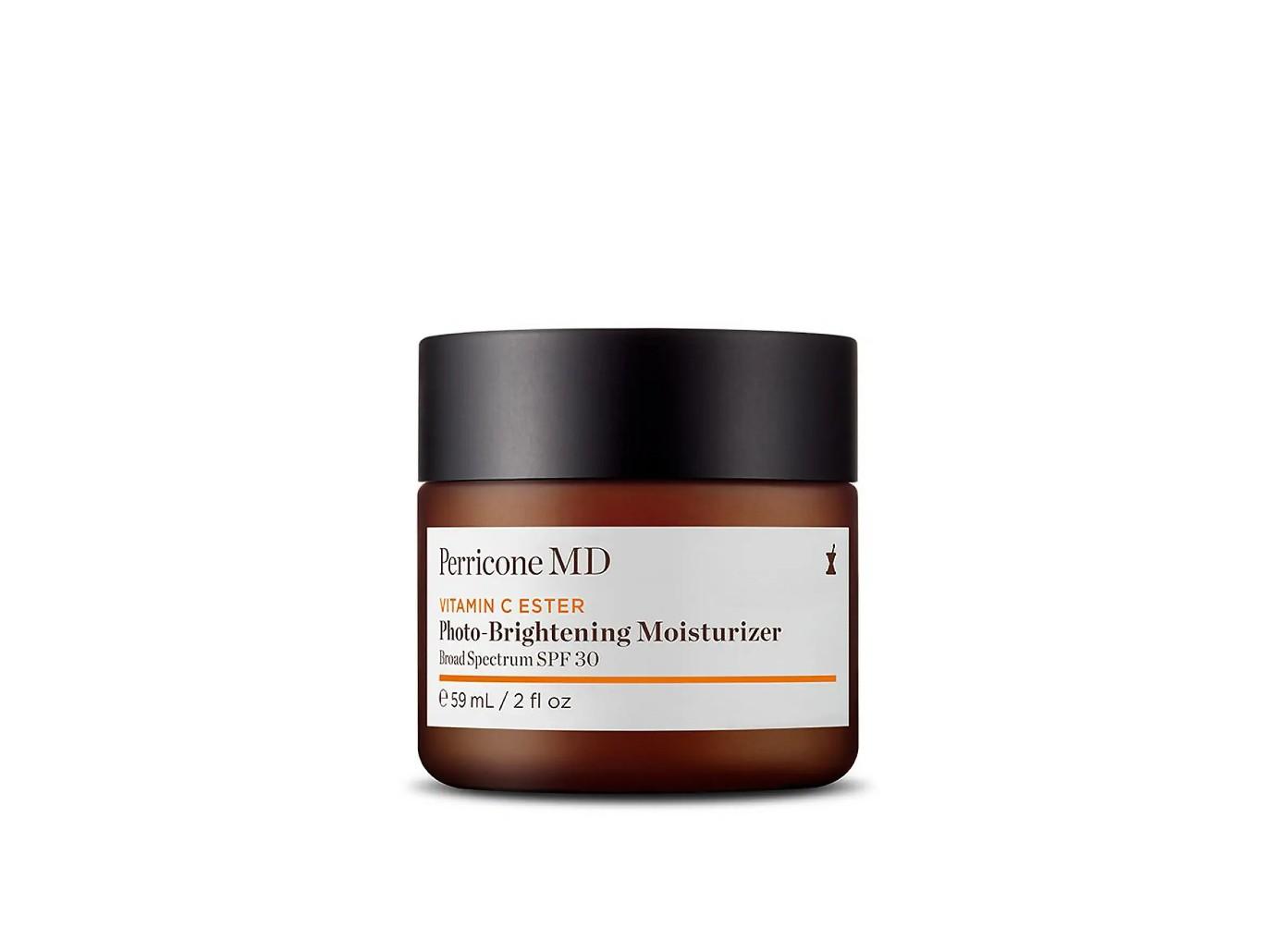 SHOP NOW/SEE IT
Perricone MD's Vitamin C Ester Photo-Brightening Moisturizer retails for $22 at perriconemd.com.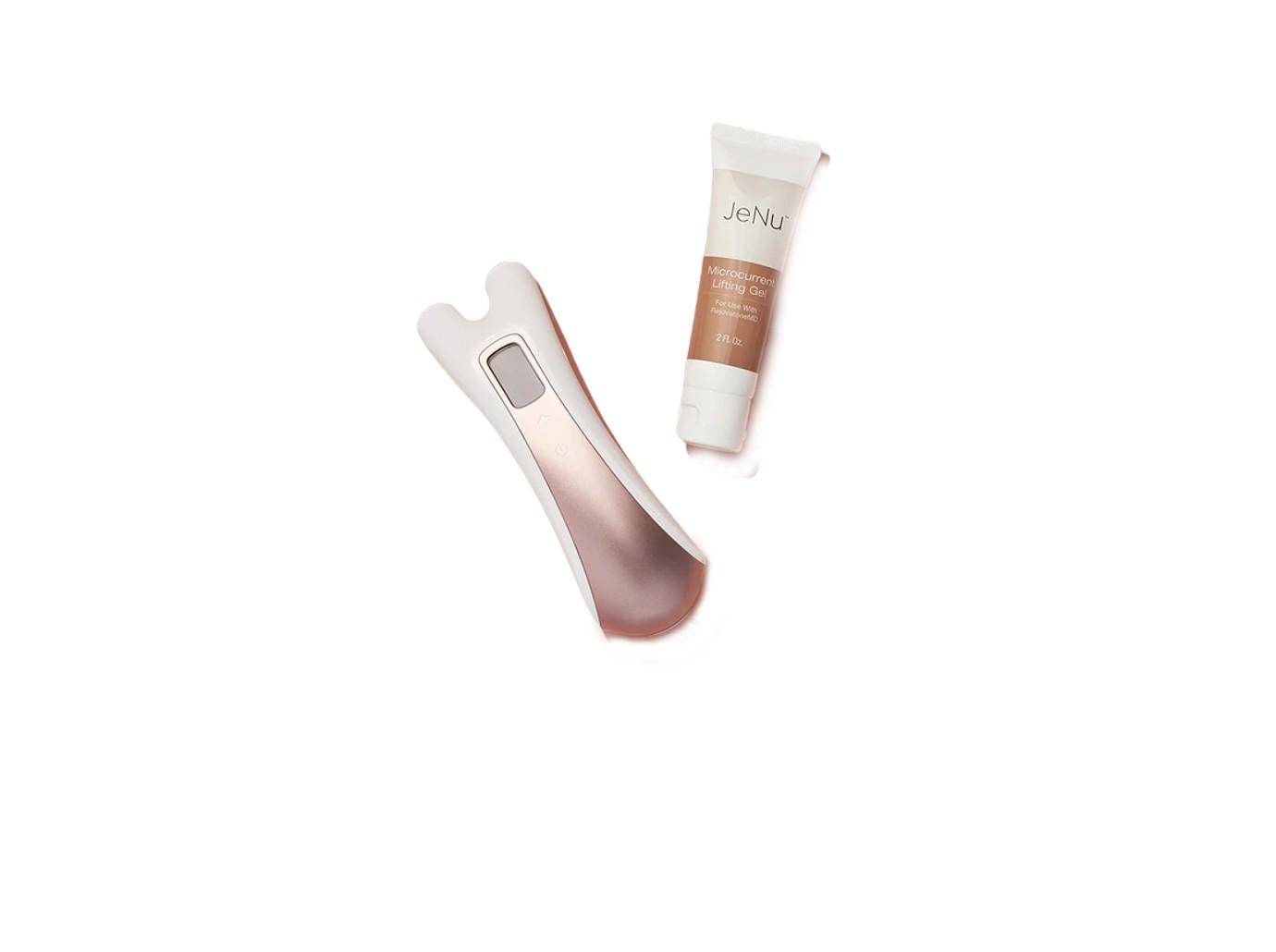 SHOP NOW/SEE IT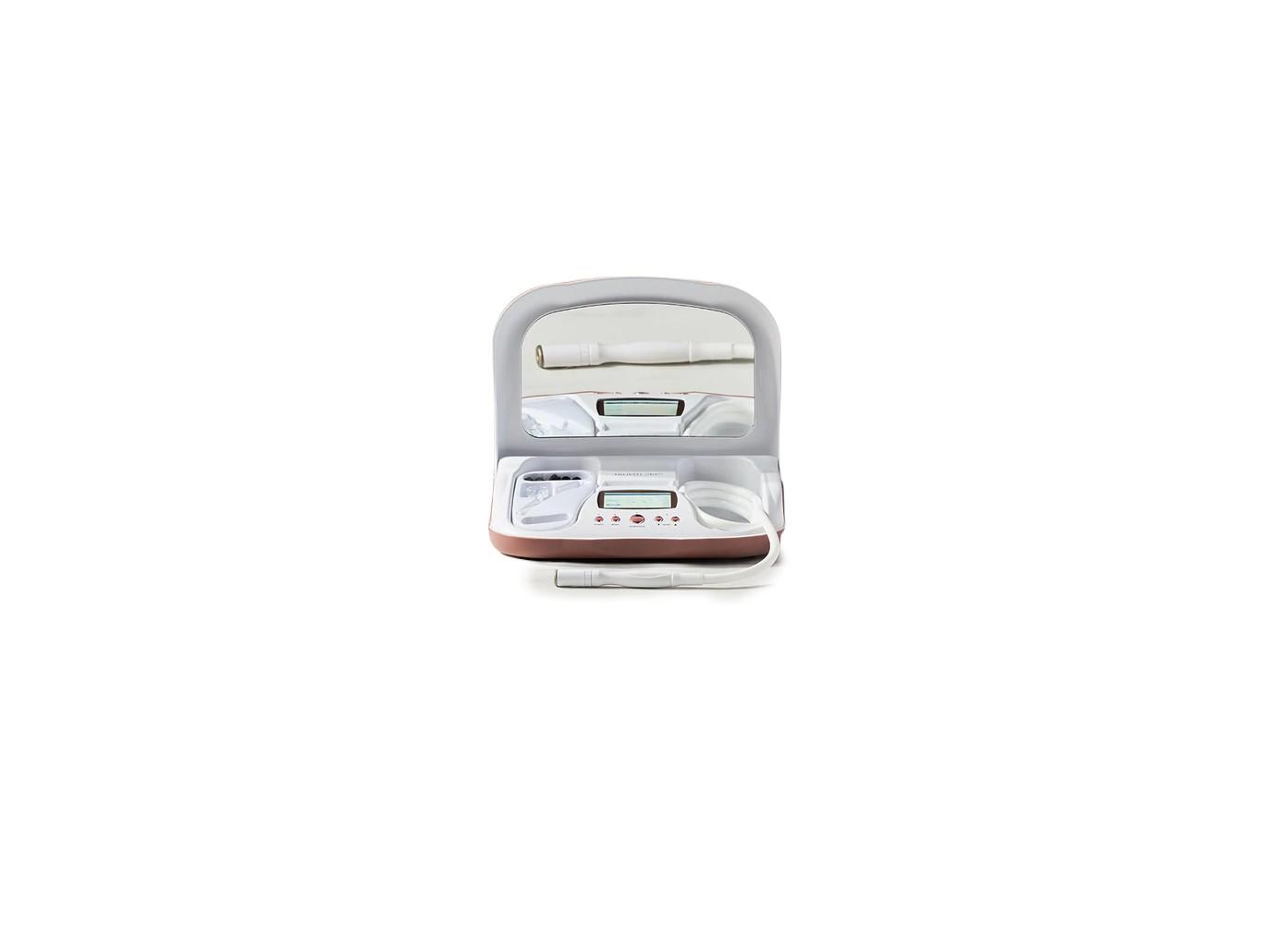 SHOP NOW/SEE IT