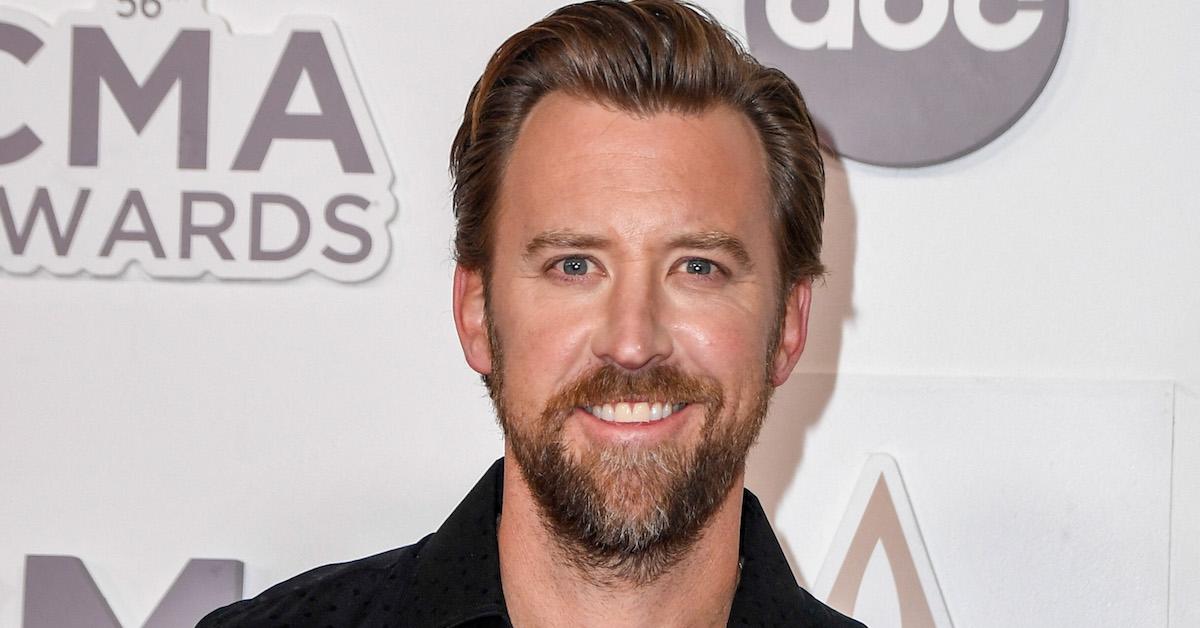 Lady A's Charles Kelley Opens up About His Sobriety Journey: 'I'm Finding So Much More Purpose'
Charles Kelley is one-third of the country music group Lady A, which is known for its hit songs "Need You Know," "I Run to You," "American Honey" and more. Since 2006, Kelley and his bandmates Hillary Scott and Dave Haywood have been performing together. They have snagged three Grammys and six CMAs, among countless other nominations and accolades.
But perhaps one of the most life-changing achievements of all is Kelley's sobriety.
Article continues below advertisement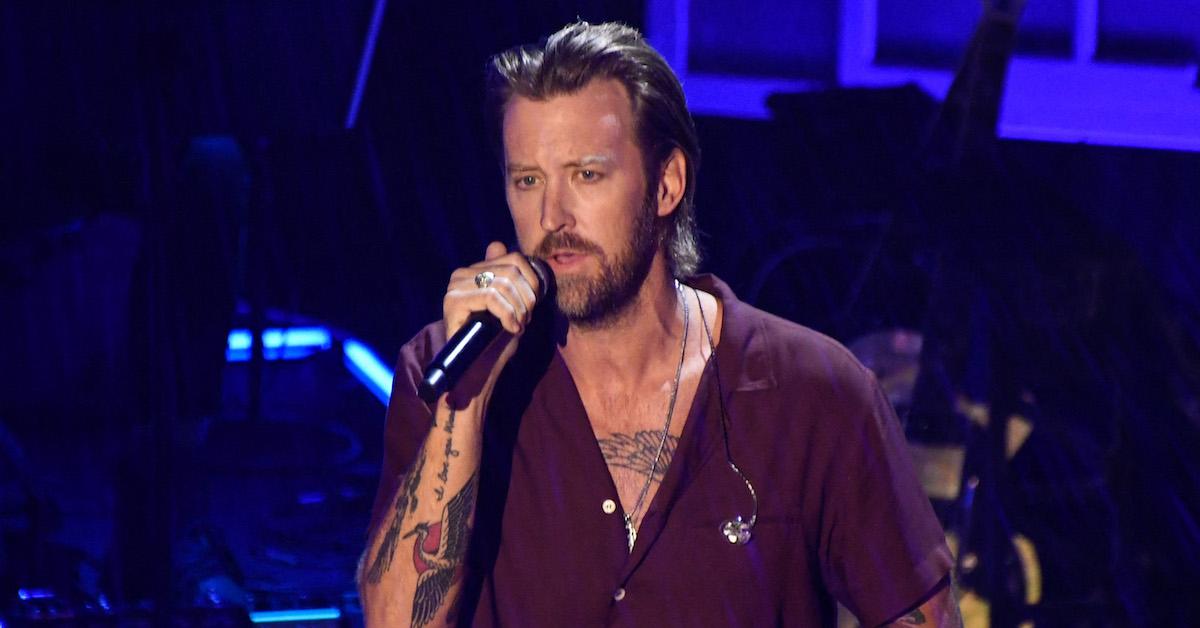 In 2022, Lady A's Request Line Tour was postponed so Kelley could seek treatment to work toward becoming sober. The guitarist and lead/background vocalist opened up about his sobriety journey during a recent interview on the Today show.
"I feel great," Kelley told co-host Hoda Kotb on September 26. "For me, it's been a new adventure. I know that sounds cheesy, but I went away for so long and I'm finding so much more purpose."
Article continues below advertisement
"I'm connecting to my spirituality like I never have before. And the connection with my family and everybody," Kelley continued. "It got really old and exhausting the last few years. You know, it wasn't fun anymore really. And I'm just loving this new kind of lease on life."
Article continues below advertisement
Getting sober has not only transformed Kelley's life but also positively impacted the band.
"Charles has always been such an open-hearted, loving, amazing, passionate bandmate and friend," Scott said on the Today show. "But I would say, you say it more now. You're just living so much more open-hearted and in so much gratitude. So it's beautiful."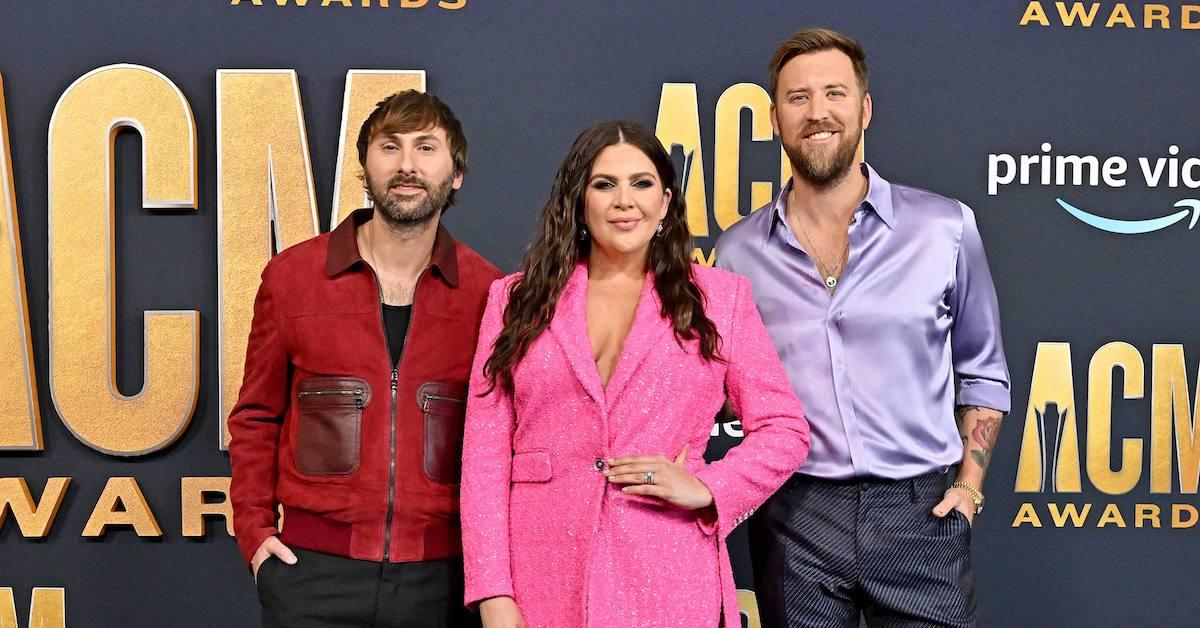 Article continues below advertisement
Lady A also confirmed that in addition to its new song "Love You Back," there is more new music on the way — including a track called "As Far as You Could," written by Kelley and Hayward.
Kelley hinted the song was a "good outlet" for his sobriety journey. "Some of that, artistically, will get into our music," he said.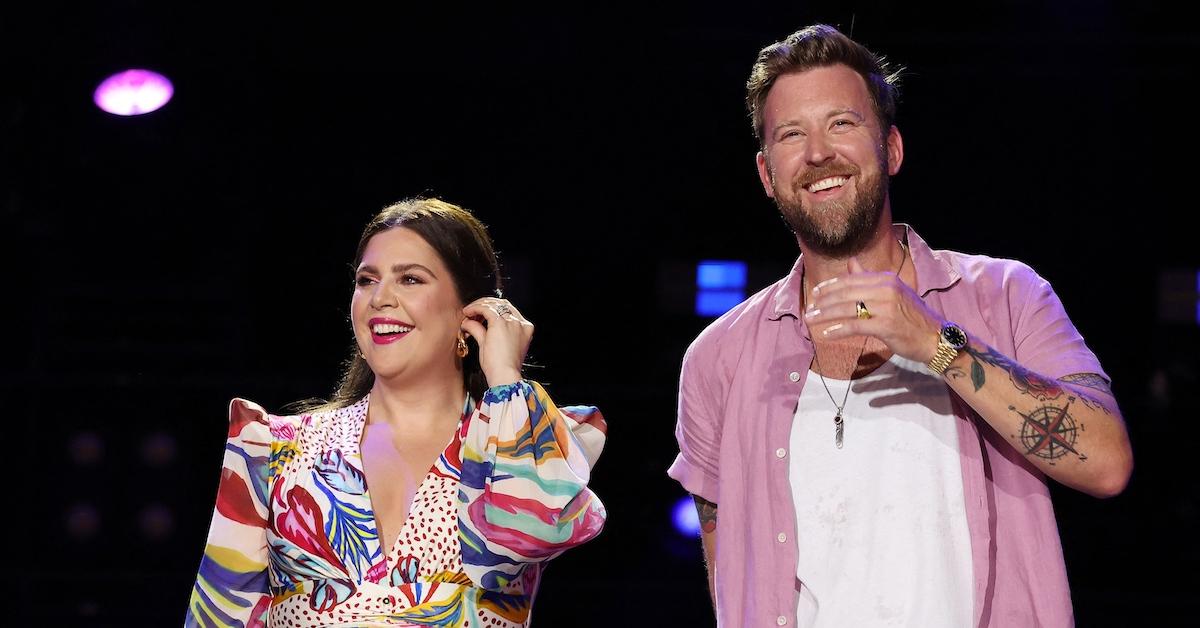 Article continues below advertisement
In August 2022, Lady A announced they were postponing their tour — after which Kelley spent a month in a rehab center. Kelley opened up about what led him to seek help during a May 2023 interview that aired on CBS Mornings.
He and his wife, Cassie McConnell (who share a son, Ward, 7) explained that an argument — over Kelley shutting off his phone and staying out all night drinking with strangers in Greece — nearly caused McConnell to speak with a divorce lawyer.
"The next morning, I said, 'You need help. You have to deal with this,'" McConnell said.
Kelley flew directly from Greece to treatment.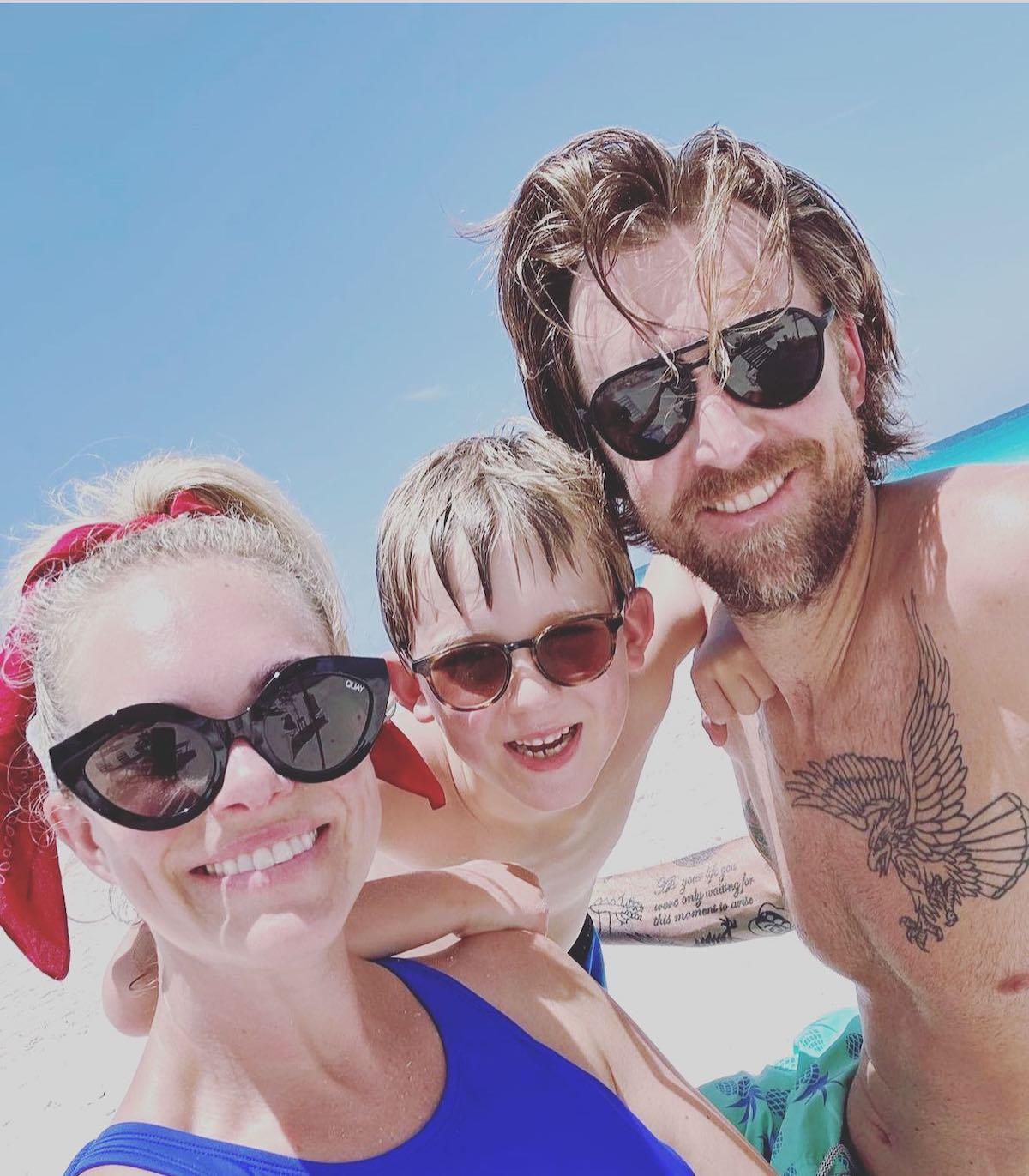 Kelley has continued to put in the work since nearly losing it all before his stint in rehab.
"I go to a lot of group meetings with other alcoholics, and I've got a case manager," he told CBS Mornings. "I'm not even ashamed to admit it, I've got this little device I blow in every morning and every night and it's not even for me — it's for me, my wife, my band, for everyone else to know."