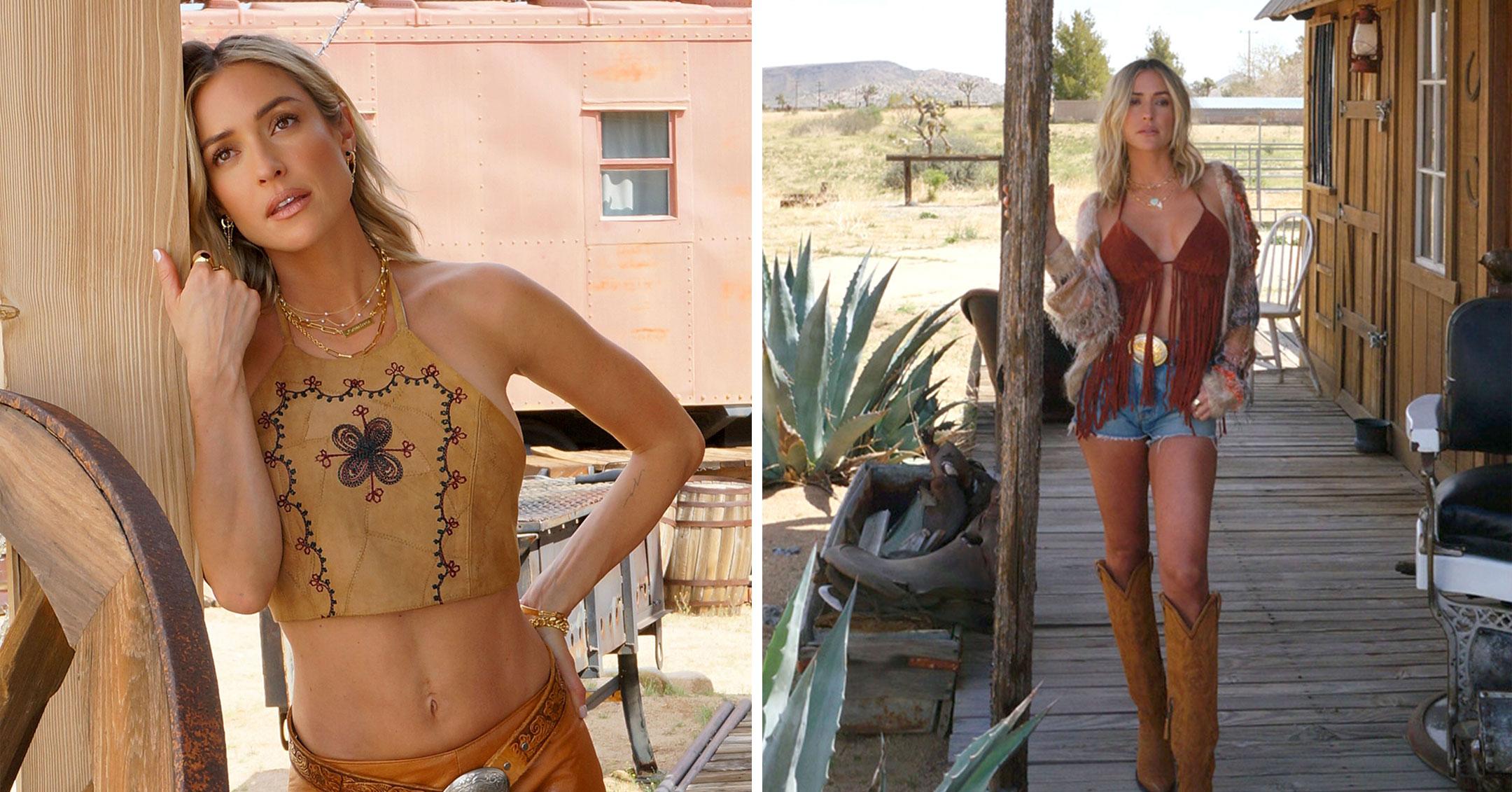 Stunning! Kristin Cavallari Shows Off Her Modeling Skills During Uncommon James Campaign Shoot In Joshua Tree — Pics
Kristin Cavallari knew all of her angles when she showed up to model for her latest Uncommon James photoshoot, which took place in Joshua Tree, Calif.
The reality star looked gorgeous as she debuted the company's new jewelry.
Article continues below advertisement
Scroll through the gallery below to see more photos!
The blonde babe wore cowboy boots, a leather top and yellow shorts.
Article continues below advertisement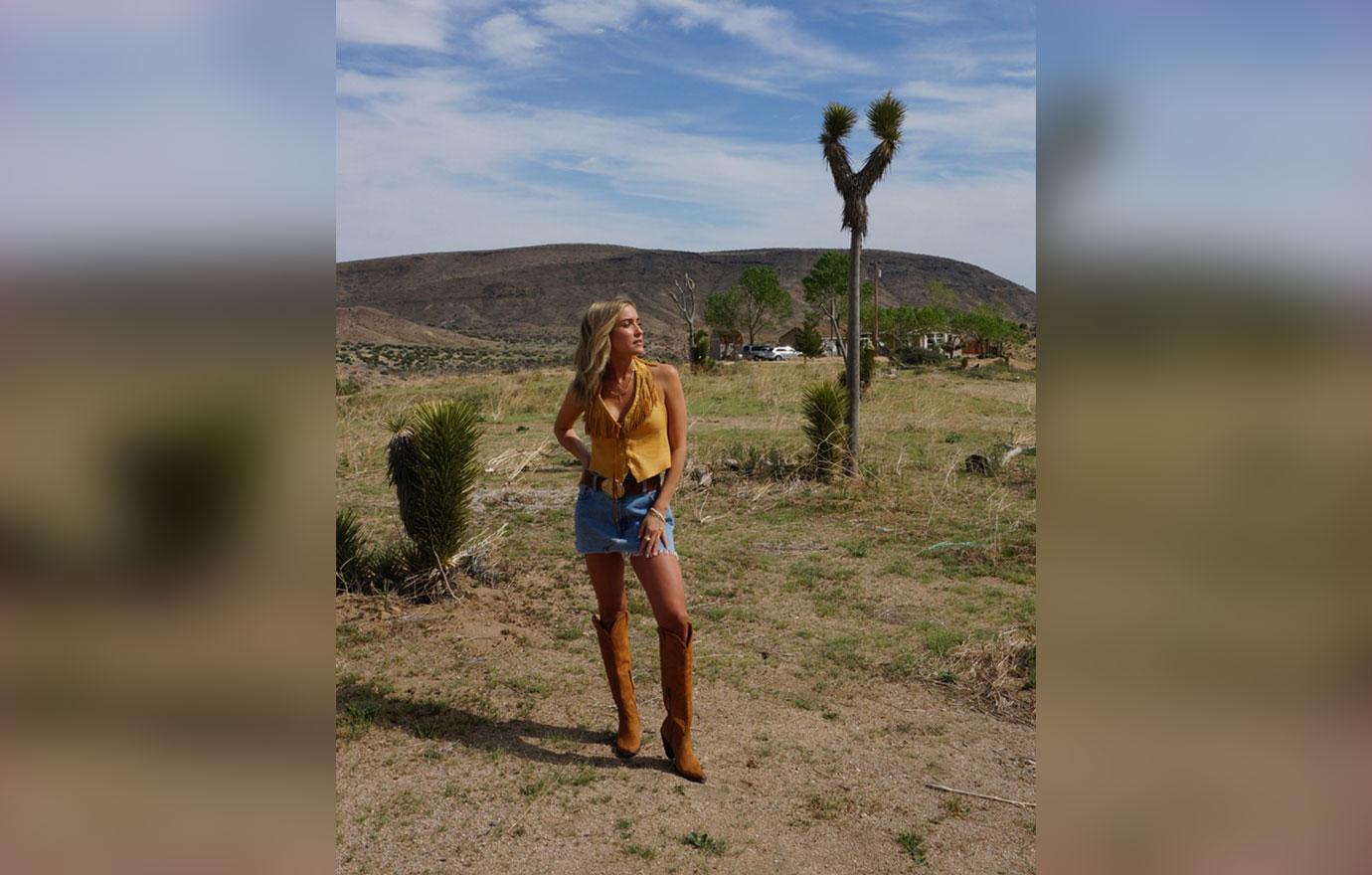 "Fall tease @uncommonjames," she captioned another shot on social media. Cavallari also was seen making out with Bachelorette alum Tyler Cameron — and fans went wild over their sexy kiss!
One person wrote, "A tease 4 sure," while another added, "Holy hotness 🙌."
A third person added, "daisy duke but make it uncommon omg 🔥."
The MTV alum and Jay Cutler split in 2020, and it seems like she is doing better than ever these days.
"I think it's crucial to be happy on your own before entering into a relationship. No one can make you happy or fill a void. That's an inside job," she explained. "I've honestly needed the past two years to work through some heavy stuff. I dated a little here and there but no one serious. I am finally in a place where I'm ready for a relationship. Let's just say this: when you are able to finally fully close a chapter, it's amazing what you will start to attract."
Article continues below advertisement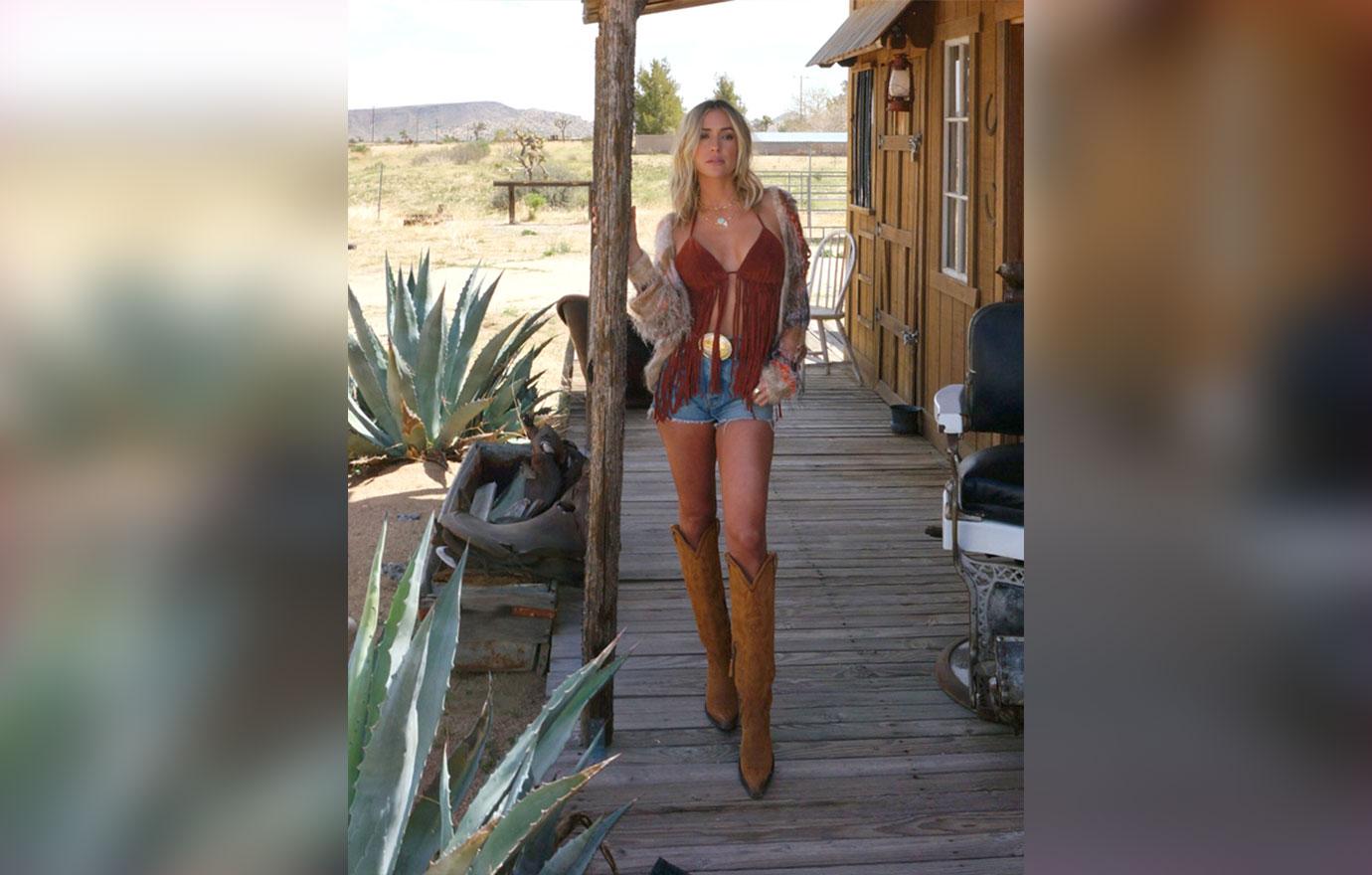 "You just gotta fake it till you make it. But true confidence comes from knowing who you are," she continued. "Looking at yourself in the damn mirror. And no apologizing for who you are. I learned at a very young age that you can't please everyone no matter what you do so you should just live your life for you."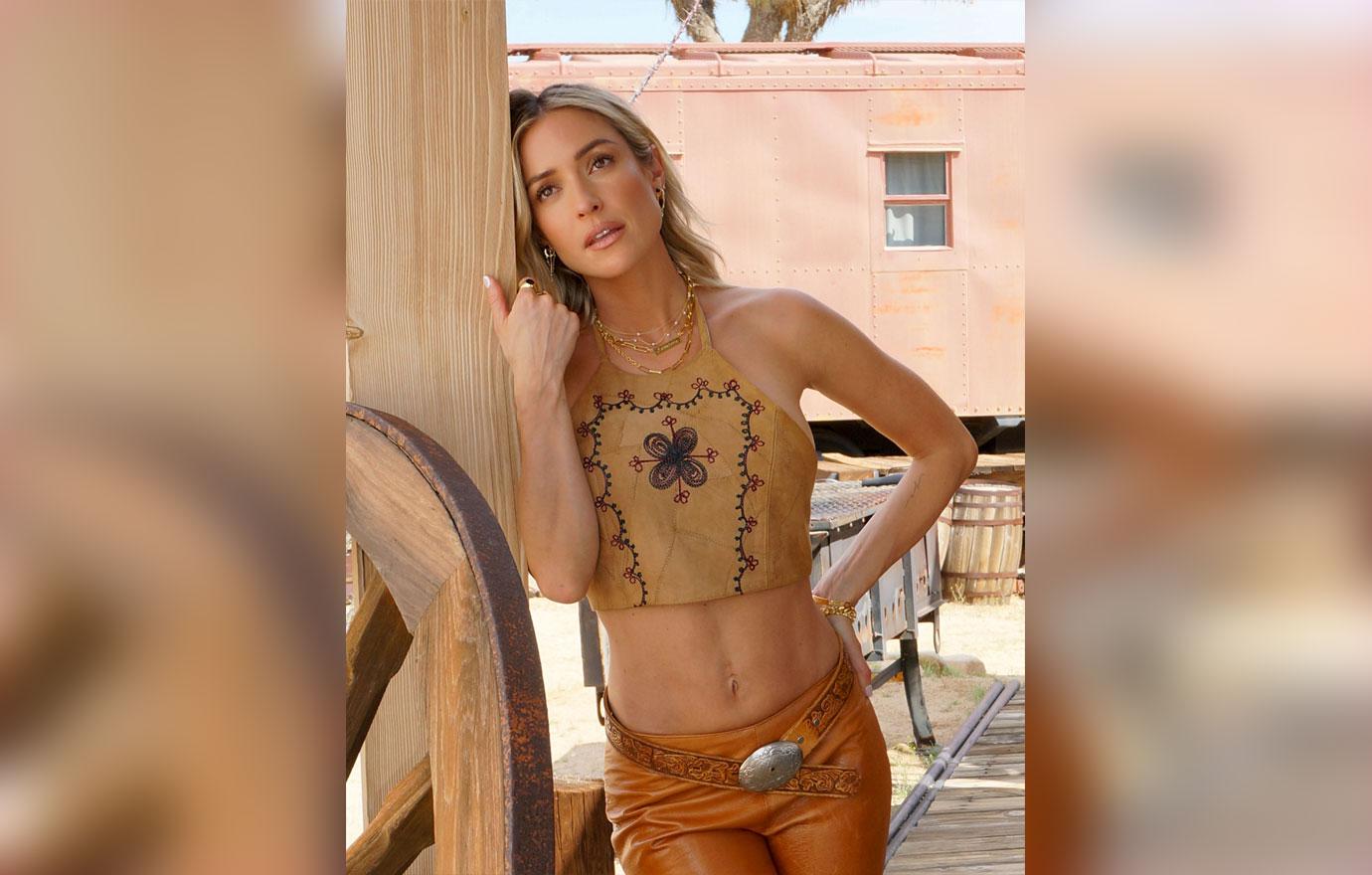 Even though it was sad for Cavallari to call it quits with Cutler, it seems like everything worked out for the best.
"It's interesting because the pandemic marks the biggest transitional phase of my life regarding everything I've been going through personally. I'd say I'm just really starting to figure out who I am," she confessed. "I've learned that I'm a massive homebody, and I'm OK with that. Coming out of the pandemic, I'm in a better place than I was going into it. I think for the first time, I'm just really at peace. So, I think that's a good thing."