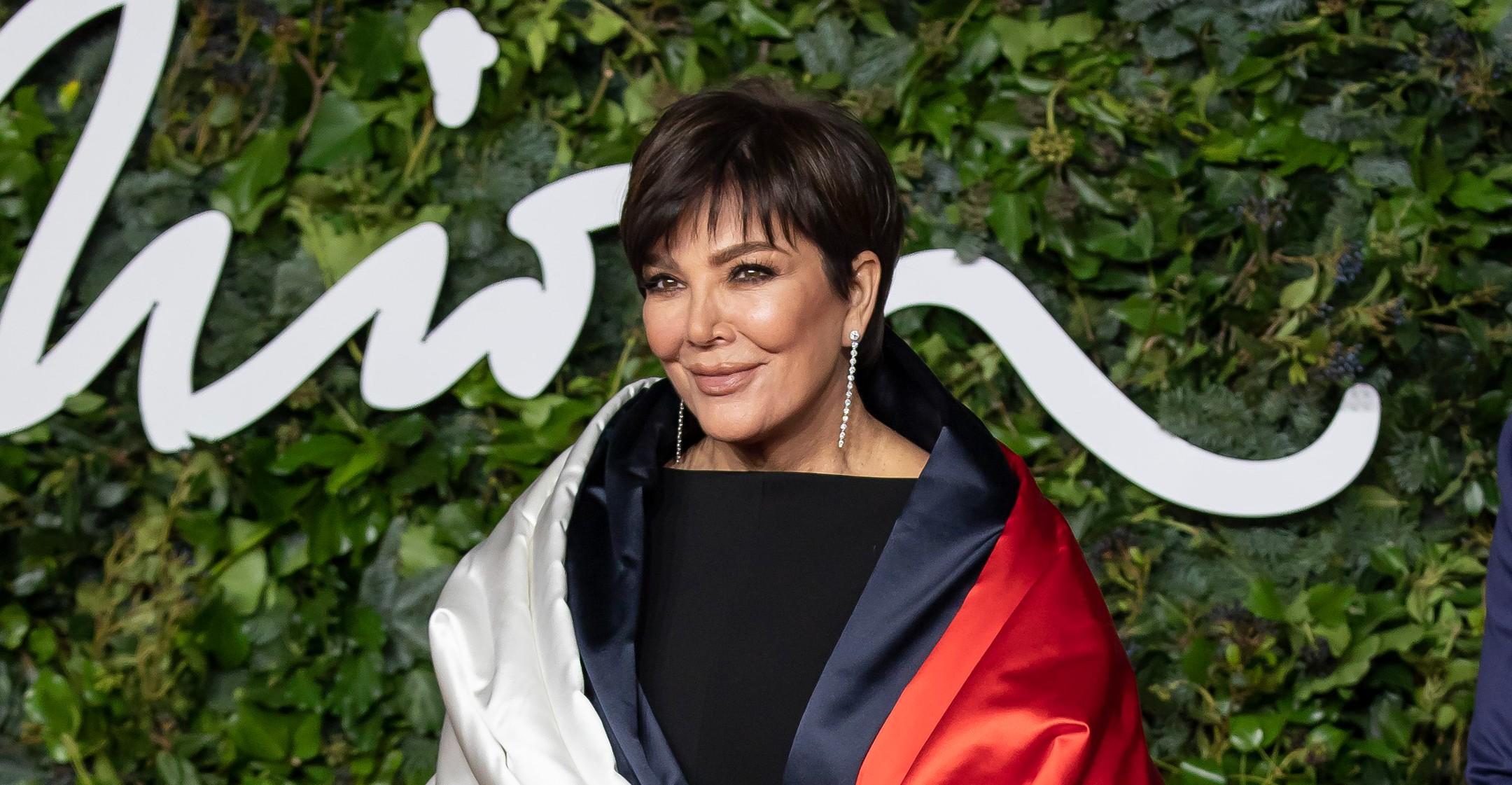 Kris Jenner Shares Career Advice, Insists She Loves Working So Much That It's No Longer A Job, But A Lifestyle
For Kris Jenner, family will always come first — but business is a close second. When Keeping Up With the Kardashians launched in 2007, the matriarch and her six children quickly became some of the most beloved reality stars on television, but they've each went on their own path since then, forming careers and multimillion-dollar businesses.
Though the brood has faced plenty of trouble along the way, Jenner, 66, wouldn't change a thing.
Article continues below advertisement
"I don't really have regrets. I think that every single thing — every piece of spaghetti that we threw against that wall, every single mistake we made, every triumph, every tear, every bit of laughter, all the joy, all the pain, blood, sweat, and tears — it all led to right now today," she insisted to PEOPLE. "I really can't look back and think, 'OK, I shouldn't have done it this way.'"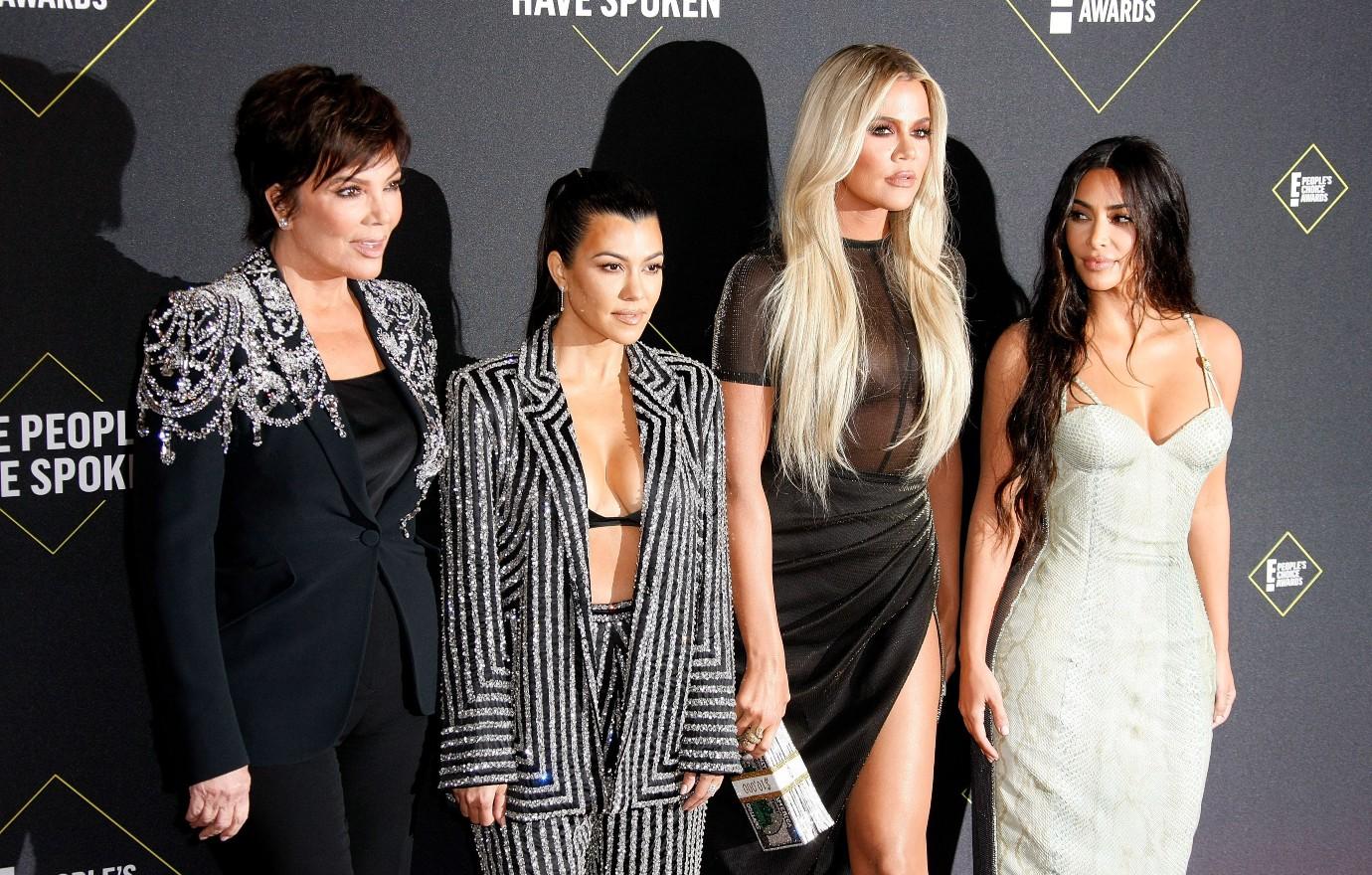 Article continues below advertisement
Last week, the mom-of-six teamed up with Masterclass to debut her own video series that touches on things like personal branding, reaching an audience and more. The program promises to teach viewers "how she cut through the noise, built lasting fame, and turned a vision into reality."
And though your own ambitions may not be as wide-scale as Jenner's, she believes he tips are suitable for everyone.
"Running these businesses, it's part of my job to be able to find solutions for problems that pop up every day. But more importantly, it's part of my DNA. This is my element. I feel like when I relax or take a few days off for any reason and I'm gone for too long, I get really anxious," shared the Safely founder. "So some days I'm a badass and some days I'm just a big baby that just is feeling sorry for herself because these four things didn't go right today. I'm just like everybody else. I want everything to go really well."
Article continues below advertisement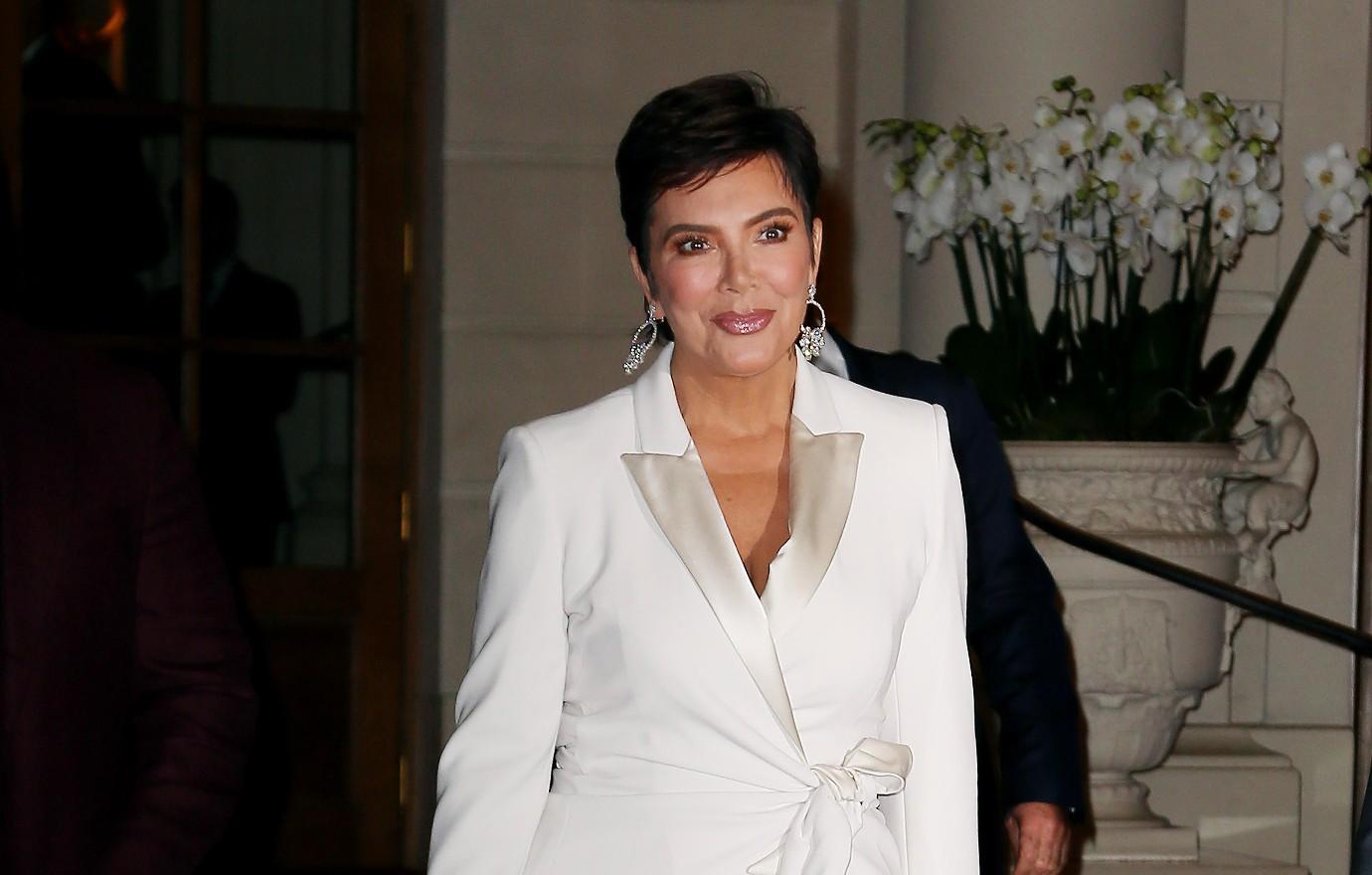 The momager also noted that regardless of how much experience you have under your belt, you should always pursue something that piques your interest.
"I enjoy learning. I am the student. Every single day, I learn something new and I learn it from my kids," explained the star. "If you're really passionate about something and love what you're doing, it doesn't become a job anymore. It becomes a lifestyle. It becomes who you are and it becomes your heart."