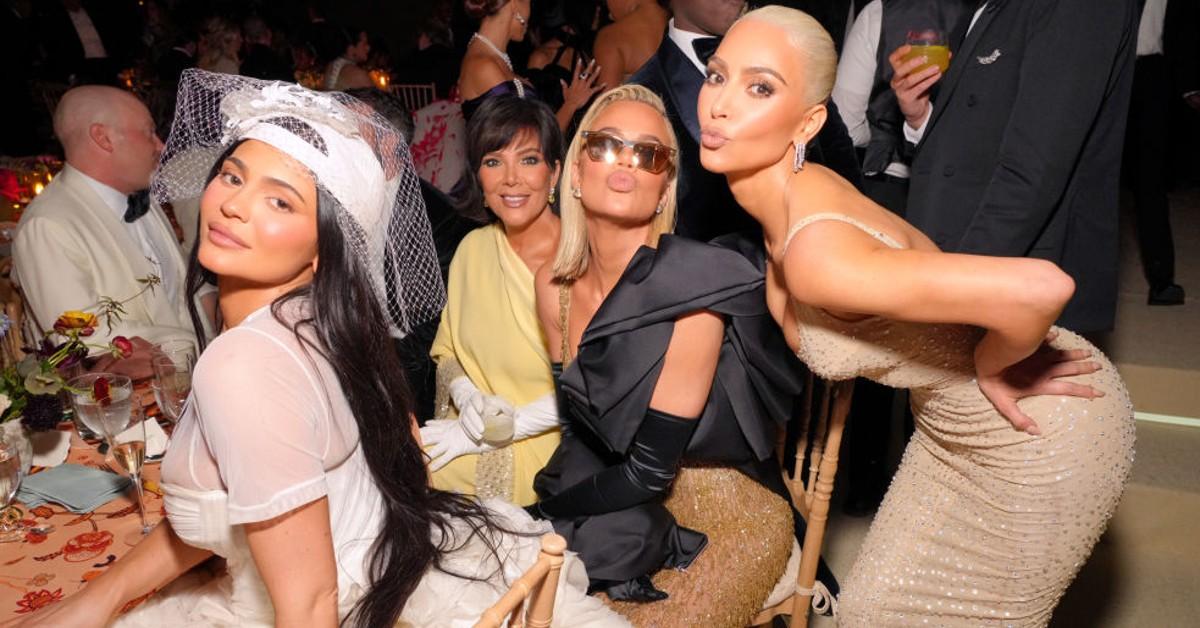 Decorating Tips We've Learned From Watching 'The Kardashians' Matriarch Kris Jenner — Shop Now
All products featured on Morning Honey are independently selected by our editors. However, when you buy something through our retail links, Morning Honey may earn an affiliate commission.
Article continues below advertisement
Kris Jenner might be the most famous "momager" in pop culture history. The Kardashian matriarch is known for managing her five daughters: Kim, Kourtney and Khloé Kardashian, along with Kendall and Kylie Jenner. The American socialite has helped to create a multi-billion dollar empire for her daughters and is considered a business icon.
However, the grandmother of 11 is known for more than just her ability to negotiate contracts for her kids. Over the years fans of Keeping Up With the Kardashians have watched the family's style evolve not just in fashion, but in their home decor. According to Cosmopolitan, the second eldest sister and SKIMS founder once owned a Swarovski encrusted refrigerator. The first family of television developed a reputation over the years for their love of gaudy items, monogram bags and Range Rovers.
Jenner's home has always been a focal point within the infamous reality television series. Her six children would frequent the humble abode, and most scenes took place in the living room, kitchen, master bathroom and the room Jenner shared with now ex-spouse Caitlyn Jenner. The uniqueness of every home owned by Jenner is her use of the color black. Most rooms included black-and-white tile with gold detailing. The most memorable house, which was gifted to Robert Kardashian Jr., was shared with her ex along with three of her children and Kanye West. Fans remember seeing fluorescent lights, oversized cookie jars and fur blankets.
In an article written by PopSugar, the unique decor details of the Safely founder can be found, and Jenner even swears by black toilet paper to complement her aesthetic! The outlet also shares that she relies on a label maker to keep her home organized, and she keeps copies of non-disclosure agreements on her 18th-century Italian table.
In an exclusive clip given to Architectural Digest and in a recent episode of The Kardashians, viewers saw the evolved version of the communications expert's goth-inspired style. She has a refined her style to fit her new life. The publication notes that the television personality has a matte black fridge, chair skirts, and of course, a china room.
Keep scrolling to shop Jenner's decor necessities directly through Morning Honey!
Article continues below advertisement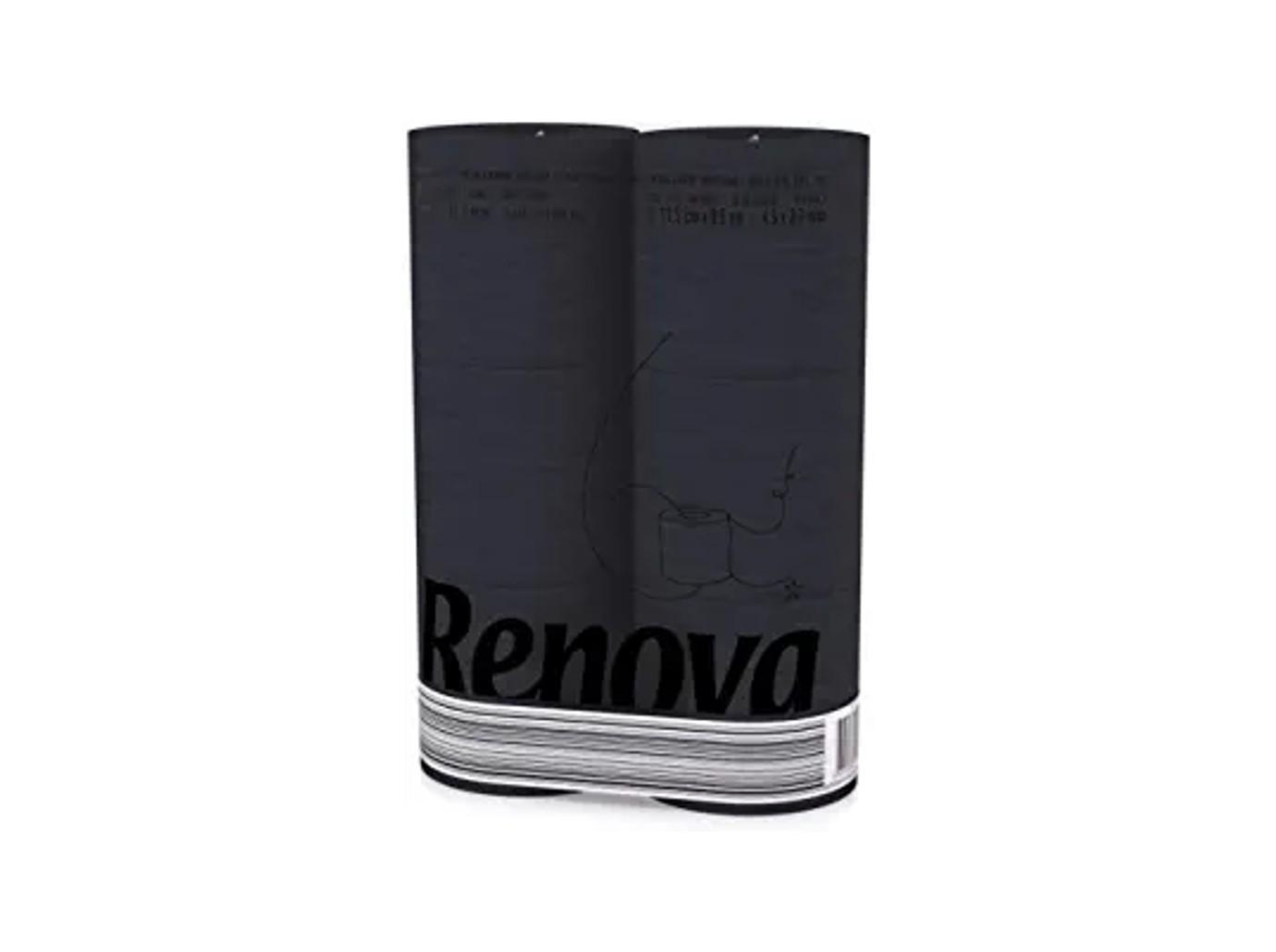 SHOP NOW/SEE IT
Renova's Ply Soft Black Toilet Loo Tissue retails for $14.99 at amazon.com.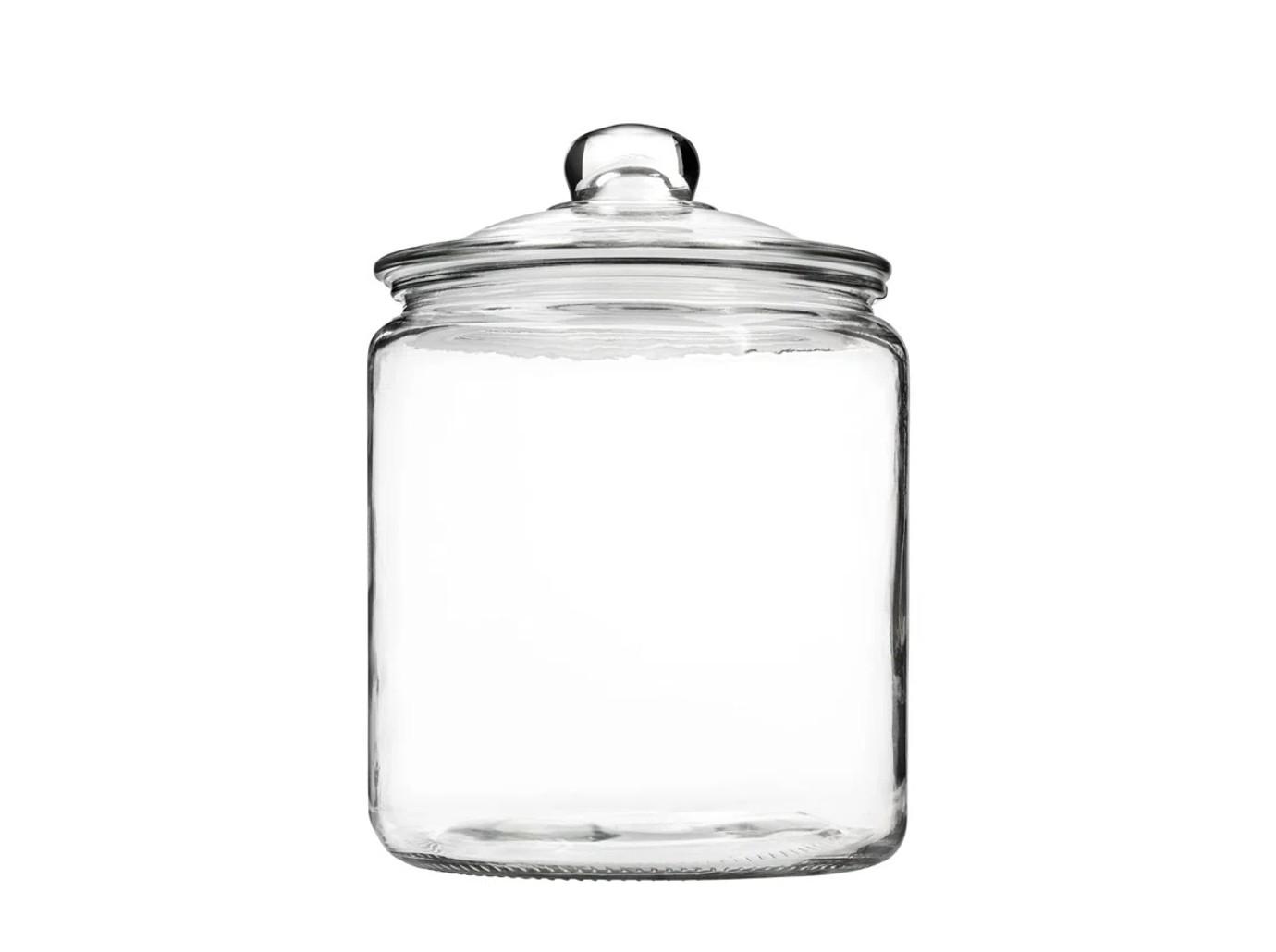 SHOP NOW/SEE IT
Wayfair's 1 Gallon Glass Cookie Jar retails for $129.99 at wayfair.com.
Article continues below advertisement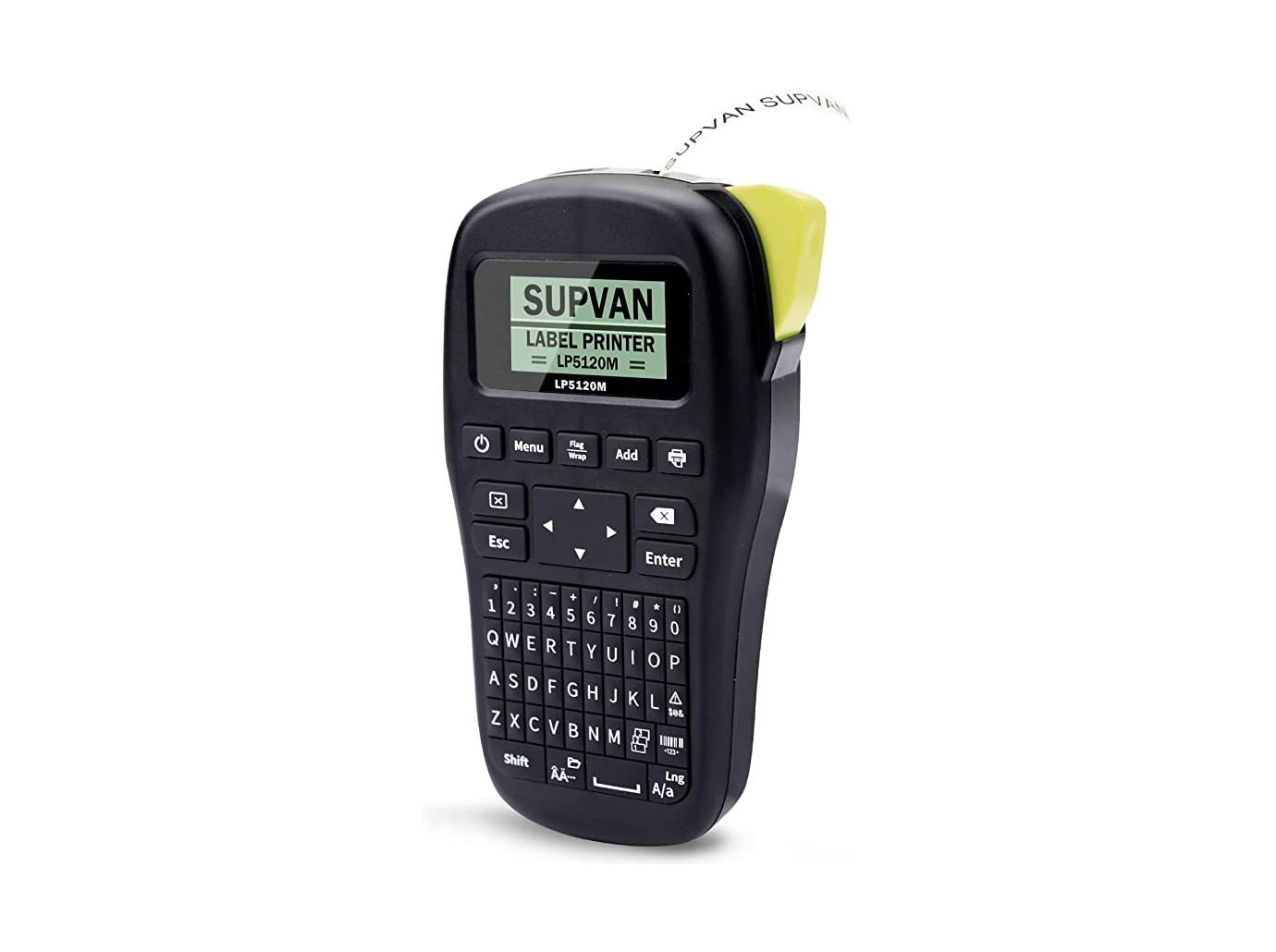 SHOP NOW/SEE IT
SUPVAN's Label Maker Machine with Tape retails for $49.99 at amazon.com.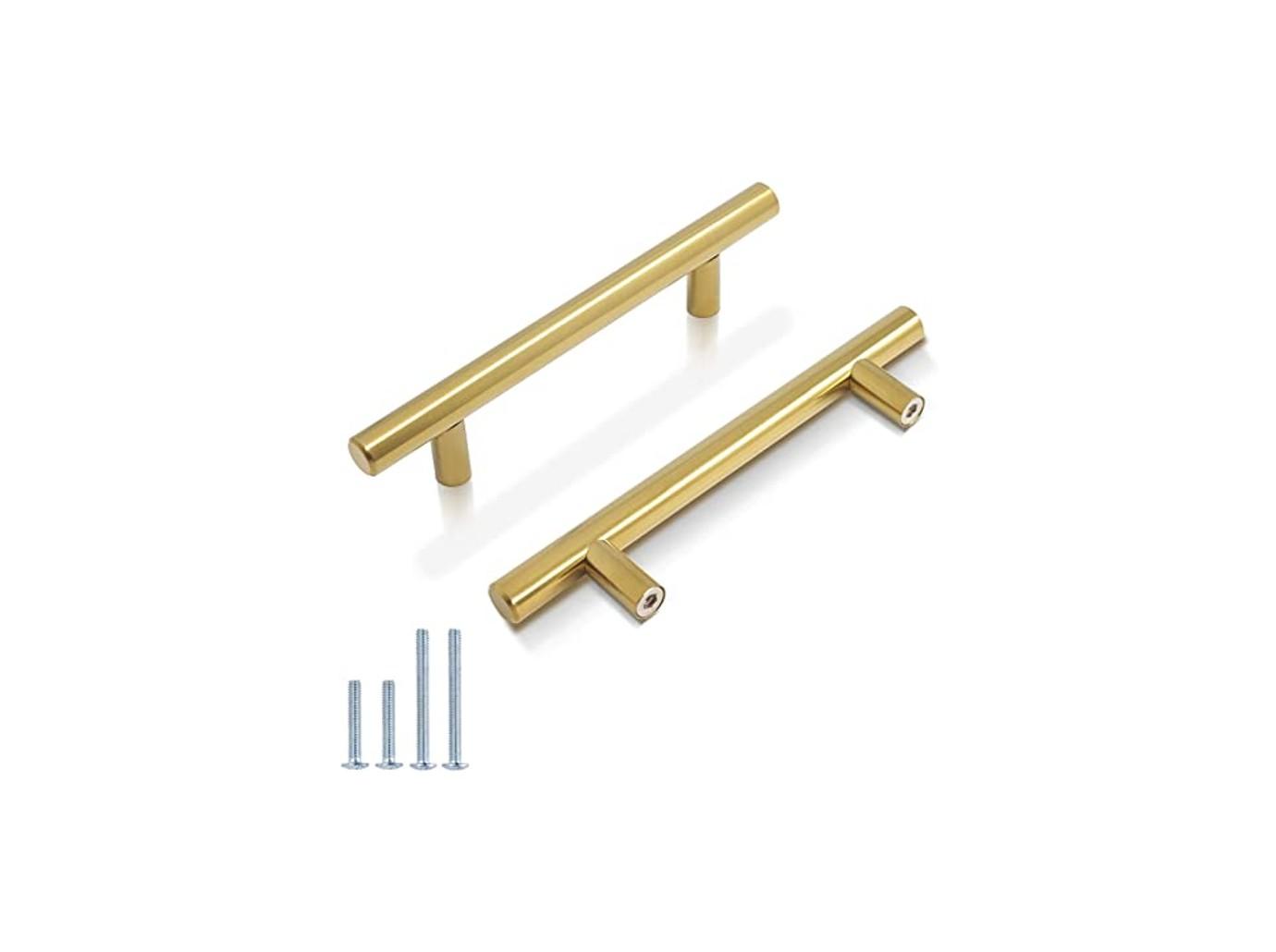 SHOP NOW/SEE IT
Pobrico's Hole Centers Cabinet Pulls retails for $11.99 at amazon.com.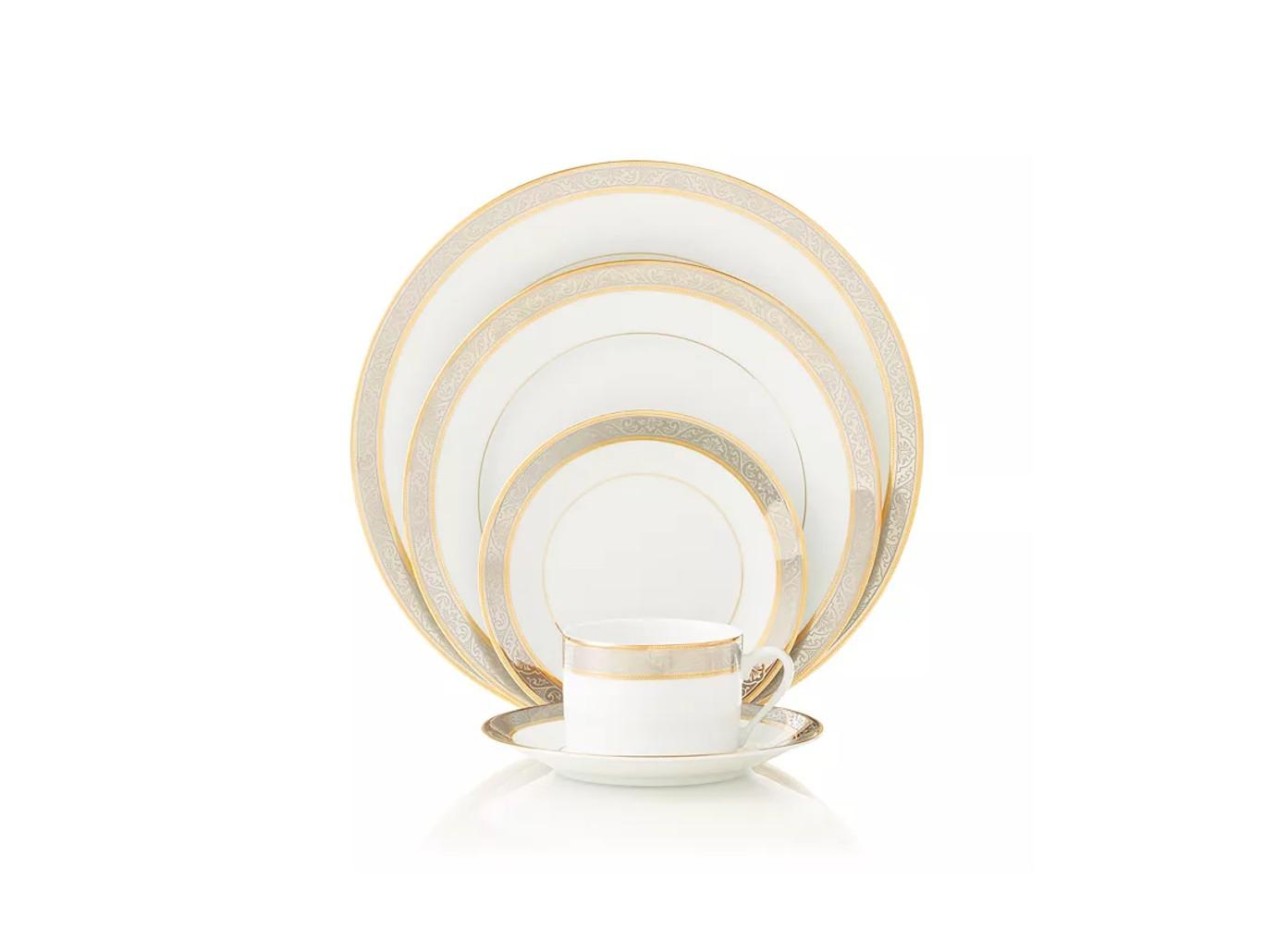 SHOP NOW/SEE IT