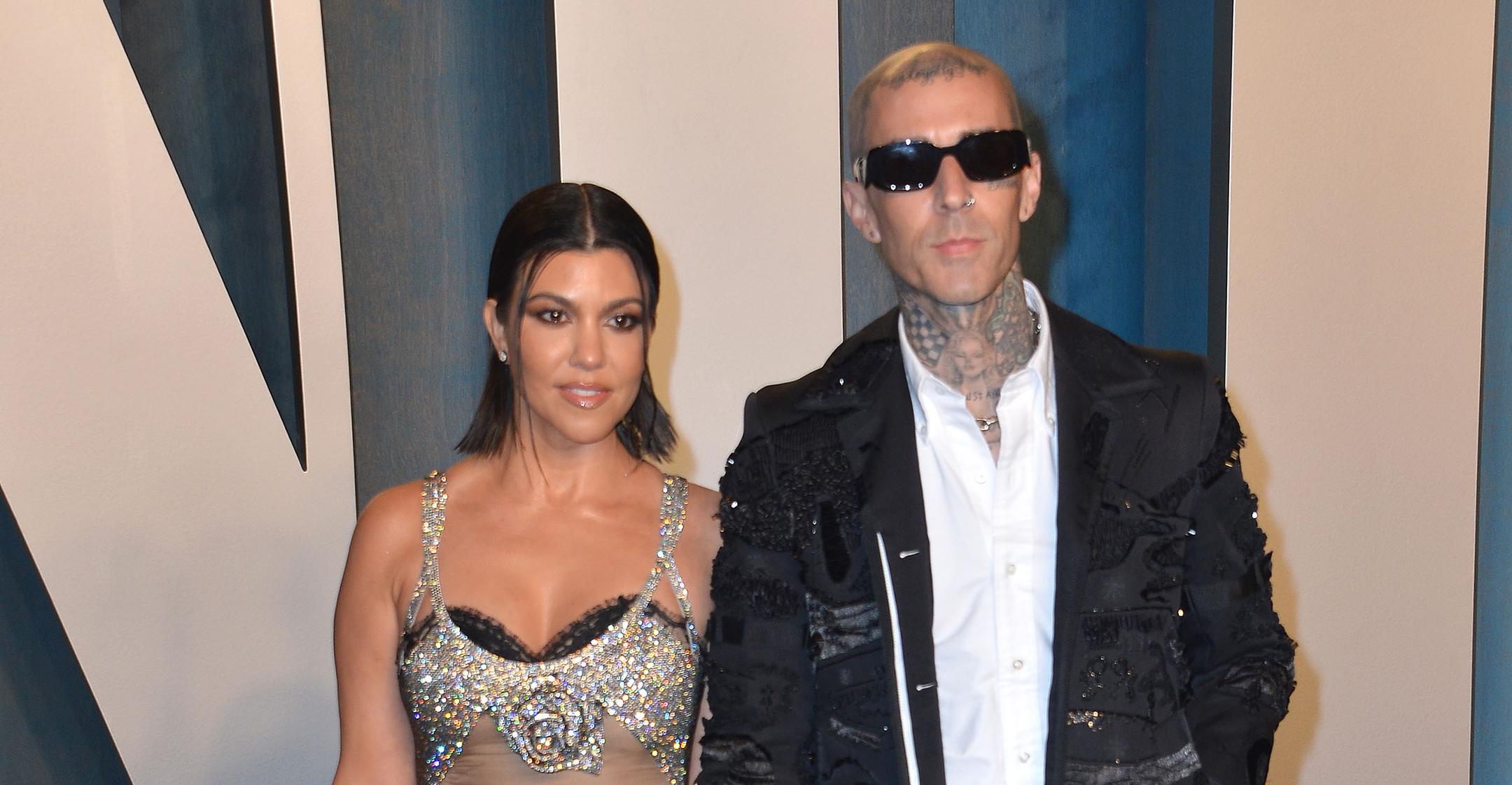 Kourtney Kardashian Reveals She & Travis Barker Want A Baby 'So Badly,' But The 'Awful' IVF Process Made Her Depressed
On the second episode of The Kardashians, Kourtney Kardashian confirmed what fans have been speculating for months: she and fiancé Travis Barker are trying to have a baby via IVF. But the 43-year-old admitted that the process has not only been taking a toll on her physically, but mentally as well.
Article continues below advertisement
"It's awful," she admitted to mom Kris Jenner. "lt hasn't been the most amazing experience."
The Poosh founder — who already shares Mason, 11, Penelope, 9, and Reign, 6, with ex Scott Disick — explained that the IVF medications she's been taking are "having the complete opposite reaction" they're supposed to because she eats "so clean" and is very "careful" about what she puts in her body.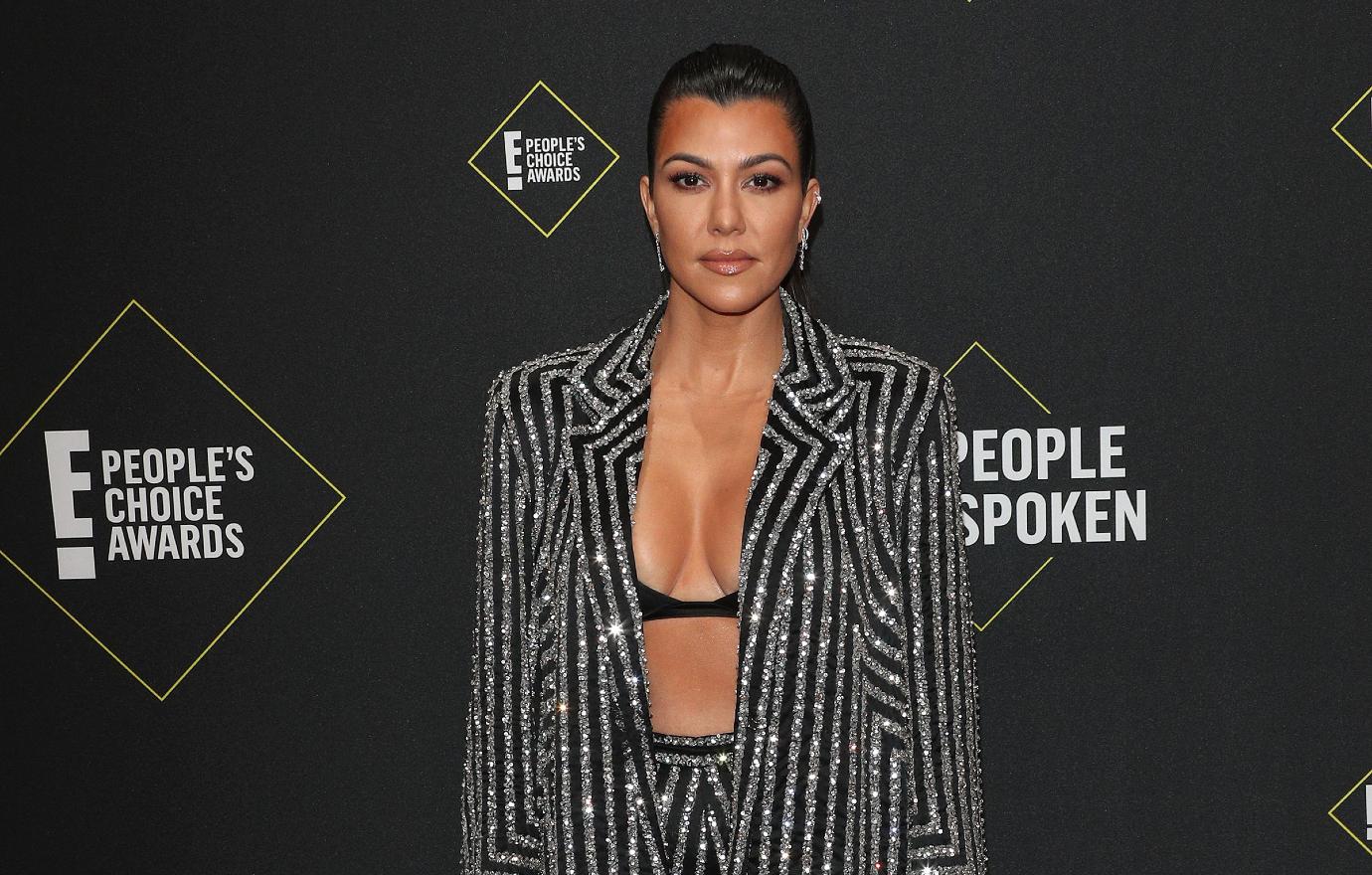 Article continues below advertisement
The mom-of-three added that drugs also brought upon early menopause and "basically put me into depression." Her confession shocked the momager since she's never seen her eldest daughter so happy in life.
"I have everything in the world to be happy about," the reality star acknowledged. "I just feel a little bit off, not like myself, super moody and hormonal, like I'm a lunatic half the time."
Jenner knows how she feels, as she revealed her body "entirely shut down" when she had a miscarriage in 1994. "I was moody and depressed and bloated, didn't feel well," the matriarch recalled. "Everything you just described, the exact same thing happened."
It doesn't help the University of Arizona grad that people have been talking about her fluctuating body. "Every single person on social media is like, 'Kourtney's pregnant, Kourtney's gained so much weight,'" she pointed out. "It's so rude to comment on people when you have no idea what they're actually going through."
Article continues below advertisement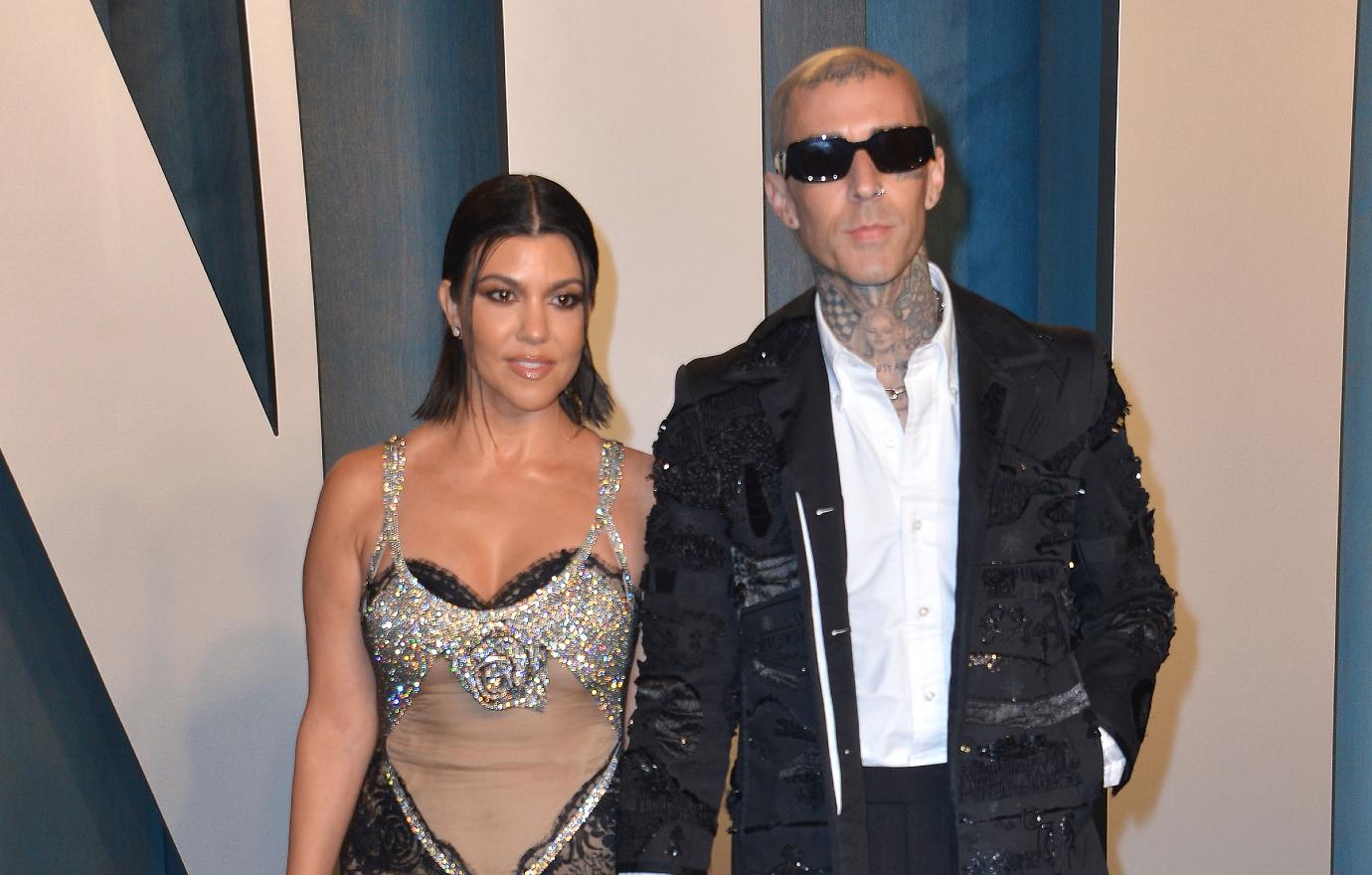 Kardashian added that she and the drummer want to have a baby "so badly" because they want to "make something together," as Barker also has his own kids: Landon, 18, and Alabama, 16, with ex-wife Shanna Moakler. He also looks after the latter's daughter Atiana, 22.
"Of course. You wanna bring your own baby, your own love into the world. You both know exactly how it feels to have a child and how to bring a child into the world, and now you want to do it with the love of your life," Jenner replied. "You'll have a beautiful baby, probably a year from now," she confidently added. "We'll be sitting right here."