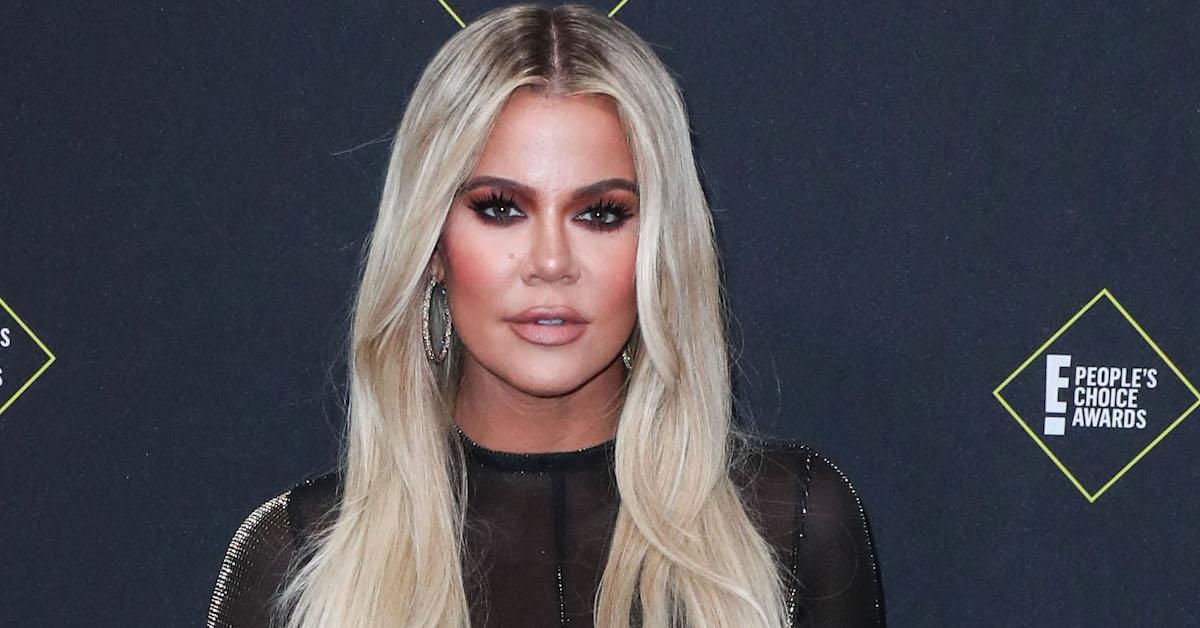 Khloé Kardashian's Britney Spears Impression Is Spot-on in Viral TikTok Video
Khloé Kardashian's Britney Spears impression is spot-on — or should we say, the reality star's lip-syncing of a specific moment from 2003.
On September 17, the Good American founder took to TikTok to share a 13-second video of herself and two friends (makeup artist Ash K. Holm and hair stylist Andrew Fitzsimons) doing an impression of the singer during an interview in which she talked about Pepsi. The clip has since amassed more than 2.4 million views and 242,000 likes on the social media platform.
But first, a little background info.
Article continues below advertisement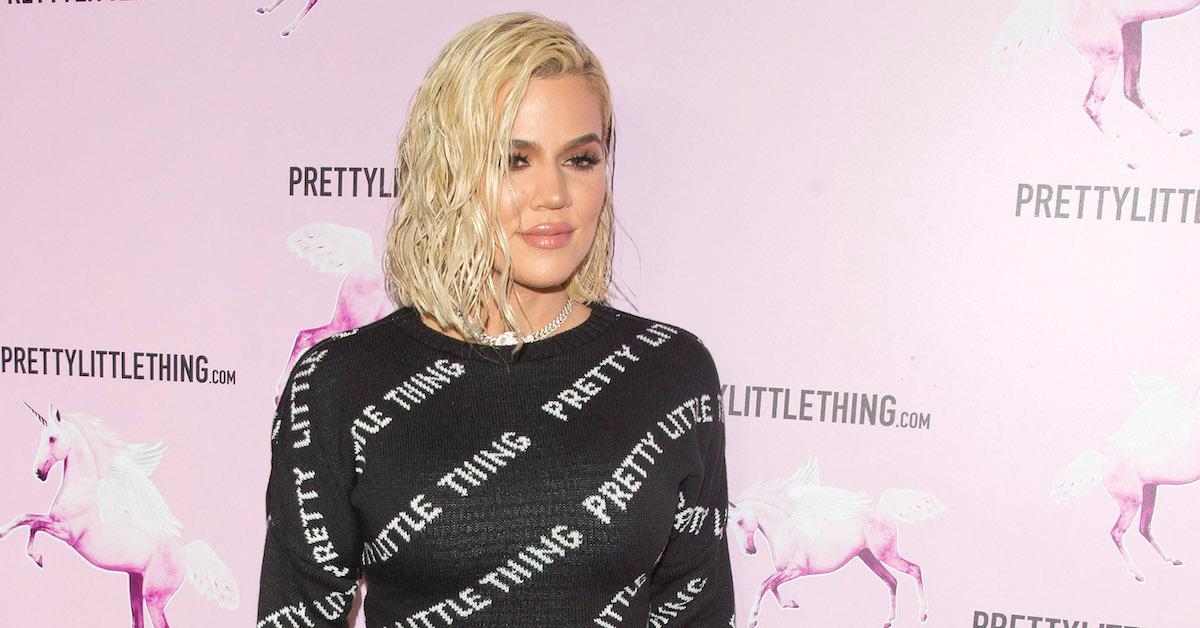 In a now iconic interview with Tucker Carlson in 2003 for CNN, Spears talked about her kiss with Madonna. Another topic Carlson brought up in the sit-down was the singer's sponsorship deal with Pepsi at the time. The journalist asked how much of the beverage she thinks she drinks per day.
"I really do like Pepsi. I really do," Spears said while animatedly chewing a piece of gum.
When asked about what variety she enjoys the most, she replied, "My favorite kind of Pepsi? Pepsi's Pepsi."
She clarified that she drinks "just regular Pepsi" and not Diet Pepsi.
Article continues below advertisement
Fast-forward to today: Khloé and her pals perfectly lip-synched this part of Spears' interview about her love for Pepsi.
Both Kardashian and Holm donned bob wigs — the former's blond and the latter's bubblegum pink —as all three of them chomped gum and hit their lines on cue. In the clip, Khloé made sure to twirl her hair for added effect.
Article continues below advertisement
Spears has not yet publicly responded to Kardashian's video. However, TikTok users were clearly amused by the impression.
One person commented, "It's the chewing for me," alongside a laugh-crying emoji.
"The ones killed in the back," another TikTok user declared.
"I hope Britney Spears sees this. Spot on," yet another person wrote, also tagging the "Toxic" singer.
Article continues below advertisement
There hasn't been much crossover between Kardashian and Spears through the years — however, the reality star co-hosted The X Factor with Mario Lopez in 2012 when Spears served as a judge.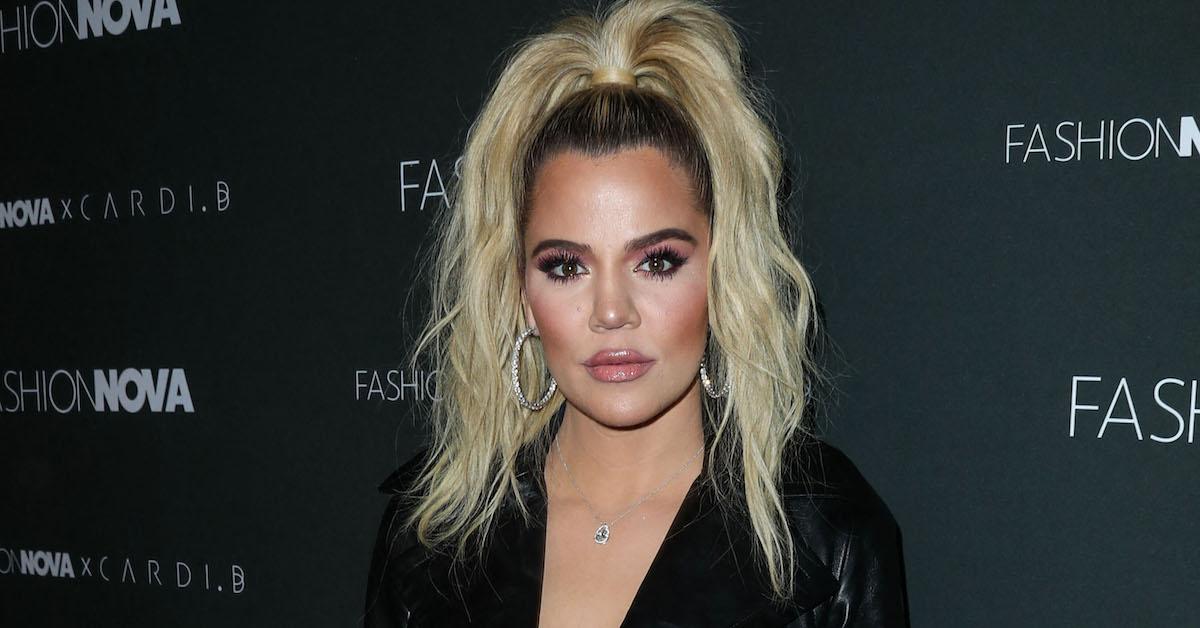 Article continues below advertisement
More recently, Spears shared via Twitter that Kardashian inspired her to try a specific hairstyle.
"She's the reason I crimp my hair now !!!" Spears wrote in November 2022 in a since-deleted tweet, per People. "How f'n hot is that … but I don't see how hers is more puffy !!! I'm working on it … she's beautiful !!!"
Kardashian replied in the comments section, writing, "You are so sweet!!! I wish I could say I did this myself but I Did not. Ha!"
The Kardashians star added: "I believe it was done with a curling iron, then we combed it out, sort of backcombed it for volume and used texturing spray. sounds like a lot lol You're beautiful!"
Hopefully, Spears eventually comments on Kardashian's TikTok video because we can't wait to hear her response!