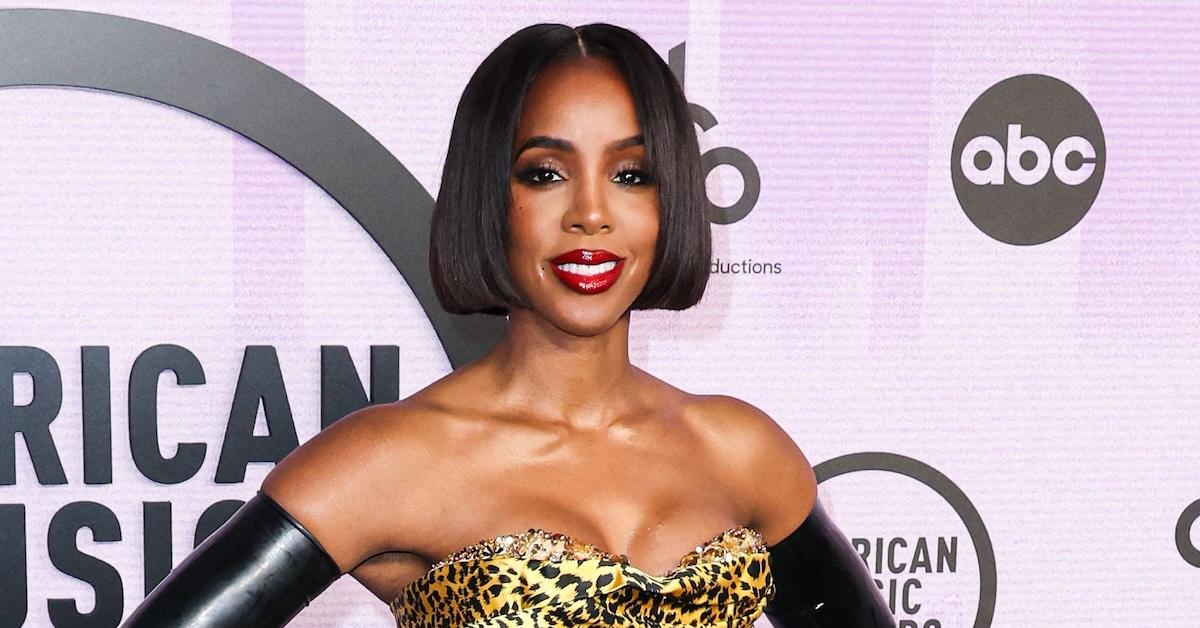 Kelly Rowland on Gentle Parenting Her Two Sons: 'I Hate to Mess up, but I'm Literally Giving Myself Grace'
Kelly Rowland is a five-time Grammy winner and former member of Destiny's Child. Since the band split in 2006, she embarked on a solo career, taken up acting, published a couple of books, helped design a fashion collab and more. The multi-hyphenate talent is also a married mom of two young boys.
Recently, Rowland opened up about her gentle parenting philosophy with her sons — and how she gives herself grace when she doesn't always get it right.
Article continues below advertisement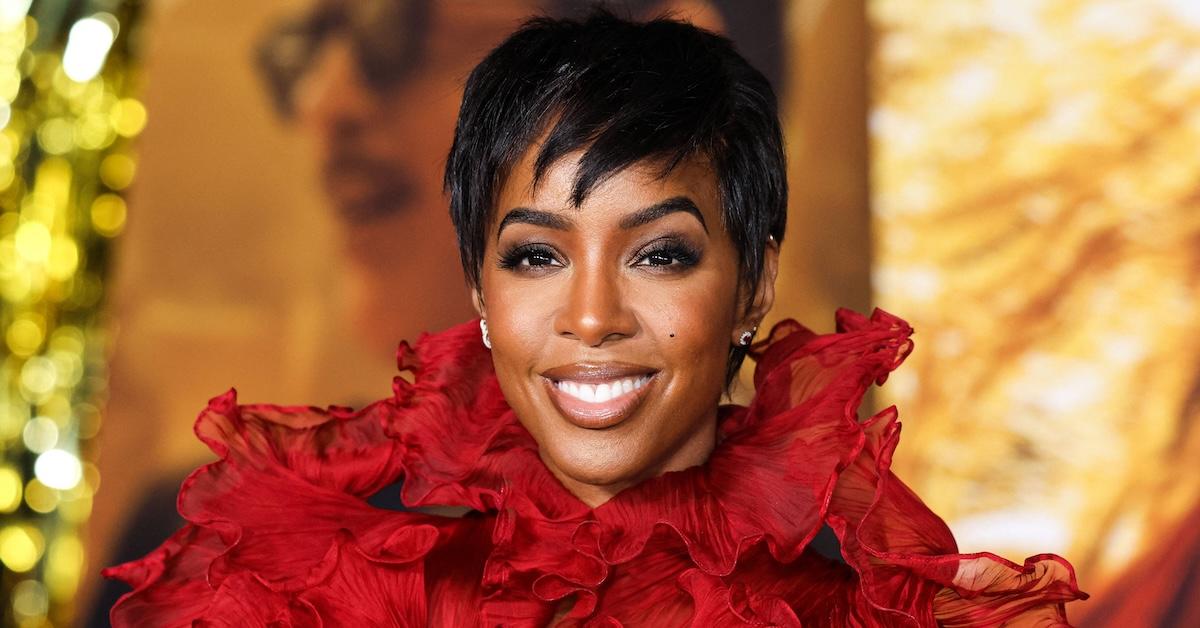 The singer married Tim Witherspoon in 2014. That same year, they welcomed their son, Titan, followed by baby No. 2 (another boy), Noah, in January 2021.
Since becoming a mom, Rowland has spent a significant amount of time researching and reflecting on her approach to parenting — whether that's opening up about her experience in therapy or searching for advice on social media.
Article continues below advertisement
"My algorithm on Instagram is all parenting. It's so much [about] how to speak — you get down to their level," she told Parents in an article published on October 3. "There's a lovely Middle Eastern woman on there. She shows you three steps to meet your child where they are when they're angry. I'm like, 'Okay, okay, okay. Got it!' I'm literally that person."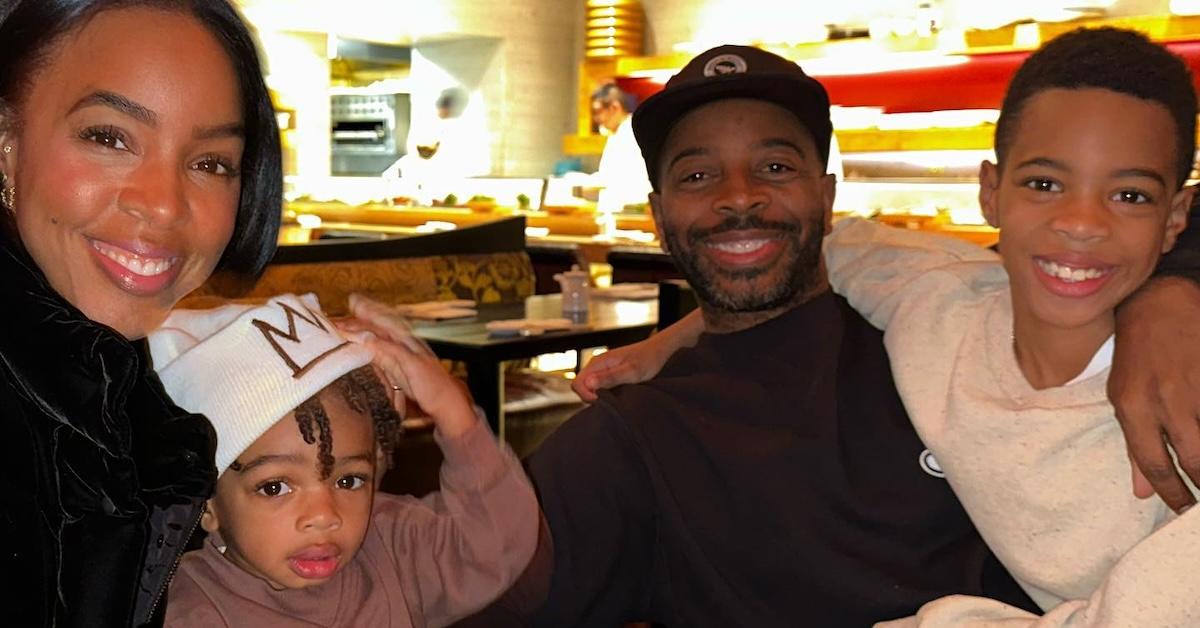 Article continues below advertisement
Rowland also draws aspects of her parenting philosophy from psychologist Carol Dweck's growth mindset and Nipsey Hussle's focus on integrity, per Parents.
"It's amazing to me that he would talk to his kids about making the right decision even when no one is watching. That was everything," she told the publication of Hussle's parenting approach. "Nobody knows how much, how hard you work but you do it because you love it. I want them to be the kind of men who are proud of themselves. That's really important to me — being good decision-makers."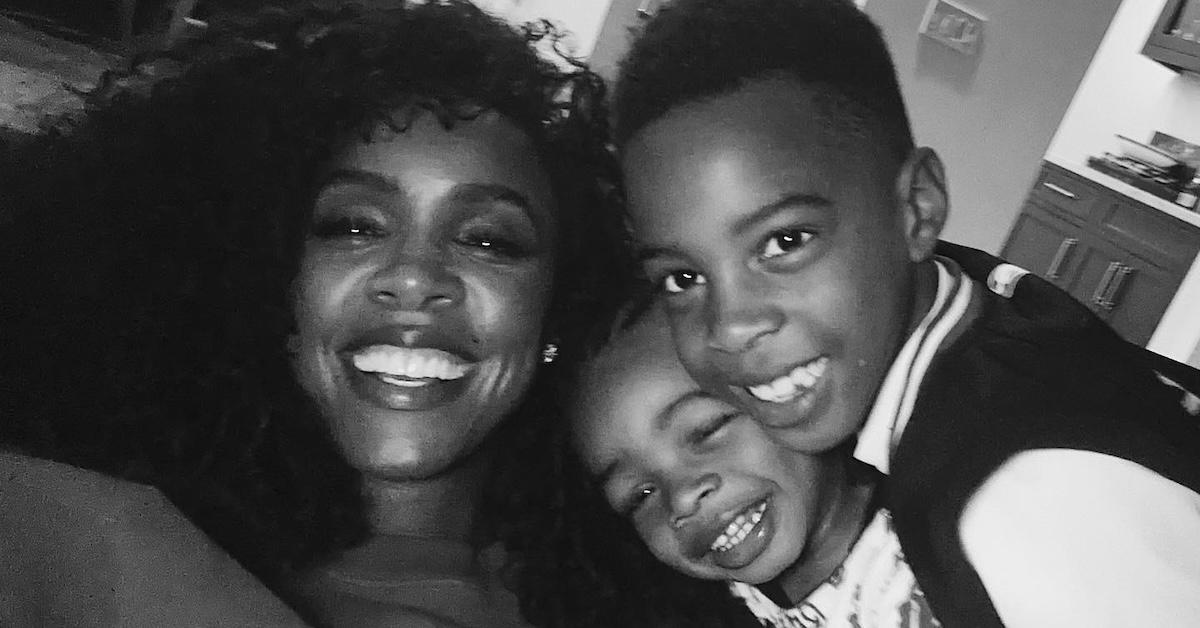 Article continues below advertisement
In an anecdote she shared, Rowland recalled helping Titan calm down when he was distraught. She guided him through deep breathing and then had him visualize the poem "Footprints in the Sand" by Mary Stevenson.
"I said, 'That's God next to you at all times. That's how close he is. You saw how big the ocean was? How big the sky was?' I was like, 'That's God. He's always next to us,'" she told Parents. "[Titan said] 'But he has so many other people to be next to. How does he do that?' I was like, 'These are a lot of questions, bro. You gotta call grandma.'"
Article continues below advertisement
Later in the interview, Rowland also stressed the importance of getting "lost in [her kids'] interests and the things that bring them joy."
"Let's have joy with them about it. I'll sit out here and watch him do basketball or do whatever it is that he loves so much because I want him to know that I see it. It's wonderful," she said. "It's worth celebrating. You're worth celebrating. Your try is worth celebrating. I love all that is you."
Of parenting, Rowland concluded: "I just want to get this right. I want to really be a part of bringing some really amazing young man forth into the world ... I hate to mess up. But I'm literally giving myself grace."