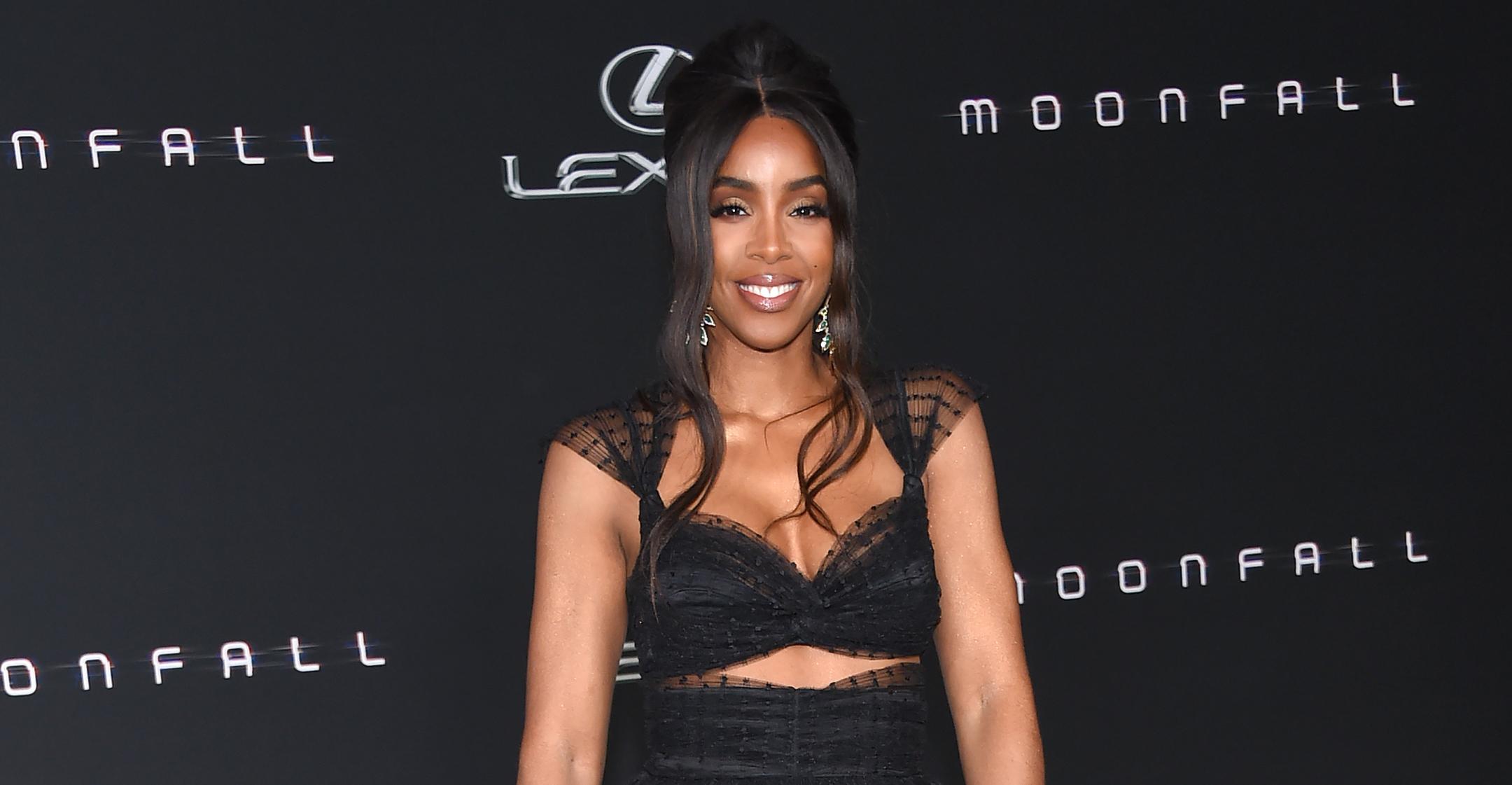 Kelly Rowland's Own Experiences Inspired Her To Write A Children's Book About Mom Guilt & Separation Anxiety
Kelly Rowland's new children's book was inspired by her day-to-day life as a mother-of-two. The singer recalled how she was chatting with author Toni Morrison one day when she told the Destiny's Child alum, "If there's a book you want to read but it hasn't been written yet, then you must write it."
She and cowriter Jessica McKay did just that via Always with You, Always with Me, a picture book that tackles the tough notion of a modern day mom having to part ways with her kids to go to work.
Article continues below advertisement
"I'm a working mother. My friends are working mothers," the "Say My Name" crooner dished to Parents. "The part in the book where the mother cries in the car, I have definitely seen those days."
Since mom guilt is such a universal feeling, Rowland thought that being open about it would help ease other people's struggle. "I want parents to know it is OK to feel what they're experiencing and to be honest about the emotional journey and anxiety that it causes," she explained. "We all need to find the vocabulary to explain it to ourselves and our children."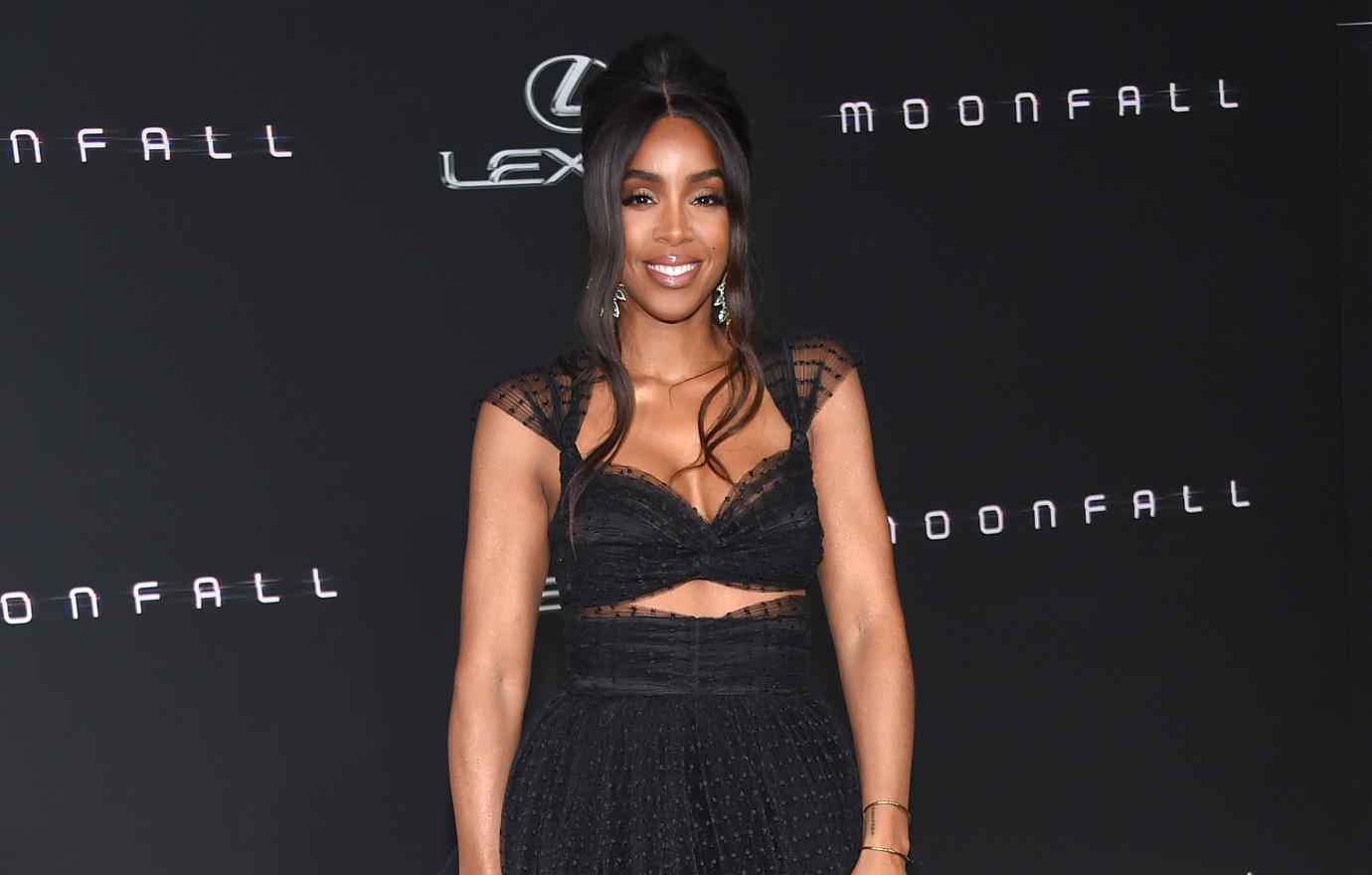 Article continues below advertisement
The star hopes that the book, which is aimed at kids ages 3 to 7, will stick with kids and parents alike, as she shared how Love You Forever by Robert Munsch is a read she'll never forget. "I adore the dynamic that it shows between a mother and a child," she said.
At the moment, her eldest son, Titan, 7, enjoys "learning about animals," so Ultimate Reptile-Opedia, Discovering Sharks, and Science Comics Sharks are his current favorites. "We read a lot together."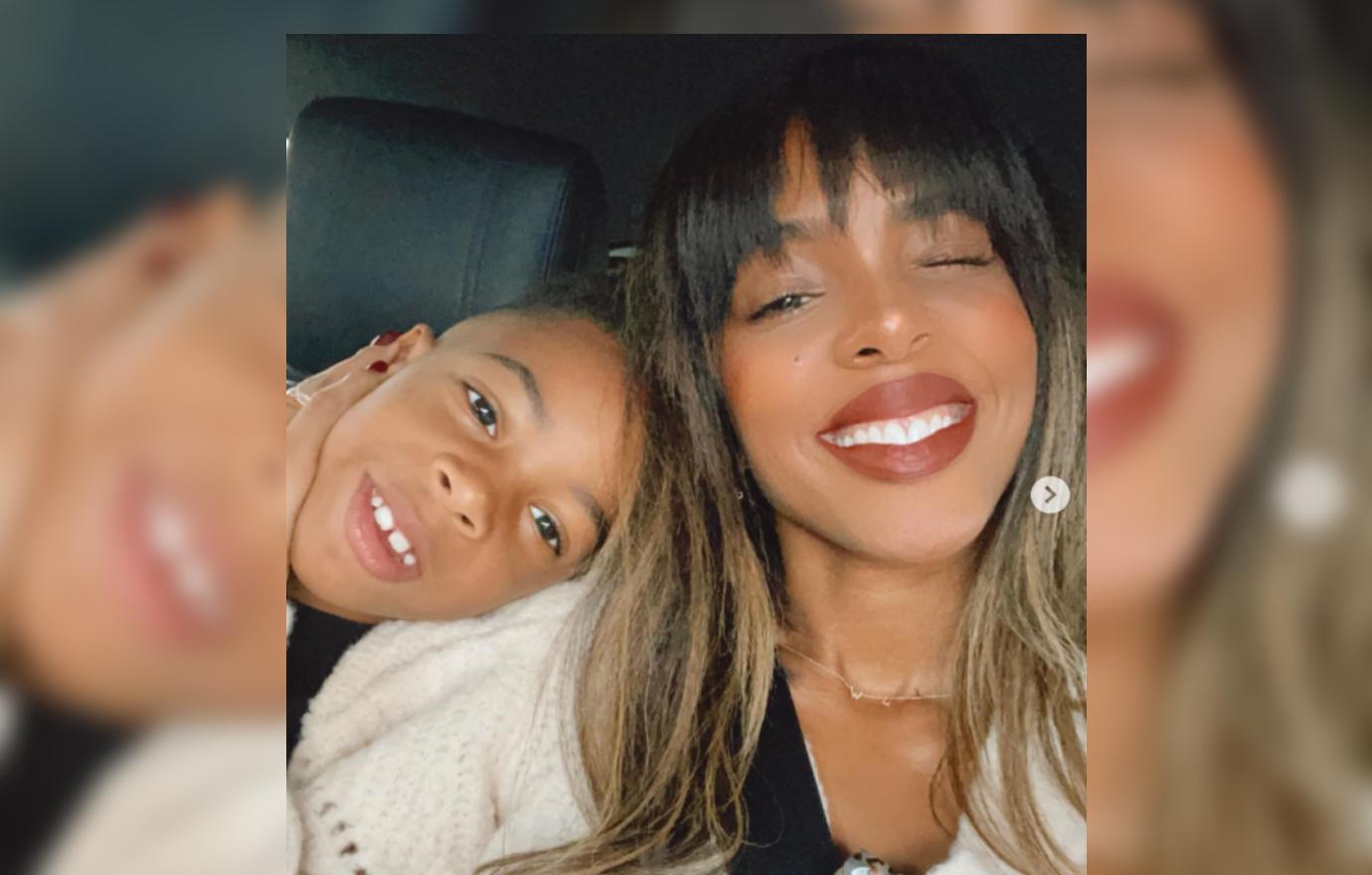 The tot also likes to read stories aloud to his little brother, 1-year-old Noah — something the Grammy winner is thankful for since it cuts down on electronics use.
"We try our hardest not to do screen time during the week and have it on the weekends," shared the Atlanta native. "And not all day on the weekends. It's hard sometimes because of how convenient it is."
The 40-page work, which is illustrated by Fanny Liem, hits shelves on April 26.