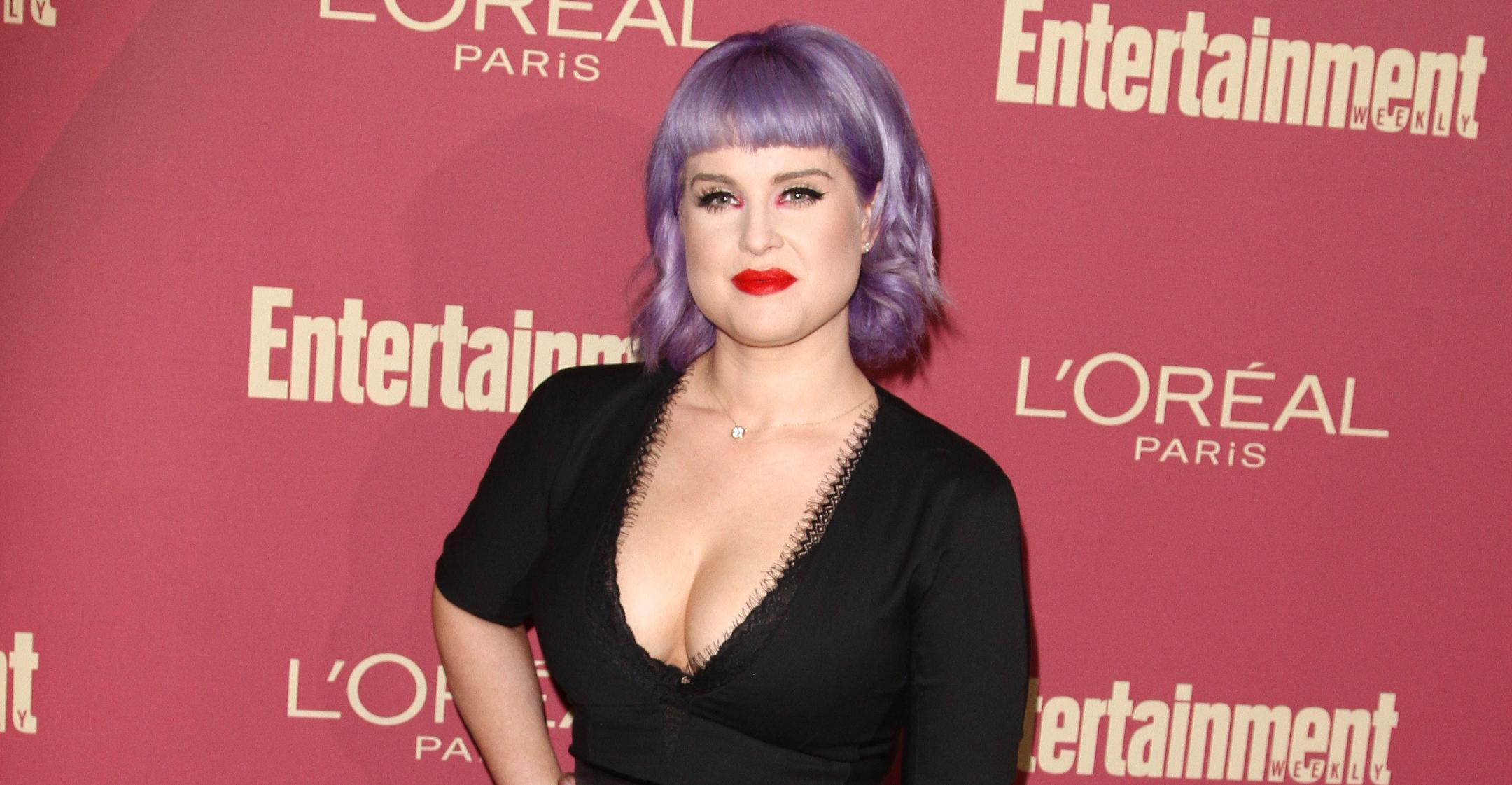 Kelly Osbourne Is Putting Herself 'Back Together Again' After Relapsing, Insists She's Now Feeling 'Happy & Healthy'
Kelly Osbourne is standing up against body bullies.
The Fashion Police alum was recently contacted by a tabloid that stated they would be publishing a story about how her relapse caused her to gain a "tremendous" amount of weight. But instead of letting the cruel words affect her, the 37-year-old took to social media to tell her fans that she's ignoring the naysayers and focusing on staying positive.
Article continues below advertisement
"This past year has been the hardest year of my life. I was compliantly and utterly broken. I am still putting myself back together again," she wrote on her Instagram Story. "I am happy. I am healthy. That's all that should matter."
The Project Runway Junior judge has always been candid about alcohol abuse, recovery and lifelong struggle with body image.
In October, she revealed that she was five months sober after relapsing earlier in the year, explaining she had a "breakdown" this past April.
Article continues below advertisement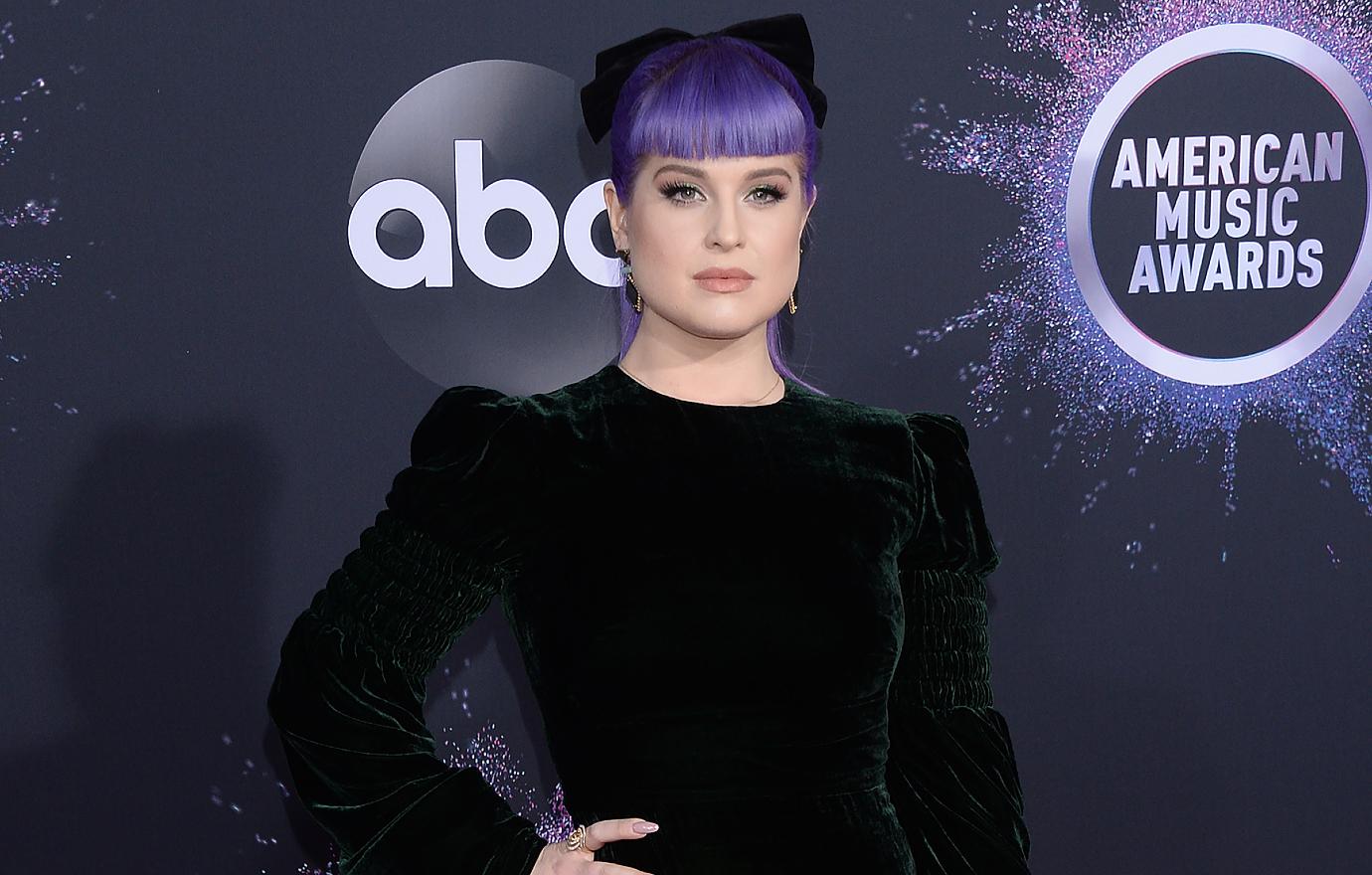 "I'm that girl that when everything is going great I need to f**k it up a little and make everything a little bit worse in my life," she quipped.
Article continues below advertisement
"I am an addict and had thought that I had enough time under my belt and I could drink like a normal person, and it turns out I cannot and I will never be normal," she noted. "I don't know why I even tried it. It's not for me, and it took me a matter of days and I was like, 'Done, not doing this.'"
While the details of her recovery aren't always pretty, Osbourne explained that she shares her experiences to help others know they're not alone in their personal struggles.
"This is something I am going to battle for the rest of my life. It's never going to be easy," she acknowledged. "Through being accountable and owning your own journey and sharing what you can go through you can help other people. That's why I came clean. I could have sat here and nobody would know."