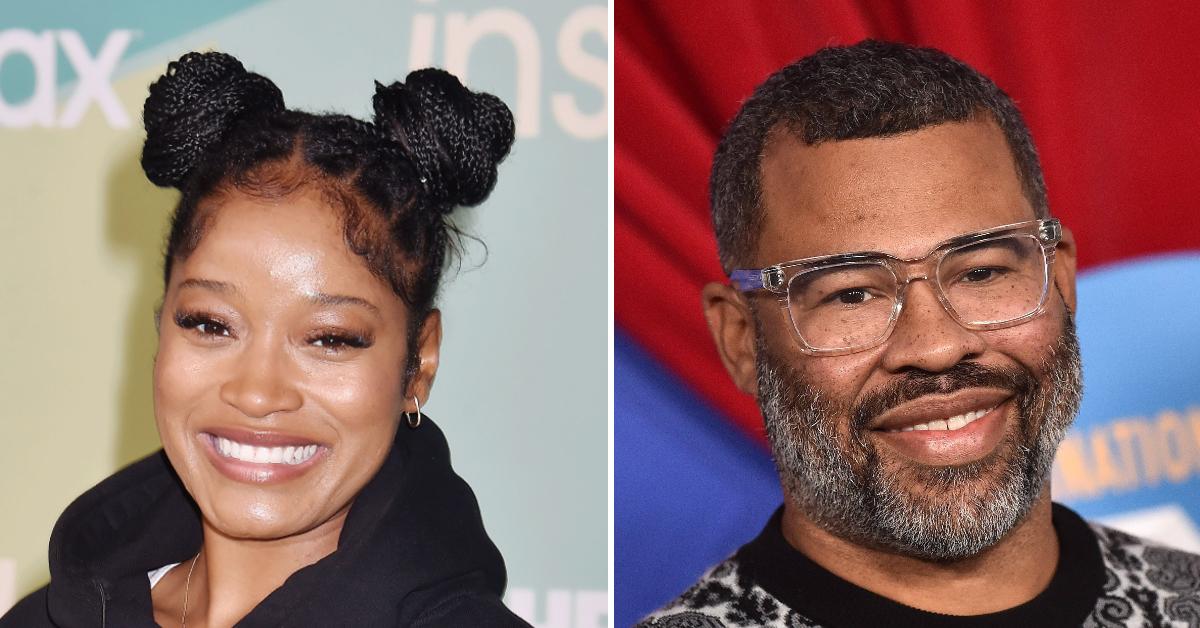 Keke Palmer Praises 'Nope' Director Jordan Peele For 'Normalizing Black People Being Leads'
For Keke Palmer, working with director Jordan Peele on the upcoming horror flick Nope was an experience she'll never forget. In the movie, the actress plays a rural ranch owner opposite Get Out's Daniel Kaluuya, and while their lives seem rather mundane, the pair end up witnessing a suspicious and abnormal event that changes things forever.
"I'm really excited for people to see it," she dished to PopSugar. "[Daniel and I] are very much like our characters, and you'll understand what I mean when you see the movie."
Article continues below advertisement
The Nickelodeon alum is especially proud to be a part of one of Peele's projects, which often puts Black talent at the forefront.
"I just love that he is normalizing Black people being leads and stars in films and it not having to be for particular reasons," she said. "It's just, they happen to be Black as opposed to the gag is..."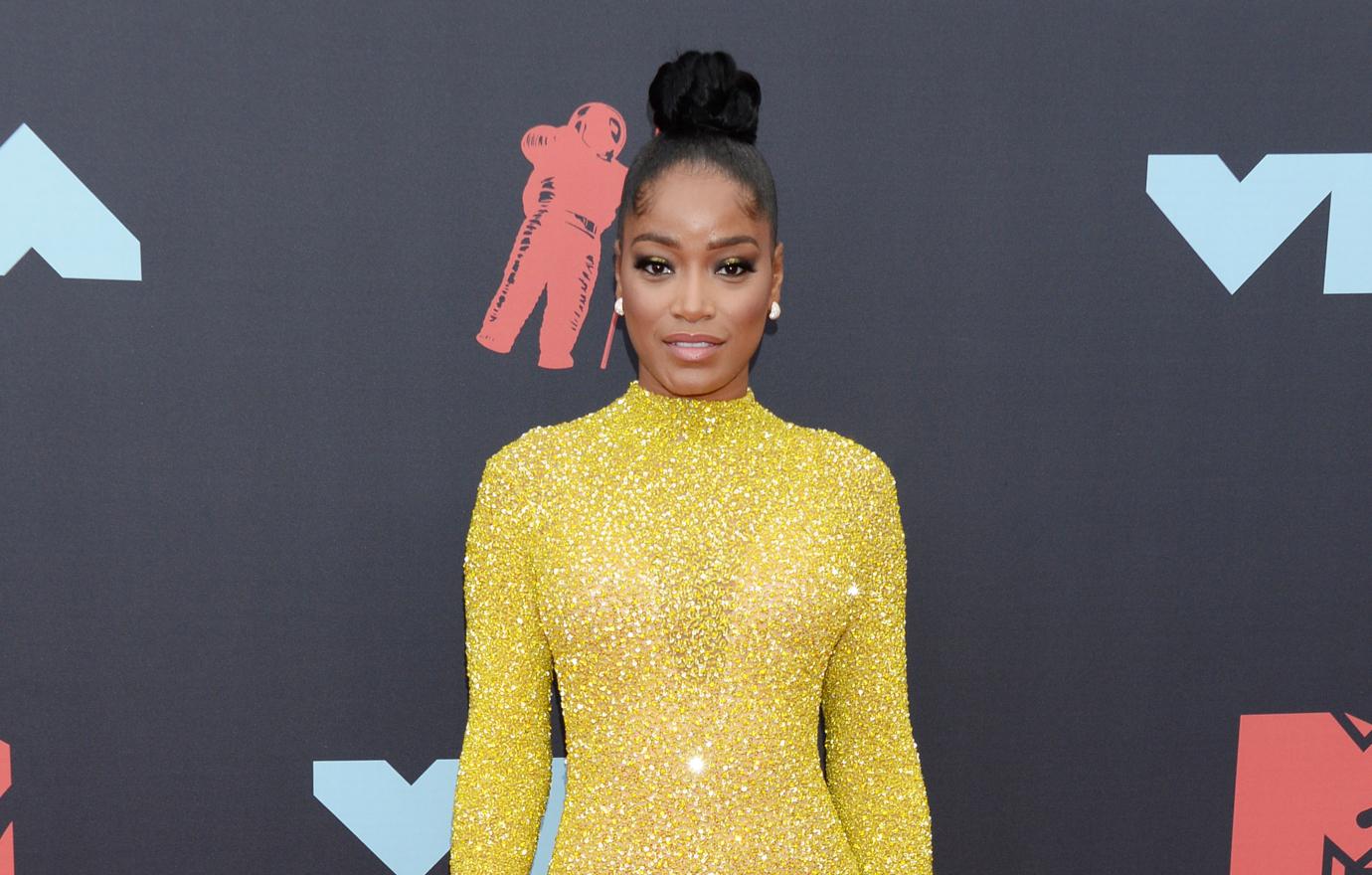 Article continues below advertisement
Palmer's recently released film Alice covers topics of slavery and emancipation, and though she revealed that she felt OK during filming, she believes it would have been beneficial to have resources on set for those who found that the subject material was taking a toll on them.
"The aftermath, just like with any project I do, was very deep emotionally. You live in a traumatic space; I was very haunted by the realities of what my ancestors went through," she explained to The Hollywood Reporter. "But the thing about it that I hope is the same for people that watch it, is that I realized that that's why I'm happy today. I don't need to be sad today. I need to live."
"I remember one time this lady when I started to get into spirituality told me, 'When you set yourself free, you set your ancestors free. I started to understand it more and more as I got older. That message rang true for me with Alice," explained the Scream Queens alum. "That's why I fight the fight that I fight — because of that, because of them. I don't want to run from the past because I feel very proud of the past, of my ancestors, what they did, and how I'm here — the fact we're still standing and that we're not extinct as a culture and as a people."