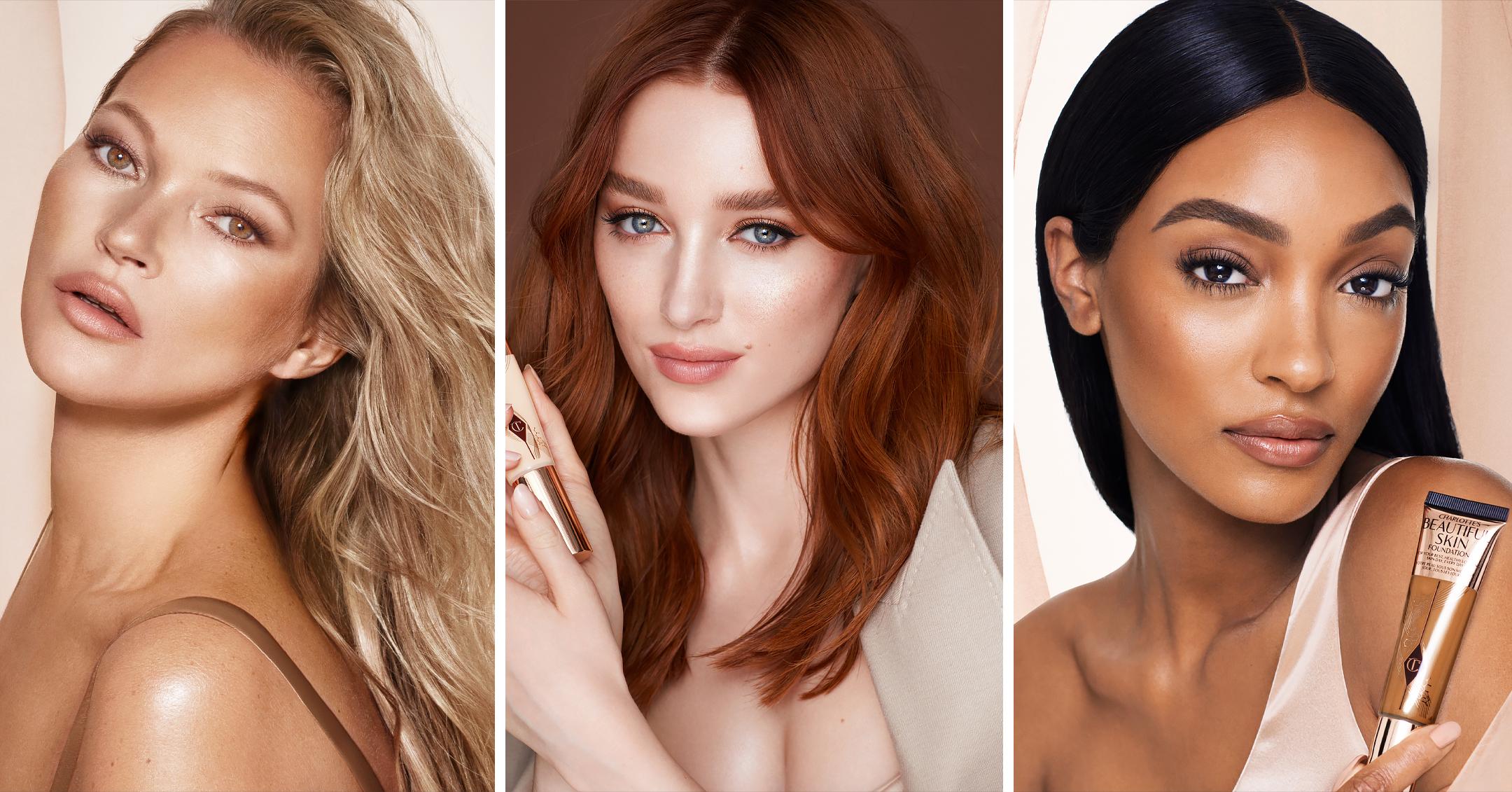 British Beauties Kate Moss, Phoebe Dynevor and Jourdan Dunn Debut Charlotte Tilbury's Beautiful Skin Foundation: Photos
Looking flawless! Charlotte Tilbury chose three British babes to be the face of their new product, the Beautiful Skin Foundation: Bridgerton star Phoebe Dynevor as well as models Kate Moss and Jourdan Dunn.
For the campaign shoot, which took place in London over the summer, each woman wore their own matching shade of the face makeup ($44) and revealed what the word "beautiful" really means to them.
Scroll down to check out the photos.
Article continues below advertisement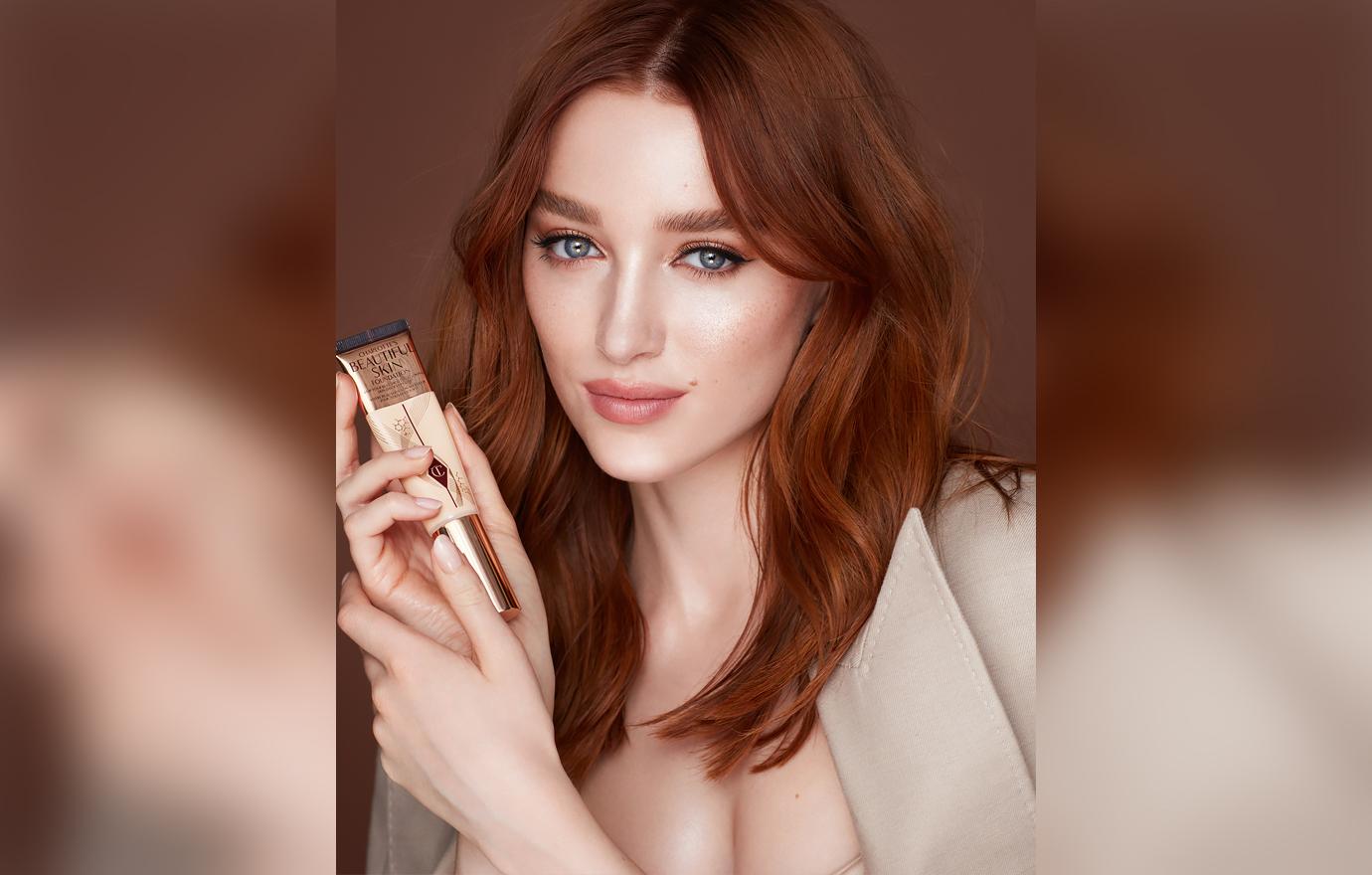 "Beauty to me means confidence and feeling good from the inside out," shared Dynevor.
The actress declared that she loves the new foundation — which she uses in Shade 2 Neutral —since "it gives my skin such a natural, healthy glow."
Article continues below advertisement
The Netflix star is one of the brand's newest ambassadors.
"When I think of beautiful makeup I think of Charlotte Tilbury," she told Harper's Bazaar. "When the opportunity came to partner with Charlotte it was an easy one – she's British, she's a leading entrepreneur, and she makes the best makeup out there."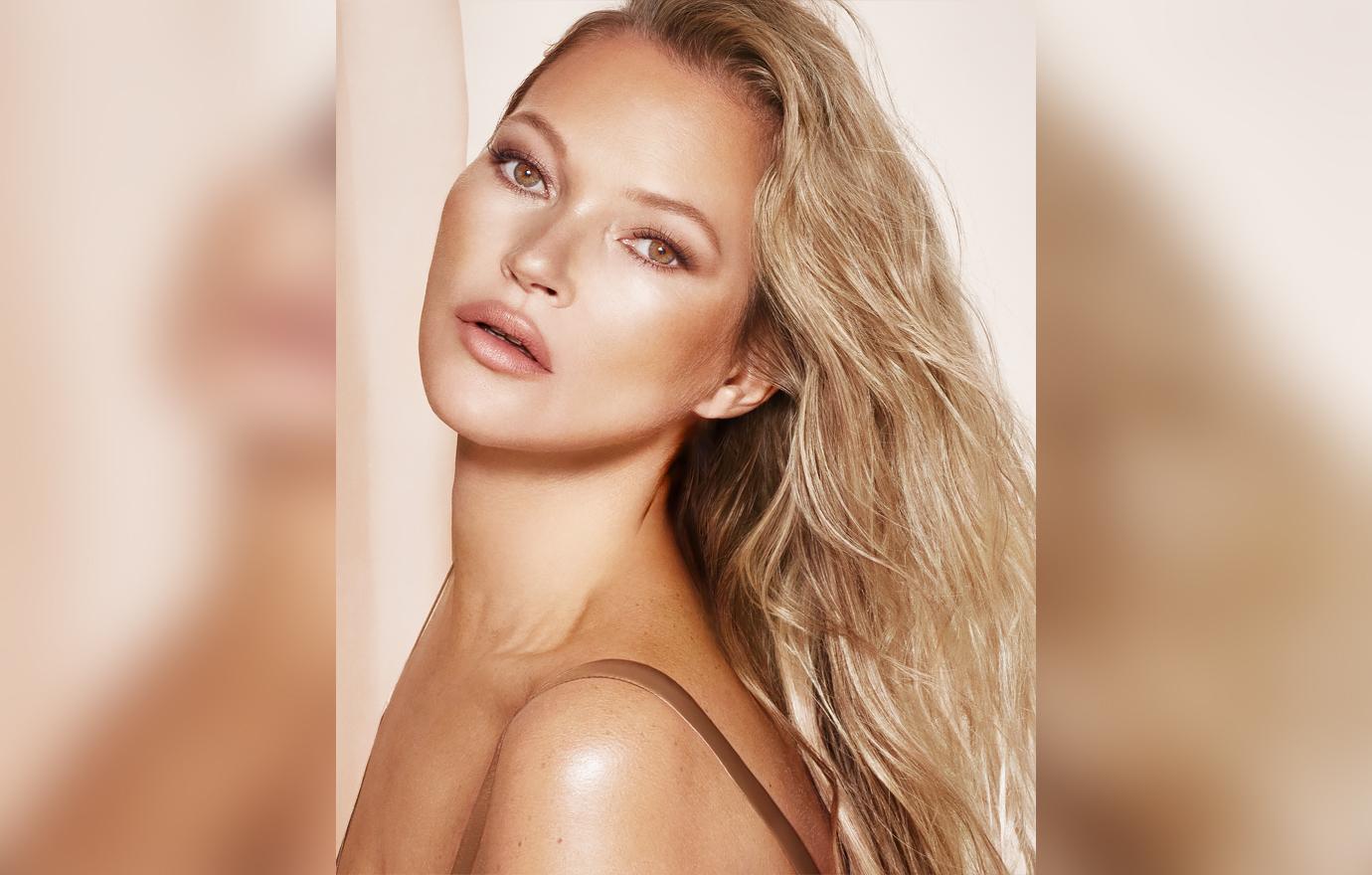 Article continues below advertisement
Moss, who wears Shade 8 Warm, has worked with Tilbury on countless occasions, and they've become close friends.
"We have so much FUN on set – laughing and dancing nonstop, and I trust her implicitly so it's always easy working together," noted the mom-of-one, who said she feels the most beautiful when she's in love. "It's been really special to work with Charlotte for the launch of her Beautiful Skin Foundation!"
"What I love the most about Beautiful Skin Foundation is that it gives you an amazing natural glow. When I'm wearing it, my skin still looks like my skin – but better," she explained. "I've been obsessed since she first gave me the samples to try on holiday! It's so easy to use yourself, it makes me feel my most beautiful, confident self, every day. No one does beautiful makeup and skin like Charlotte."
Article continues below advertisement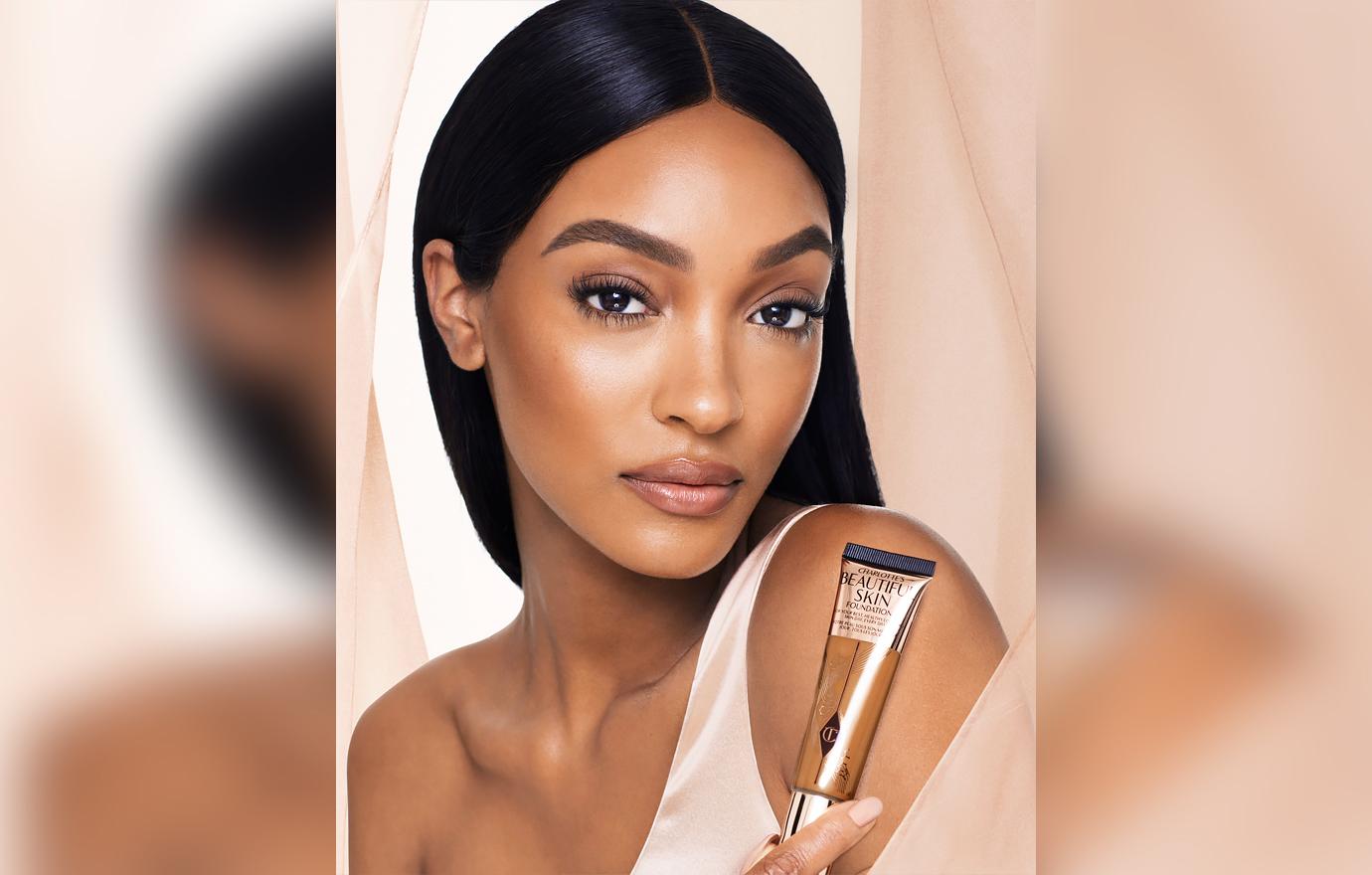 "Being part of @ctilburymakeup's NEW Beautiful Skin Foundation campaign has been such an inspiring experience!" Dunn gushed. "I've been wearing Shade 10 Neutral and I love how true it is to my skin tone!"
And while getting dolled up certainly helps the star feel her best, she revealed, "For me, having a beautiful soul and a beautiful presence equals a beautiful person."