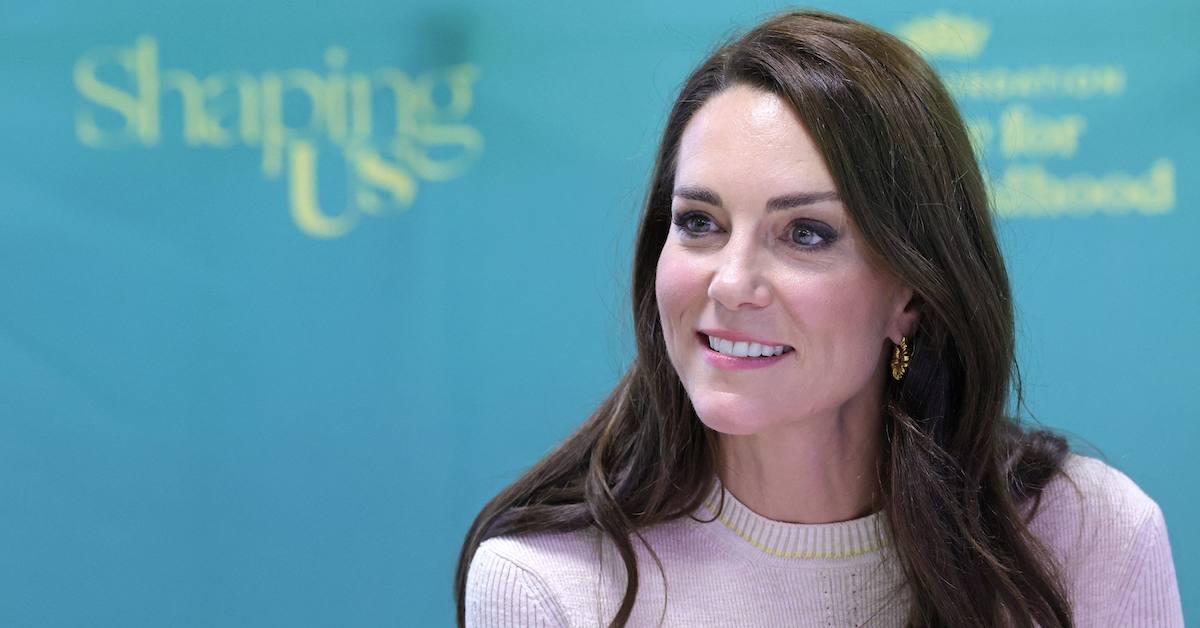 Kate Middleton Smiles Through Hidden Heartaches: Her Royal Life Has Been Far From a Fairy-Tale Romance
Royal beauty Kate Middleton never fails to look happy, gracious and composed but behind her brilliant smiles lurk agonizing private heartaches and sorrows.
Article continues below advertisement
Not even the joy of raising her three adorable children with Prince William has eased all her pain, an insider said. Especially as she struggles to cope with the huge hole left by brother-in-law Prince Harry and wife Meghan Markle's decision to step back from their royal duties.
"Kate will miss Harry every single day," revealed a palace insider in February 2020. "For many years, Harry was part of a trio with her and William. She and Harry got along beautifully, and they were very close. She's also concerned about William, who worries about his little brother all the time."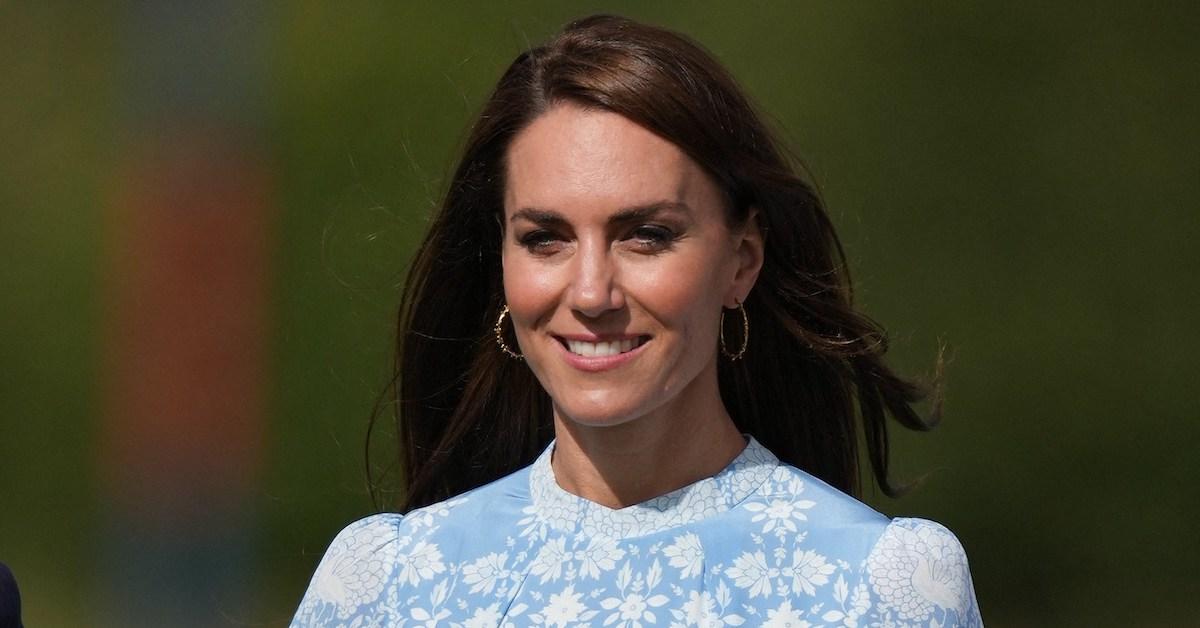 Article continues below advertisement
The Princess of Wales and her kids, Prince George, Princess Charlotte and Prince Louis, will also miss seeing their cousins Archie and Lilibet grow up.
"George and Charlotte constantly ask when they're going to see Uncle Harry and Archie," said the insider. "It breaks her heart to tell them that she really doesn't know."
Kate's own paralyzing experiences as a first-time mom add to her worries about Meghan and Harry, who now live in the U.S.
When George was born, Kate and William lived in Wales, where the prince worked as a search and rescue pilot for the East Anglian Air Ambulance organization. Hundreds of miles away from both of their families, Kate was forced to figure out motherhood by herself.
"I had this tiny baby in the middle of Anglesey, it was so isolated, so cut off," Middleton recalled. "I didn't have any family around and he was doing night shifts."
Article continues below advertisement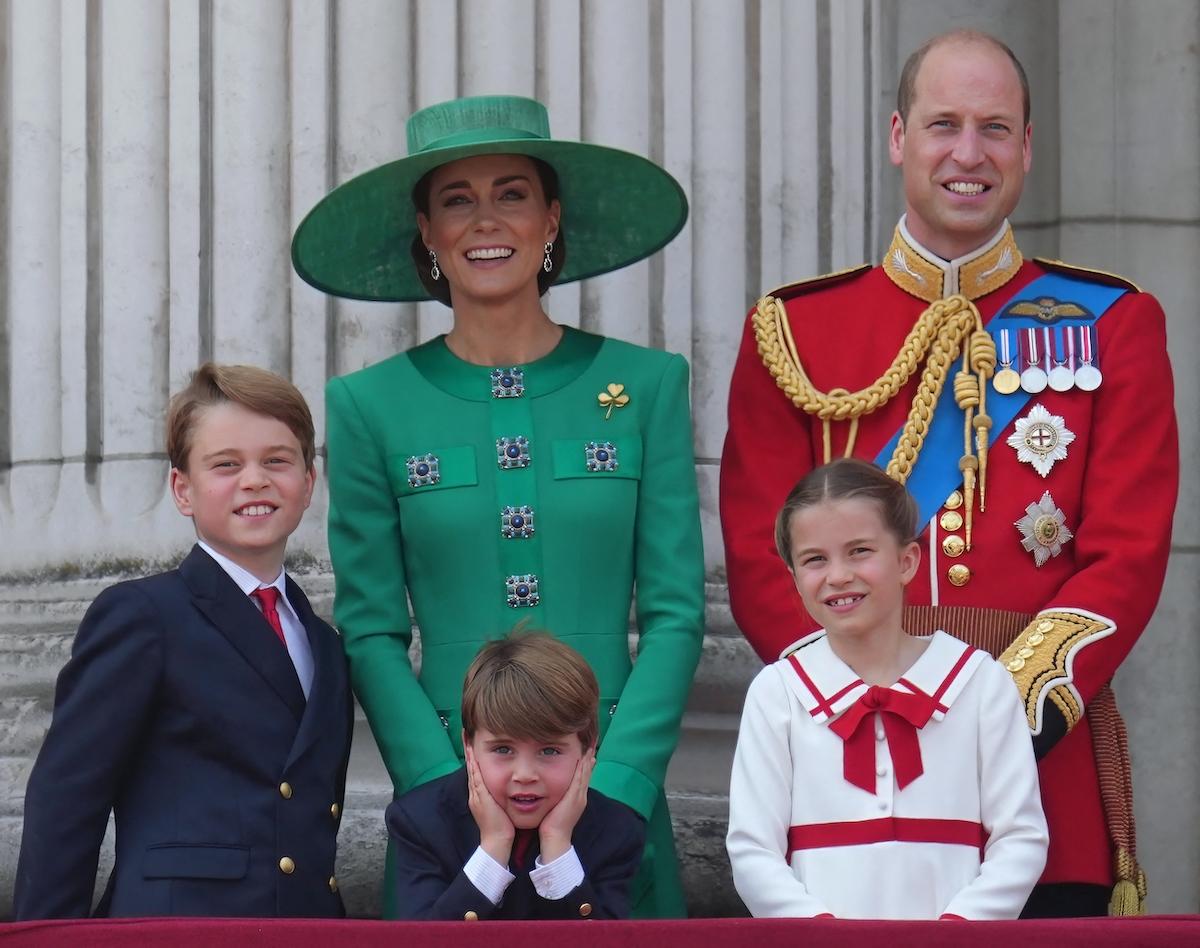 George's birth followed a fairy tale wedding, but William put Kate through the ringer before popping the question. The two met as students at the University of St. Andrews and had dated for five years when William suddenly called it quits in 2007.
"On the one hand, he loved Kate and wanted it to work," said author and broadcaster Vicky Ward. "But he wanted to be sure he'd explored all his options. As he told the source, 'I think it's a good idea to sew my wild oats.'"
Article continues below advertisement
Kate was devastated. but she kept a stiff upper lip and refused to sulk at home. Instead, she made it a point to be seen with friends at parties and clubs, but she never looked out of control and stayed mum about William.
"She did not make a fool of herself," said royal correspondent Jennie Bond.
One night at a party, Kate sported a "sexy nurse" outfit, and according to witnesses, William "followed her around like a lost puppy." Soon, they secretly met at a pub where William told her he wanted to rekindle the romance. But Kate played it cool.
"She had been badly hurt and told William she needed some time," said author Katie Nicholl and her book Kate: The Future Queen."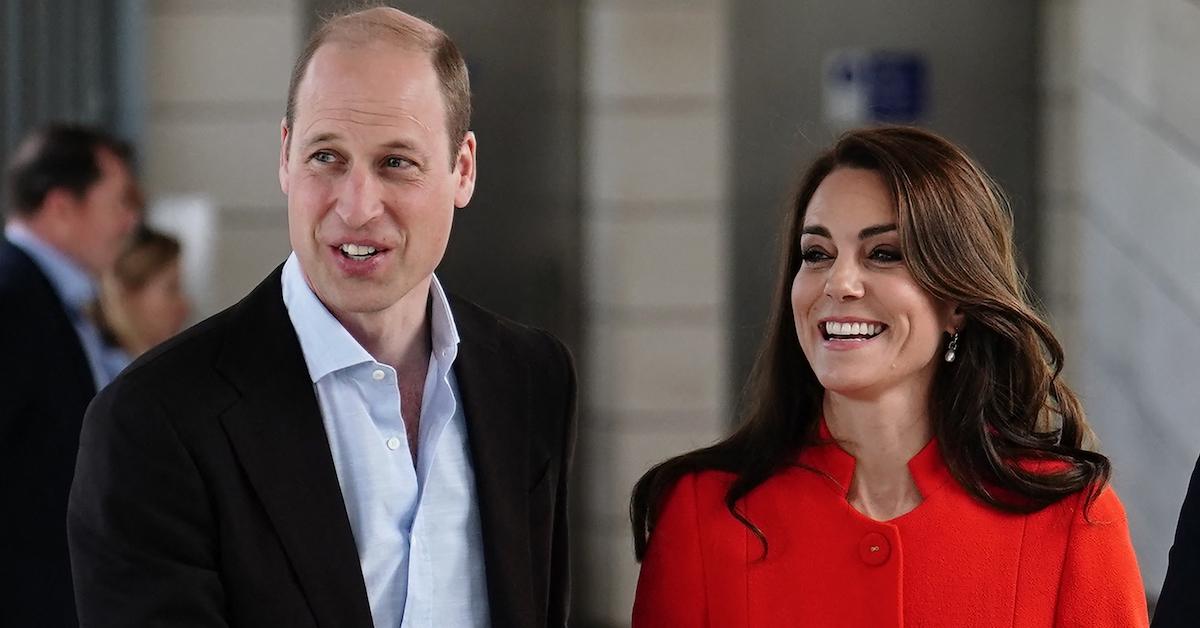 Article continues below advertisement
Kate has since opened up about the split, admitting: "At the time I wasn't very happy about it, but it actually made me a stronger person. You find out things about yourself that maybe you hadn't realized."
Compassionate Kate also stepped up when her brother, James, battled depression, attending family therapy to help him overcome suicidal thoughts. But her greatest challenge has been helping William and Harry confront the trauma of losing their mother, Princess Diana, when they were just boys.
"The feeling is a pain like no other pain," confessed William.
Now, the busy couple prefer their family life to be drama free.
"Quiet and discreet is how they like things," revealed an aide.
When she can, Kate cooks for the family and tends to flower beds in the area outside their home at Kensington Palace.
A friend added, "Some might say they're a little dull, but they love it. They have grown out of clubbing and have no interest in parties. They just enjoy being together at home. That's their idea of a perfect night."