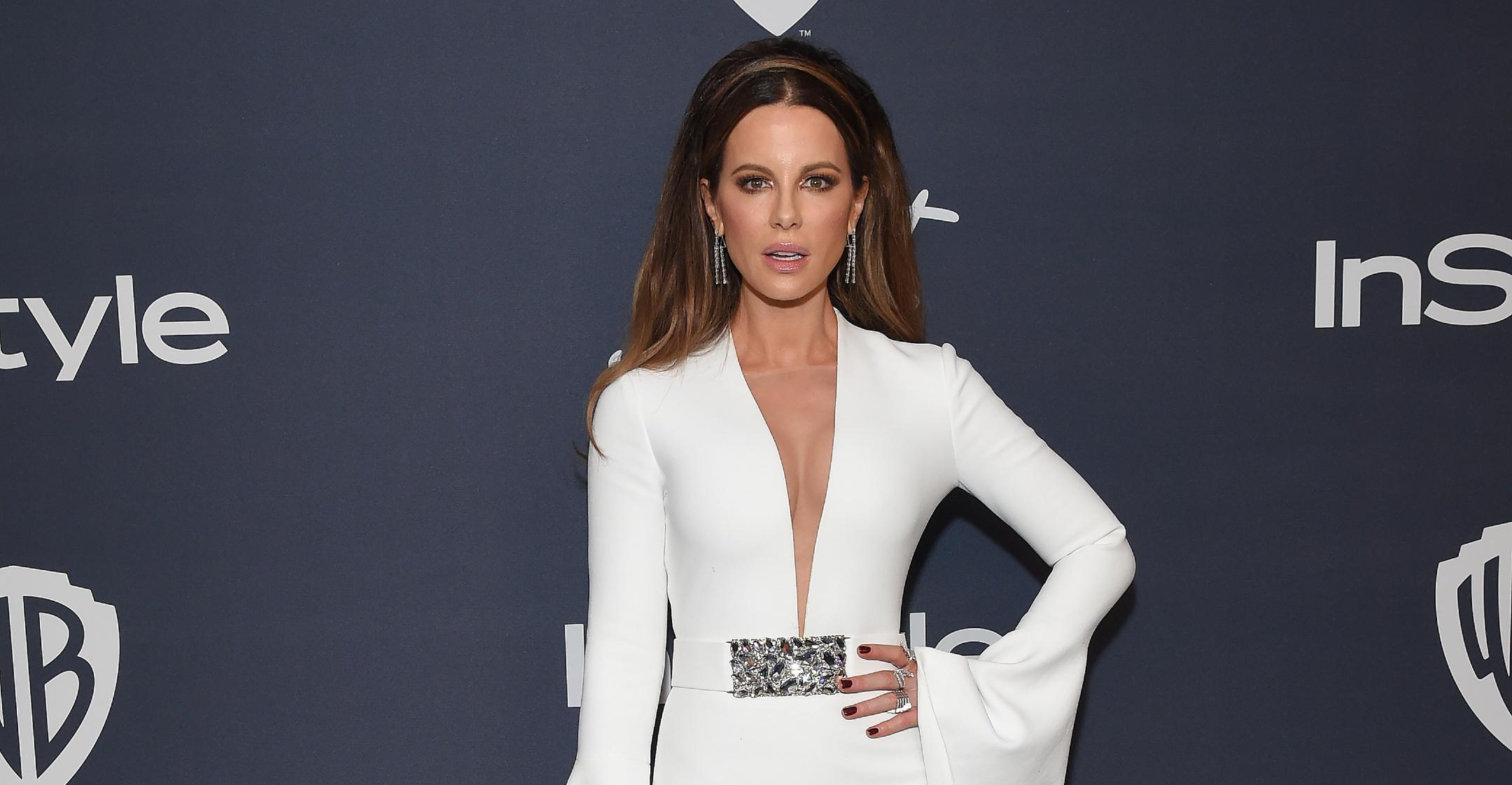 Kate Beckinsale Doesn't Think About How Aging Affects Her Looks, Says She's 'Much Happier' In Her 40s Than Ever Before
Actress Kate Beckinsale recently became a spokesperson for MRVL's Skin Solutions, but she admitted that she had a few hesitations before signing on the dotted line.
Article continues below advertisement
Like anyone else, the British star, 48, does her best to take care of herself inside and out, but she never really put an emphasis on skincare, as she inherited her mom's "really good skin," she told PEOPLE.
However, if she's being "honest," she did start becoming more interested in products as she got older.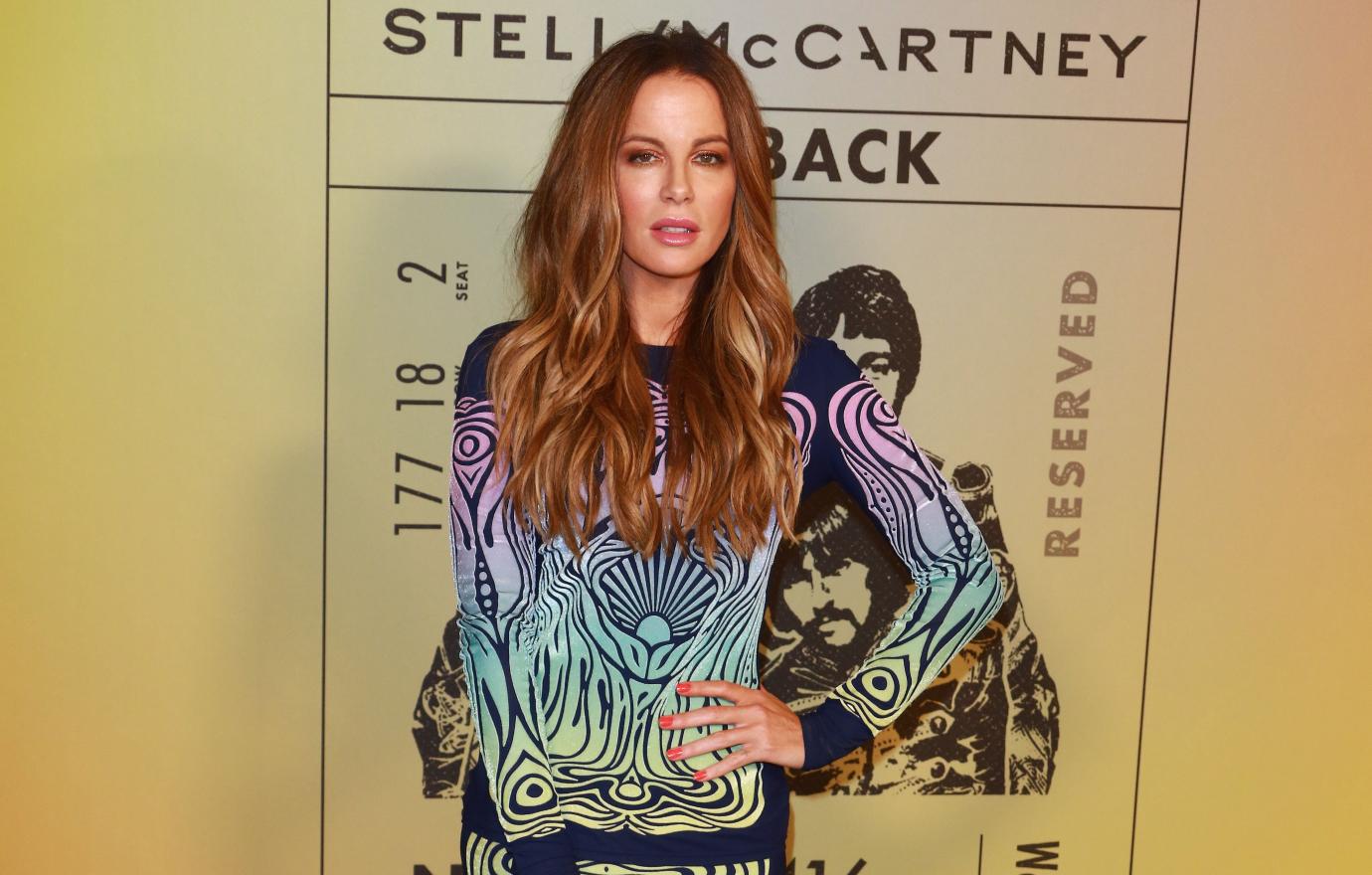 Article continues below advertisement
"Of course you're going to have great skin when you're 19 years old," the Underworld lead said. "I think people are slightly more interested in, 'How do you not turn into a walnut overnight?'"
At the same time, the mom-of-one worried that by endorsing a skincare product, she was giving into the notion that women need to enhance their beauty once they reach middle-age, something often portrayed in the media.
"I think other people seem to be very obsessed with aging in a way that I am not. I am asked about that a lot. The minute I turned 31, press-wise, they'd say, 'Heading towards 40.' And you just go, 'Pardon?' Nobody said that to me when I was 10 and I was almost 20," she explained. "It's a very different thing. So, I think it's possible for people to create 40 as a real terrifying moment. I found 39 much harder precisely because of that, but I'm in a much happier situation in my forties than I was in my thirties."
Article continues below advertisement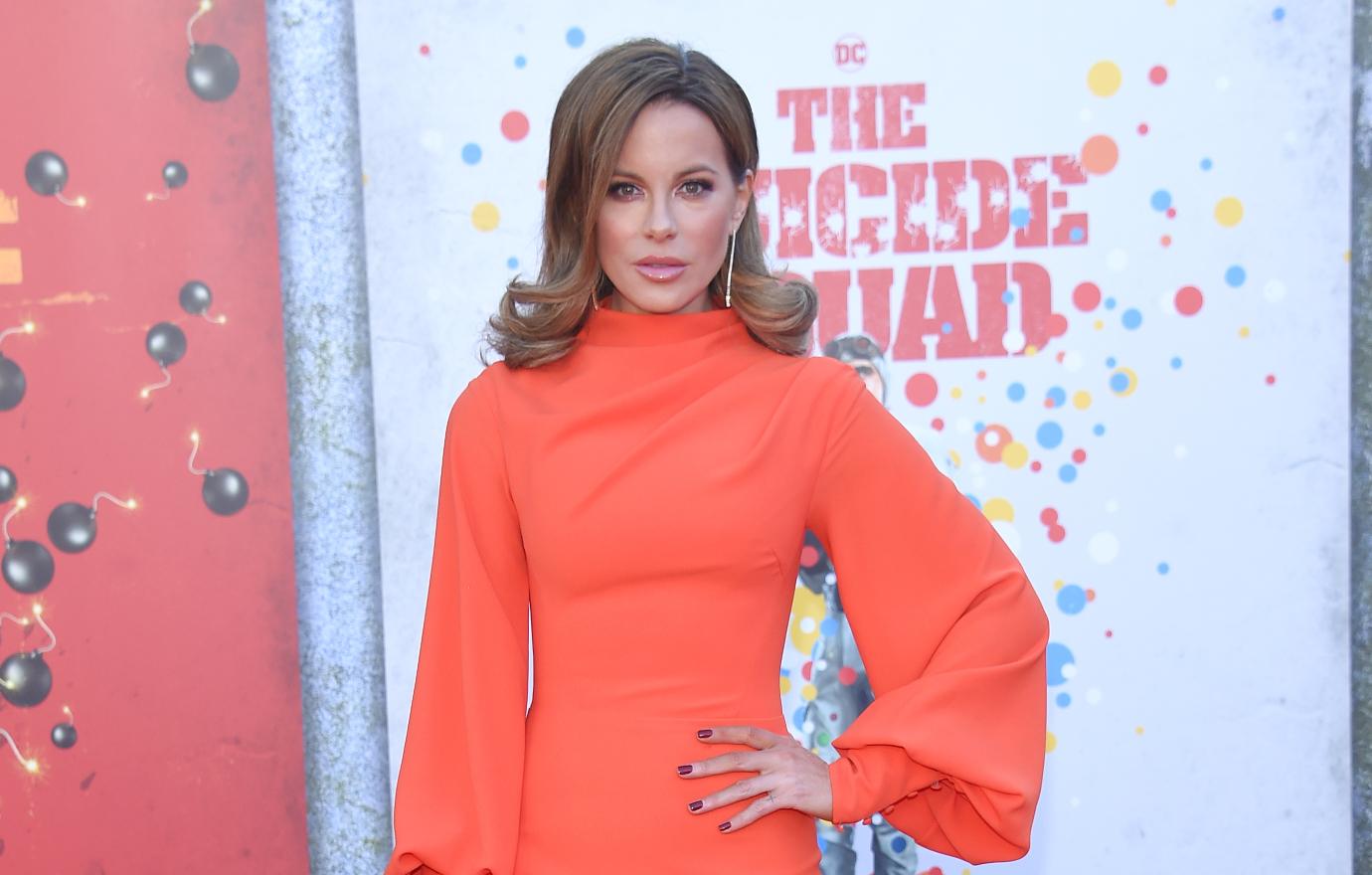 "But I don't actually think about it that much. I think about it [only] because people ask me about it," she shared. "Things haven't started to fall off yet and I haven't had crazy hormone changes. [Those are coming] down the road and I'm sure that will make me think about it much more, but at the moment nothing feels wildly different than it has for a while."
Article continues below advertisement
In the end, Beckinsale decided to team up with MRVL because their products contain an "unusual" peptide: scorpion venom, which is taken from the reptile in a safe and humane way.
She also praised the company for their philanthropic efforts.
"They have these orphanages that they contribute money towards. Plus the product is amazing," The Widow star revealed. "So given that and I really liked what the company was doing, I thought, 'Great.' I didn't want to be behind something that I didn't like."