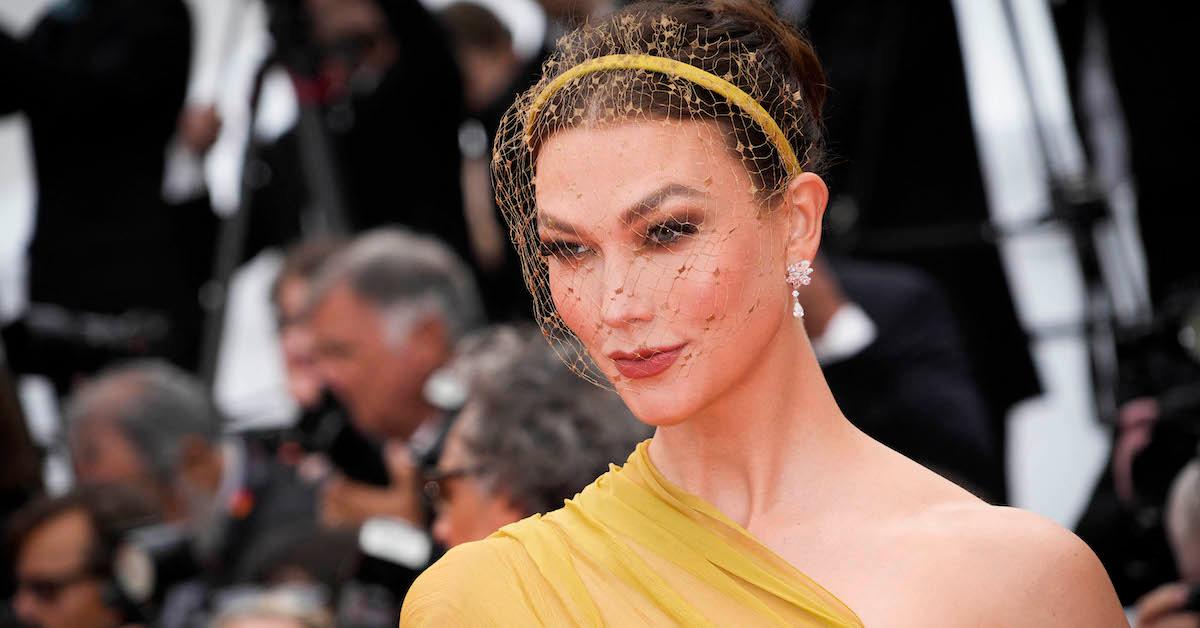 Karlie Kloss Shares Rare Photo With Her Two Sons — See the Sweet Instagram Picture
There has been a growing movement among celebrities to completely separate their professional and personal lives, especially when it comes to their kids. High-profile couples like Ryan Reynolds and Blake Lively, and Kristen Bell and Dax Shepard have opted not to post photos of their children's faces on social media — and they've demanded that paparazzi follow suit.
So it comes as a pleasant surprise for fans when their favorite, normally private, celebrity parent decides to offer a glimpse into their life with kids. And recently, model Karlie Kloss did just that.
Article continues below advertisement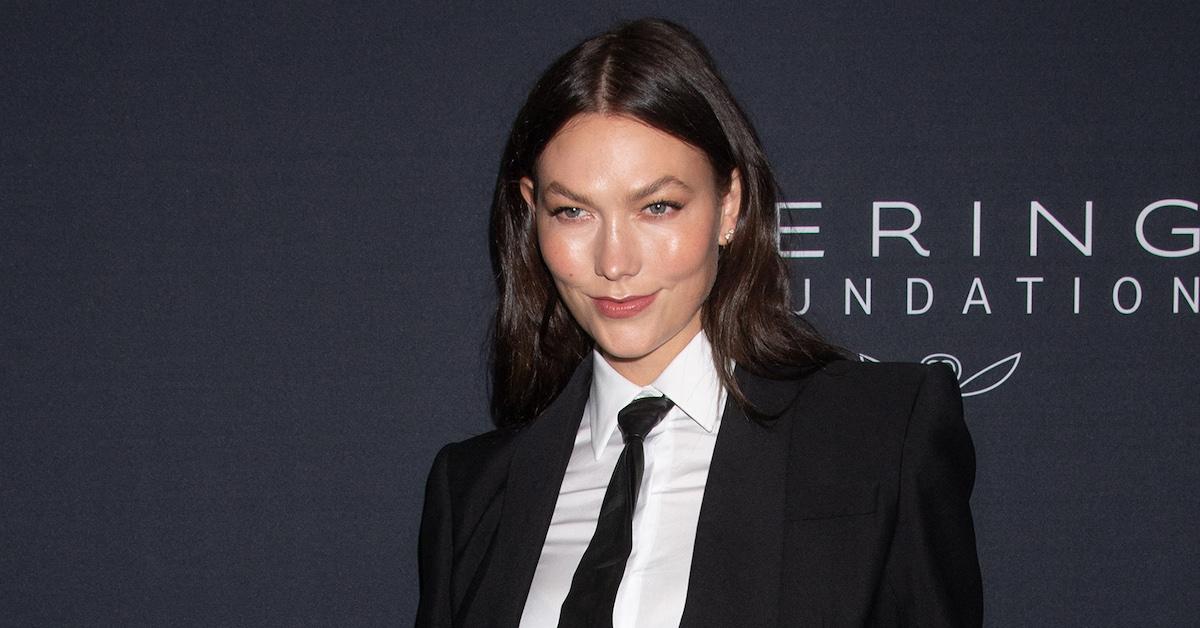 Kloss shares two sons, Levi, 2, and newborn Elijah, with her husband, Joshua Kushner. On September 22, the mom-of-two took to her Instagram Story to share a rare (and sweet) photo of herself with her young children.
The photo showed Kloss sitting on a couch next to Levi while holding Elijah.
"Quick stop home for cuddles ❤️," she captioned the post.
Article continues below advertisement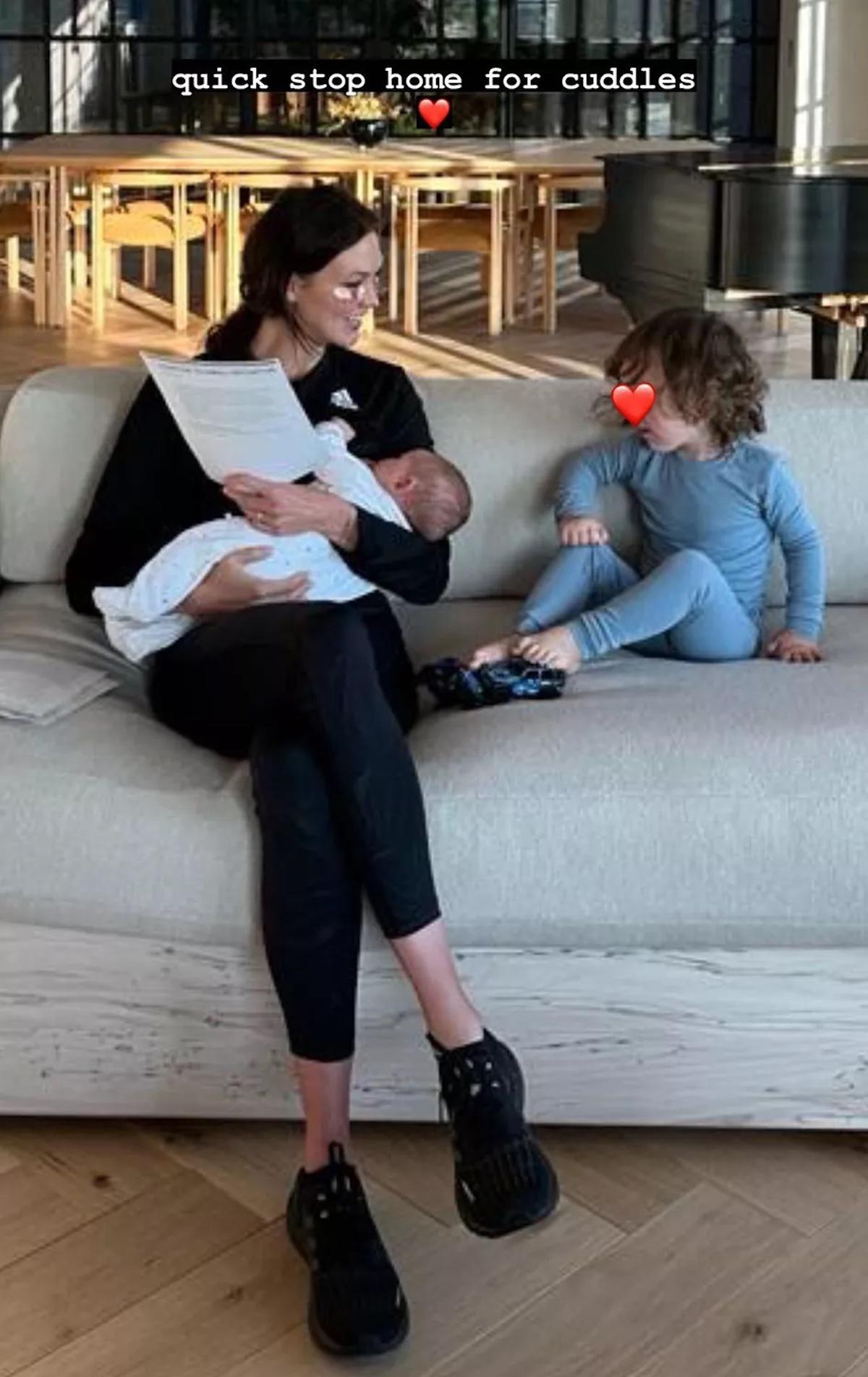 Karli Kloss' photos of her sons have been sparse.
On July 20, Kloss announced the birth of her second child with a photo of her newborn — including most of his (adorable) face.
"Elijah Jude 7.11.23 💙," she captioned the Instagram post.
And in late June, a heavily-pregnant Kloss could be seen lying on the floor of what looks like a nursery while Levi, whose face is turning away from the camera, sits on her.
"Life lately" she declared.
Article continues below advertisement
Kloss' Instagram followers also got a glimpse of her husband holding their older son in a birthday shoutout post on June 11. In the picture, Joshua is holding Levi, who is faced away from the camera with his hands on a basketball.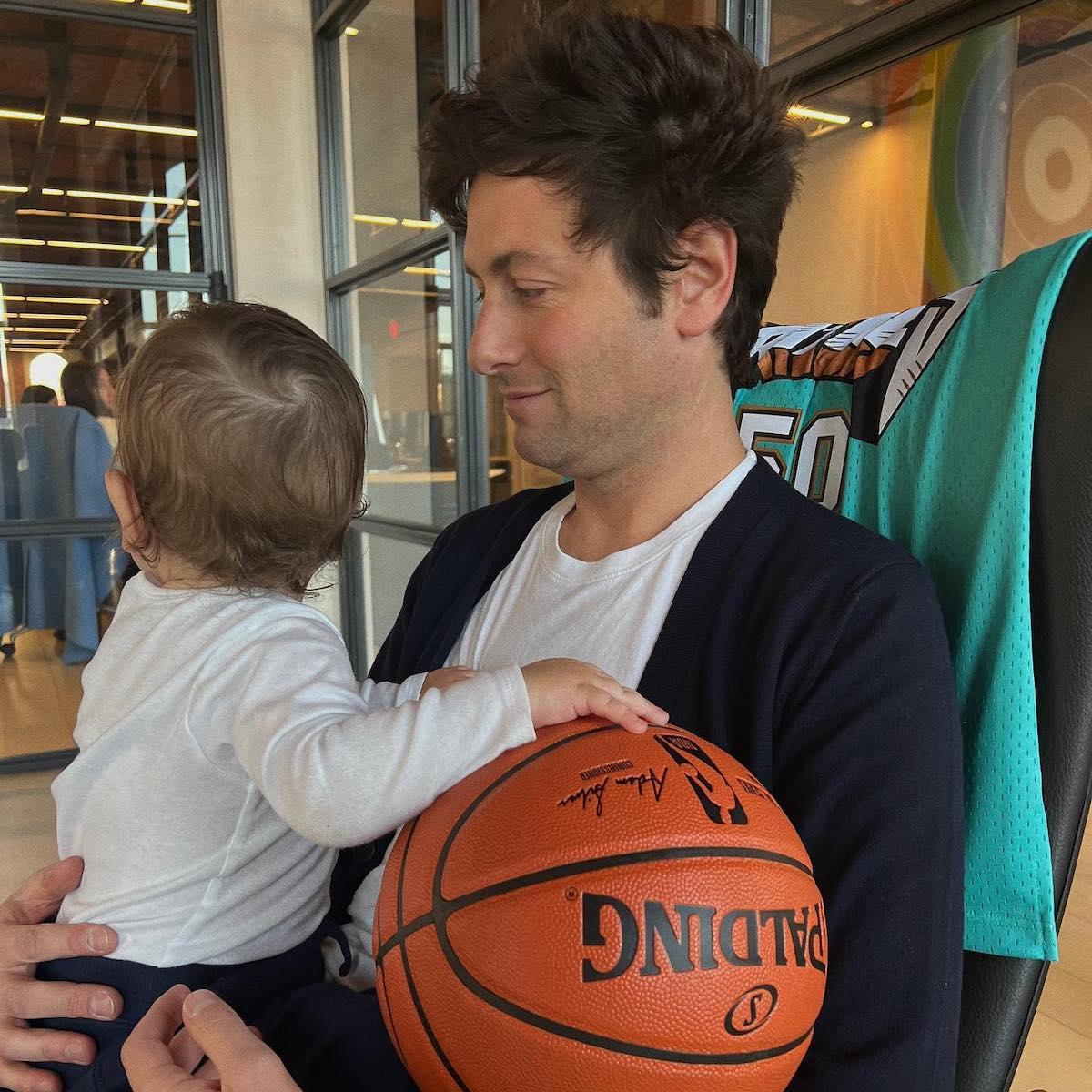 Article continues below advertisement
On Mother's Day 2023, Kloss shared a carousel of photos via Instagram. "Feeling extra grateful this year ❤️," she captioned the post, which featured pictures of herself and Levi, her mother and her pregnant belly.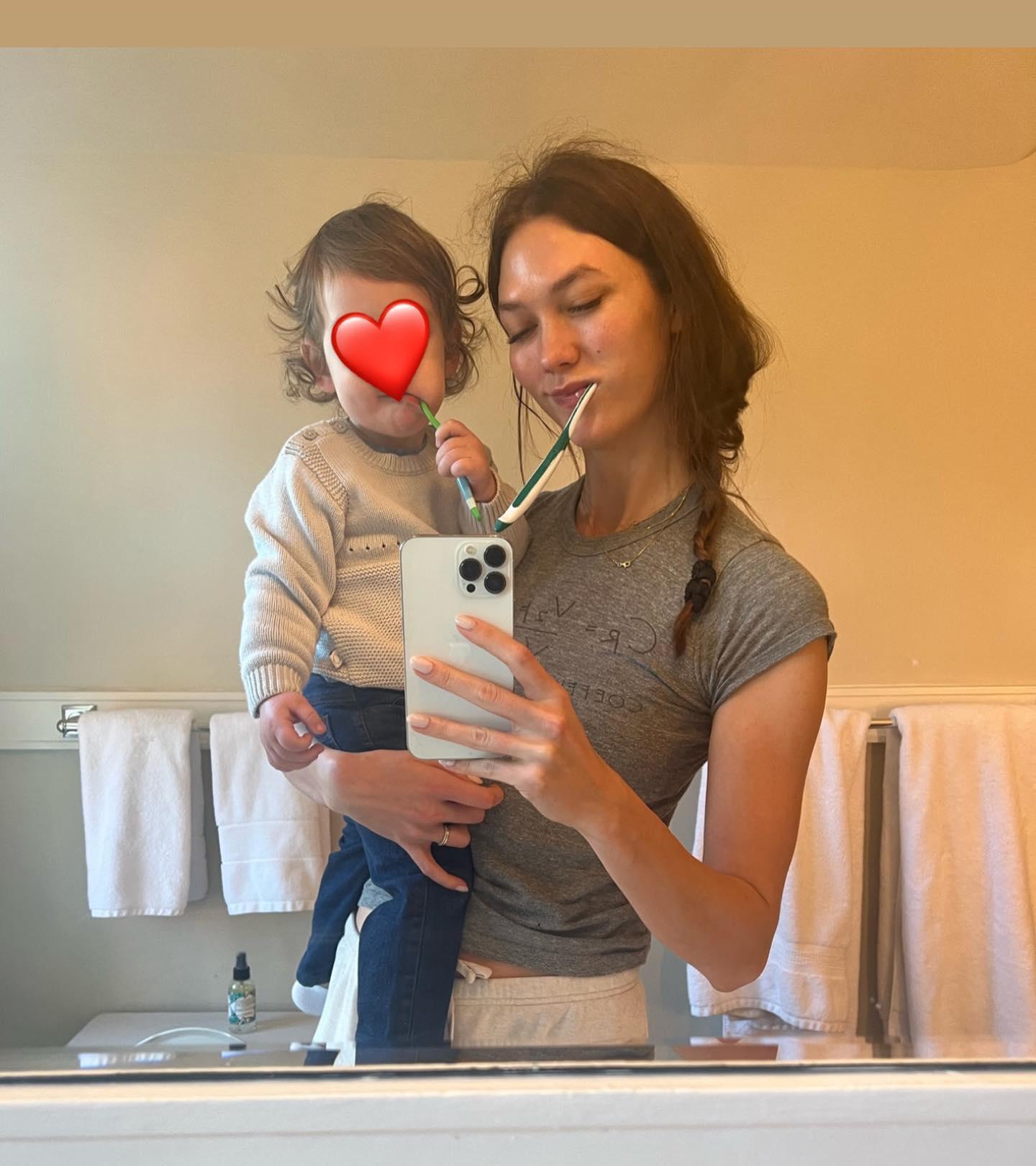 Article continues below advertisement
Kloss also posted pictures from her family trip to Disney World in March 2023. On Instagram, she shared two snaps of herself wearing Minnie Mouse ears with Levi sitting on her shoulders, his face strategically hidden by a mouse ear.
She wrote, "happiest place on earth."
What has Karlie Kloss said about motherhood?
During an April 2021 appearance on the Today show, Kloss opened up about motherhood.
"The moment he was placed on my arms — I literally cry at commercials now, so I might cry right now — I just had this moment of, 'Wow, every woman who has a child, every parent, goes through this,'" she told Hoda Kotb, noting that being a mom is "the greatest joy that I ever knew."
Kloss added: "It is the most profound experience that I had no idea [about] until having a kid."