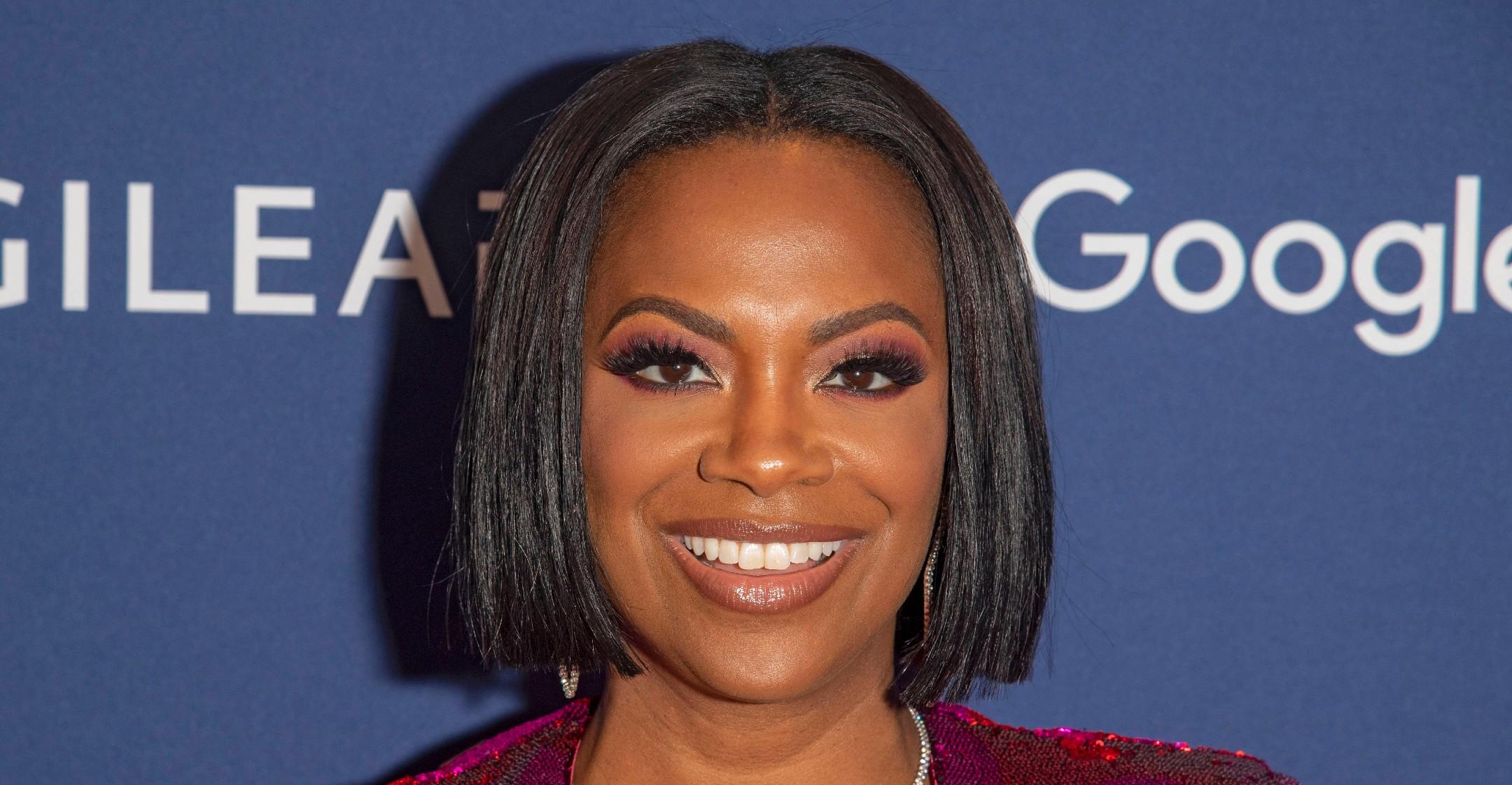 Kandi Burruss Believes Manifestation Is The Key To Success: 'You Can Speak Things Into Existence'
While some may think that Kandi Burruss was an overnight success thanks to the Real Housewives of Atlanta, she insisted that just isn't the case. In fact, unbeknownst to some non-Bravo fans, the star first rose to fame in the '90s via girl group Xscape — but even then, it took hard work and determination to make it big.
"I was like, '[We] just need [the] right person to hear us and it's going to come together and we're going to blow up just like these other people," she recalled to PEOPLE. "I definitely believe you can speak things into existence for yourself."
Article continues below advertisement
When it comes to manifesting, the 46-year-old insisted that you need to believe in yourself, and she also suggested looking to a superior for inspiration, but make sure to then "add some of your own spice to it."
"Get out of your brain that you can't get there. You have to see yourself in those same positions," she explained. "Know that it may take time to get there, but you will get there."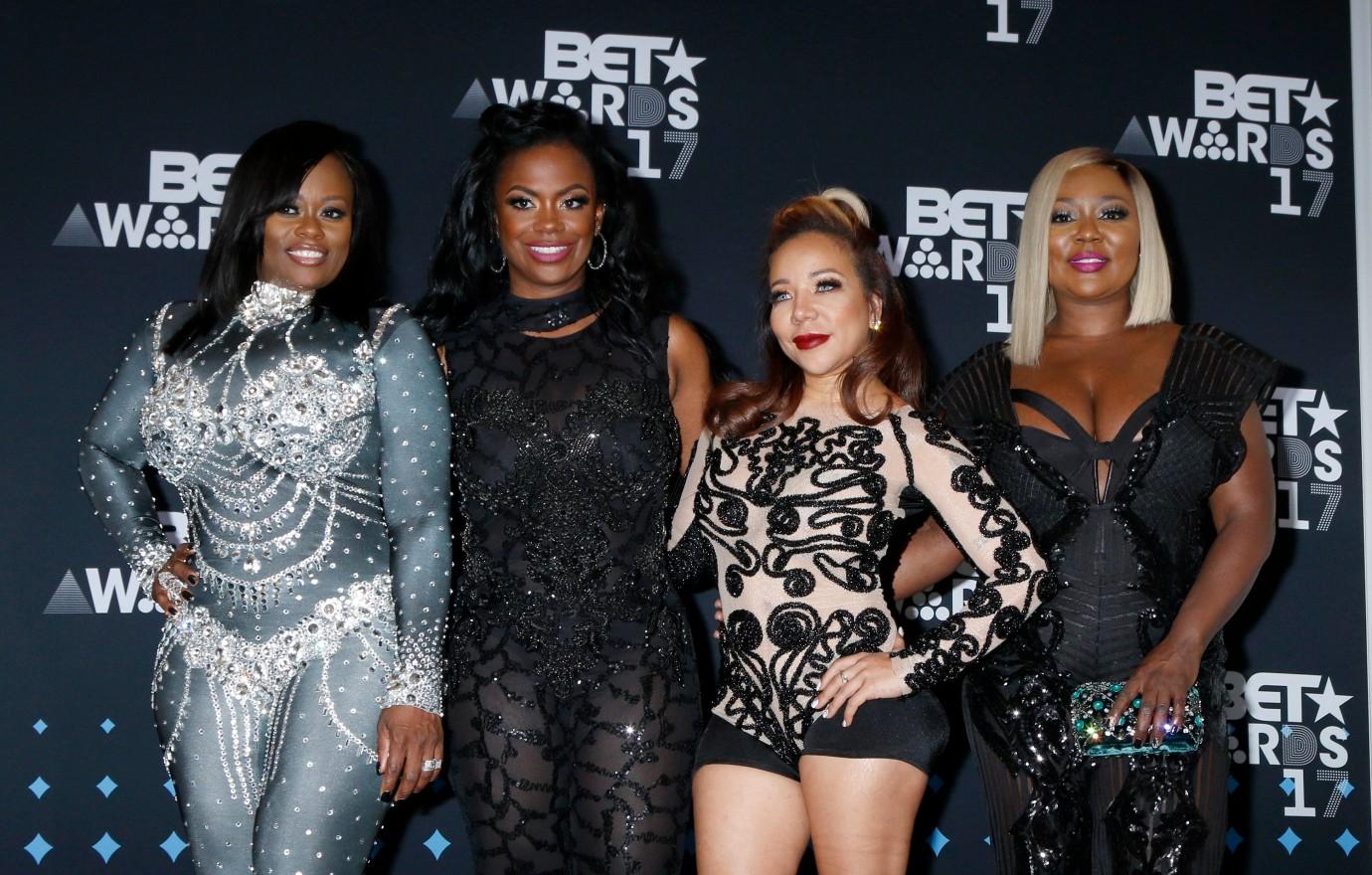 Article continues below advertisement
"Sometimes it's unbelievable to me that the power of your mind, the power of your words, is really true," continued the mom-of-three. "Those things will take you far in life, as long as you truly believe that this is what you're supposed to be doing, this is where you're supposed to be. Don't allow people to discourage you."
Having plenty of confidence also helps, though Burruss admitted that before she became the first woman to win The Masked Singer, she had "some self-doubt," recalling to EURweb, "I thought, maybe I can't sing anymore or maybe they didn't like my voice in the '90s."
Needless to say, that wasn't the case for the reality star, who revealed the competition show actually reignited her love for music.
Article continues below advertisement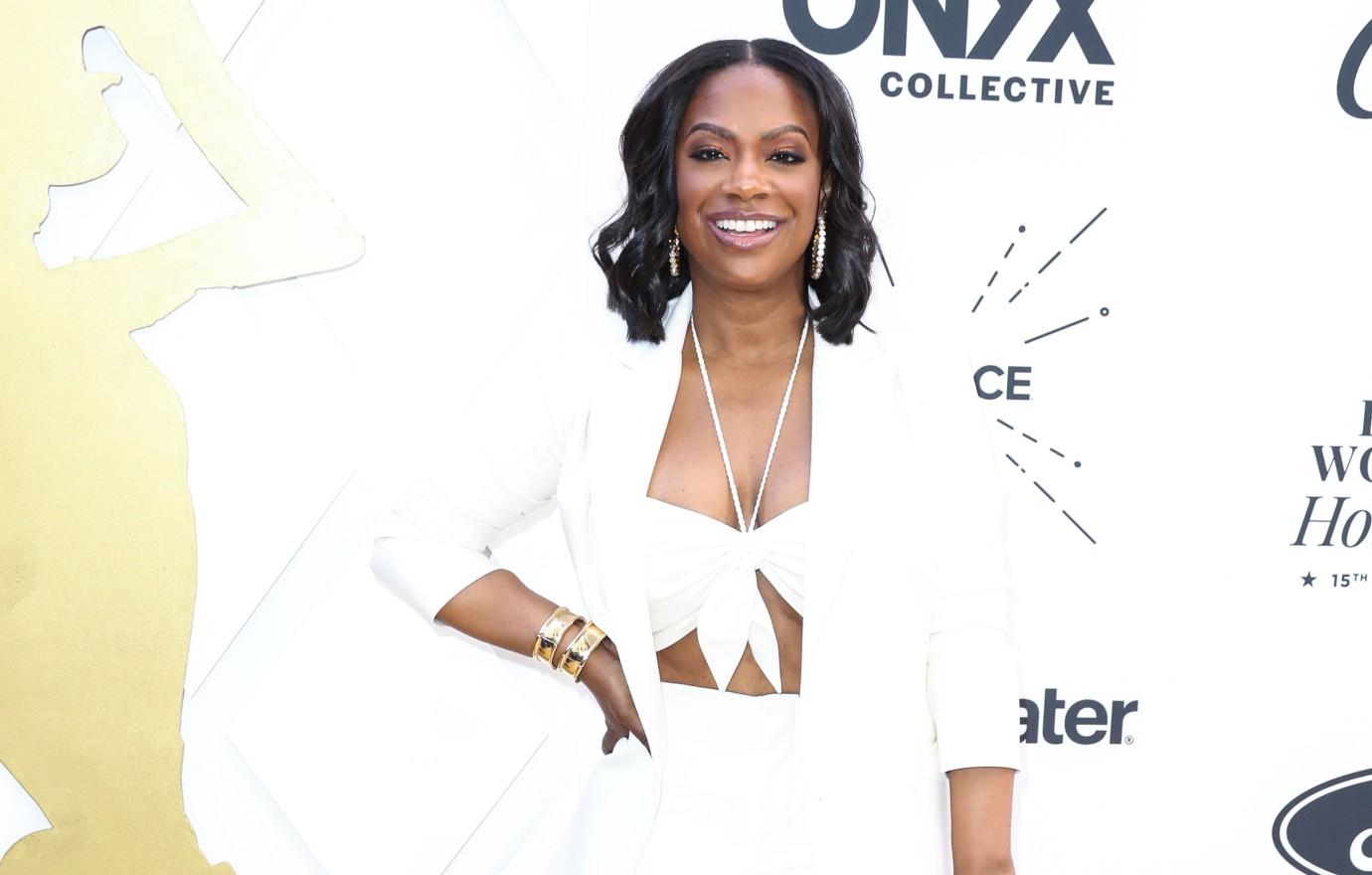 "After being on the show and working with the coaches on the show, I decided this is something that I want to continue with. I want to improve as a performer and get better and stronger," shared the Grammy winner. "This is something that I have been missing. I said I was going to add some dance lessons, cause y'all know I can't dance … so basically, it's never too late to get on top of your game."