Kaitlyn Bristowe Shares A Photo Of Herself Crying To Explain Her Ups & Downs With 'Hormonal Depression'
Former Bachelorette lead Kaitlyn Bristowe took to social media to openly discuss her struggles with hormonal depression.
The reality star, 36, first posted a pretty selfie in which she had her hair and makeup done, but her second photo showed her with a bare complexion and tears running down her face. "People don't understand how happiness and depression can exist simultaneously. I do. Swipe to see where I was at this morning, and this first pic is where I'm at hours later," she explained in her caption. "Feeling good. For me. This is what being hormonal looks like."
Article continues below advertisement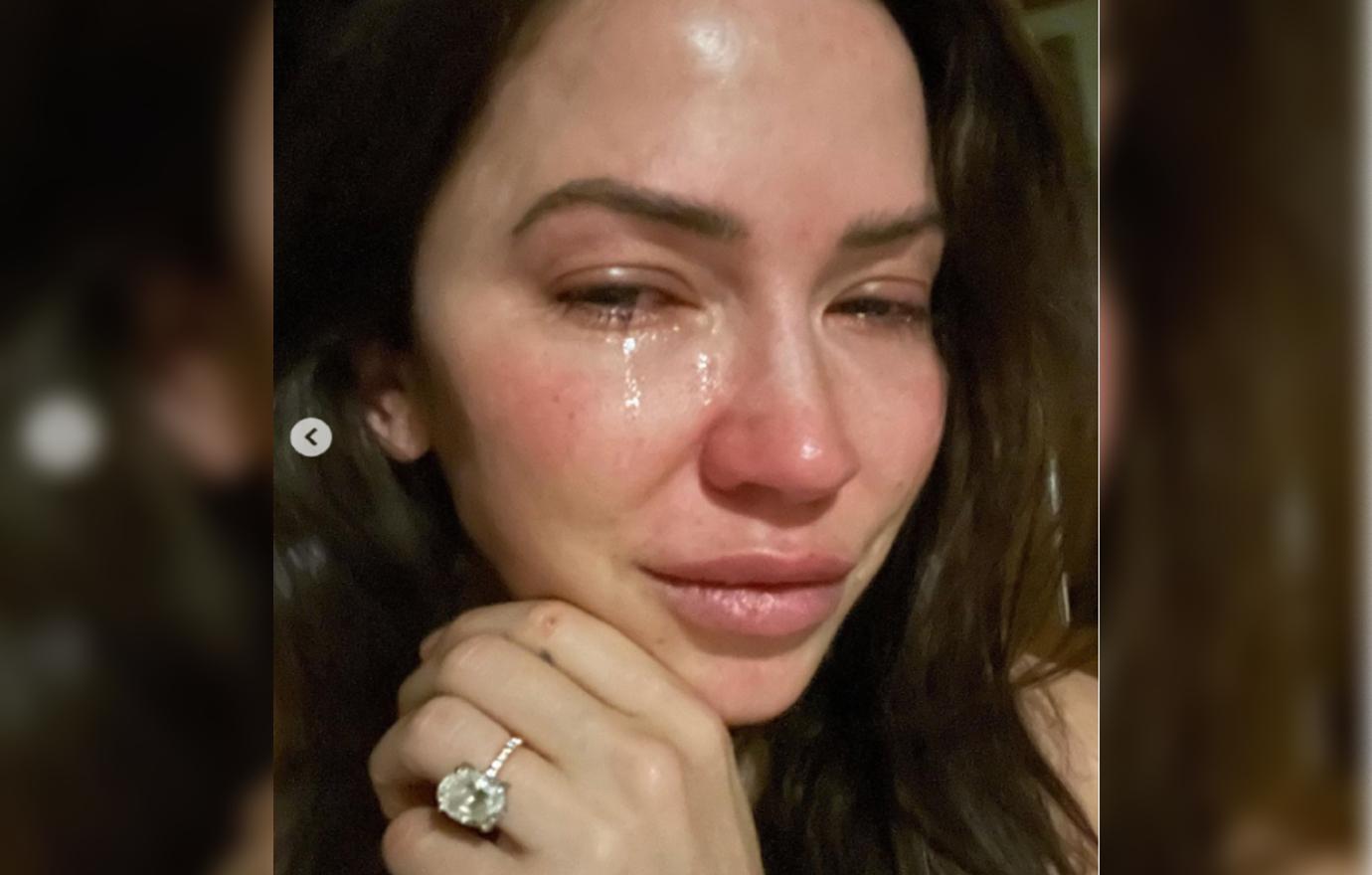 "For some, it's circumstantial, and for others it's an every day battle. I do feel lucky to know 'This too shall pass.' But just want to send out a virtual hug to everyone, especially people in Ukraine, and people who have family in Ukraine. Can't imagine the pain, fear, uncertainty and anxiety," continued the Dancing With the Stars alum. "For anyone struggling with depression today, either lay in bed and cry, or get your butt up and do something that makes you happy. Whichever one you choose is ok ♥️♥️ #Hormones #depression."
Article continues below advertisement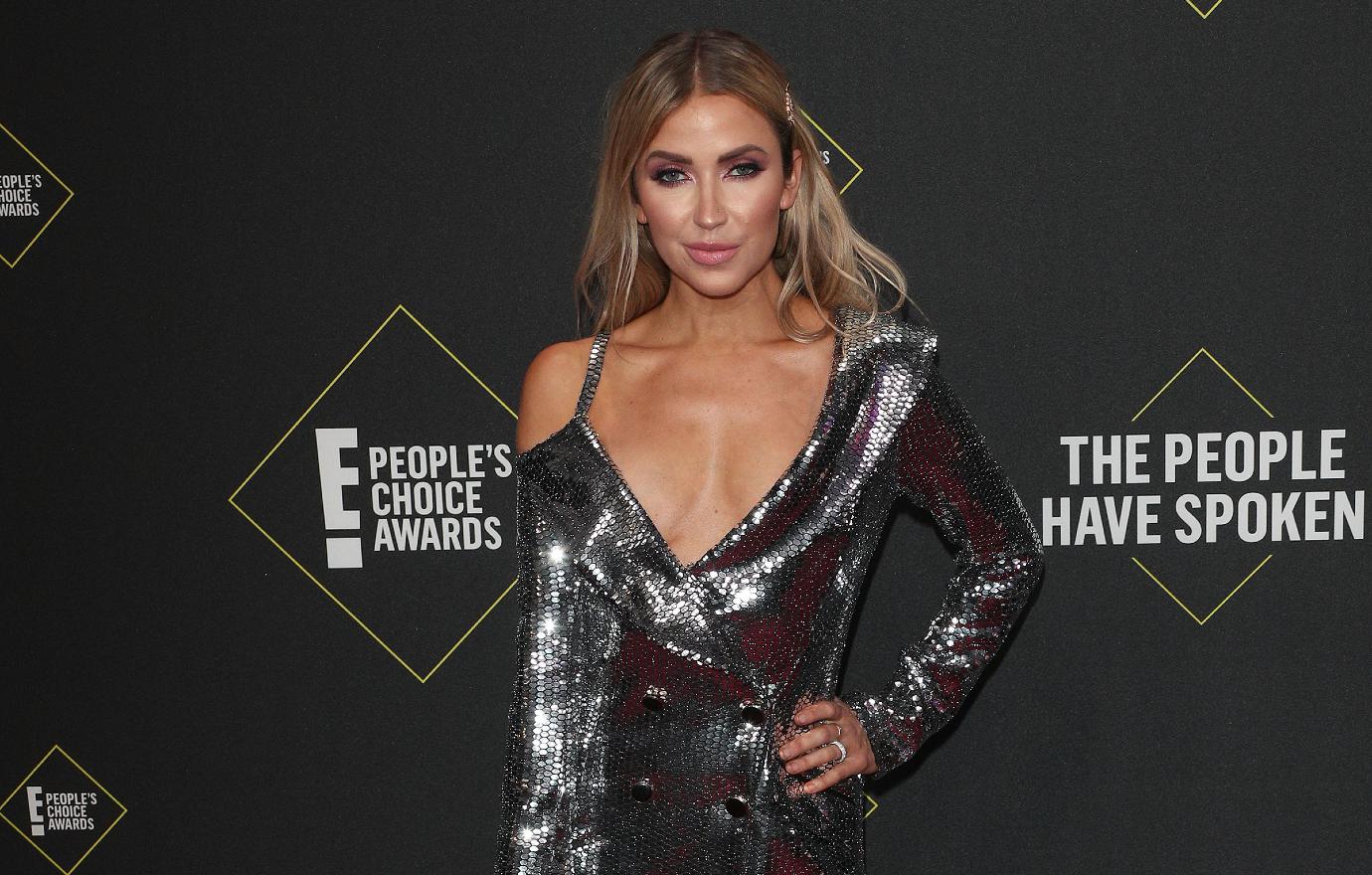 DWTS pro Emma Slater commented on her post, "You are a real human and I love you for it. A true gem ❤️," while Bachelor Nation's Elyse Dehlbom wrote, "Thank you for sharing this ❤️ and your beautiful heart."
In the past, Bristowe explained that she usually falls into a mental health funk when she has her period, which can put her in "shameful spirals" and sometimes effects her romance with Jason Tatrick. While she used to rely on antidepressants and Valium for her anxiety attacks, she eventually formed an addiction to the medication, but luckily, she was able to work her way out of it.
At the time, she felt numb to her own emotions and her surroundings. "Somebody had to shake me and say, 'You can't live like this. This is not you,'" she recalled of the wake-up call.
Nowadays, Bristowe plays with her dogs, uses essential oils or listens to calming music when she's trying to cope.