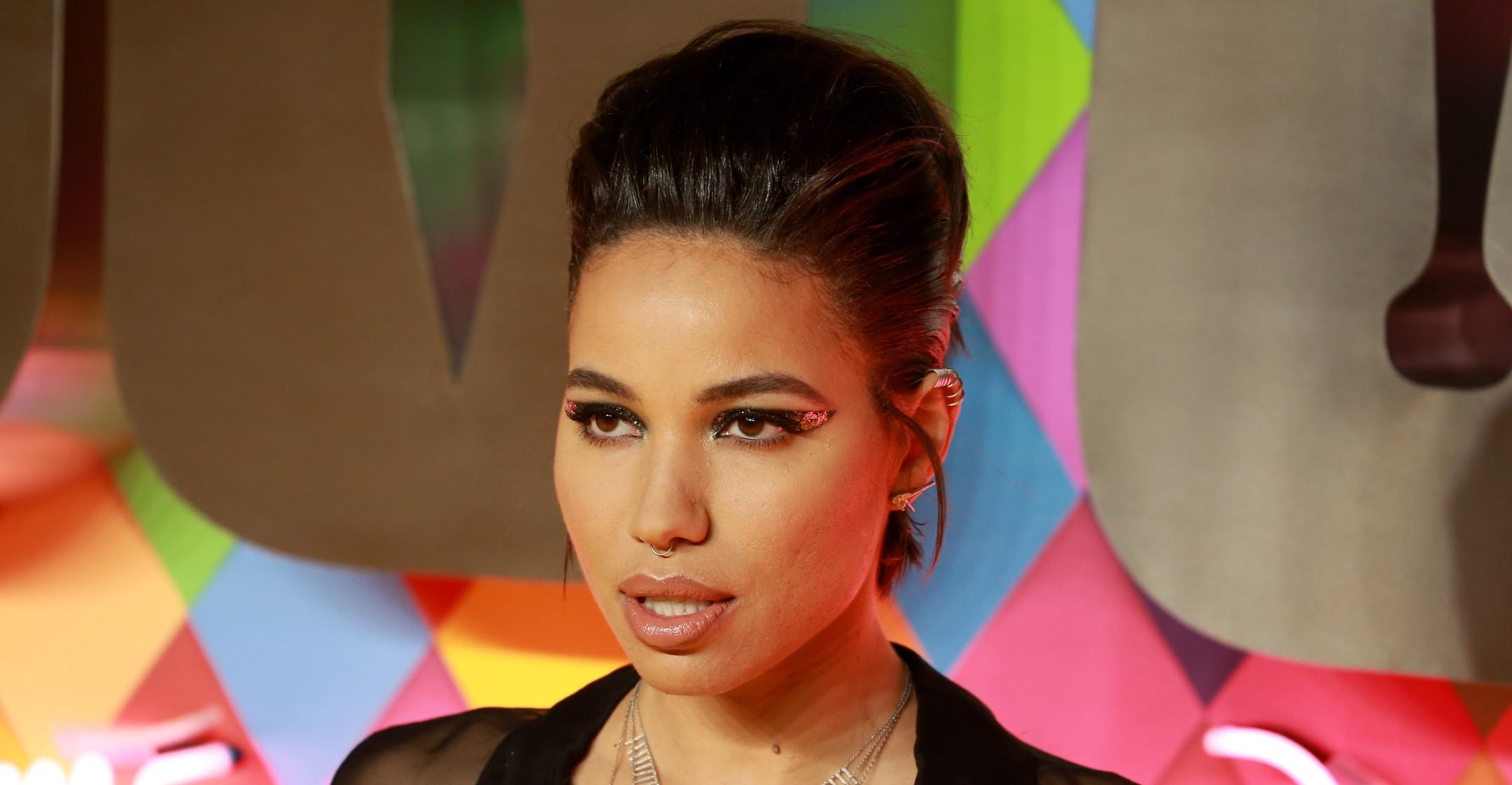 Actress Jurnee Smollett Shares How A Dark Period Led To Her 'Rebirth': 'My Heart Is Healing'
While Jurnee Smollet wasn't directly involved in brother Jussie's hoax ordeal — in which he was hit with five felony counts of disorderly conduct after staging a hate crime — the situation still took a toll on her. The actress, 35, did the best to keep moving forward, but it wasn't always easy, especially since she was in the midst of filming Lovecraft Country, a HBO drama series that takes place during the segregation era.
Article continues below advertisement
"Everything was breaking apart. They say through destruction comes creation, and so much in my life was being destroyed in order for there to be room for rebirth," she explained. "I definitely feel that working through stuff with [her character] Leti added a level of integrity and strength and courage for me to be able to use my own voice."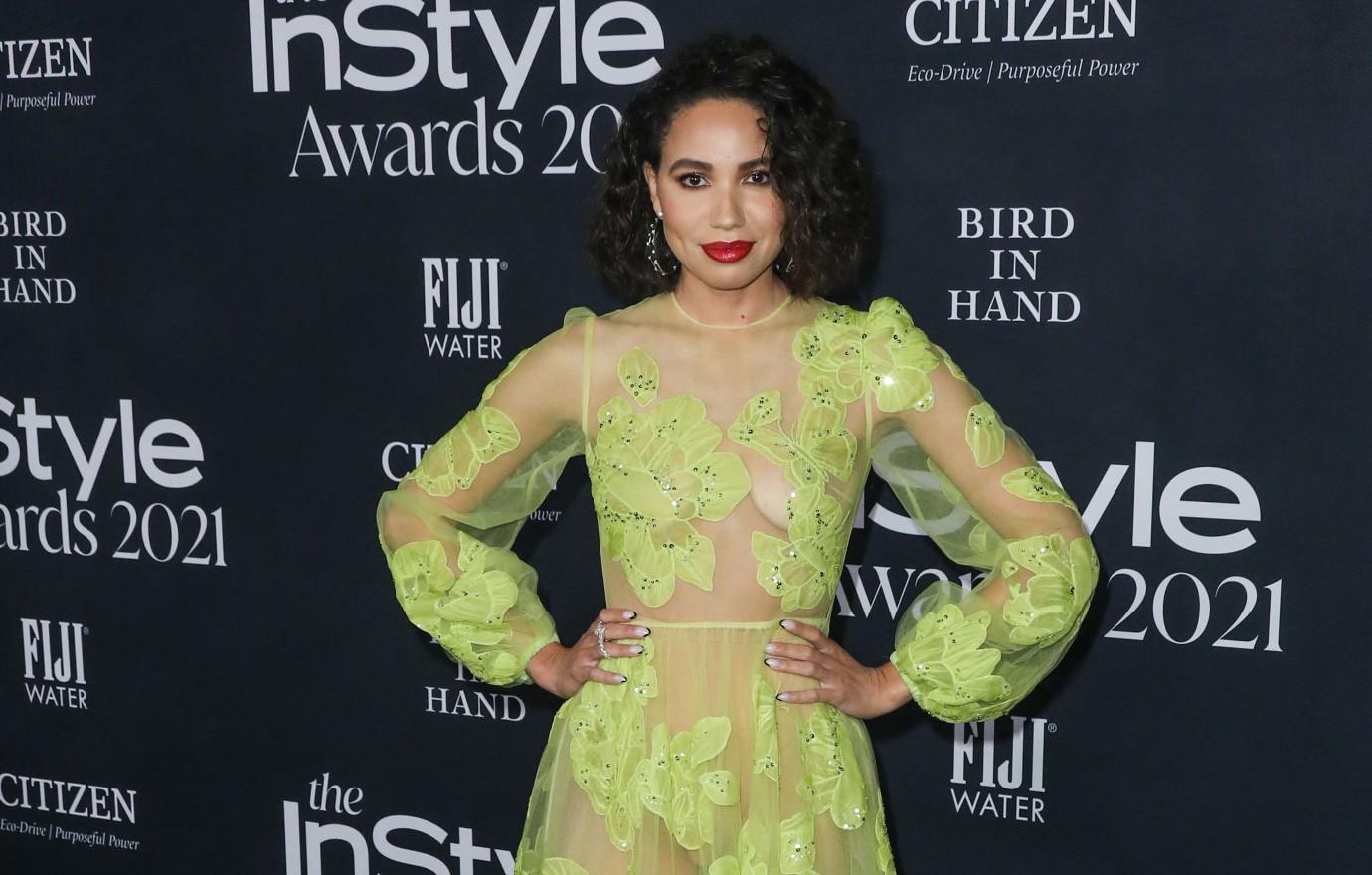 Article continues below advertisement
Fortunately, Smollett has found the herself coming out of the darkness and into the light.
"I think my heart is healing. I'm in a season of rapid transition and growth," declared the NYC native. "I find myself pouring everything into my art and into Hunter. I'm trying to be kind to myself, because I trust that I'm exactly where I'm supposed to be, and that the wounds and the heartbreak or whatever, they're part of my path."
Article continues below advertisement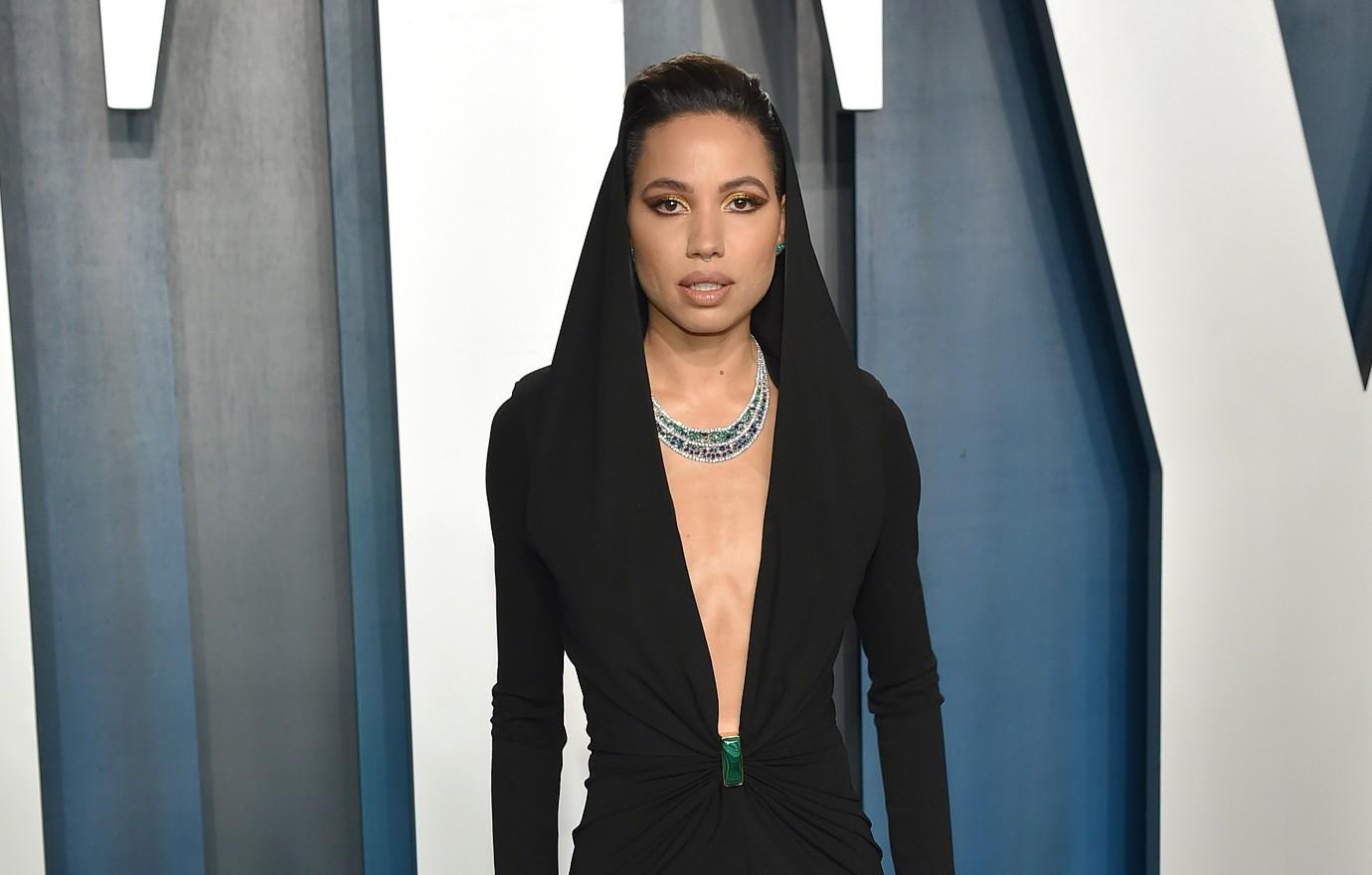 While Lovecraft Country was shocking canceled, the star isn't worried about her career as she has several more projects on her plate she's excited about — and she refuses to give in to any stereotypical role.
"I'm just in a space where, honestly, I don't give a f**k to do the dance anymore," she stated. "And I'm not really about the destination ... It's about the journey."
The actress opened up to Bustle.