John Stamos Posts the Sweetest Video of Son Billy on Milestone Birthday: 'I'm Right Where I'm Supposed to Be at 60!'
On Full House, Uncle Jessie was busy caring for his twin boys and three nieces in the '90s — but IRL, actor John Stamos only recently became a father. And he's "right where he's supposed to be," according to an Instagram post marking his 60th birthday.
Article continues below advertisement
As a refresher, Stamos married actress and writer Caitlin McHugh in February 2018, and they welcomed their son, Billy, just two months later. This meant that Stamos was a first-time-dad at 54. However, the actor and musician has zero regrets about embracing fatherhood later in life, a sentiment he reiterated in August 2023.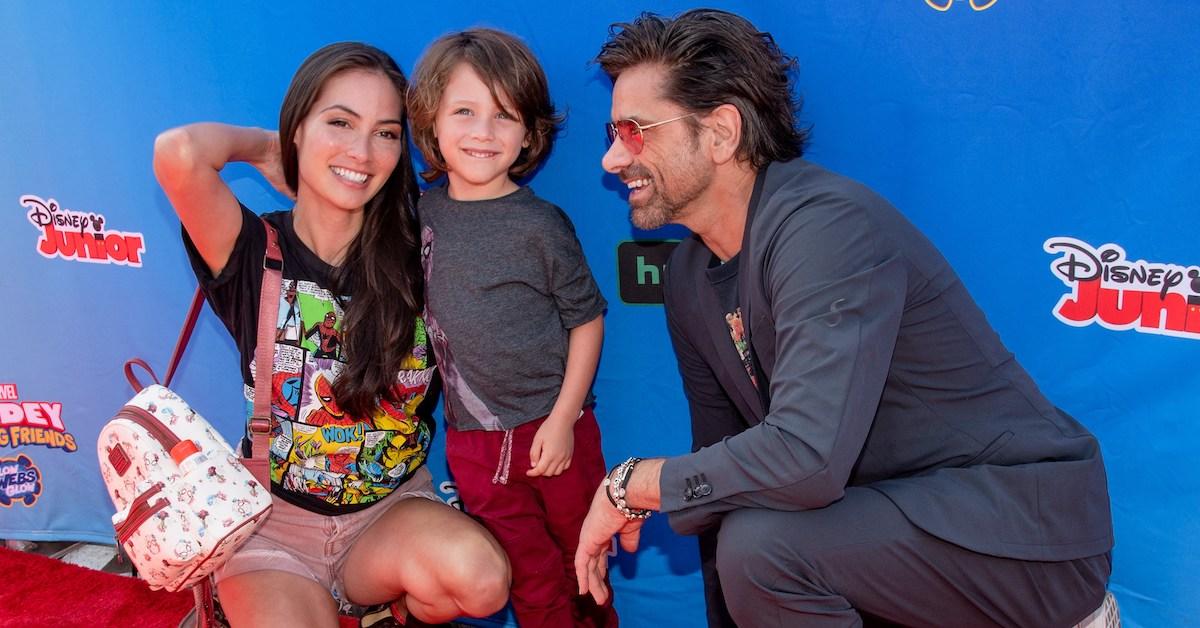 Article continues below advertisement
On August 19, Stamos took to Instagram to share a video with his son. And it likely left his followers going, "Awwwww!" long after they hit play.
"I'm right where I'm supposed to be at 60! " he captioned the post. "Thank you for all the birthday wishes and love. I hope to give back to you what you have given me, a wonderful life."
The clip showed Stamos chatting with Billy, 5, as they lay together on a bed. "Do you know how happy I am that I turned 60 and I have such a wonderful son like you?" the doting dad asked him.
To that, the 5-year-old replied: "So happy. And my name is Billy Stamos and I am John Stamos' son."
John later asked, "How old do I look? How old do you really think I look?" prompting Billy to respond with, "Baby. And also, you're 60."
Article continues below advertisement
The adorable video finished with a slideshow of family photos — tear-jerkingly, to the sound of Gene Wilder's Willy Wonka saying, "Don't forget what happened to the man who suddenly got everything he always wanted: He lived happily ever after." A reprise of the song "Pure Imagination" then played out the montage.
Article continues below advertisement
Stamos previously opened up about becoming a father later in life during a 2021 interview with People.
"I always wanted to have kids, but I didn't think I'd meet the right person," he told the publication "And maybe I felt like well, I have everything, I shouldn't be greedy."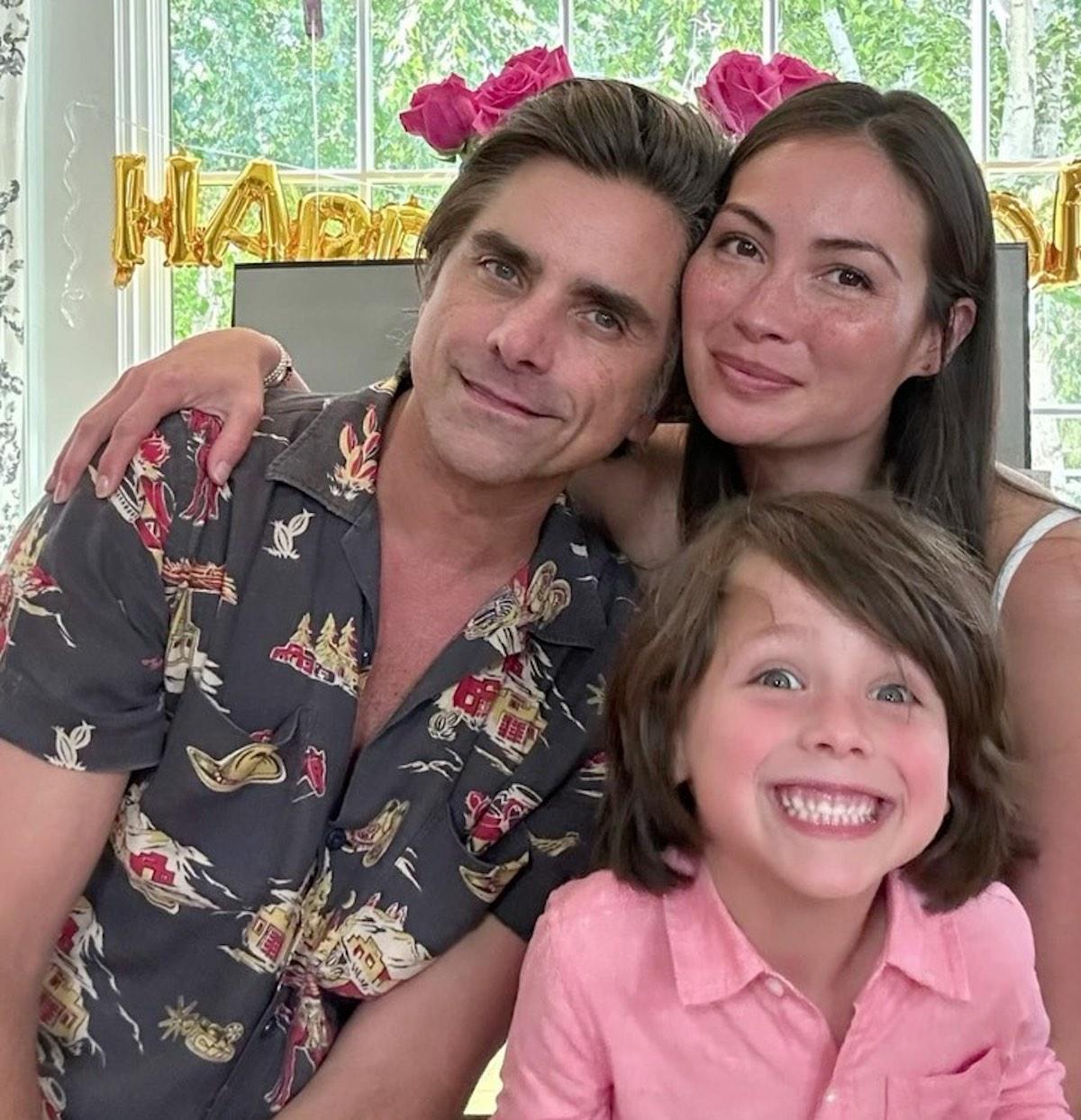 "I wasn't deserving of it yet, I think," Stamos added, referring to his struggle with sobriety.
Luckily, the actor "sobered up" and "became a better person" before meeting and finding something special in McHugh.
Now, Stamos' life with his family of three "is what I always wanted," he told People. "My dreams came true 100 times over."