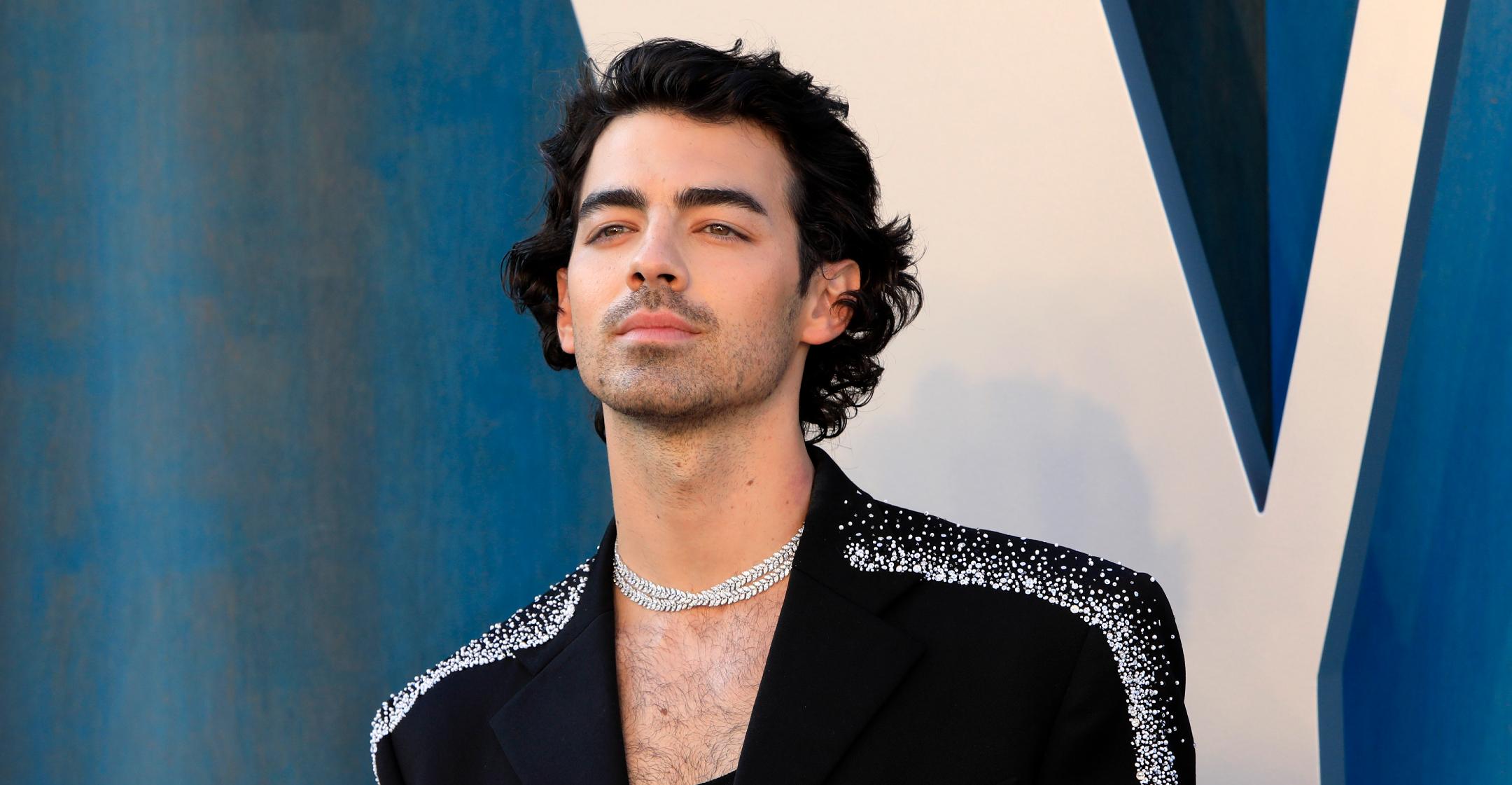 Joe Jonas Shares His Strategies For Beating Stress & Keeping A Positive Mindset
He's only human! Just like the rest of us, Joe Jonas can find himself feeling a bit overwhelmed at times, which is why the singer, 32, sticks to a routine that he knows works for him.
Appearing on the "Spout" podcast, the star revealed that he likes to begin his day with the mindfulness and meditation app Headspace.
Article continues below advertisement
"That can be like sitting in silence or brushing my teeth. It's just a way for me to check in with myself before I'm checking social media or I'm texting people," he explained. "Because it's so easy to look at your phone first thing in the morning and be like, 'Oh, I have to do this work thing or I missed this call,' or like, something's going on in the world that it's easy to make sure to like, just check in with yourself before you check in with anything else."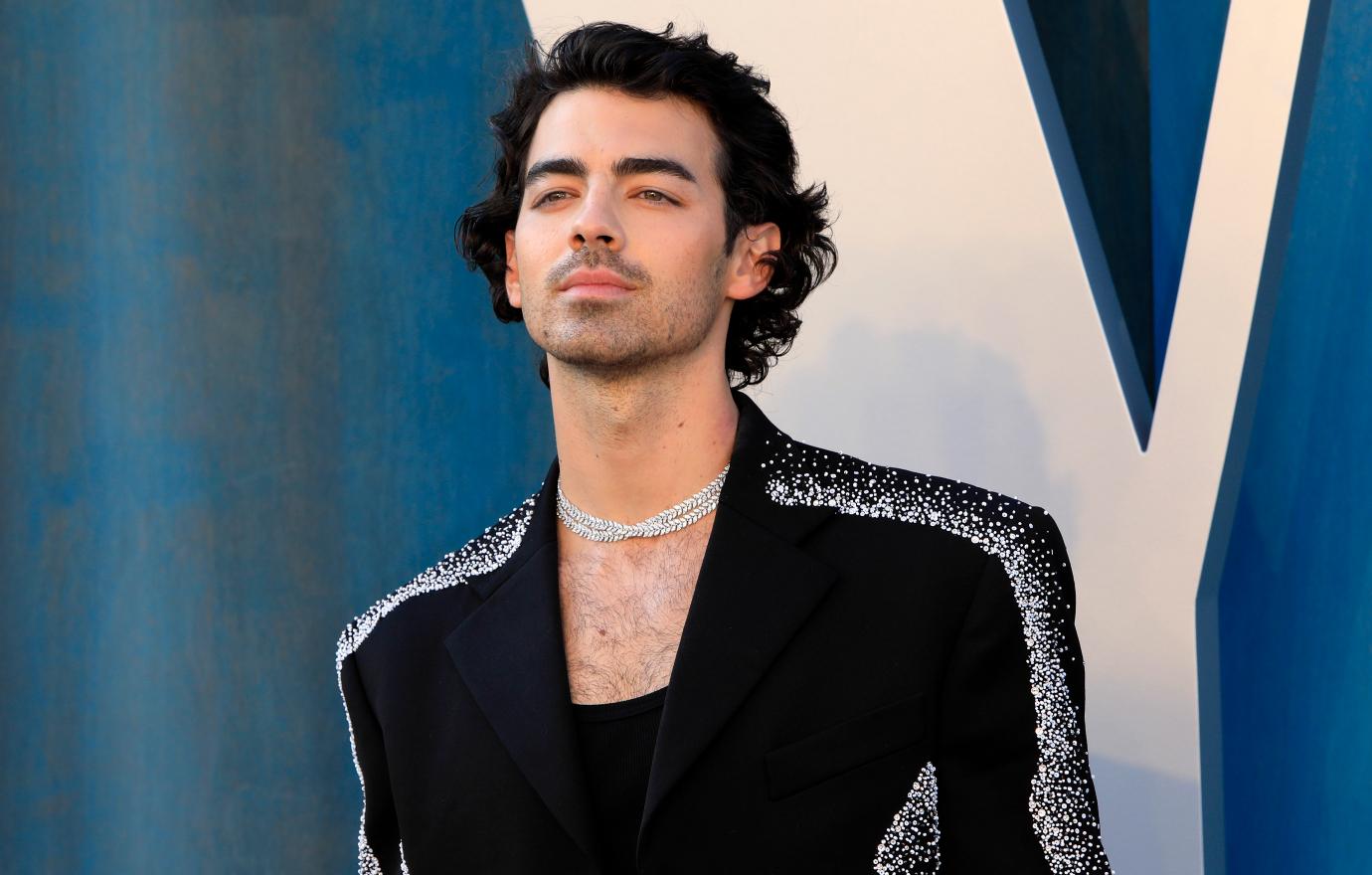 Article continues below advertisement
The Becoming a Popstar judge also writes out a "gratitude list" each day.
"It can be short: as simple as, I'm grateful for this coffee that I'm about to have and it's going to give me the energy for the day, or it's like bigger and broader," he said. "I'm grateful that I've got two legs that I can walk and run, and I got eyes that work that I could see the world and a voice that I can express my love for music. And so, it's everything from the small stuff to the big stuff."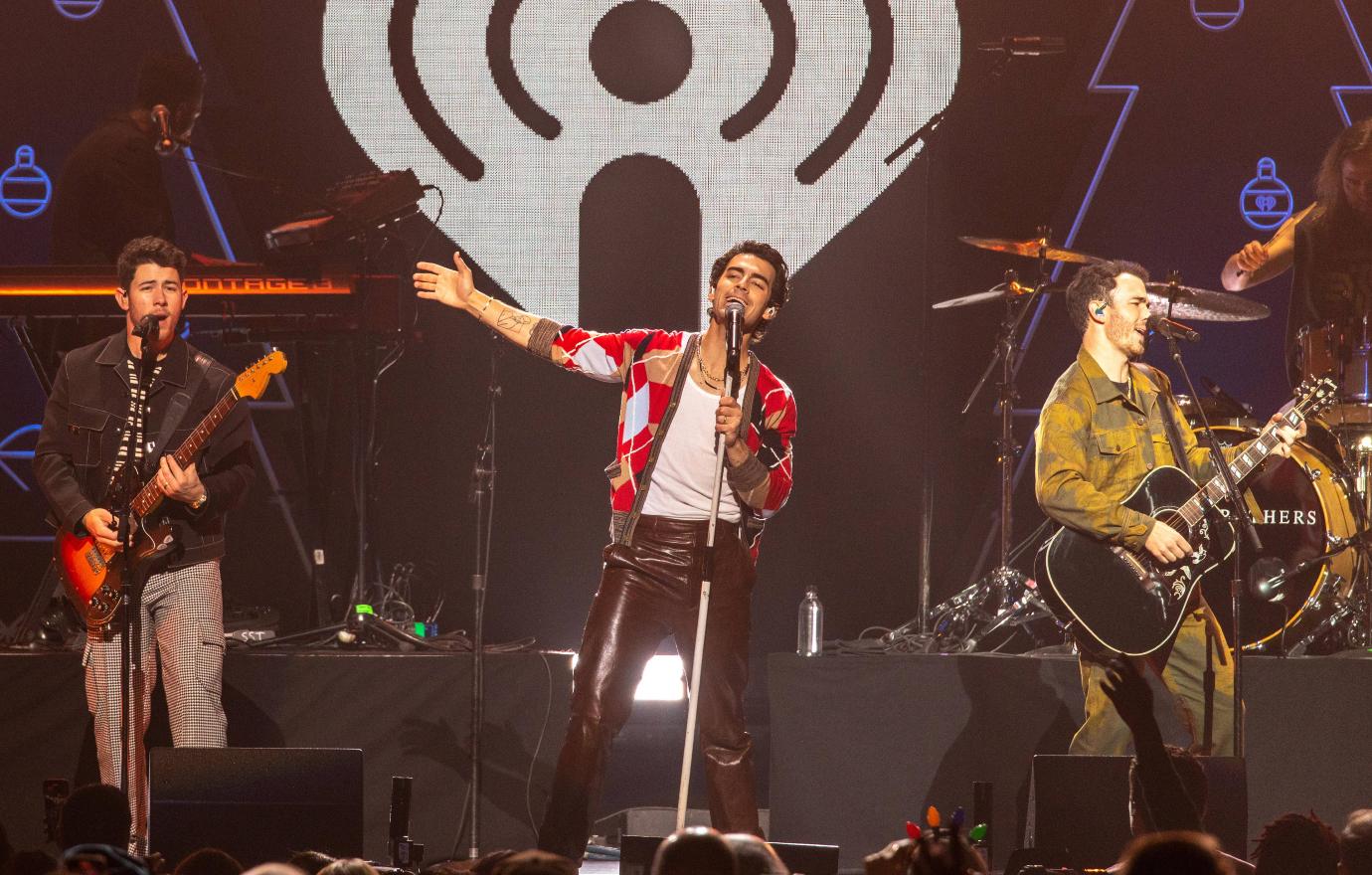 Jonas told Entertainment Tonight that keeping a healthy separation between his career and personal life — he and wife Sophie Turner have daughter Willa, who turns 2 in July, and are expecting another baby sometime this year — also helps keep him at ease.
"You're protecting your family, your friends and those around you. It's really being decisive on what you want," shared the "Sucker" crooner. "You wanna be really protective over how much you wanna share in your personal life, and I feel like as artists, we get the opportunity to express our heart through our music, and so that's where I'm personal and honest as I can be."