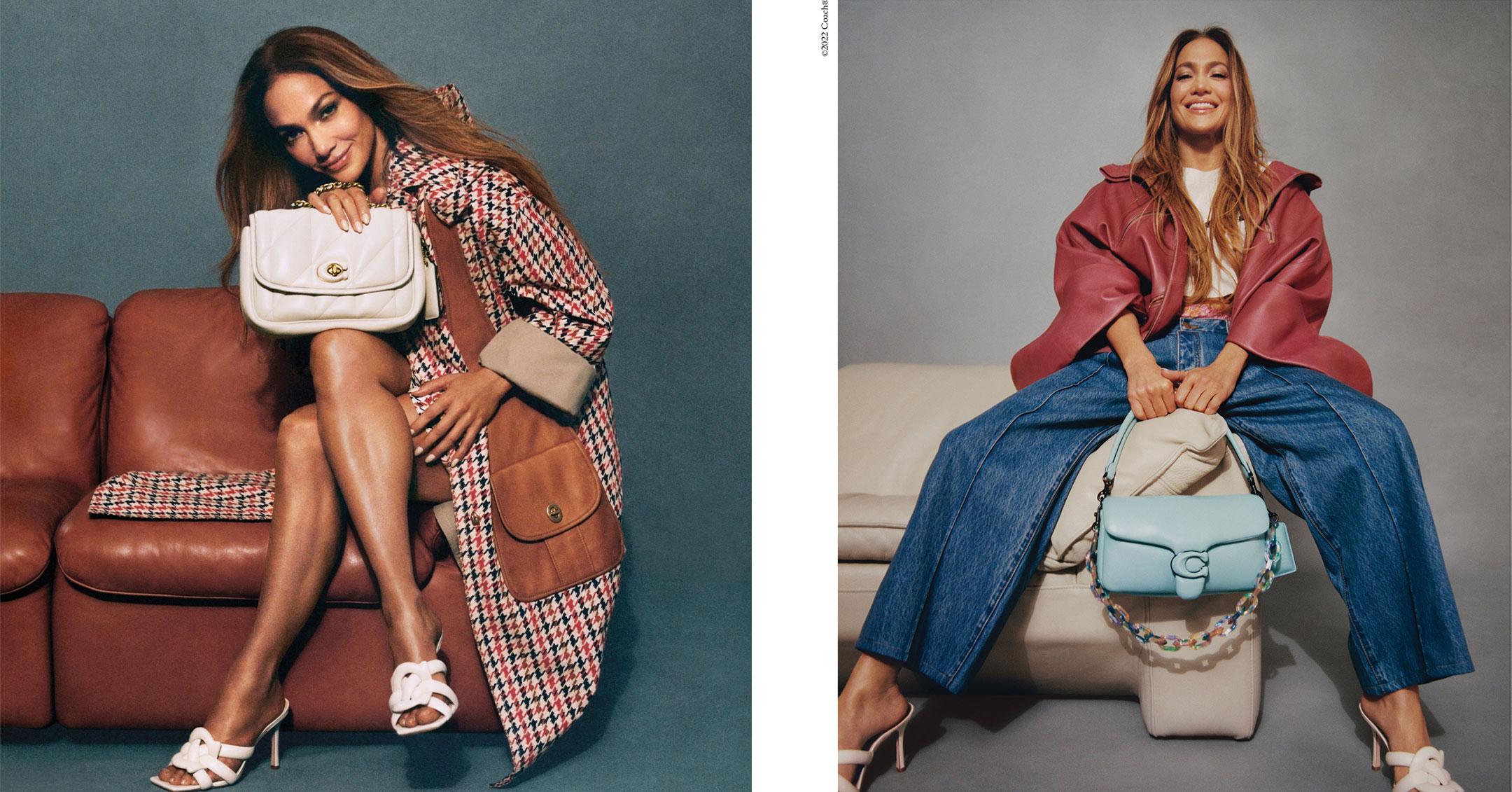 Jennifer Lopez & Tommy Dorfman Show Off Gorgeous Coach Purses For New Mother's Day Campaign — Pics
Jennifer Lopez and Tommy Dorfman are gearing up for Mother's Day!
The Hollywood starlets star in the new Coach "I Got It From My Mom" campaign, which celebrates the roles mother play in our lives — whether they are mentors or sources of style inspiration.
Article continues below advertisement
"This Mother's Day, we wanted to recognize all the ways mothers inspire and shape us," Sandeep Seth, North America Brand President and Chief Marketing Officer of Coach, said in a press release. "We also wanted to celebrate the joy found in the things we pass from one generation to another, and our brand's role in creating special memories for our customers over the years."
Article continues below advertisement
Scroll through the photos below to see the chic shots!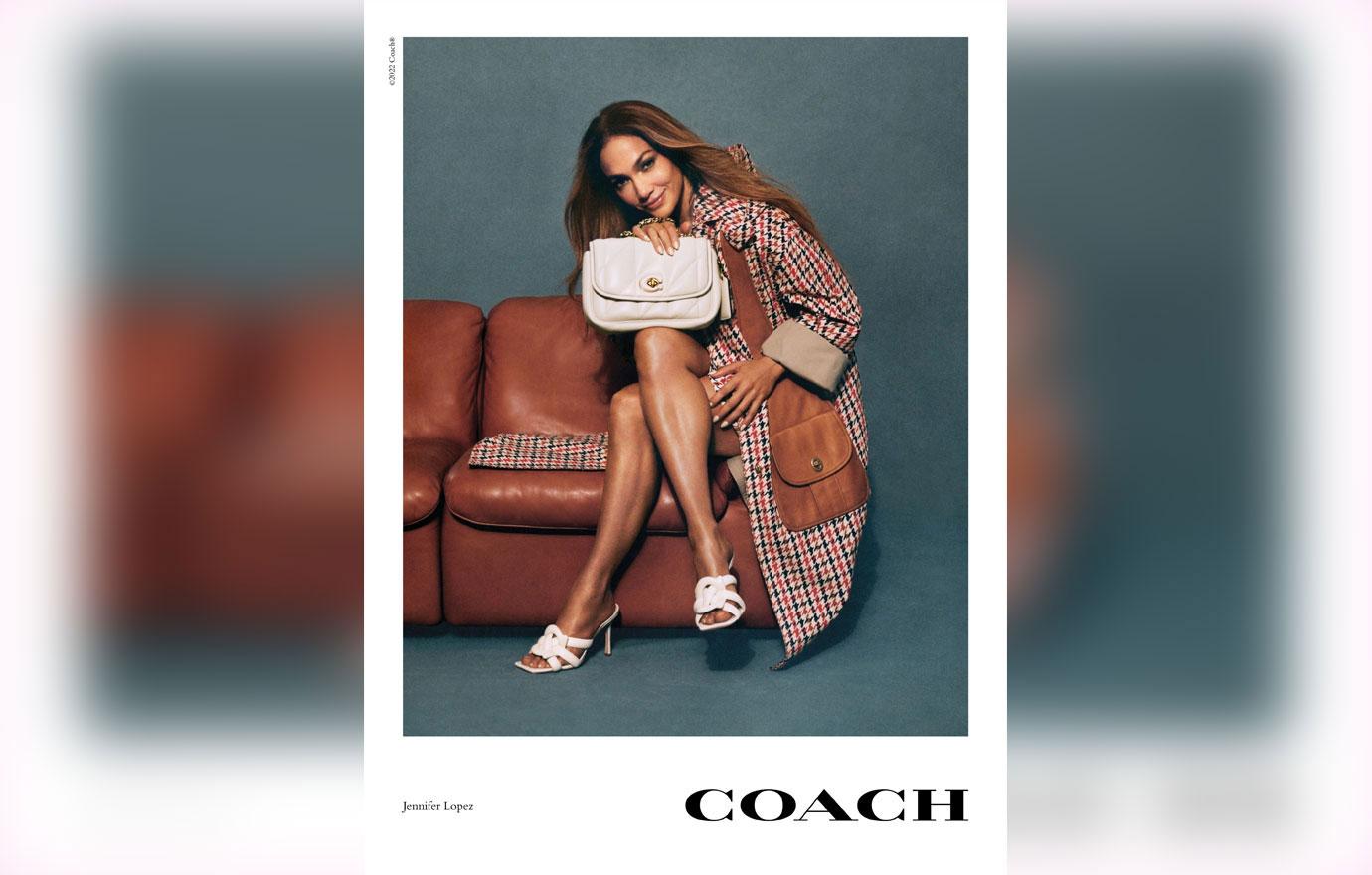 The brunette beauty looked gorgeous, wearing a patterned coat and white shoes while holding the beautiful purse.
Lopez previously starred in the brand's campaign, where she gushed over her two kids, twins Emme and Max, whom she shares with ex Marc Anthony.
"They just made my life so much better," she shared. "I'm forever grateful that ... you know, I didn't have kids until later and so I almost thought that it wasn't going to happen for me, so I'm very aware that I was blessed with that. It could have been something different."
Article continues below advertisement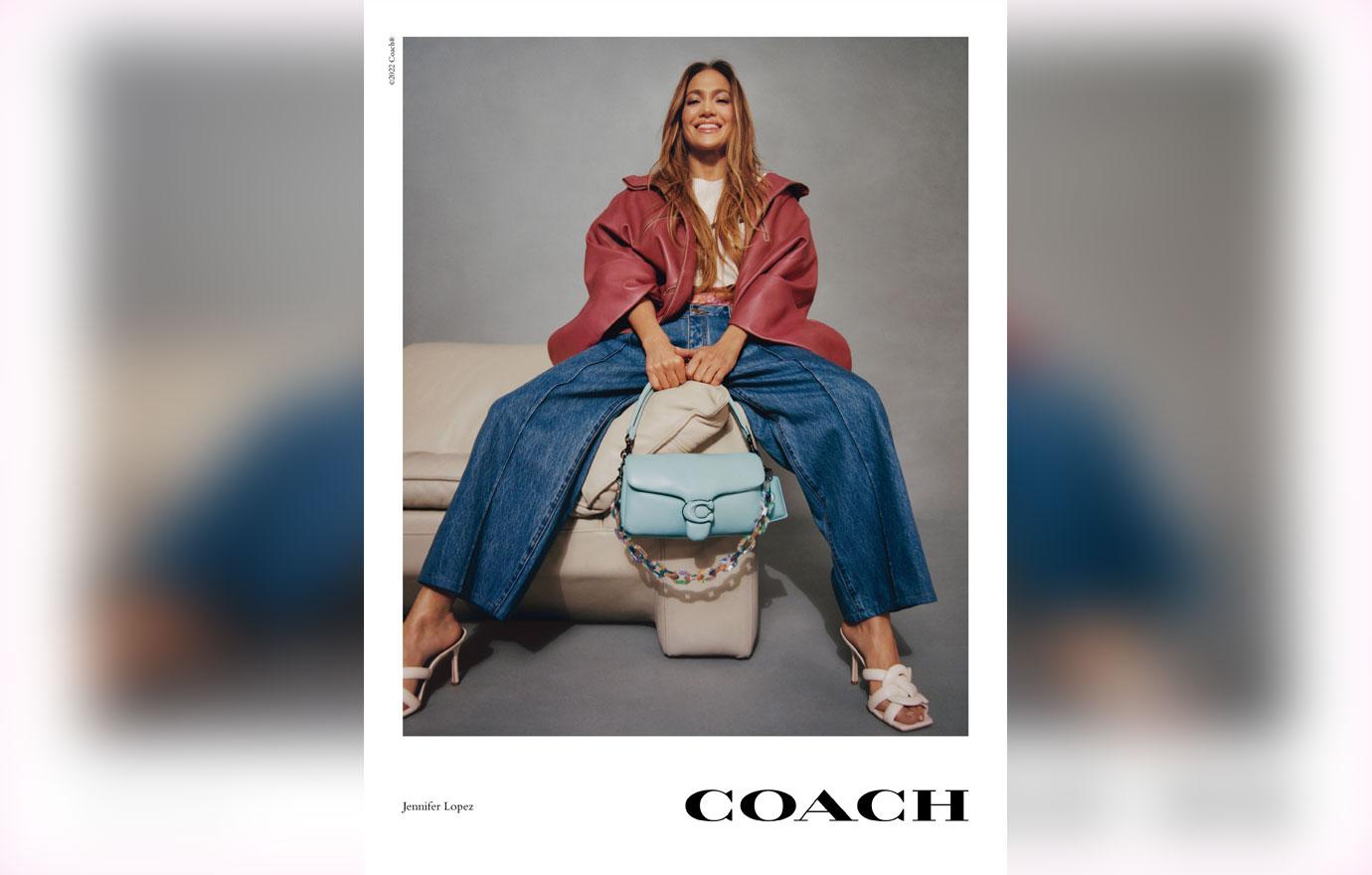 In another shot, the singer, who wore jeans, a red leather jacket and heels, carried a blue purse.
The mom-of-two also took to social media to share some behind-the-scenes shots of her photoshoot.
"I got it for (and from) my mama 😍💕@Coach #CoachMothersDay #CoachNY," she wrote.
"I got my attitude from my mom 💕@Coach #CoachMothersDay #CoachNY," she added.
Of course, people loved the pics. One person wrote, "GORGEOUS😍," while another added, "MY PHONE IS ON 🔥."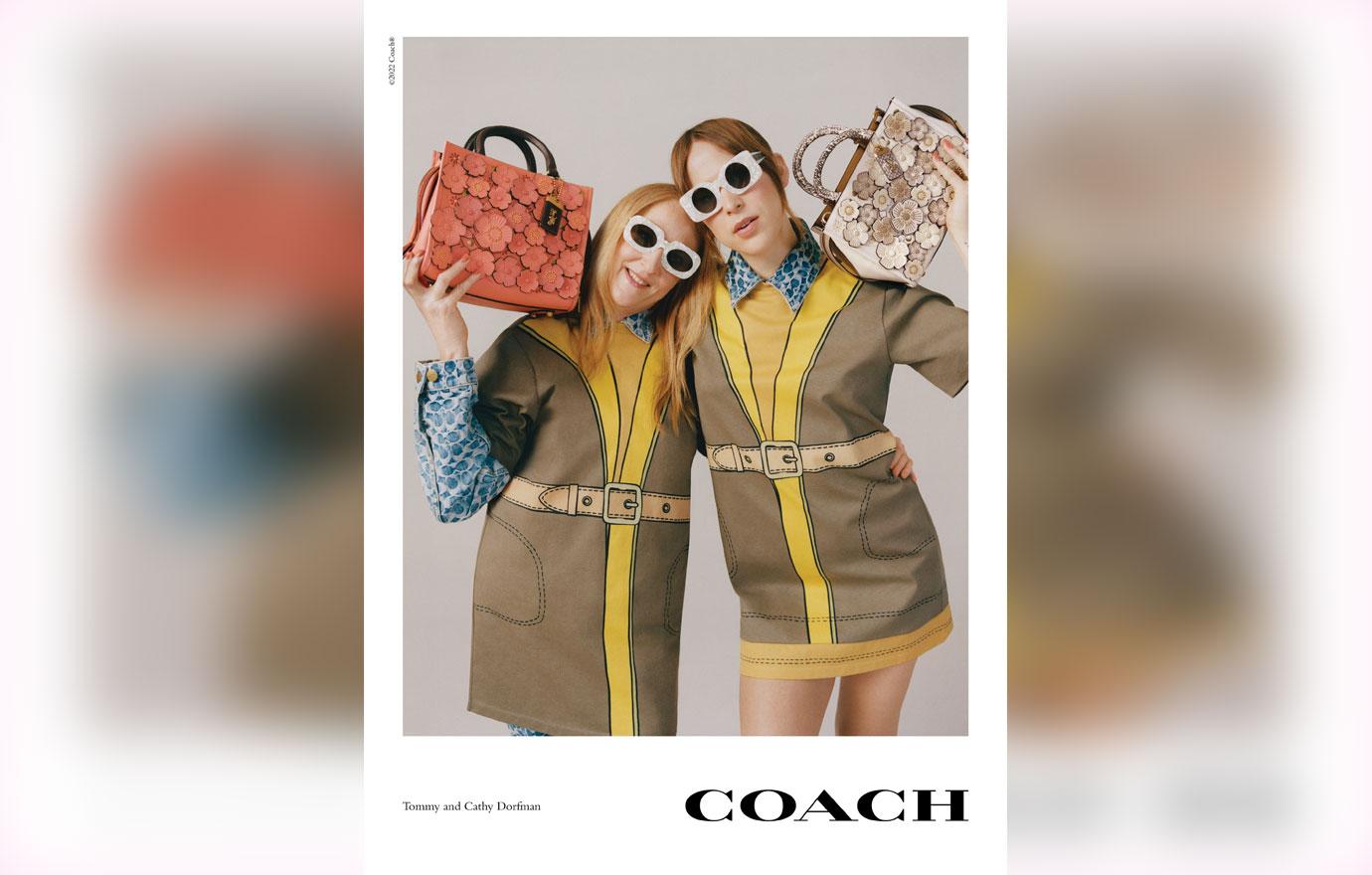 Meanwhile, the TV star posed with her mother, Cathy Dorfman. They both wore Coach-monogrammed outfits, in addition to sporting the Pillow Madison handbag.