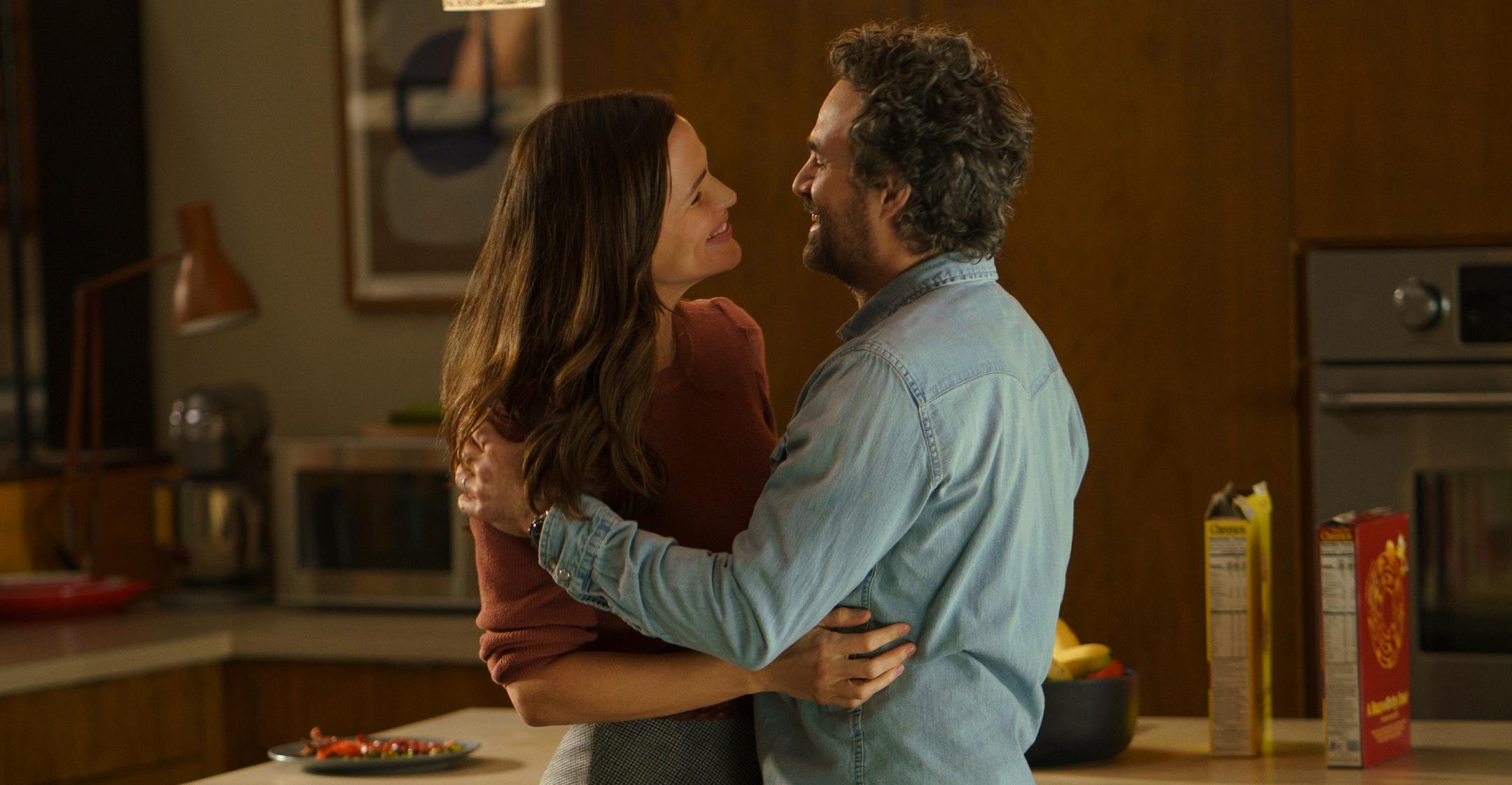 Jennifer Garner Gushes Over Playing Spouses With Mark Ruffalo In 'The Adam Project': 'Comforting' & 'So Lovely'
Playing husband and wife in Netflix's new sci-fi flick The Adam Project wasn't hard for Jennifer Garner and Mark Ruffalo, as the two have known each other for years, first playing romantic interests in the 2004 rom-com 13 Going on 30.
The opportunity to reunite on screen was one they couldn't pass up, and it made them realize just how much time has passed since they last worked together. "We did 13 Going on 30, went on and had lives, families, and kids and all kinds of other stuff, and came back," the actor noted to Entertainment Tonight. "And it's like, 'Wow. what a journey we've taken,' and here we are."
Article continues below advertisement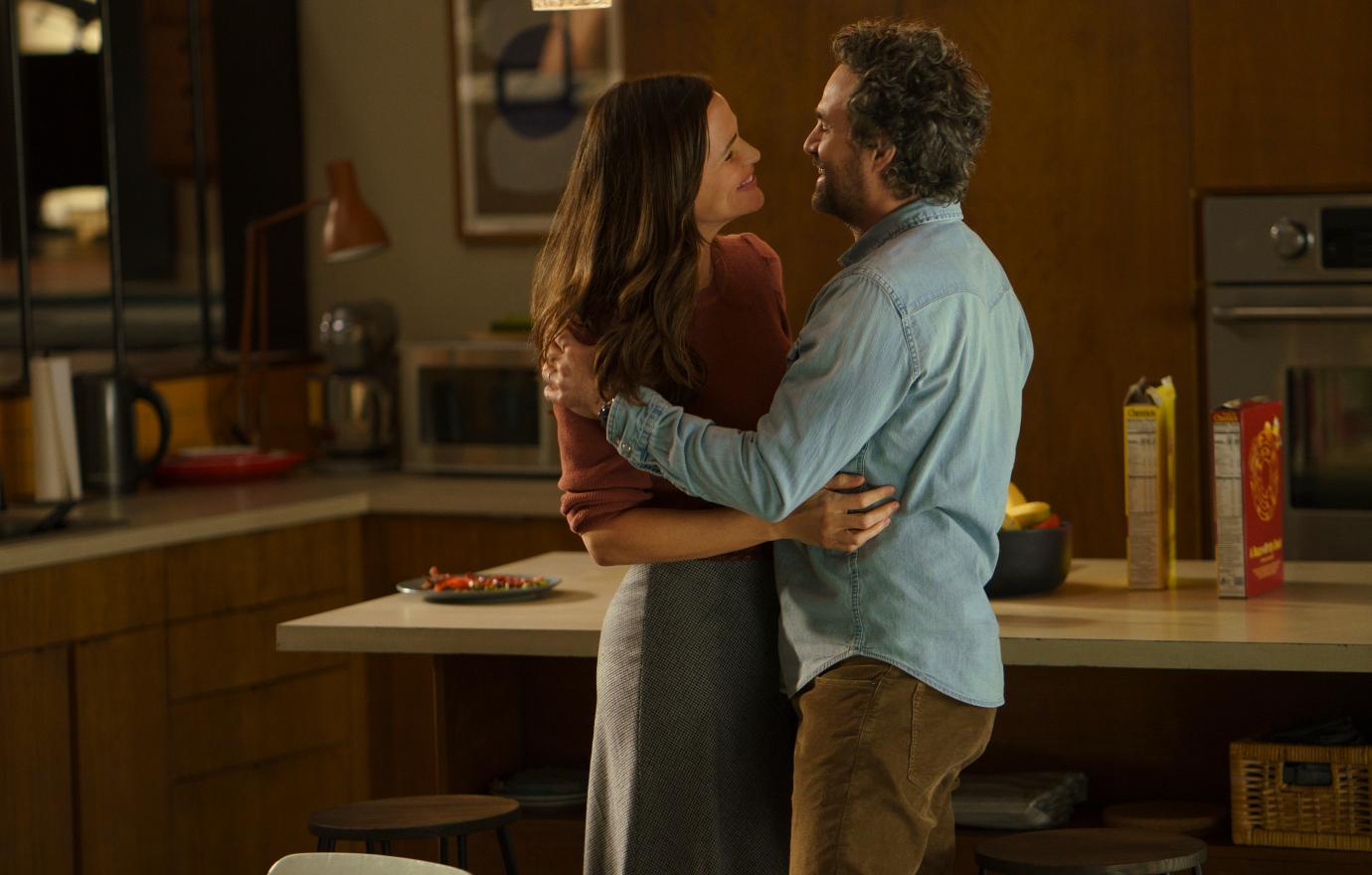 After the NYC premiere, the Alias lead made note of how important the film is to her.
"Celebrating The Adam Project is a pinch me moment—I love every frame of this movie and every one of these people," she captioned an Instagram, which showed her alongside Ruffalo, Ryan Reynolds, Zoe Saldana and a few other stars. "Honestly, I can't wait for you to see it."
Article continues below advertisement
The mom-of-three called the experience "so lovely."
"It was really comforting to be together again, and I don't think either of us realized how much we needed it and how great we feel," she gushed. "Making [13 Going on 30], specifically, was so special and then it's meant so much to so many people since then, which has been such a gift. So, we've kinda been woven into each other's lives without the benefit of really being together. It just felt like we were picking up where we left off."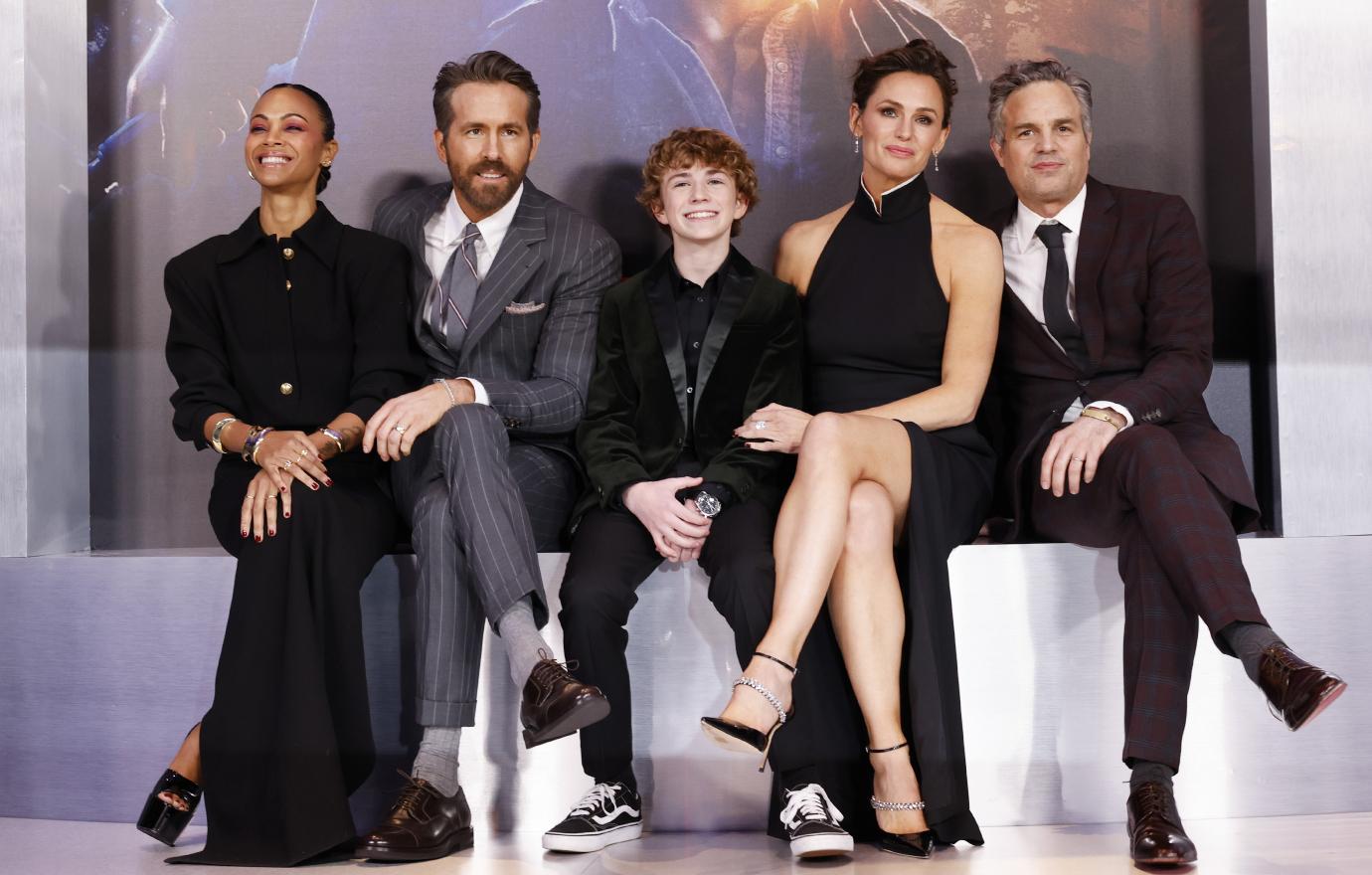 While their old comedy is one of the Neutrogena ambassador's most popular films, she revealed that her kids — Violet, 16, Seraphina, 13, and son Samuel, 9 — have yet to watch it, noting, "It's too much for them."
"It is not a positive to be me," she once stated. "Someone who people would think, 'Oh, how cool to have that person as a mom.' No."
However, the star was able to convince her middle child to watch Juno with her. "It was amazing," she shared. "My kids don't love to watch me in things, but I'm in that one in such a small way ... It was incredible just to watch their reactions."