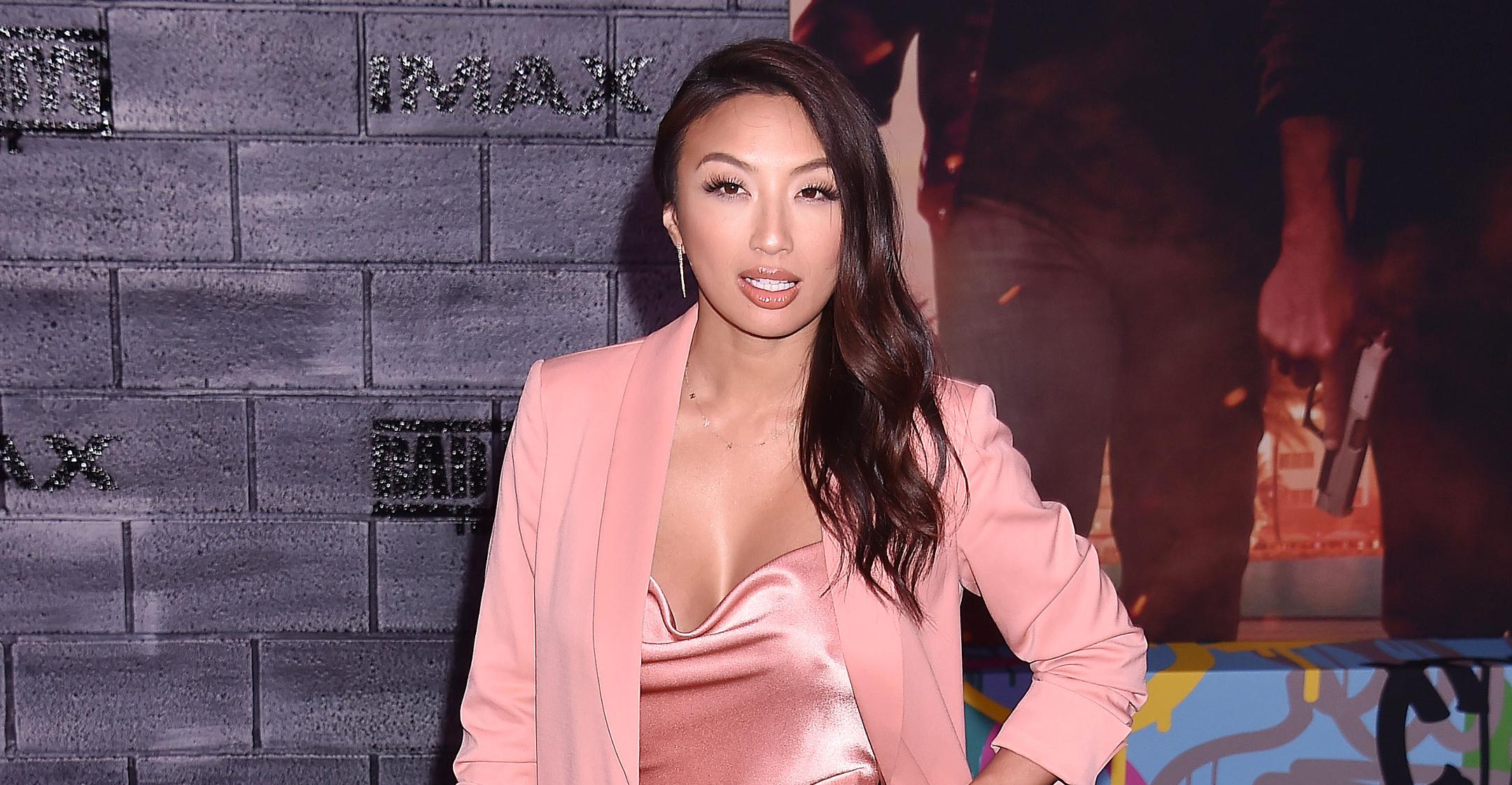 Jeannie Mai Shares Photo Of Her Postpartum Body, Admits 'The 4th Trimester Has Been The Hardest Yet'
Things are getting real for new mom Jeannie Mai.
The TV star welcomed her and husband Jeezy's first child, Monaco, earlier this month, and while she loves caring for their bundle of joy, she was surprised by just how tough things got after she gave birth.
Article continues below advertisement
"While being a new mom is the most exhilarating moment I have ever experienced in my life— nothing prepared me for postpartum," she revealed on Instagram, posting a photo in a bra top and postpartum underwear. "NOTHING. No book I've read, advice I've gotten, that could have compiled ALL the things I'd need just to sit, lay down, walk, or even hold our baby."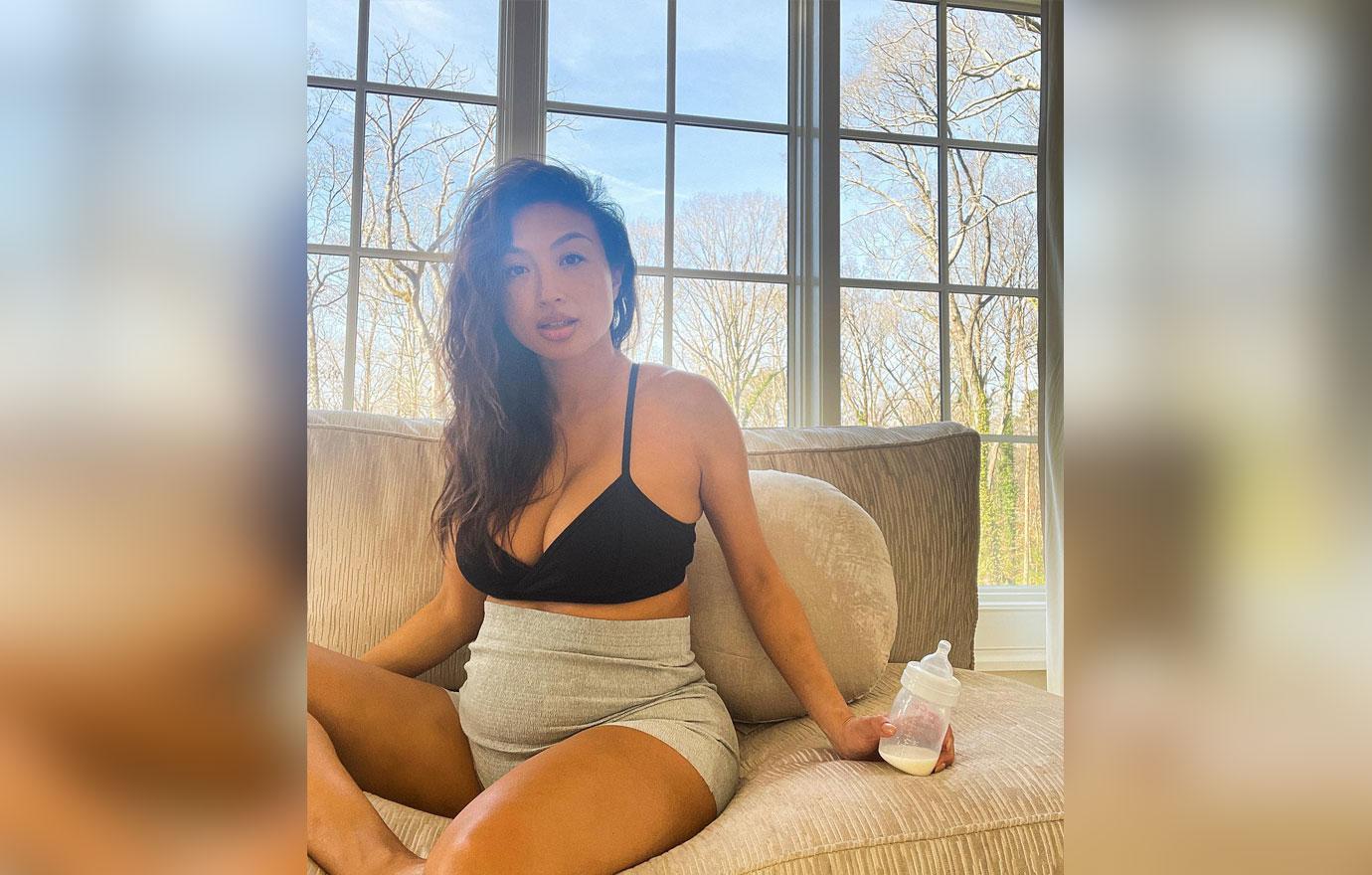 Article continues below advertisement
"This was me a few days postpartum and my God, I've been LIVING in these @fridamom briefs. They're LEGIT the best damn thing!" she insisted. "The 4th trimester has been the hardest trimester yet, but I'm a happy, healing mom over here."
Mai's followers appreciated her honesty, with Carrie Ann Inaba commenting, "You are a hot mama! 🔥🔥🔥 thank you for sharing."
Dancing With the Stars alum Lindsay Arnold called her a "Stunning mama❤️❤️❤️," while actress Yvette Nicole Brown said, "Congrats on the baby's arrival @thejeanniemai. I'll be praying for your post-partum to subside."
Article continues below advertisement
In her Instagram Story, the star added, "I got so much respect for moms. Next level. I'm in my first week of postpartum and I definitely don't feel ready for recovery."
"There's this crazy intense pressure down here," she noted. "The craziest is getting up to walk, because it feels like this entire compartment down from the belly button is about to fall off."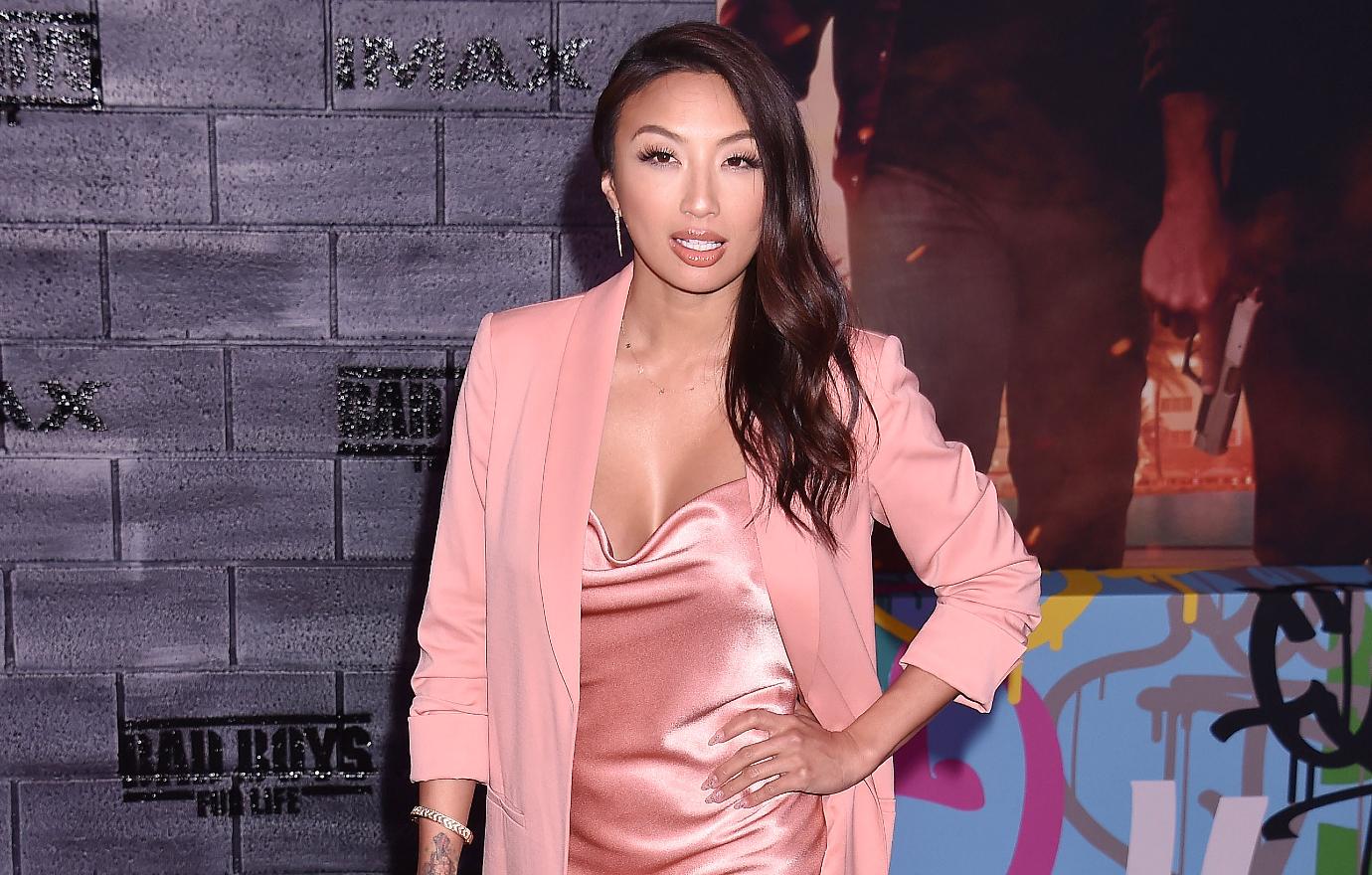 Article continues below advertisement
The talk show host didn't announce her tot's name until a week after their arrival.
"I thought Baby J's name should be a J name because obviously Jeannie and Jeezy, makes sense, but that wasn't the name that came to us," she explained. "What really came to us was how baby J came to fruition for us when we were dating."
The Daytime Emmy winner noted that the pair's romance really solidified during a trip to Monaco, Franco, and suddenly, she realized that would be the perfect moniker. She recently shared a tour of the baby's bedroom, which is painted in a light shade of gray and features accents of pale pink, baby blue and white.
There's also a name sign that hangs above the crib.
"That's really the theme of the nursery: what Monaco is about," shared the new mom. "Family, moments, traveling, discussions, important key points in my life and Jeezy's life that brought Monaco here."