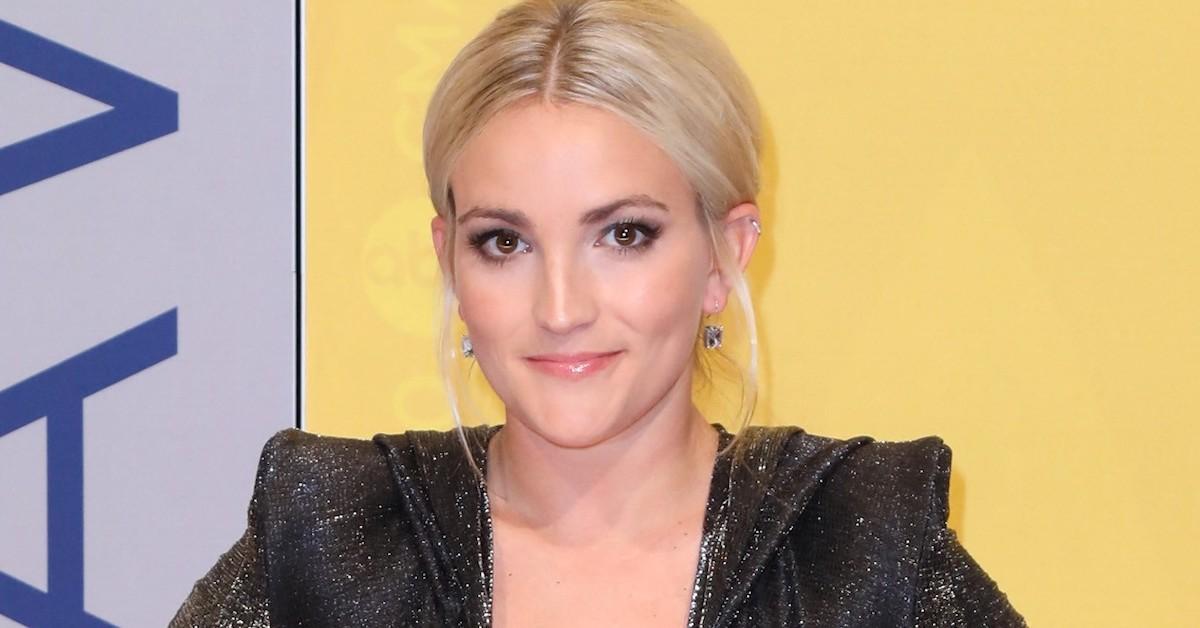 Jamie Lynn Spears Is All Parents Feeling Their Feelings on the First Day of School: 'Growing Up Way Too Fast'
Back-to-school time can be a rough transition — for both kids and their parents. From figuring out the logistics of pickup/drop-off, to getting used to a routine and embarking on a new grade level, the first week or so of school can feel overwhelming in a million different ways.
And just because she's a celebrity doesn't mean that Jamie Lynn Spears doesn't also get a bit sentimental as a new school year begins.
Article continues below advertisement
On August 15, the Sweet Magnolias actress shared photos from her daughters' first day of the 2023-2024 school year.
"Best part about having 2 kids at 2 different schools is that you're too busy to cry about them growing up way too fast🥹," she captioned the Instagram post. "Praying for a safe & happy school year ahead for all the students, teachers, coaches, and the many other staff members at every school around the world📚🙏🏻✏️."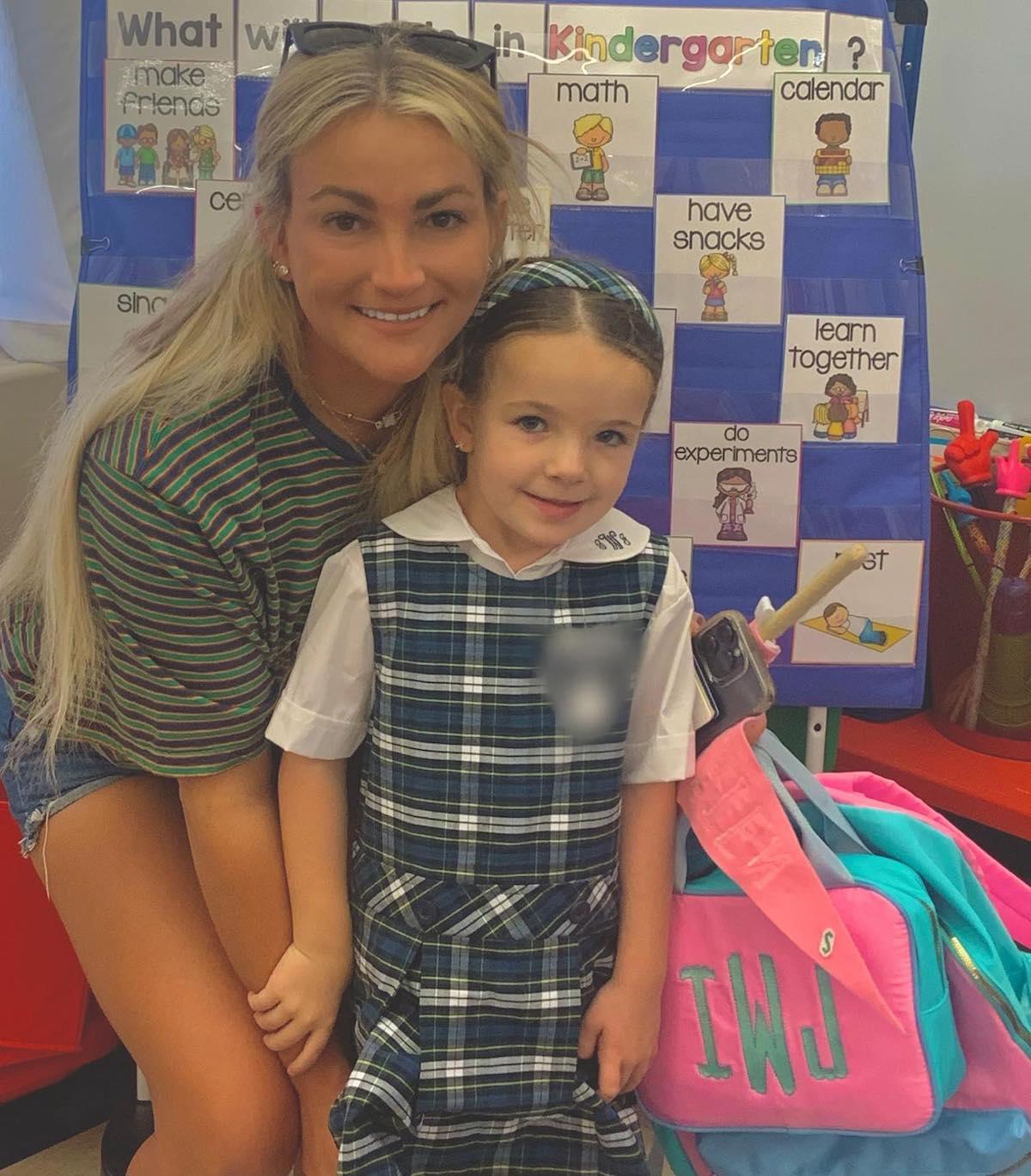 Article continues below advertisement
In case you've lost track of the Zoey 101 star since her Nickelodeon glory days, Spears, 32, is married to former NFL player Jamie Watson. Spears is a mom to two children: Maddie Aldridge, born in 2008, from Spears' relationship with Casey Aldridge, and Ivey Watson, whom Spears and Watson welcomed in 2018.
This school year, Ivey, 5, started kindergarten — and somehow, Maddie, 15, is a sophomore in high school. We're with Spears: How did they grow up so quickly?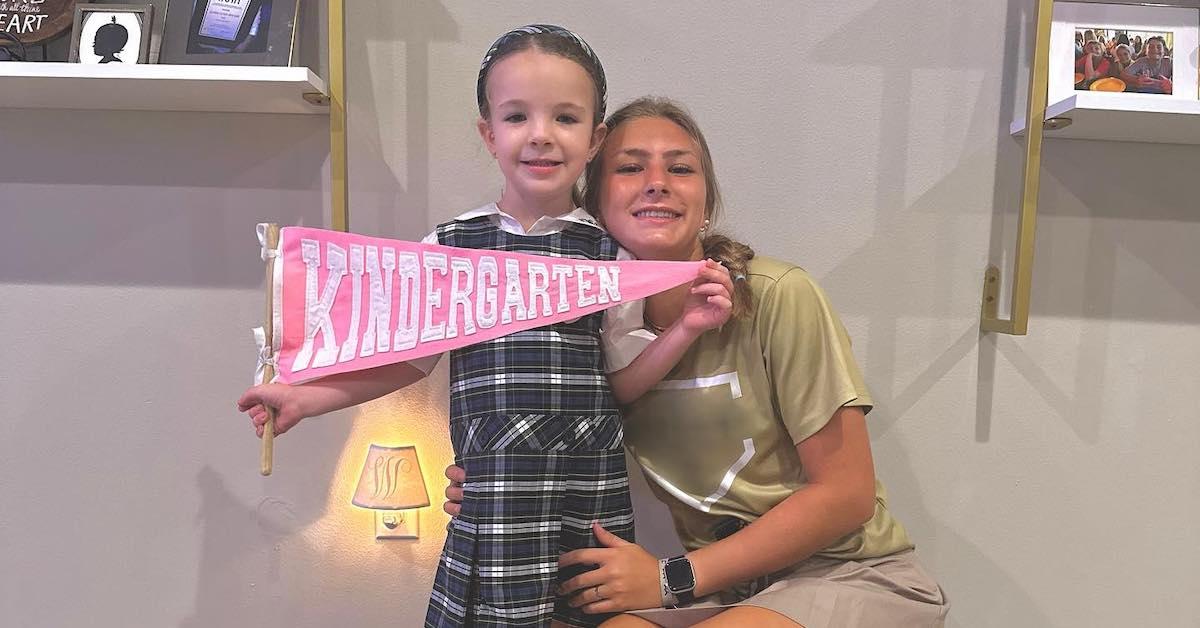 Article continues below advertisement
At the start of the 2022-2023 school year, it was Spears' older daughter who experienced a major milestone. That's because Maddie officially started high school.
"Anddd just like that, my baby's in high school," the doting mama captioned her August 2022 Instagram post. "Time literally flies by…..don't take a second of it for granted."
Each milestone is likely that much more significant for Spears, considering Maddie was involved in a scary accident that nearly claimed her life.
In February 2017, the then 8-year-old crashed an ATV into a pond at her stepdad's family home in Louisiana. Spears, Watson and other people present were unable to free Maddie from the seatbelt — but thanks to the quick response of emergency personnel, she was revived and miraculously, suffered no brain damage due to lack of oxygen.
Article continues below advertisement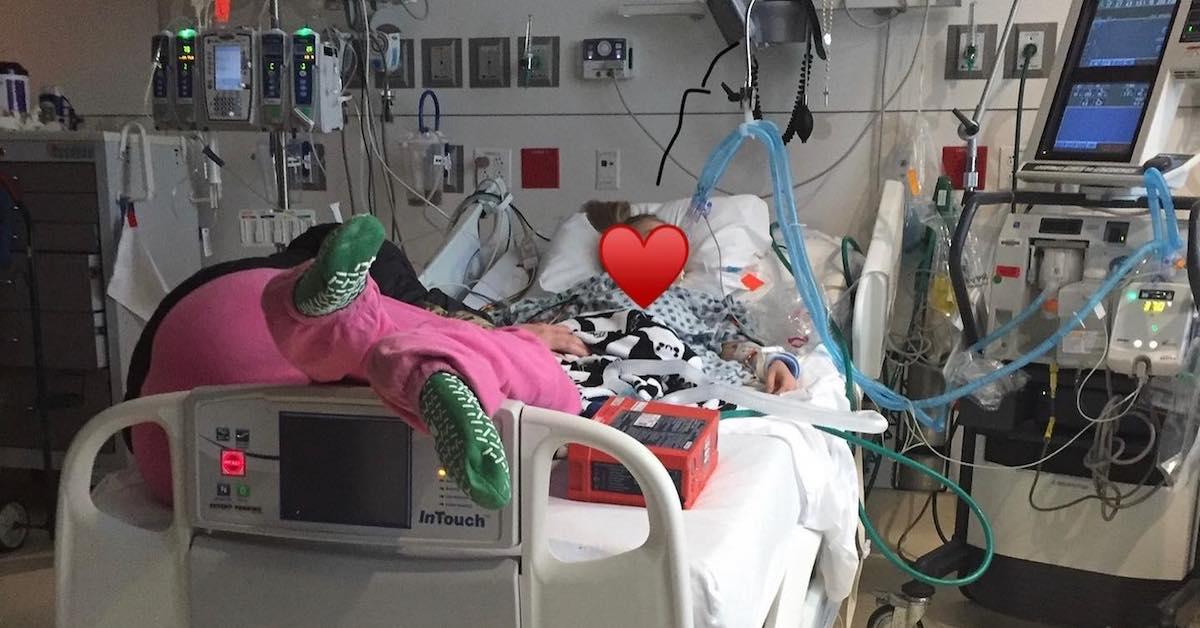 Spears recounted the terrifying incident in her 2022 memoir, Things I Should Have Said. In an excerpt from the book, per People, she wrote:
"The first responder got in the water just as the ATV was dragged from the pond. He lifted Maddie out and laid her down next to me. She was unconscious, her body distended, face swollen and eerily blue. The EMT started CPR. Nothing was working — not the compressions or the forced influx of air. No response. Wordlessly the EMT grabbed her lifeless body, flipped it over and began pounding on her back. I knew what I had just witnessed. My daughter's lifeless body."
Article continues below advertisement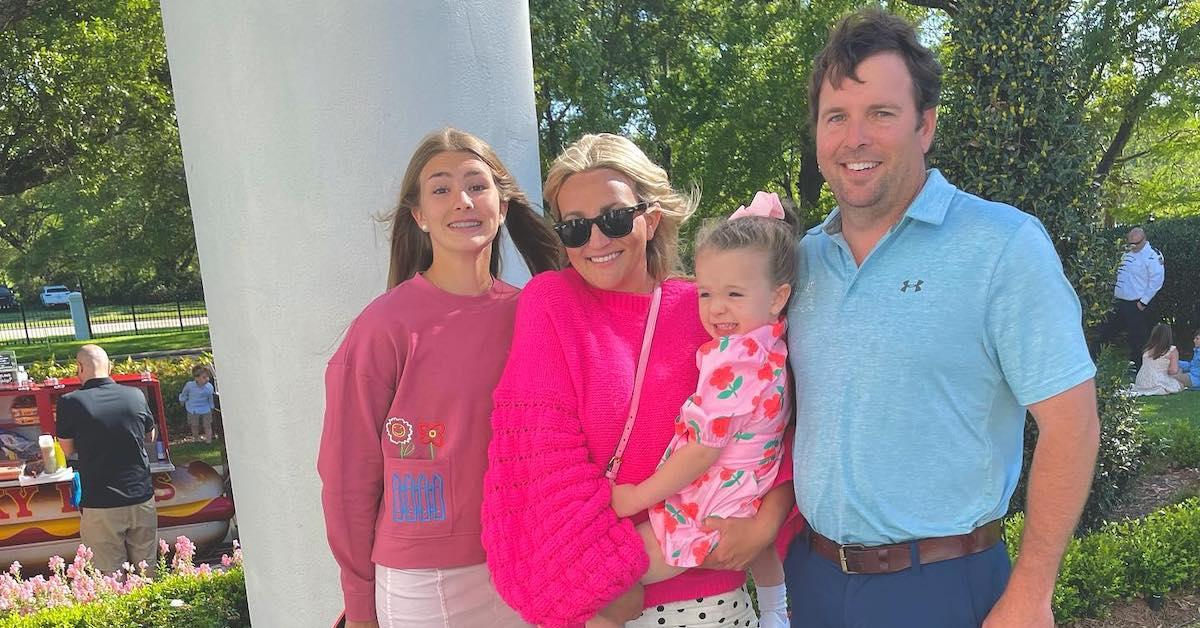 Thankfully, all is good and well today with Maddie. But with the teen embarking on her sophomore year after surviving such a traumatic accident, we wouldn't blame Spears if she did get a little misty-eyed on the first day of school. We hope everyone has a fantastic year!