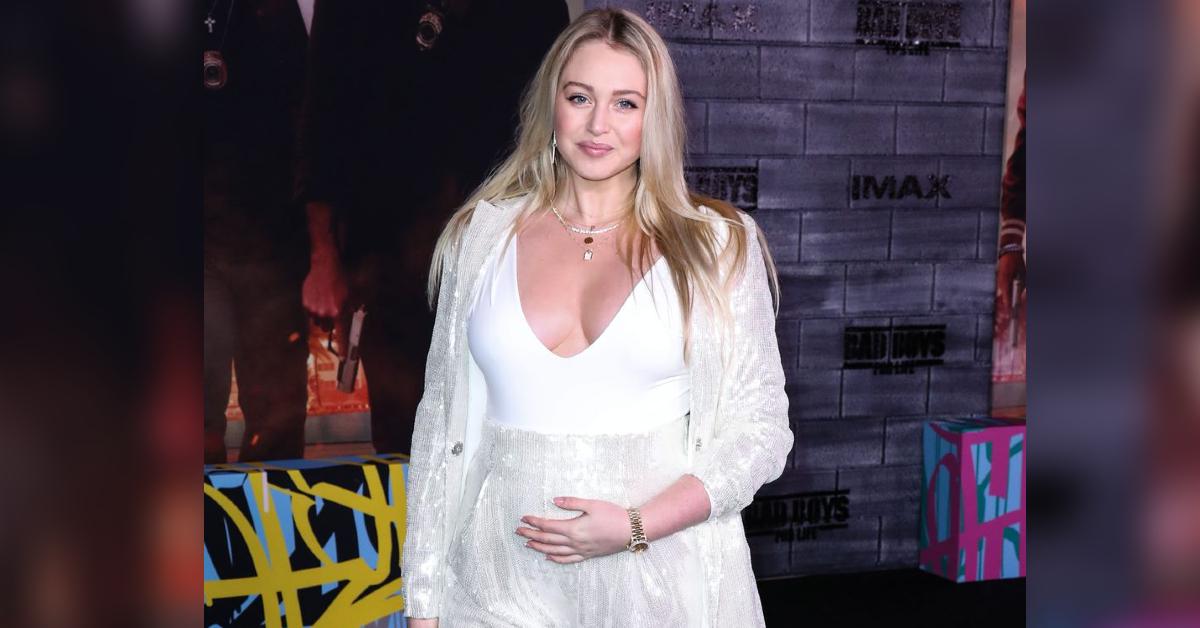 Model Iskra Lawrence Was 'Terrified' That Her Eating Disorder Would Resurface While Pregnant
Iskra Lawrence revealed that when she first started modeling as a teen, she developed an eating disorder due to constantly being scrutinized for her "size" and "appearance." Fortunately, she recovered and shifted her "mindset" to embrace her body, but she admitted that when she became pregnant with her first child in 2019, she feared her issues would resurface.
Article continues below advertisement
"I was like, 'How am I gonna handle this? What might come back up?'" the 31-year-old recalled to Shape. "One of the hardest things for me during recovery was how I dealt with control — and I knew that with pregnancy, there would be zero control."
While the star is usually pretty upfront with her millions of fans, she hesitated to discuss her worries over the situation because she knew that some people would have a negative response.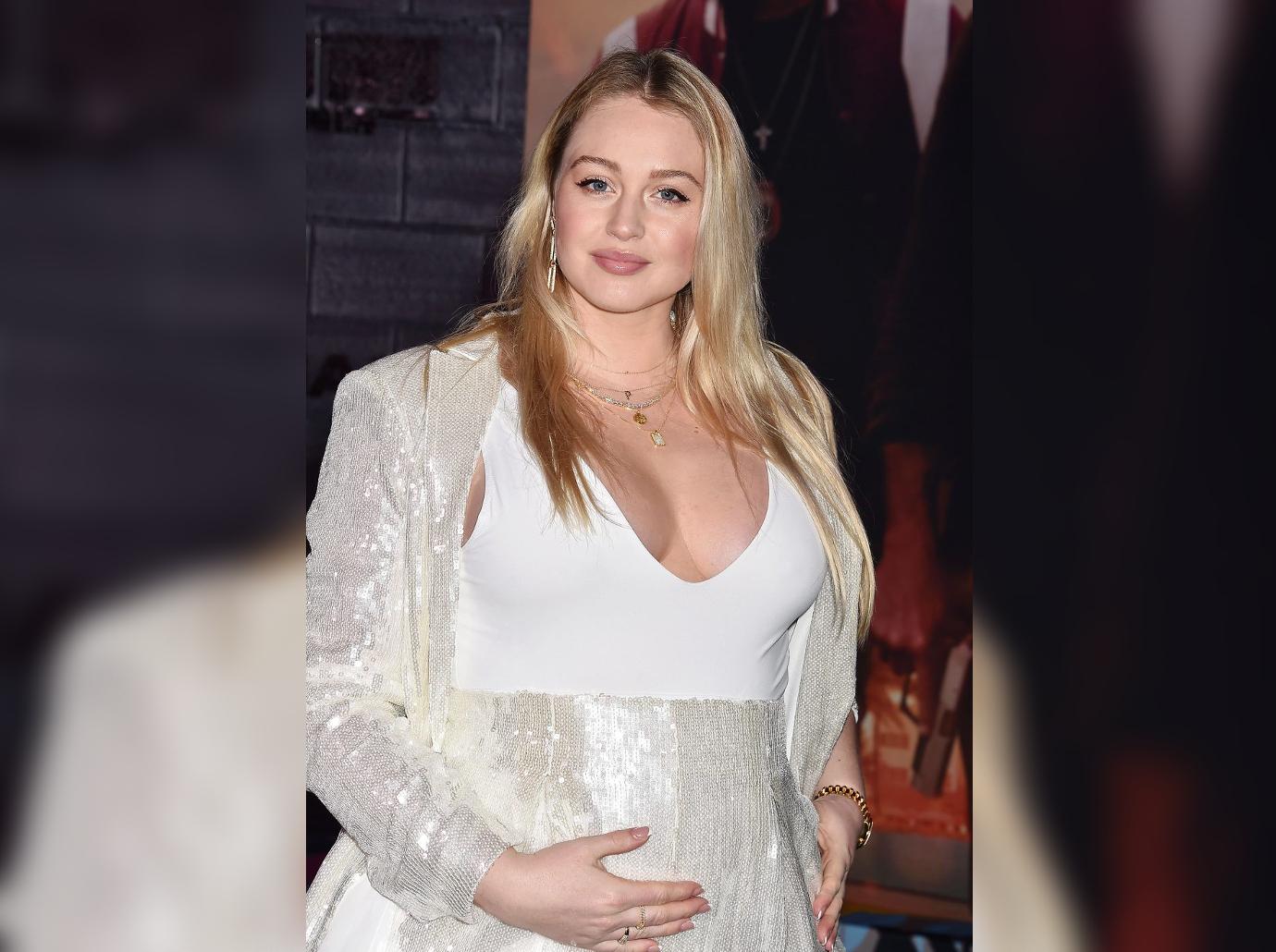 Article continues below advertisement
"What terrified me most was sharing anything that seemed like I was complaining because there are women who would do anything to be able to be pregnant," explained the Saltair bodycare founder. "It's tricky getting that balance of like, 'Hey, should we talk about some of the challenges or the potential negative side effects to your mental health?' People just don't really wanna go there because it can be uncomfortable."
In the end, she confided in her loved ones about potential problems that could arise, and she also used the coping mechanisms she previously learned in recovery. The mom-of-one — who gave birth to a baby boy in April 2020 — also noted that recovering from ED isn't "the end of the journey."
Instead, it's "a choice that you've made that you continue to try and follow."
Article continues below advertisement
As her pregnancy progressed, Lawrence was happily surprised by how well she was doing, as she found herself less focused on her physique and more honed in on the health of her baby.
"I was very excited to know that I had someone literally inside me, part of my body, that needed me to nourish myself really, really well. So I had to eat. And it's tricky because toxic diet culture can be so extreme in talking about calories and micronutrients — but you do need to eat and fuel your body with high-quality nutrients," the Aerie ambassador shared. "So I found it easier in a sense, having a baby inside of me — it was like a selfless dedication."