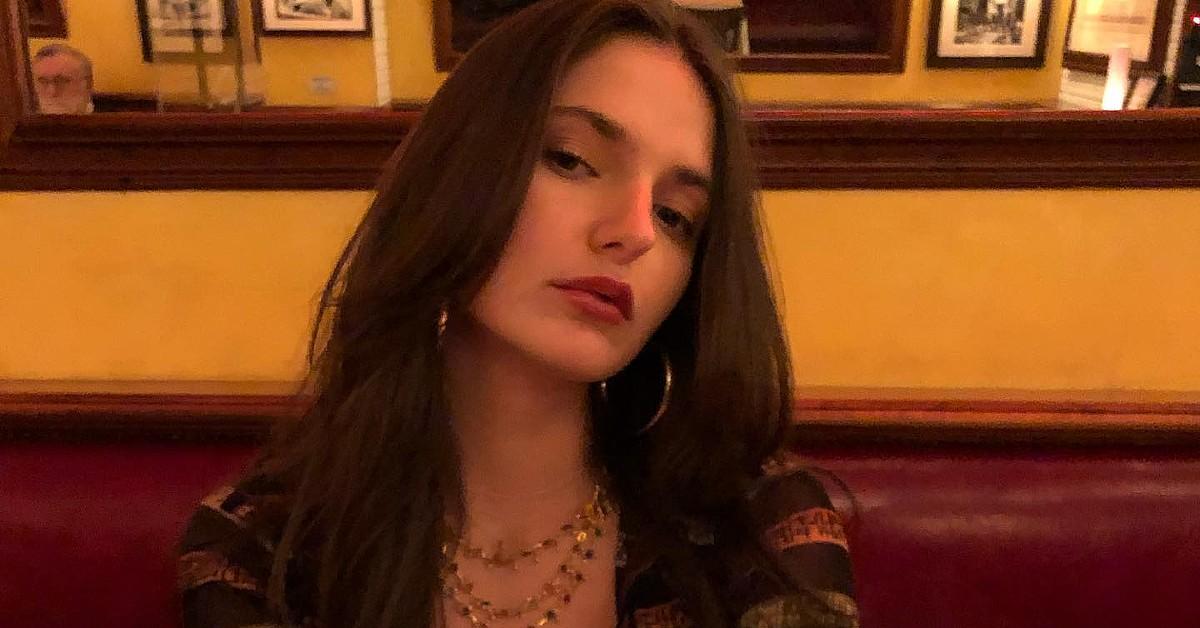 Exclusive: TikTok Star Isabel Timerman Encourages Her Fans to Be 'Delusional' About Their Career: 'You Have to Believe in Yourself'
Isabel Timerman was starting to use TikTok more and more in 2021 after she had gone through a breakup. After scrolling through relatable videos of other women who were experiencing the exact same thing, she found it so "comforting" and only helped her in her "healing journey."
"A year later, I started to create my own content surrounding dating and going through trials and tribulations. People started to say, 'Your content is really comforting to me and you're helping me get through my own breakup," the TikTok star exclusively told Morning Honey on Friday, October 20, prior to her "Delulu 'Til You Make It" panel at Marshalls Good Stuff Social Club — a premiere and inclusive space that provides women with access to resources, tools and the communities to help them achieve their ambitions for a better life — in New York City.
Article continues below advertisement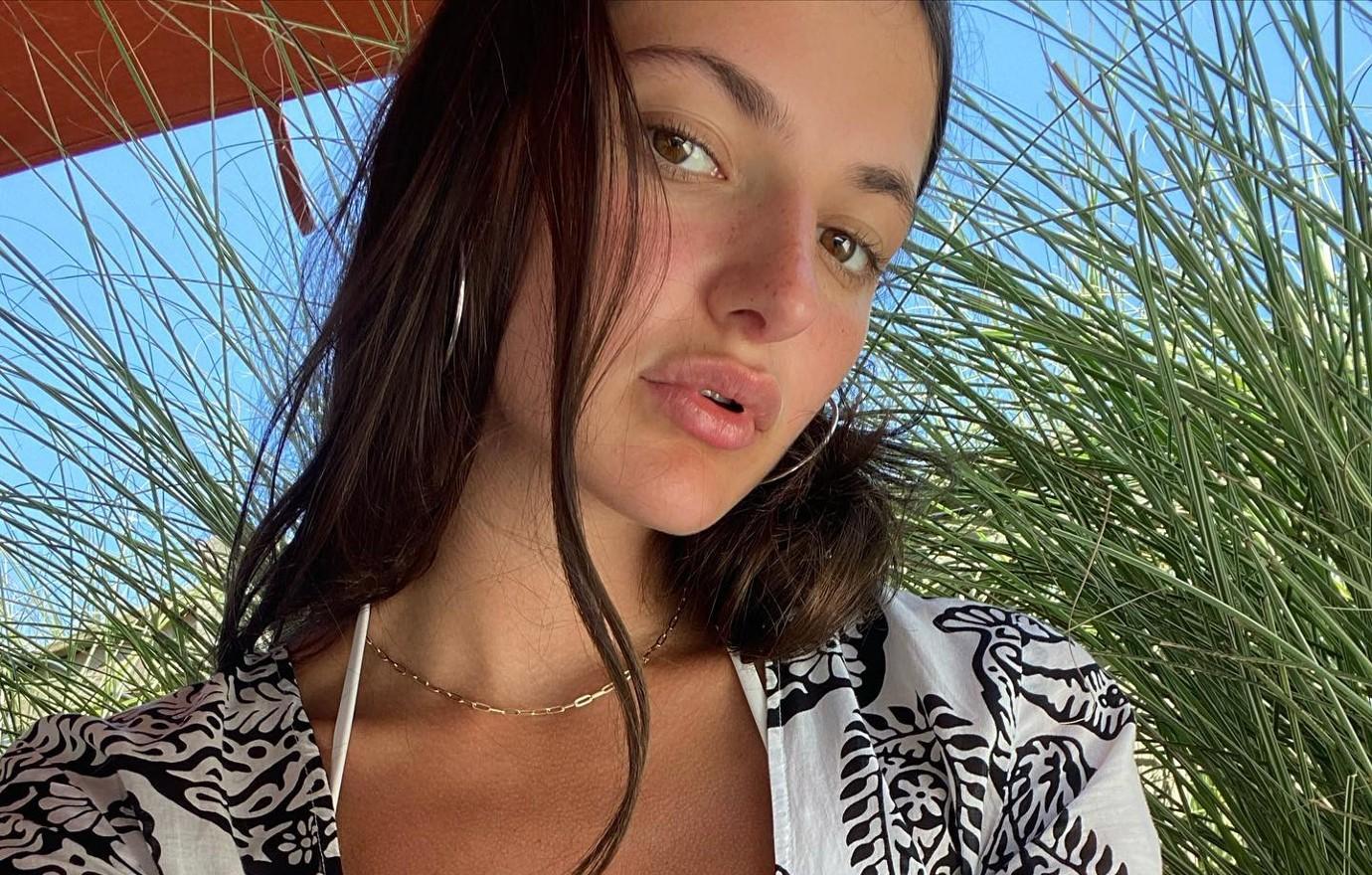 "I would talk about things that were a little embarrassing — 'delulu stories' and how I would map out my entire future with someone who made brief eye contact with, and people really resonated with that. Women were taught to be coy and soft-spoken and not talk about these things and cater to what men want out of us, and that turned into something like daydreaming, which turned into something uplifting and positive and inspiring. As a result, delulu became more of a manifestation," she continued of how she got her start.
Article continues below advertisement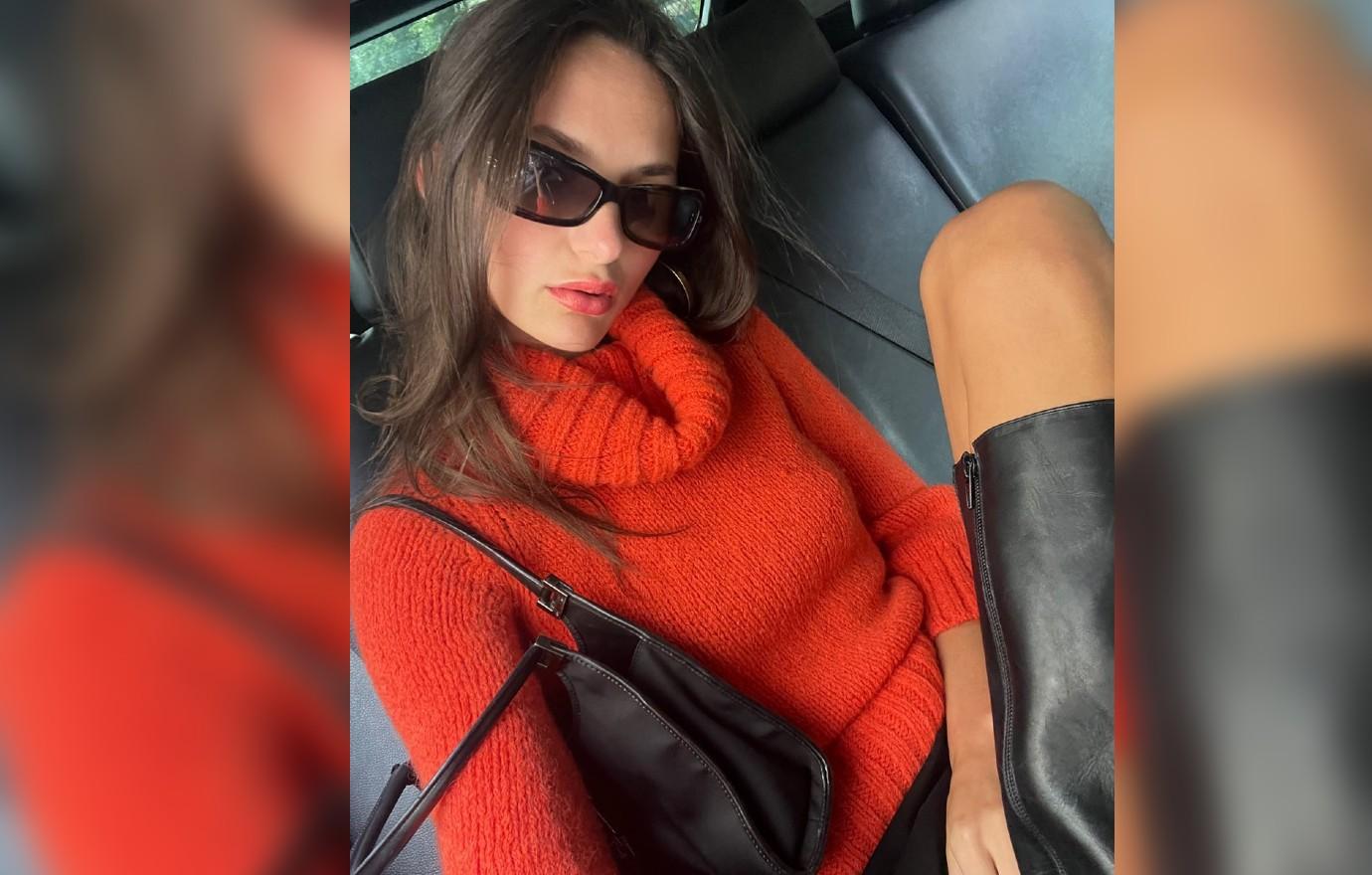 Now that the brunette beauty has built a fanbase of her own, filled with strong women, she gets to connect with them on a personal level. "It's so touching that I created this community where girls who are similar can connect and vibe and bond," she said. "I want to show others you can believe in yourself. Act as if you're an expert and the boss, even though you might not be in that position. When you have that mindset, you adopt that delulu mindset and your delusions can eventually become reality. Let go of the cringe."
Article continues below advertisement
Prior to building a following, Timerman felt down that she wouldn't get many likes on her TikTok page, but then in the span of three to four months, things changed and people started coming up to her and complimenting her videos. "Every successful or famous person has been delusional about their career at one point in time. You have to believe in yourself and talent can only get you so far," she insisted.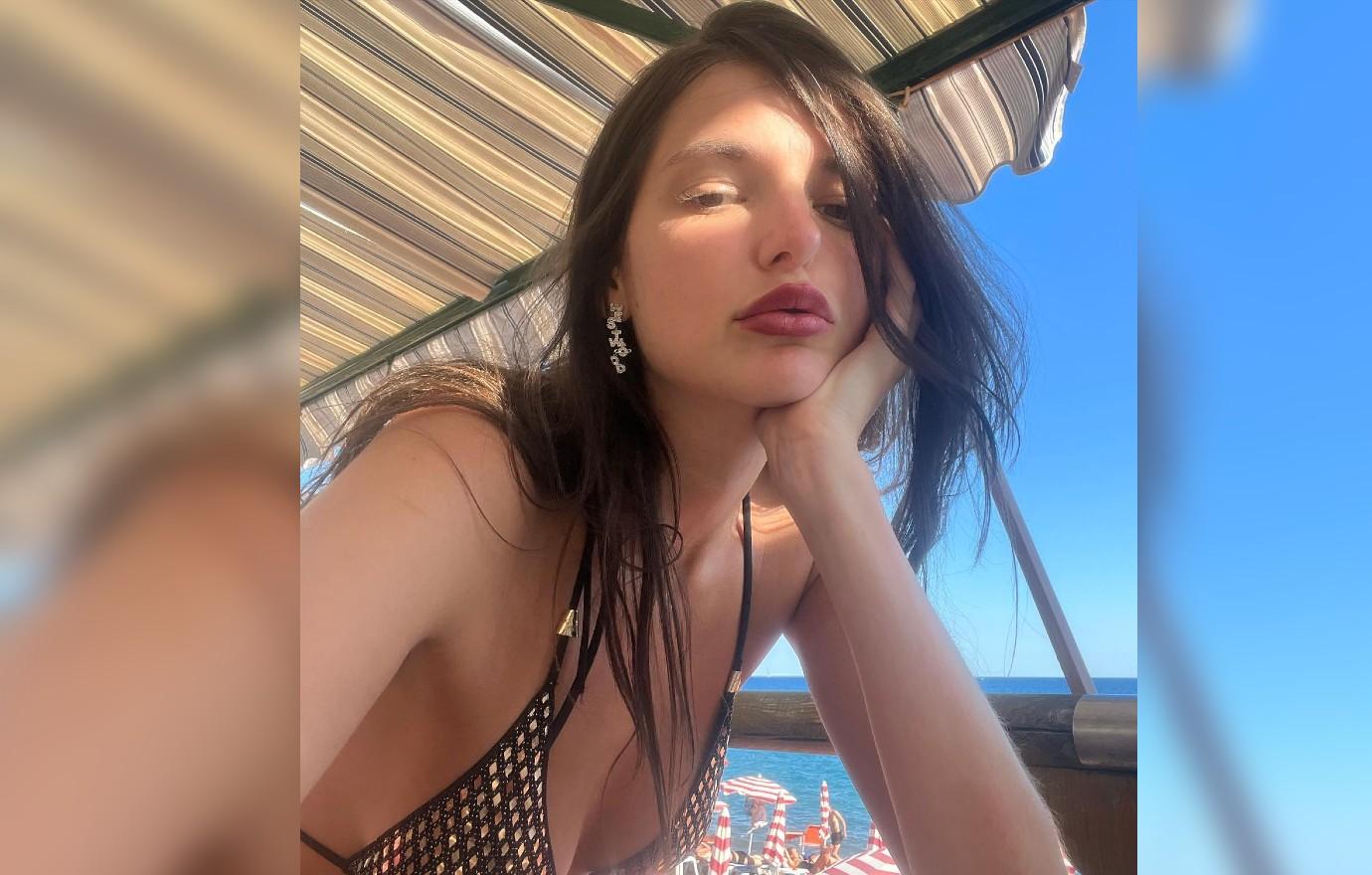 Article continues below advertisement
"Authenticity is very, very important to me because every TikTok I create has some truth behind it," she added. "I'm aware that social media is not always real and things aren't always as they appear. A lot of my TikTok is satire, but there's a smidge of truth behind everything and that is very important to me. I can't post something that I feel isn't authentic to my brand."
Timerman has come so far in a short amount of time, admitting that there's "a lot of pinch me moments" that have occurred along the way. "I'm still growing, and I get frustrated with myself sometimes when I compare myself to other people. I'm kind of my own worst enemy in that sense. But it's been a roller-coaster, and I've learned a lot. I'm very, very grateful for my community."
"It was a long time of building my followers and fans, and it didn't happen overnight. I am constantly exploring and thinking of new ways to put out different content."
After being asked to appear on the "Delulu 'Til You Make It" panel at Marshalls Good Stuff Social Club alongside Keltie Knight, Timerman said it was a "big moment" for her — maybe even "one of the biggest moments" of her career.
Article continues below advertisement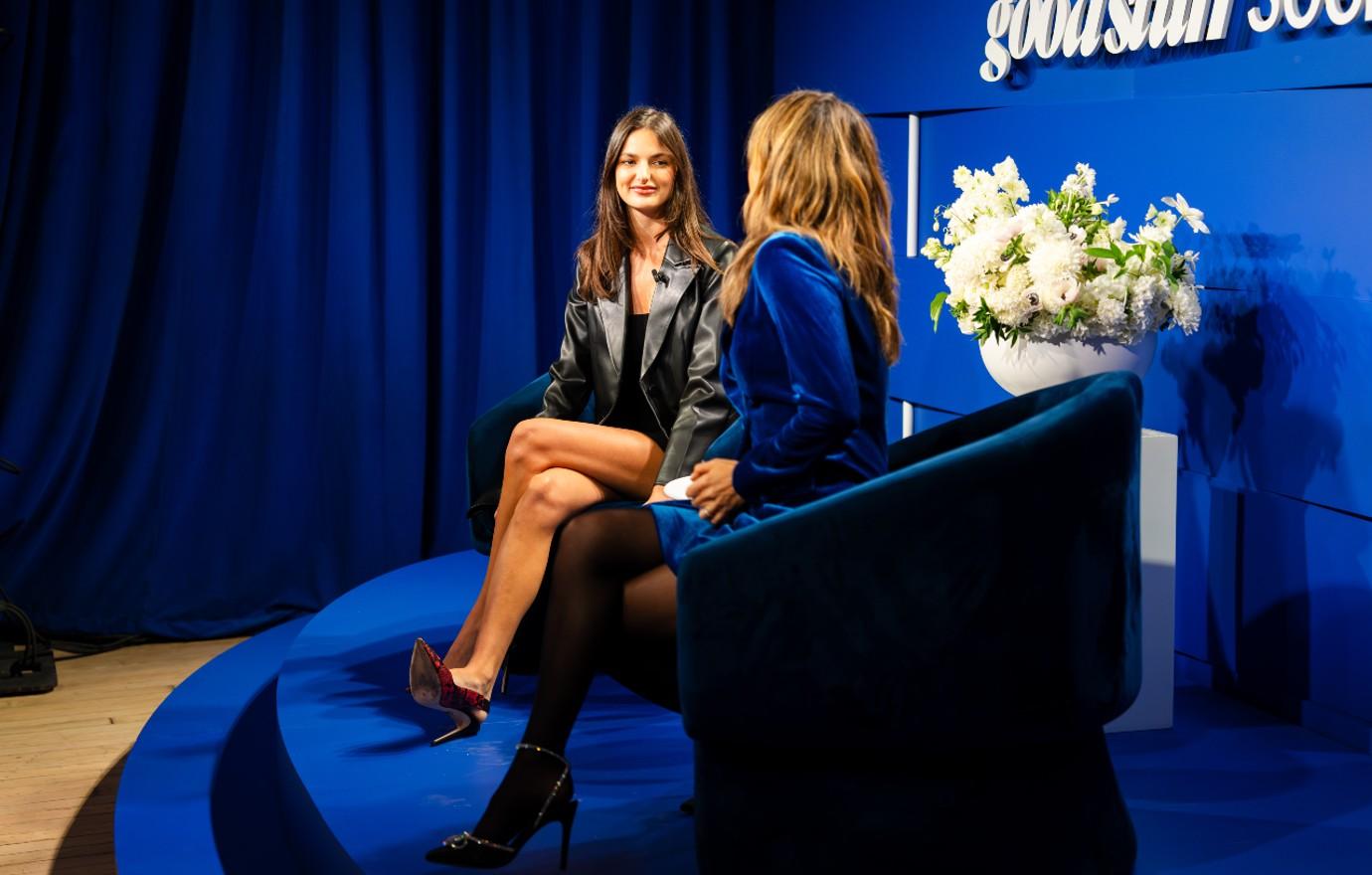 "I've never spoken about myself in front of an audience. It's surreal that people want to show up and listen to me talk," she noted, adding that she's always been a Marshalls girl. "I love a good budget. You don't have to dress in designer clothes or buy expensive clothes. You can have one shirt from one designer and shorts from something else. With Marshalls, you can dress cool and fabulously but not have it break the bank."
"I love anything that is about women supporting women and guiding women for a better life and career and giving them the tools and resources to inspire them to have an amazing career," she continued.
As for what the future holds, Timerman has "delulu dreams," but she's also taking things day by day.