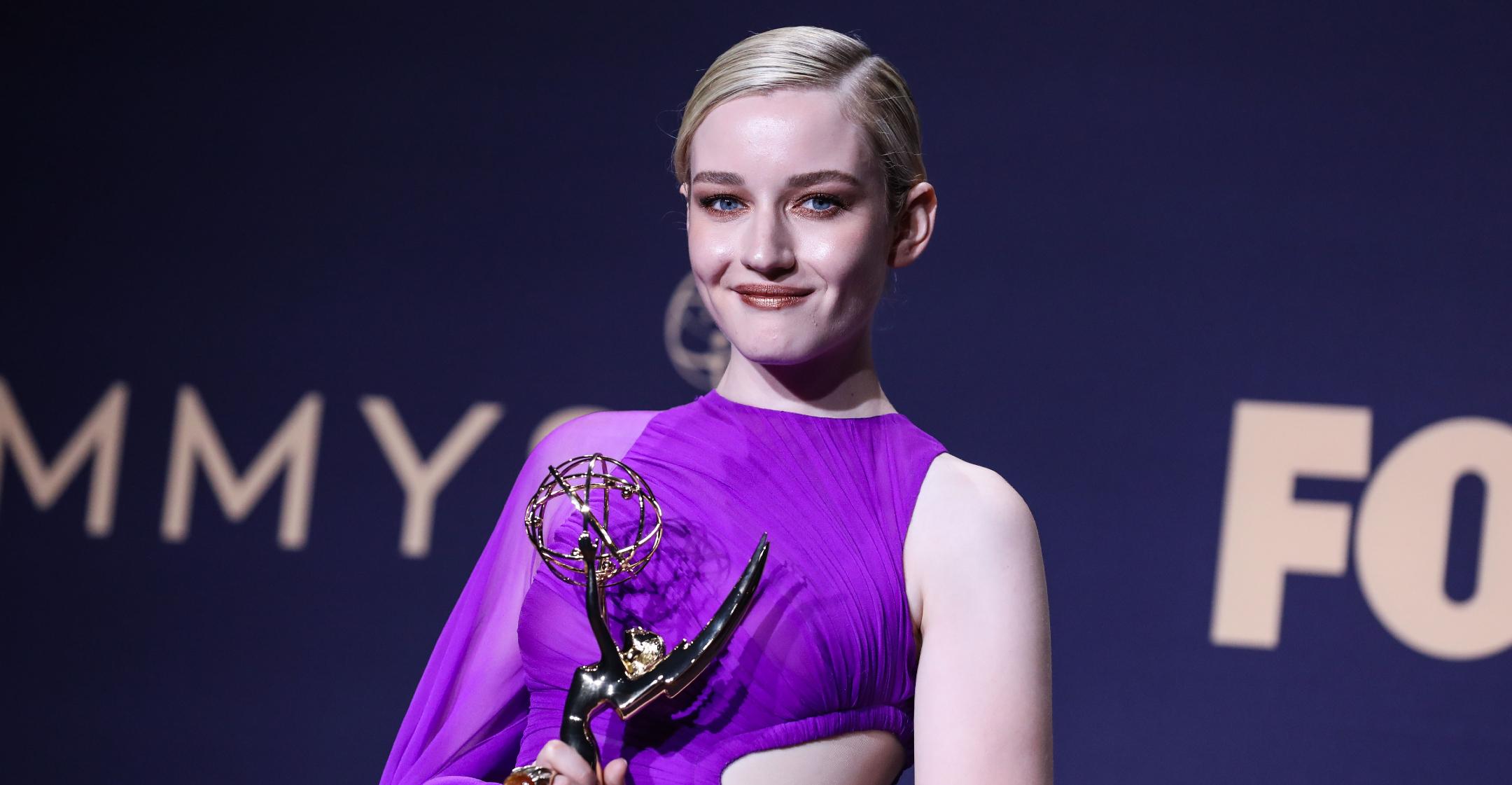 'Inventing Anna' Star Julia Garner Gets Real About The Dangers Of Seeking Fame & Money: 'Look What Happened With Anna'
Viewers have been captivated by Netflix's Inventing Anna, the series based on the true story of how a woman named Anna Sorokin conned her way into NYC's upper crust. But since the pretend socialite is now behind bars, she hasn't said much about what prompted her to concoct her false and lavish identity.
Article continues below advertisement
However, Julia Garner, the actress who plays her in the show, believes Sorokin was likely motivated by the universal desire of wanting to "make something of yourself."
"Anna just wanted to be validated," she told The Sunday Times. "Maybe she wasn't validated as a child."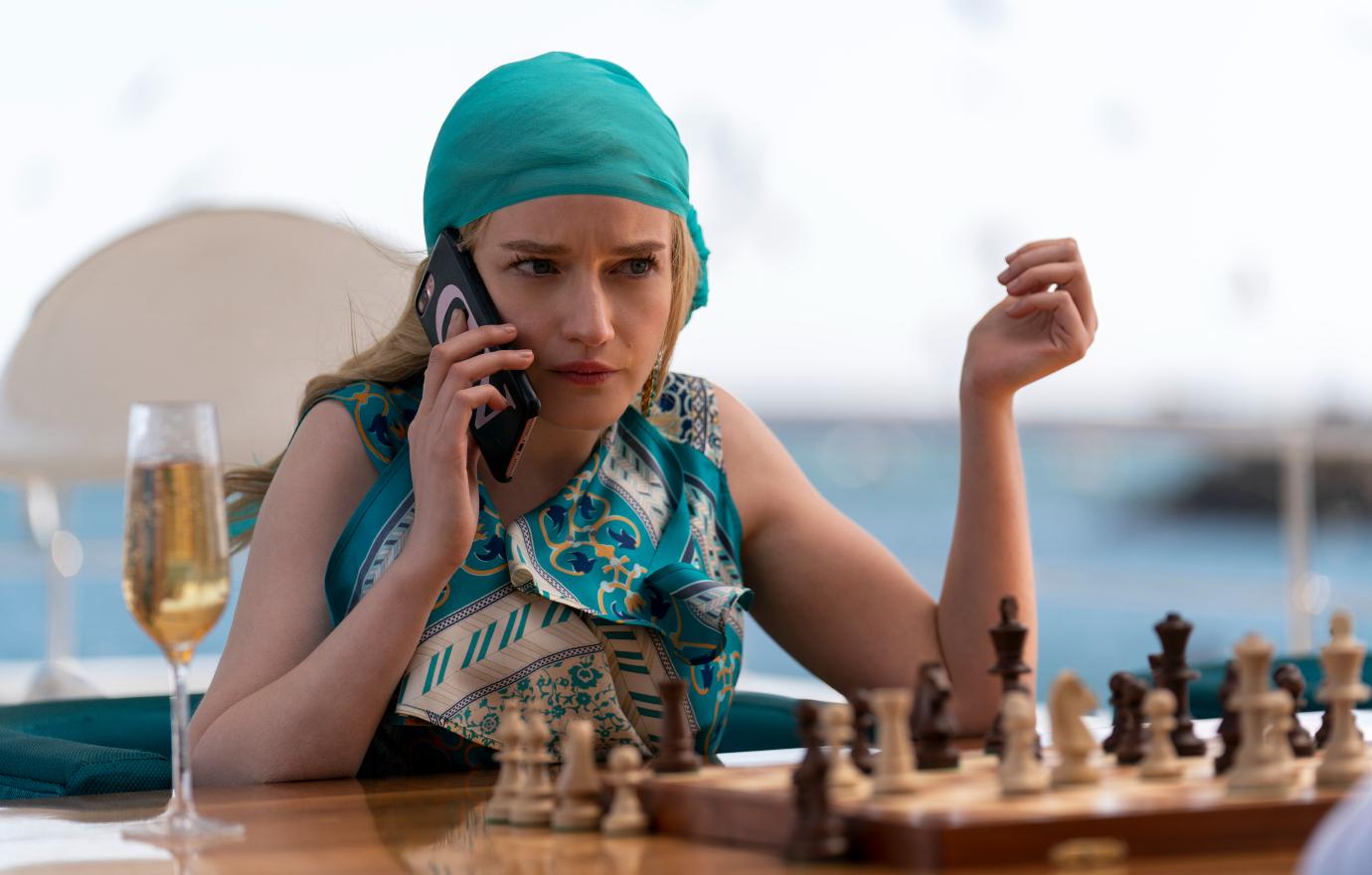 Article continues below advertisement
The Ozark star had the opportunity to meet Sorokin in prison, and she didn't have many negative things to say about her. In fact, she actually noticed some similarities between the two of them.
"She's a big dreamer, and I would consider myself a dreamer," she explained to Town & Country. "In the business that we're in, you have to be."
"I love switching people's minds when they're going back and forth about a character," the New York native added. "People don't necessarily have to agree with what [Sorokin] did, but I want to help people try to understand why she did it."
Article continues below advertisement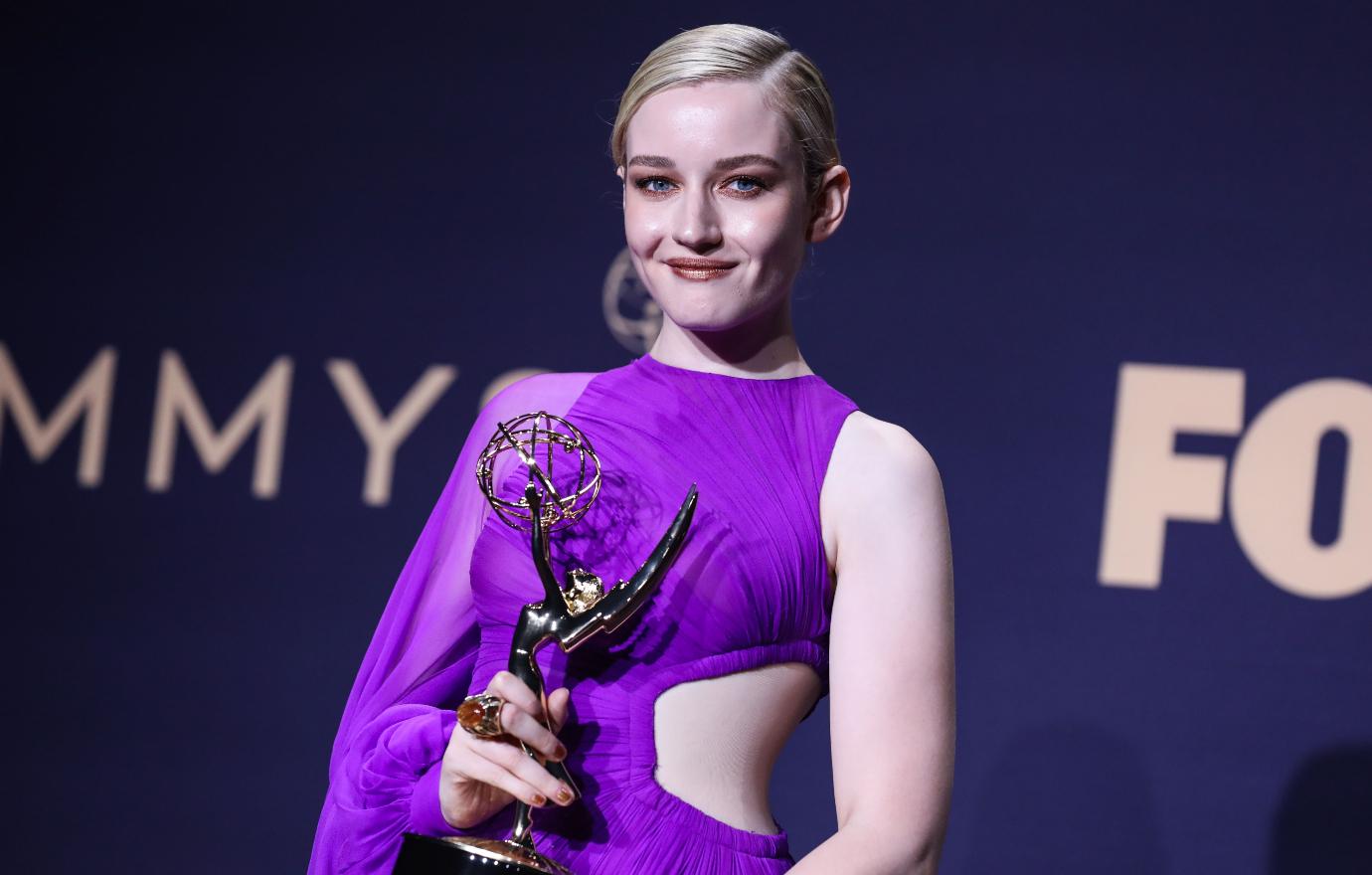 While Garner adores her job and hopes to continue to play "strong, complex women" on screen, learning more about Sorokin's story has only heightened her distaste for the spotlight, admitting that being famous "horrifies" her.
Article continues below advertisement
"I think it's gross, to be honest. To have it be an unhealthy higher power, I think that's dangerous," she admitted. "So much so that look what happened with Anna."
"Obviously what she did was not right, but I think it also shows how blinded people get with money. It's insane. That thing that happens when someone has money, it changes dynamics," she pointed out to ELLE. "It's not a natural emotion, you know? It's not something a baby is born with. And it can warp people."
Though the Kate Spade model has a good head on her shoulders, she understands the desire to be famous, recalling that prior to her own rise to stardom, she didn't think of herself as anything special.
"I never thought I had anything interesting to say," she noted. "It's weird that people are asking you all these questions."
All episodes of Inventing Anna are available now on Netflix.