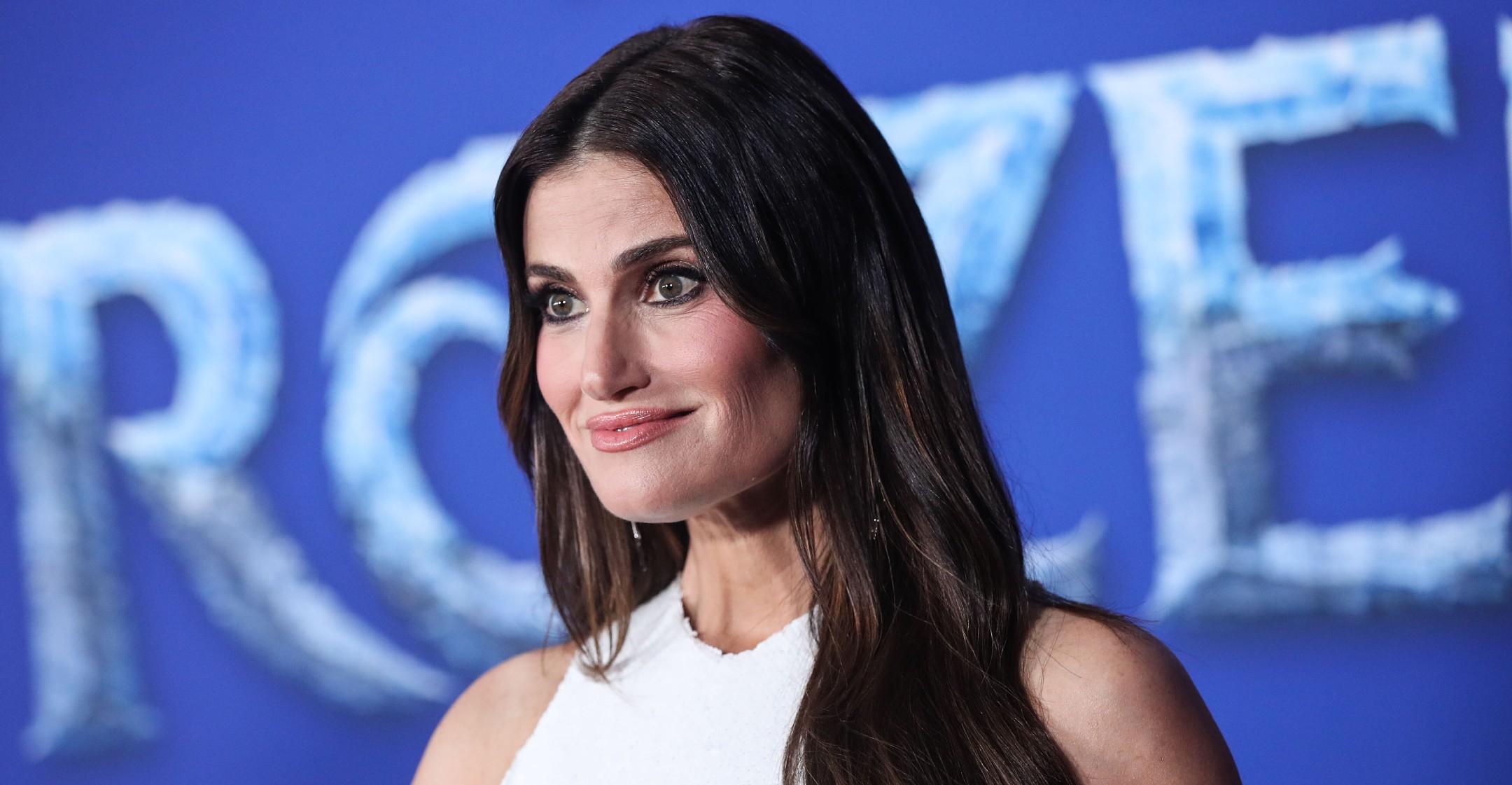 Let It Snow! Idina Menzel Hopes To Do A Third 'Frozen' Movie
If it were up to Idina Menzel, she would be building a snowman at least one more time!
During an interview with Shop Today, the actress had an encouraging response when asked if there would ever be a third Frozen flick.
Article continues below advertisement
"I hope it is, but I don't know," she shared of whether another movie is in discussion. "Anytime I can be 80 and play a blonde animated girl who is, like, 15 — who has amazing arms, by the way, I love that about her."
The actress portrays the now iconic Elsa, a role that allows the star to showcase her stellar vocals through tracks like "Let It Go."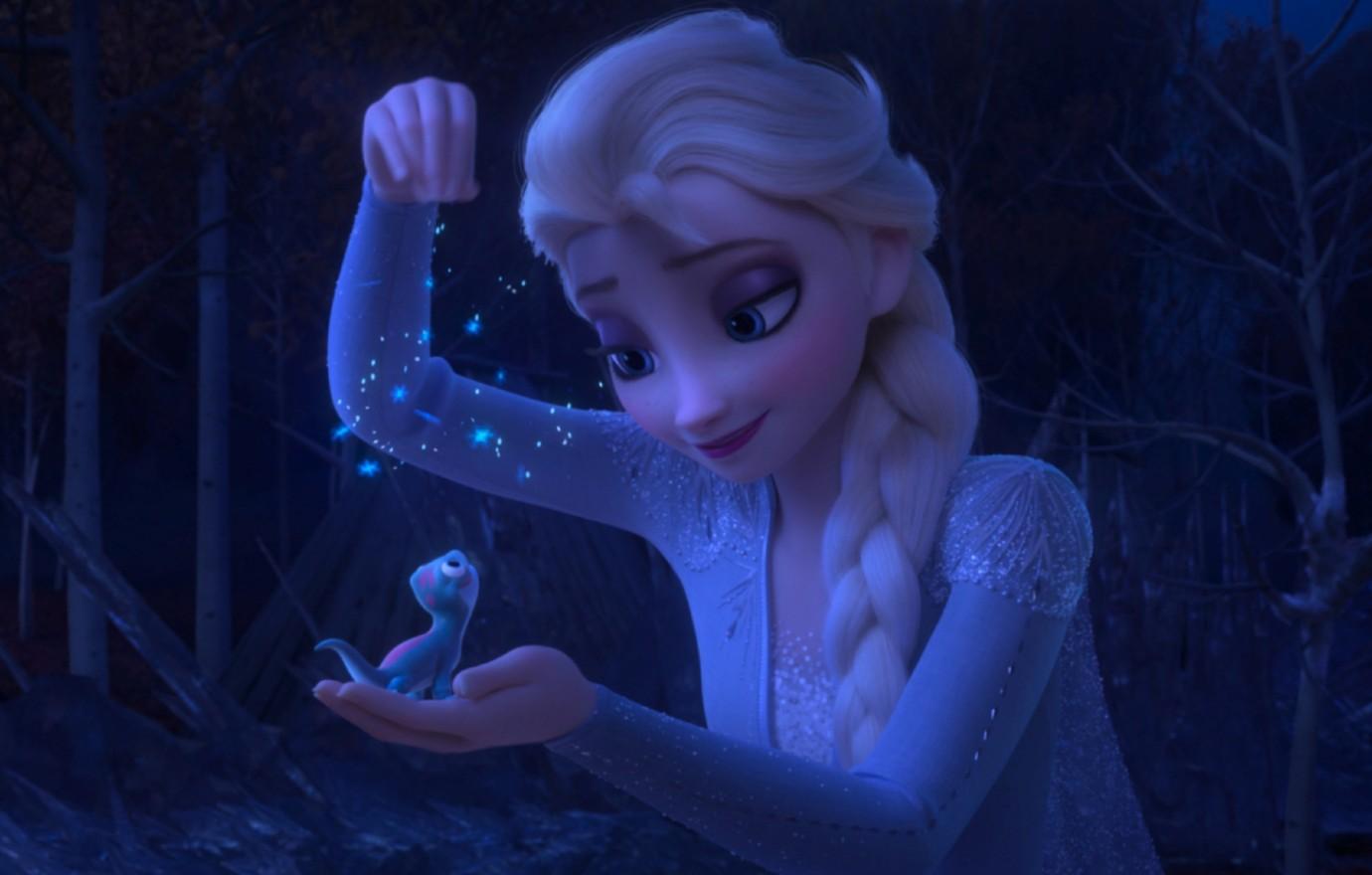 Article continues below advertisement
Prior to the first flick, which hit theaters in 2013, Menzel had a steady Broadway career, but she insisted the hit animated movies "changed my life drastically."
"I consider it a huge gift. It's brought a lot of love into my life. And the magic is not lost on me," she previously spilled to Parade. "The more I realize how fleeting things are and how the business ebbs and flows, the more I have learned to take it all in and bask in these moments and enjoy them because they won't come all the time."
"When you're in something successful, you have to be grateful. And for this movie is especially wonderful," continued the mom-of-one. "I love that we're asking young people to embrace who they are and not be afraid of their powers and go out in the world and harness that and to make good in the world. We all need to be reminded of that as grown-ups."
Article continues below advertisement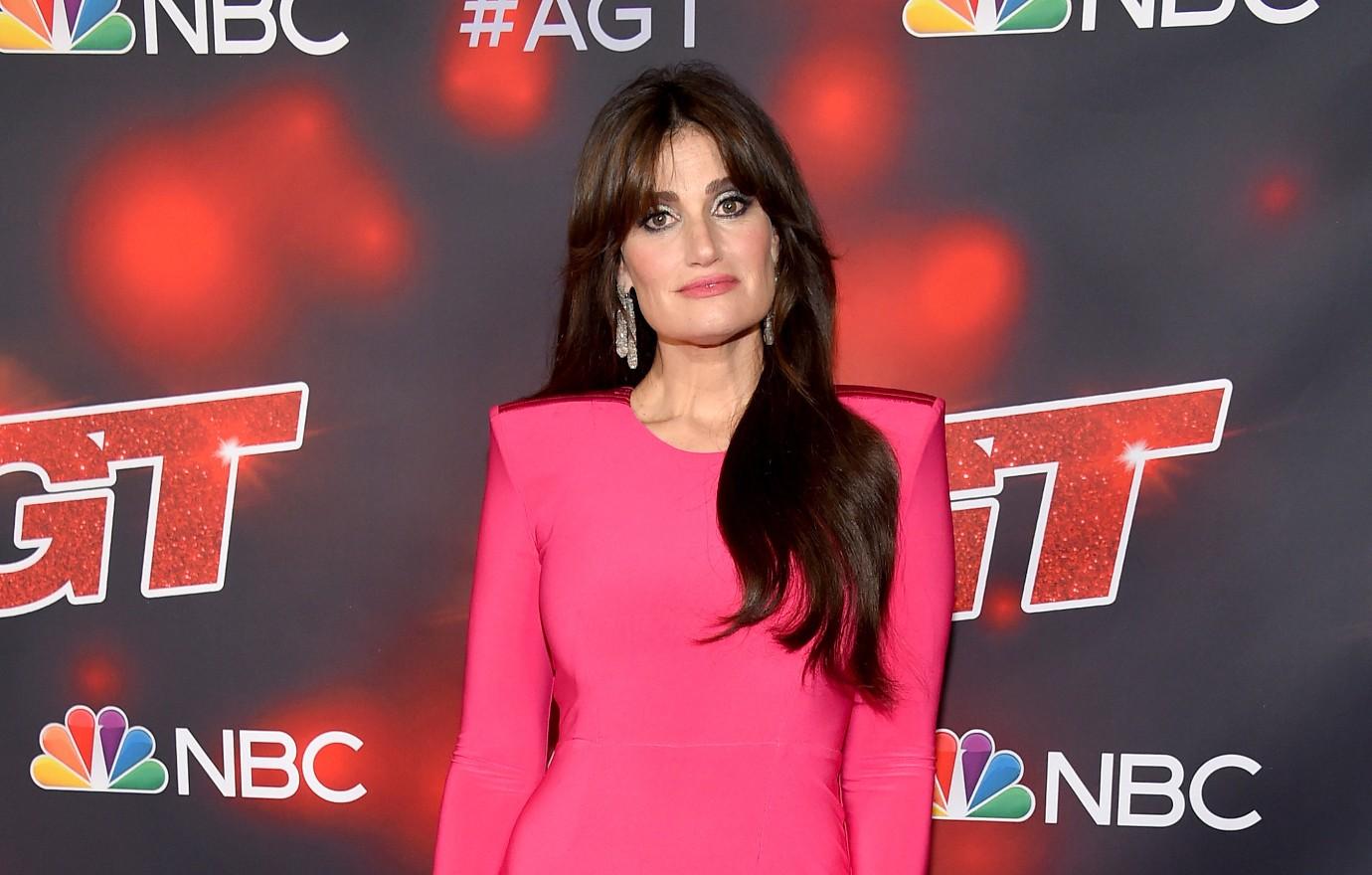 Though the franchise's tunes are undeniably catchy, the star believes there's one reason in particular that it became a nationwide phenomenon.
"There's something special about it being two sisters not focused on a man at the heart of the story. The love story is between the two women," she noted. "That's refreshing and similar to Wicked in that way. It's funny how we always hear about how female-centric stories don't sell enough, are not as commercial as a man-centric movie. Frozen didn't seem to have a hard time."