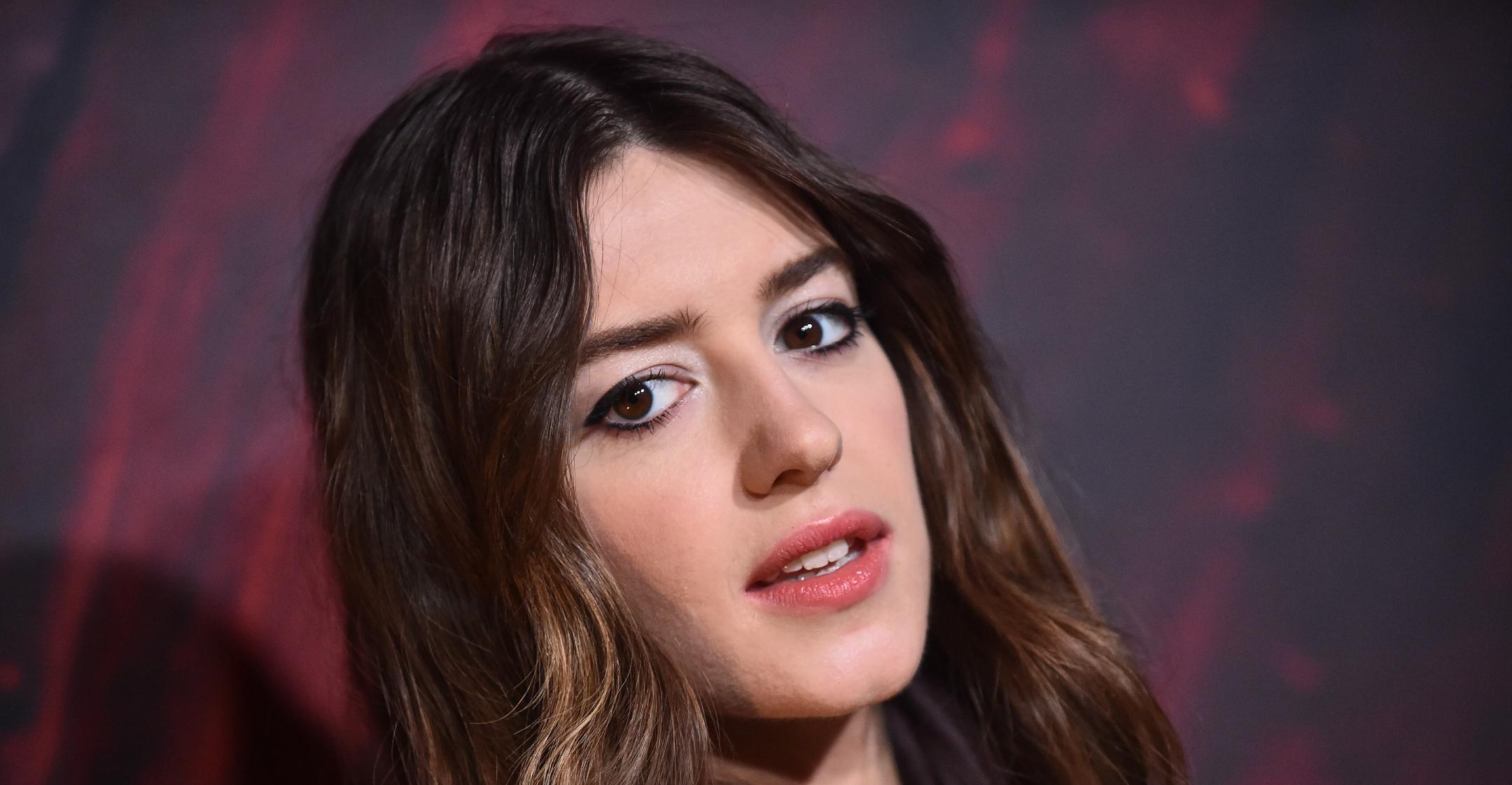 'Fresh' Star Daisy Edgar-Jones Loves That Her New Thriller Showcases 'The Strength Of Shared Female Experiences'
While the commercials for the dark comedy thriller Fresh showcase a romance gone wrong, star Daisy Edgar-Jones is quick to point out that the Hulu movie also highlights the power of sisterhood.
The 23-year-old stars opposite Sebastian Stan, who plays Steve, a man who — spoiler alert! — wines and dines Edgar-Jones' Noa only to bring her home and hold her hostage so he can slowly cut off pieces of her to sell to cannibals. In the end, Noa and her friend are able to take Steve down, which is why the actress sees the film as a love story between pals.
Article continues below advertisement
"It's so true. I loved working with Jojo T. Gibbs — and it's so important to champion female friendships, and to see the strength of shared female experiences on screen," the Normal People star shared with Bustle. "Ultimately, that's what helped the women overcome Steve."
The Golden Globe nominee also got a kick out of putting her athletic abilities on display via the fight scenes.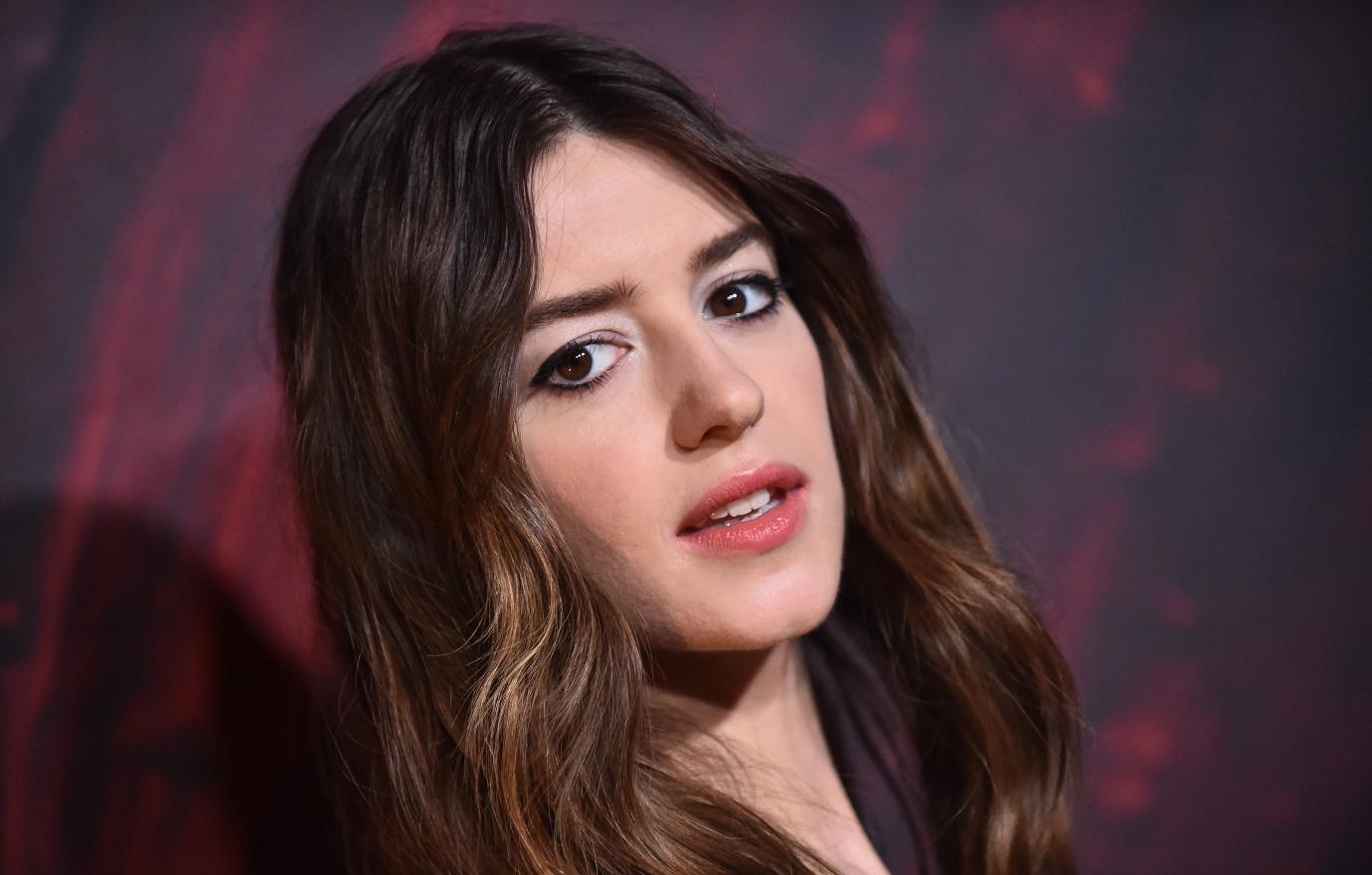 Article continues below advertisement
"We did stunt rehearsals, and it was really fun. I'd never done proper stunts before this. What I really like about those scenes is they're quite funny, too. None of these women have ever had to fight for their lives before, so it's fun to play on the messiness of it all. They're not going to be trained and ready to go," noted the British beauty. "When they beat Steve up, the after-effect is that he [physically] becomes the monster he is on the inside. His face is completely swollen and disfigured. He's pathetic, and I love that we leave him that way."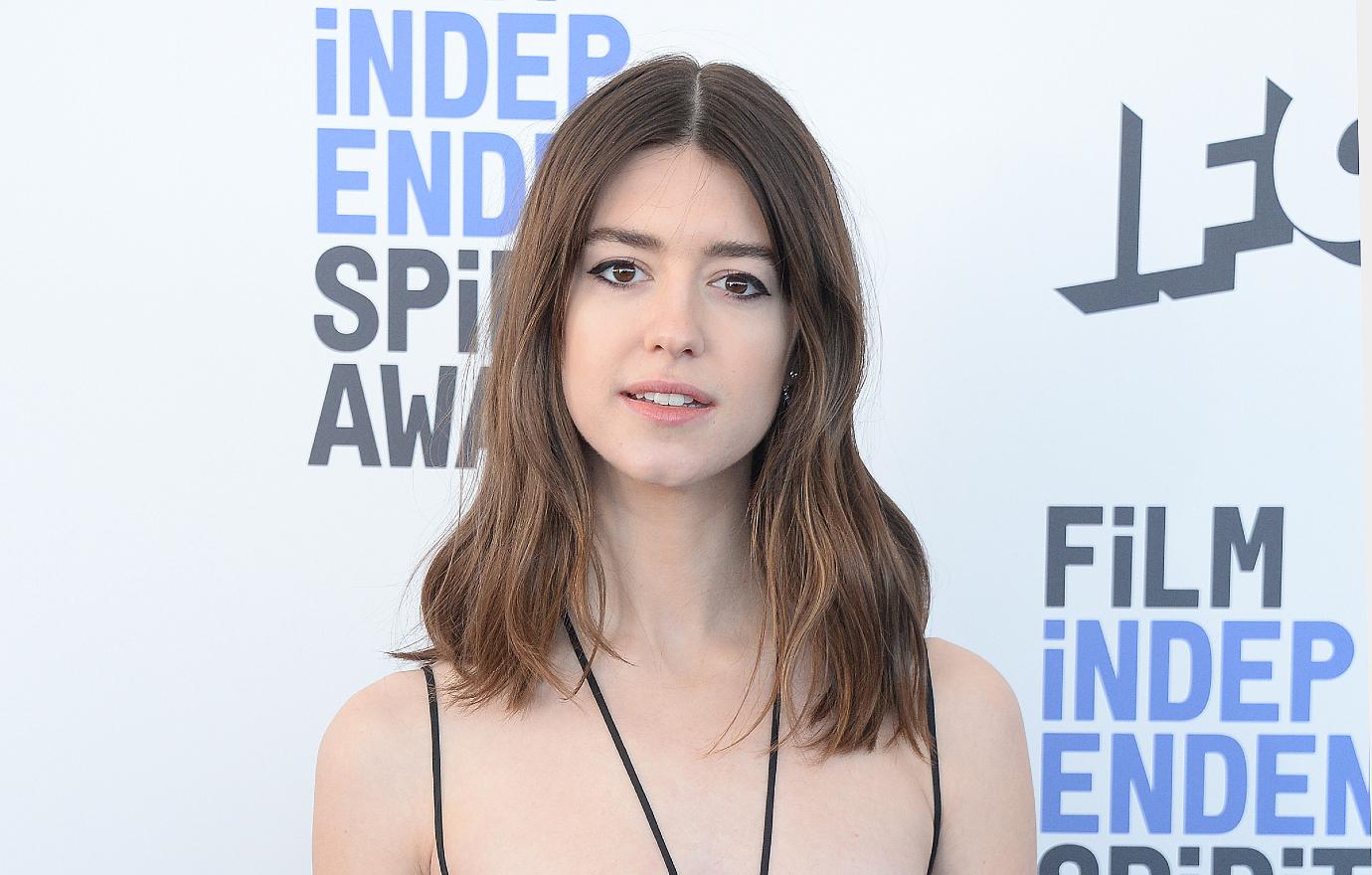 That being said, the flick also depicts the dangers that come along with being a woman in modern day society.
"That scene of [Noa] walking alone at night was so subtle and well observed. It's something my friends and I talk about. When you're walking home, and there's someone behind you, your first thought is, 'Oh my gosh, what's going to happen?'" said Edgar-Jones. "It's become so normalized that we [women] live with this fear."