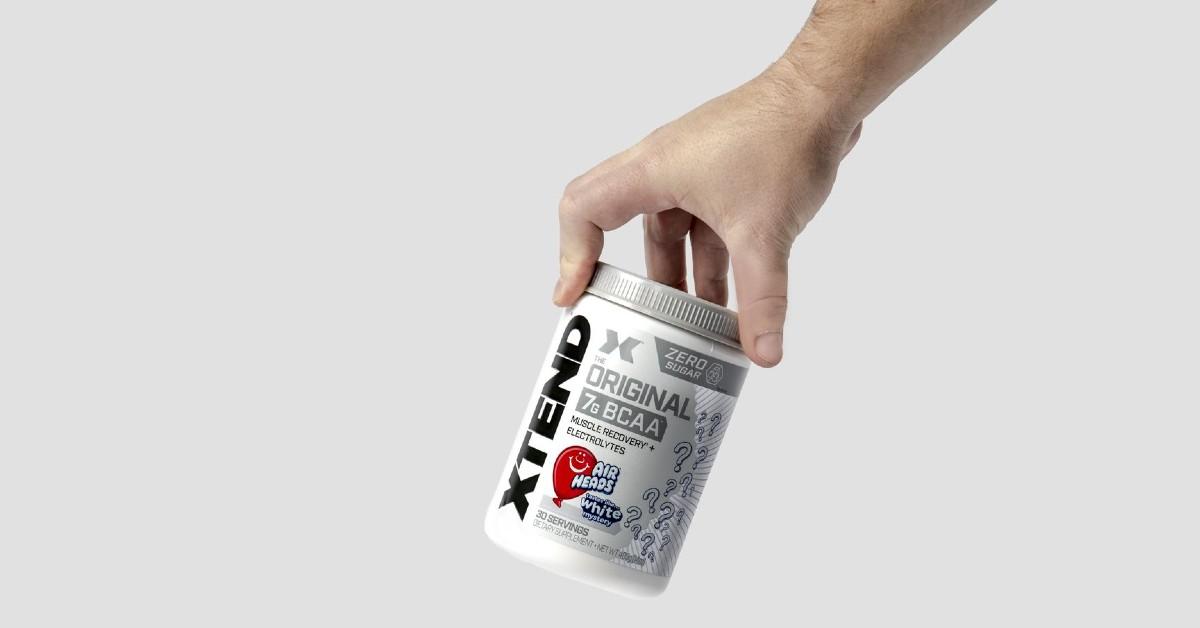 How Sweet! Hydrate For Fun With The New XTEND x AIRHEADS® Collaboration
Here's something that will make your Valentine's Day a little bit sweeter: the XTEND x AIRHEADS® collaboration.
"XTEND's newest collaboration with AIRHEADS® shows that sometimes hydration and recovery can be all fun and games. XTEND has been perfecting recovery for over 10 years and is the go-to recovery product for athletes and fitness enthusiasts. With AIRHEADS® x XTEND, you can now maximize performance in a fun, new way with three iconic AIRHEADS® candy flavors: Cherry, Blue Raspberry, and White Mystery. Additionally, Xtend Original Airheads is NSF Tested & Certified and informed-Choice Certified, reflecting strict standards in product development, testing and quality – safety for athletes and free of banned substances prohibited in sports," Robert Zajac, Chief Marketing Officer at Nutrabolt, said in a statement.
Article continues below advertisement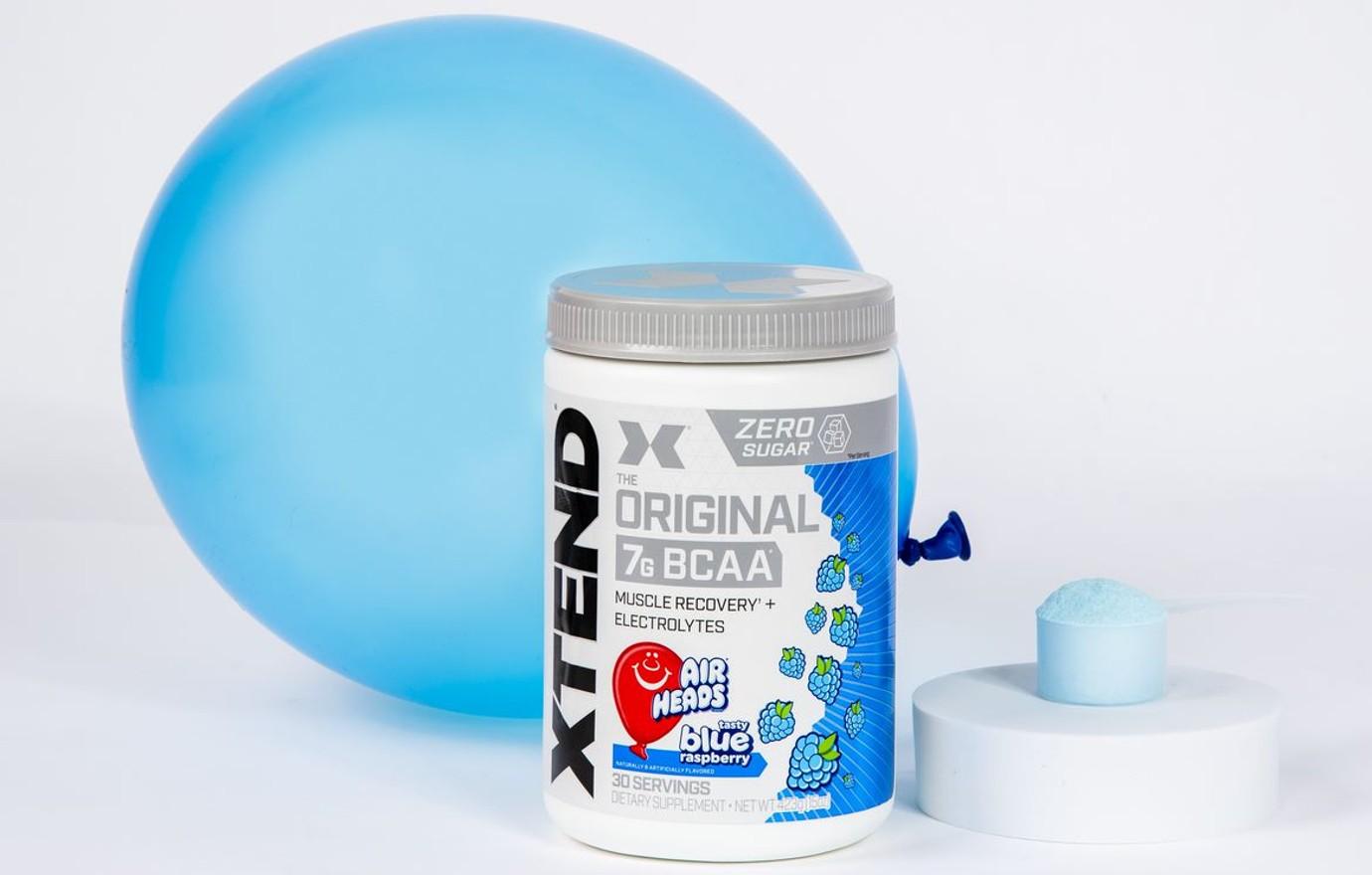 XTEND — which is the world's #1 BCAA brand — and their award-winning products are designed to help you refuel, repair and recover.
"XTEND Original contains 7g of the clinically studied 2:1:1 ratio of BCAAs for muscle repair and recovery after training versus other brands that only offer 5g BCAAs. Additionally, it contains electrolytes to support hydration, rather than sugar. Finally, XTEND is caffeine free while many other brands contain caffeine, making it the perfect post workout product to help you feel refreshed and prepped for your next training session," Zajac revealed of what makes this different from anything else on the market.
Article continues below advertisement
Not only are the flavors amazing — Cherry, Blue Razz, and White Mystery are fan-favorites — but the "product offers superior muscle recovery and electrolytes with ZERO sugar. It contains the clinically studied radio of 7g of BCAAs to help you train harder and recover faster, along with a blend of essential electrolytes to support hydration and help you perform at your best, giving you the electrolytes you need and leaving out the sugar you don't," Zajac explained.
He added, "With XTEND being the category leading product, we are thorough in our research of ingredients and formulations to ensure they are enhancing human performance. Additionally, we strive to develop superior tasting products. BCAAs are not great tasting on their own, but Xtend Original is second to none in delivering world class flavor in a functional BCAA ready-to-mix powder format to benefit consumers looking for muscle recovery and repair."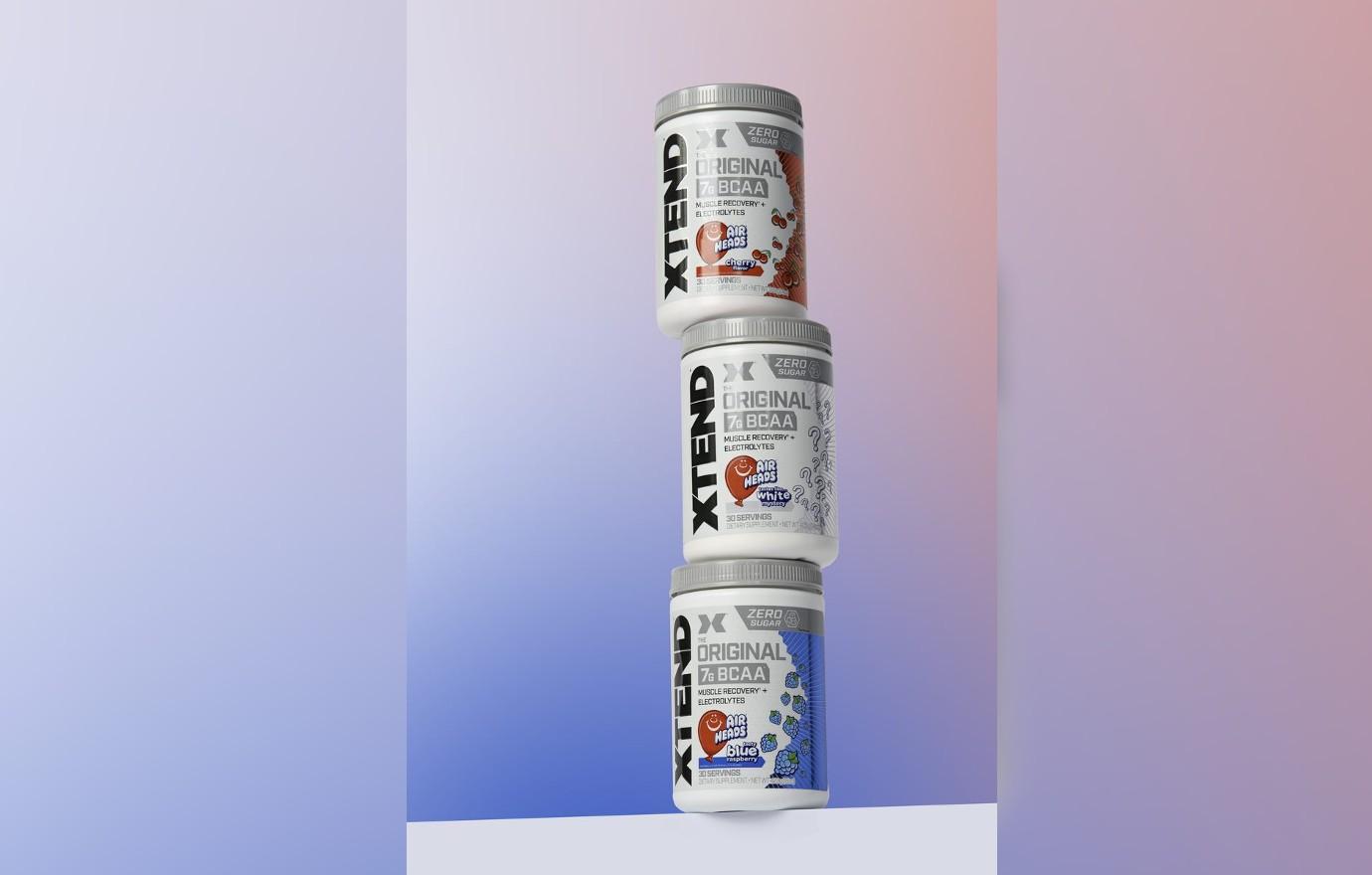 Article continues below advertisement
Since "AIRHEADS® is one of the most widely known and loved candy products in the country," the partnership made perfect sense.
"We wanted our consumers to maximize their hydration and recovery game with XTEND, while having fun with through the candy flavors they know and love," Zajac said. "As the industry leader in BCAAs, XTEND's collaboration with AIRHEADS® is the very first of its kind, taking the brand into a bold and fun new direction."