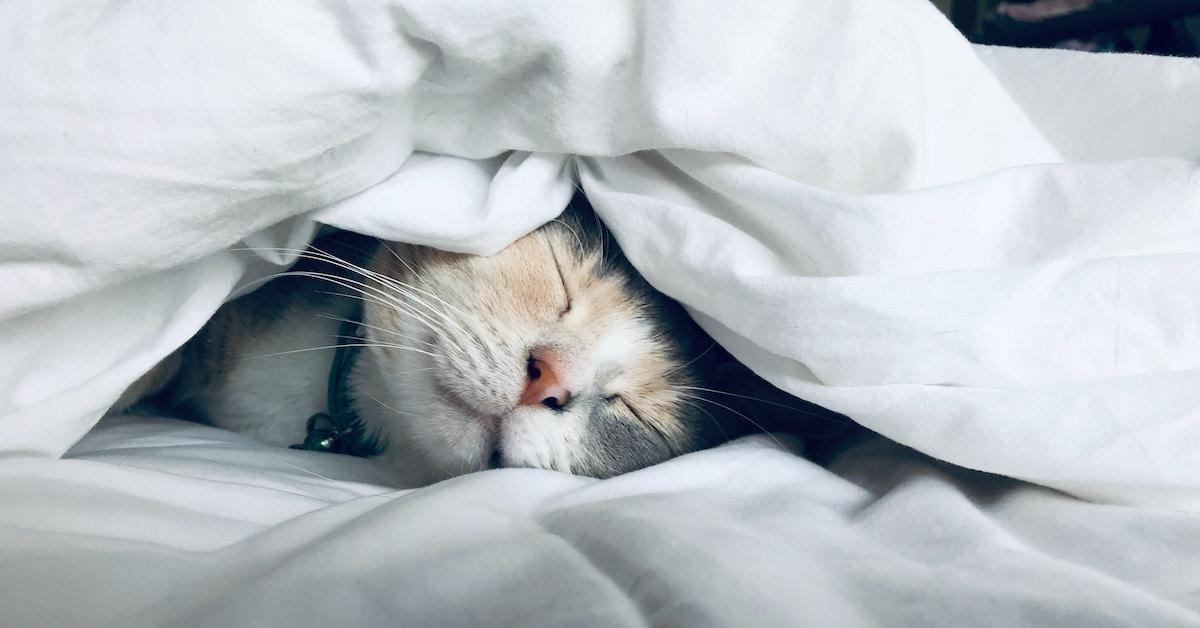 How to Get a Better Night's Sleep: 5 Tips for Getting the Shut-eye You Need
Making some simple changes can greatly benefit both your mental and physical health. Here's how you can get a better night's sleep.
Article continues below advertisement
1. Take measure.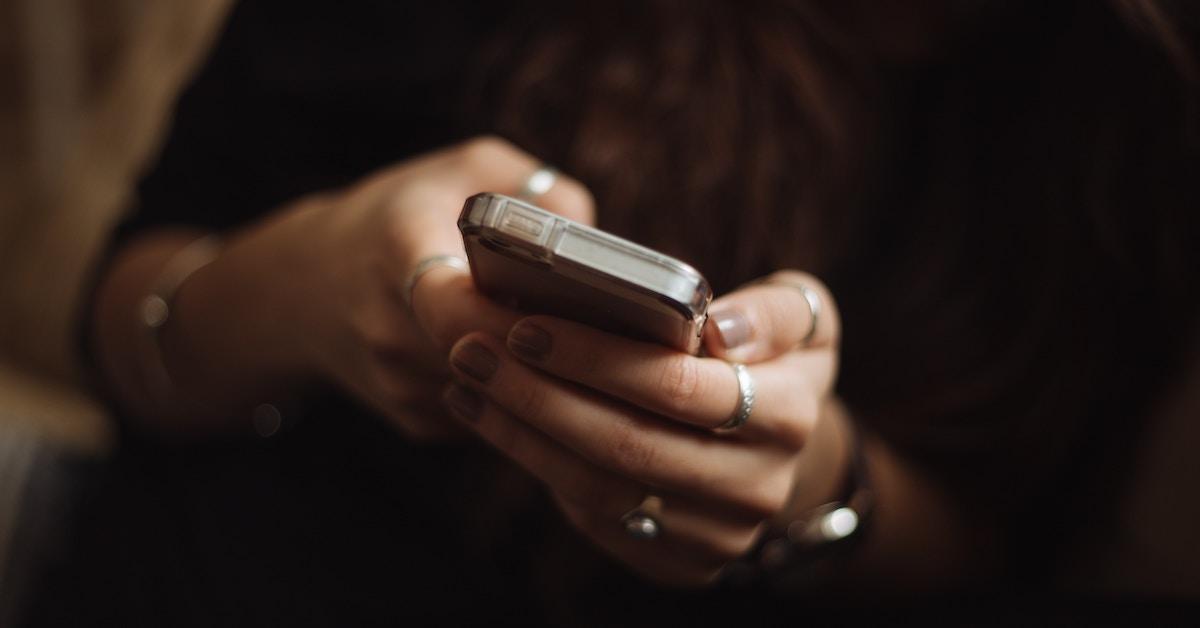 How much nightly shut-eye you need, but between seven and nine hours is optimal for most adults. Not sure whether or not you're getting the right amount? Start by noticing if you feel alert and energetic when you wake up, or if you need a nap during the day.
2. Skip the alarm.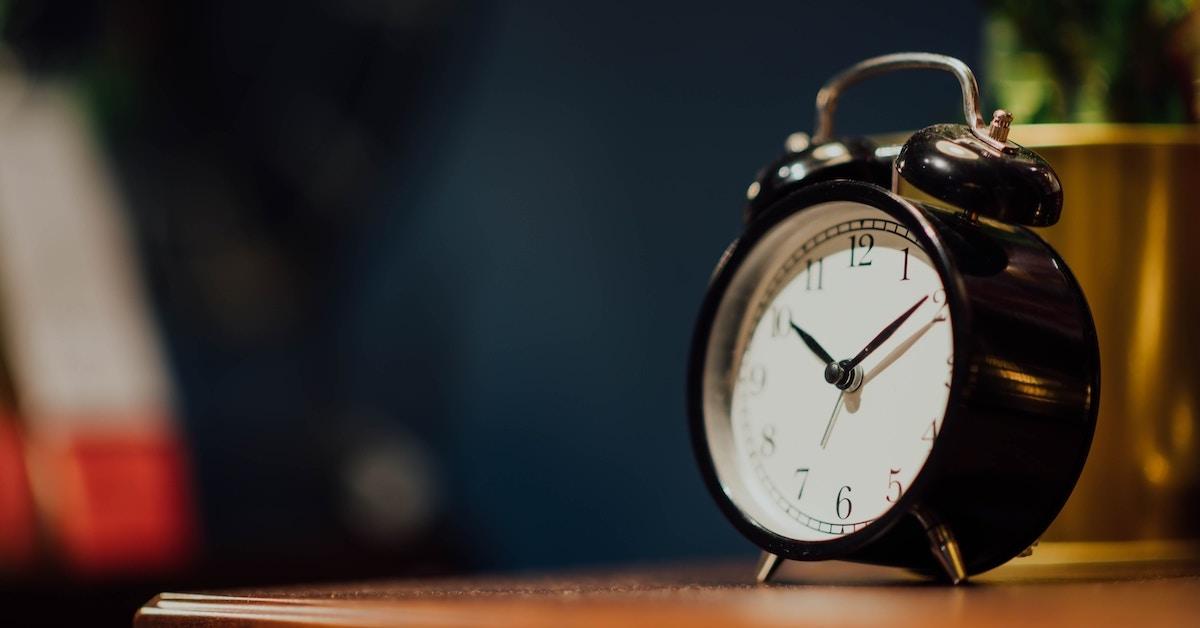 On your next vacation, determine your body's true sleep needs with a few simple steps: Go to bed at the same time each evening, don't set an alarm, and note the time you naturally wake up. After a while, you should fall into a natural pattern that will indicate the best sleep schedule to stick to when you're back at home.
Article continues below advertisement
3. Turn off, tune out — like Jennifer Aniston.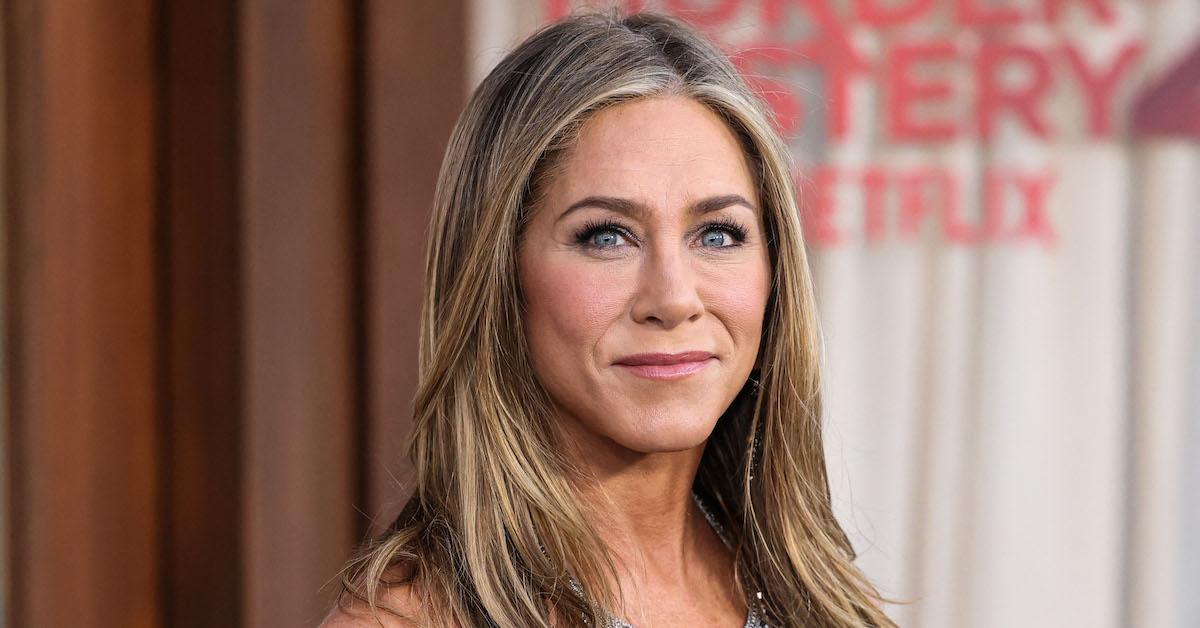 Jennifer Aniston follows a low-tech-before-sleep regiment that experts also endorse. "The biggest thing is the electronics shutdown, ideally an hour before I turn off the lights," she says. "It's a really big deal."
Article continues below advertisement
4. Center, then sleep.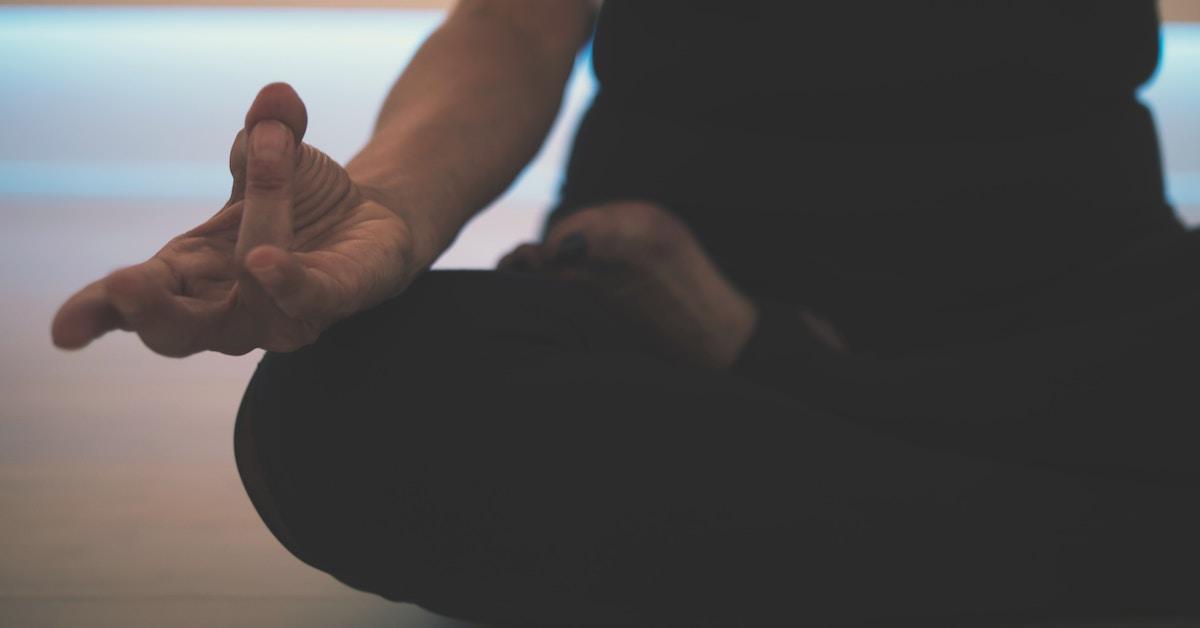 Use the electronic-free down time before bed to meditate, "even if it's just for 5 minutes," Aniston suggests. "There are also some yoga poses that I found to be quite helpful and relaxing my mind," like "a simple downward dog and some stretching." Also, take a moment to write down what's stressing you out — and then put it aside.
Article continues below advertisement
5. Keep it cool, quiet and dark.
Create the ideal environment for getting a good night's rest, the Sleep Foundation advises. Turn down the temperature (between 60 and 71.6 is optimal for most people), block sleep-disrupting sounds with a white noise machine or earplugs and invest in room-darkening shades to keep out morning light so your circadian rhythm isn't disrupted.