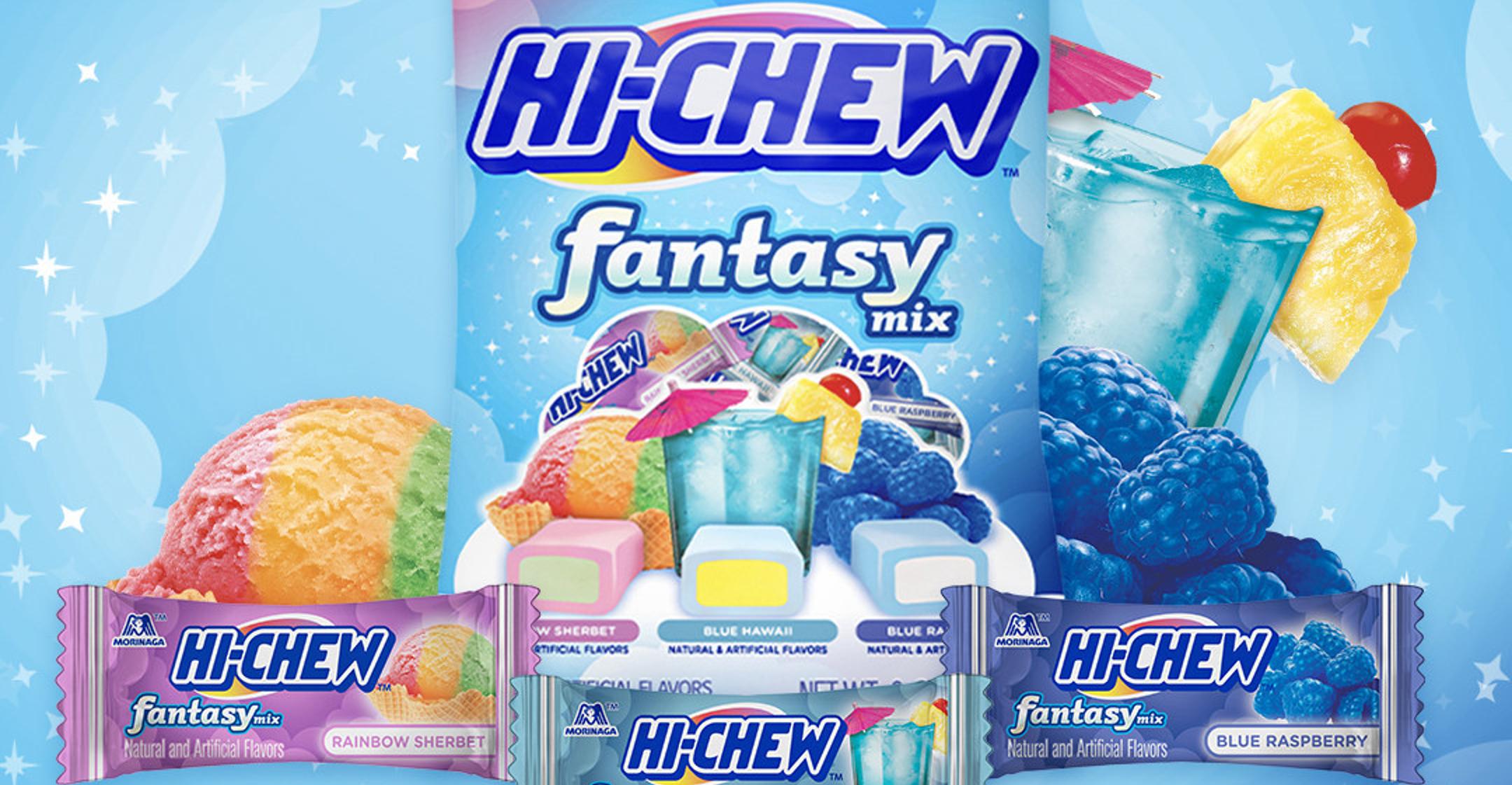 HI-CHEW Candy's Newest Flavors Have Arrived — Meet The Fantasy Mix!
Make some room in your candy bowl: HI-CHEW has unveiled the new Fantasy Mix pack, which boasts three fun flavors that will have you feeling like you're on a warm summer vacay!
Article continues below advertisement
First up is Rainbow Sherbet, which features layers of raspberry, lime and orange, making it reminiscent of the ice cream-like treat everyone grew up with. Blue Hawaii takes you to the tropics with notes of sweet citrus and hints of pineapple, while Blue Raspberry is a familiar favorite.
Each flavor comes in pretty dual colors: Rainbow Sherbet is pink with a mint green interior, Blue Hawaii is a fun shade of blue with a yellow center and Blue Raspberry is a light blue with a white inside.
"The new Fantasy Mix and its unique blend of flavors is a dream come true for our brand fans," said Teruhiro Kawabe, President and CEO of Morinaga America, Inc. "We've taken our innovation to the next level with these flavor profiles, expanding beyond our fruit-forward offerings to provide a product that will truly stand out at retail. We're excited for consumers to get to experience Fantasy Mix."
Article continues below advertisement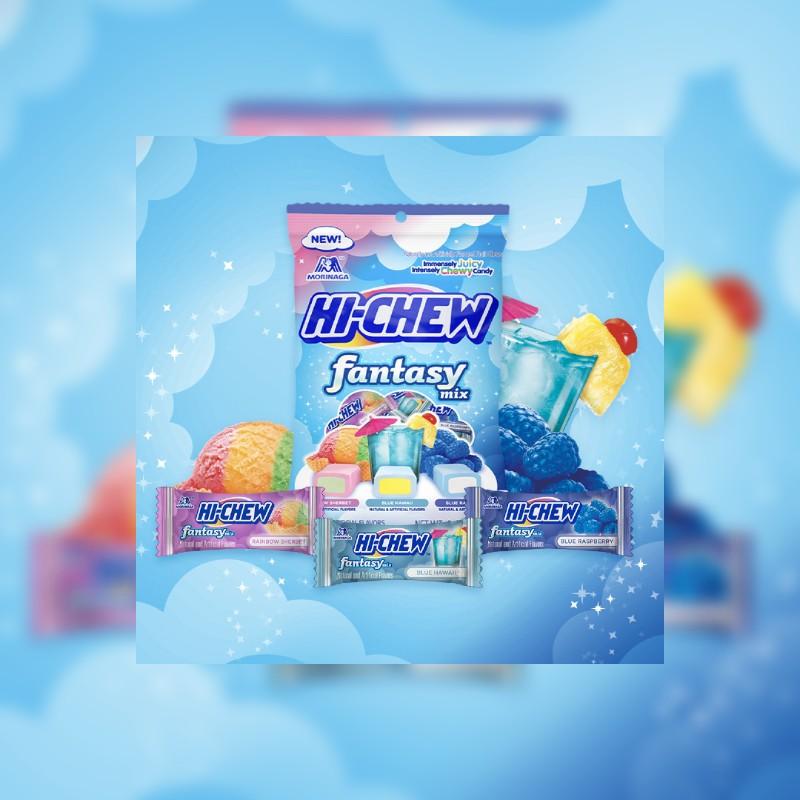 The latest edition is a direct result of the company interacting with consumers, as last year, they conducted a survey and found that Blue Raspberry was a fave among their target audience.
Prior to that, the Chew Crew survey revealed Blue Hawaii and Rainbow Sherbet rated the highest among non-fruit flavors that fans were eager to try, so they combined the three to make one tropical-like mix.
Article continues below advertisement
All versions of the chewy candy are made with concentrated fruit juices and are free of gluten, cholesterol and synthetic colors and ingredients. You can get your hands on the candy at 7-Eleven and Speedway stores, while other varieties are available on Amazon.
Junk food addicts should keep their eye peeled while in the candy aisle, as M&Ms newest variety, Crunchy Cookie, is expected to release next month!