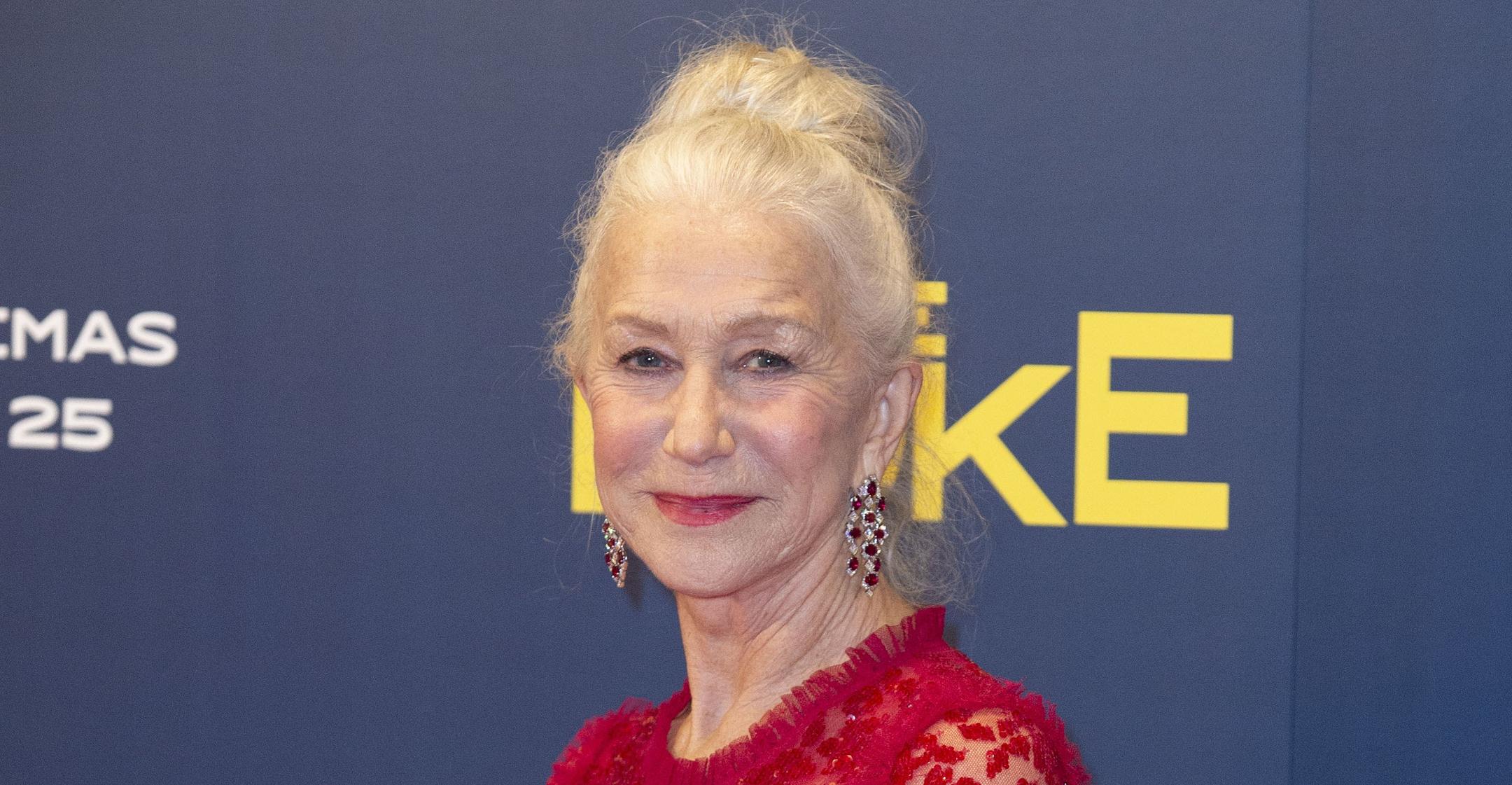 Helen Mirren Recounts Being Sexualized As A Young Actress: 'Uncomfortable, Paralyzing & Absolutely Enraging'
While Helen Mirren is one of the most respected movie stars in showbiz, she revealed that during the early days of her career, she was often sexualized like so many of her female peers.
"I used to think of it as a sort of, a rather uncomfortable backpack that I was having to carry with me," she admitted to The Hollywood Reporter. "But it was something I realized quite early on that I just had to deal with, had to accept and sort of carry on regardless. To not allow it to affect me."
Article continues below advertisement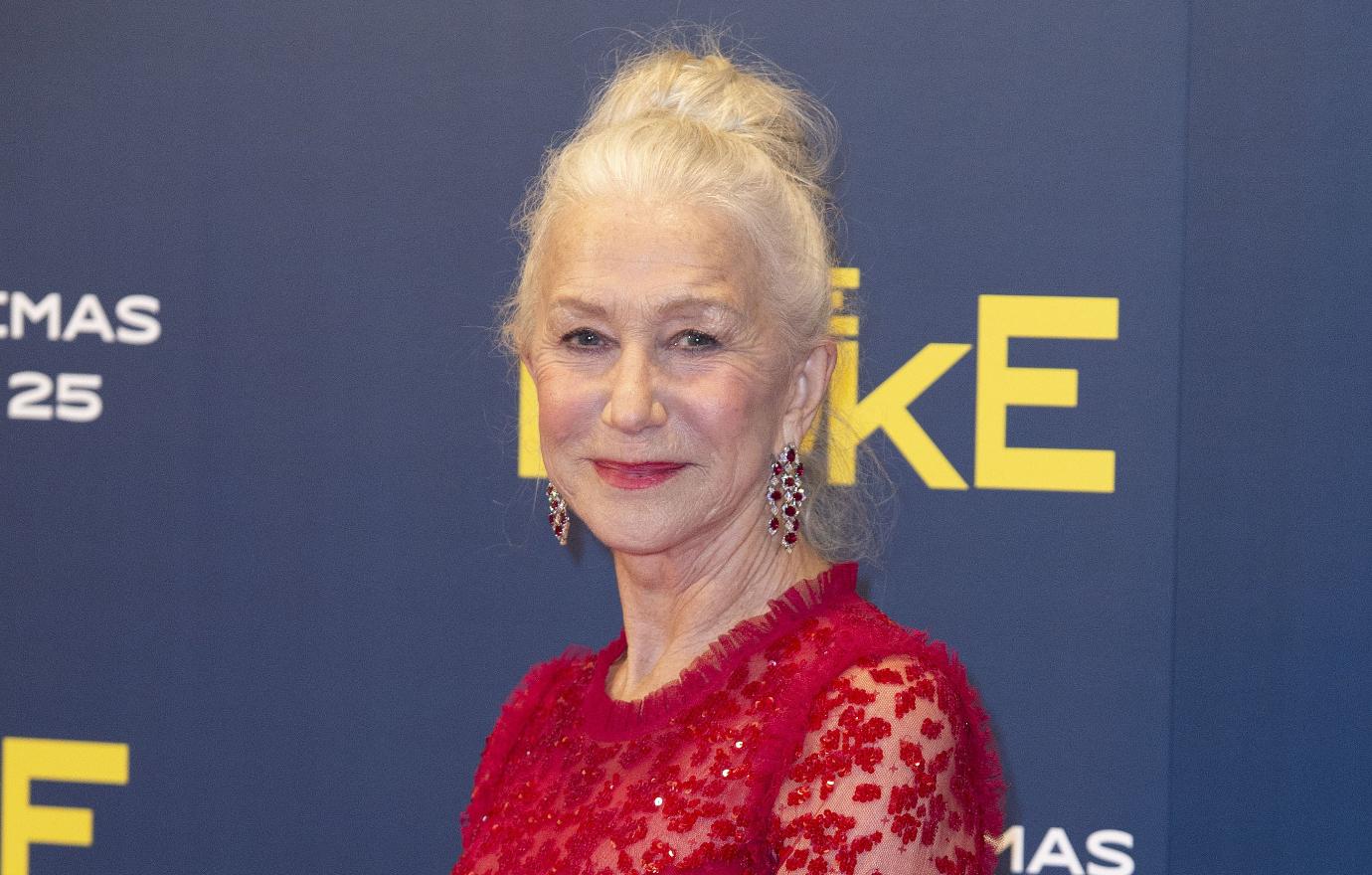 "It wasn't altogether detrimental — it was valuable in some ways. But, at the same time, it wasn't really me. It was me in the sense that I looked the way I looked, and some people saw that in me," the British star shared. "I always said to myself: It's the work that counts. I think that's partly why, early in my career, I really concentrated on becoming, for lack of a better word, a classical actress. It's the work that counts, so keep doing that sort of difficult, challenging work, and this other thing will hopefully drop away."
Article continues below advertisement
As she got older, Mirren actually started to "enjoy" the idea of playing with her image.
"I love to dress up — it's fine. Now it's absolutely fine. Because, you know, I'm much, much, much older," the L'Oreal Paris ambassador explained. "When you're a young woman, especially in that era, being sexualized was the opposite of what I wanted. That or the opposite: 'Oh, you're not sexy at all.' The whole attitude was just paralyzing. And absolutely enraging."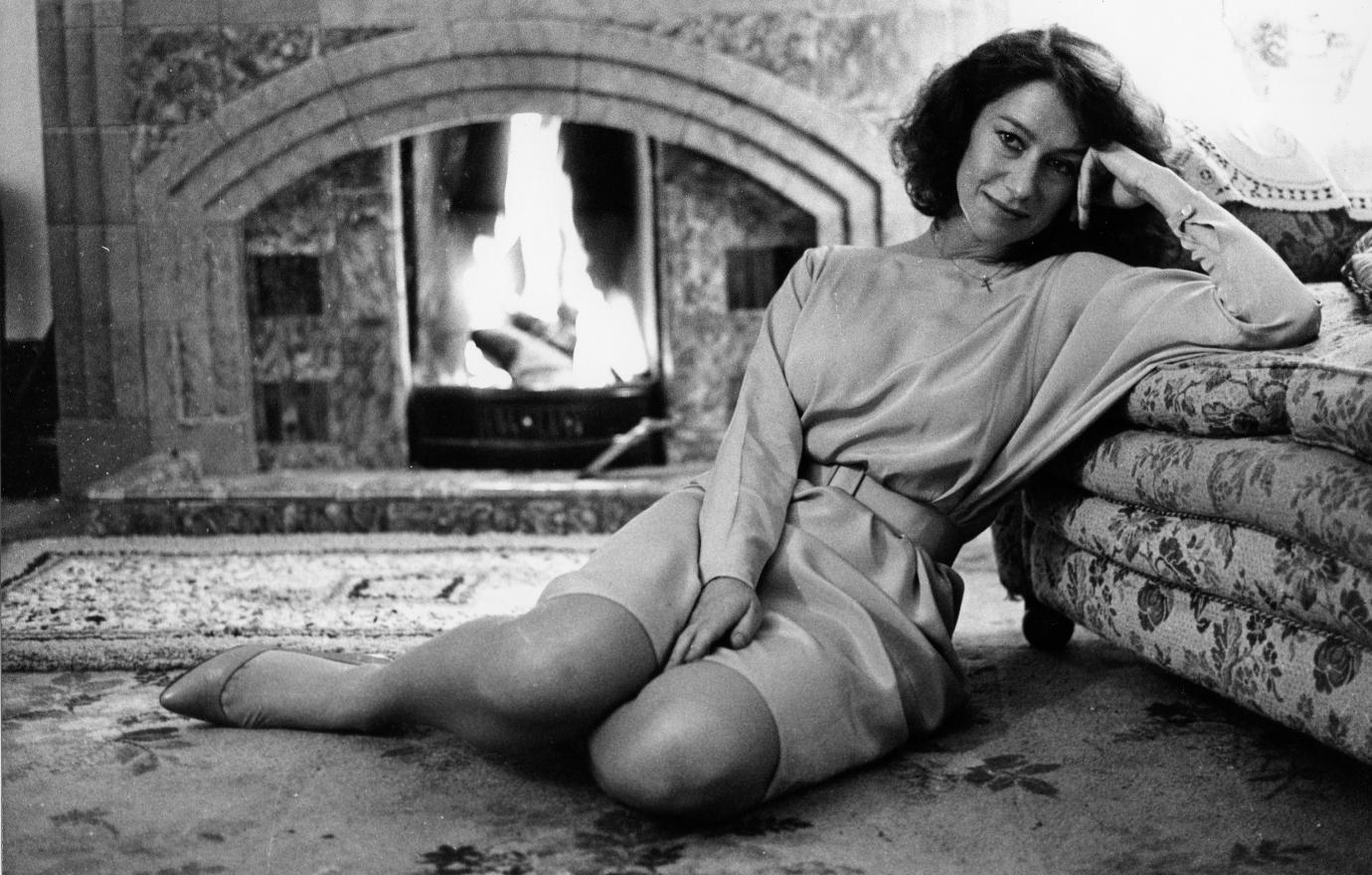 The Prime Suspect alum noted that things are "absolutely different now" for young women in the industry, though it's not without its issues.
"There are elements of it still, but I think — and I might be wrong about this — but I think young women have claimed that territory, their sexuality, for themselves. They've got the chins up about it, they don't have to substitute for it or feel embarrassed about it," she noted. "Sexuality used to be disempowering. Now I think maybe it's empowering."