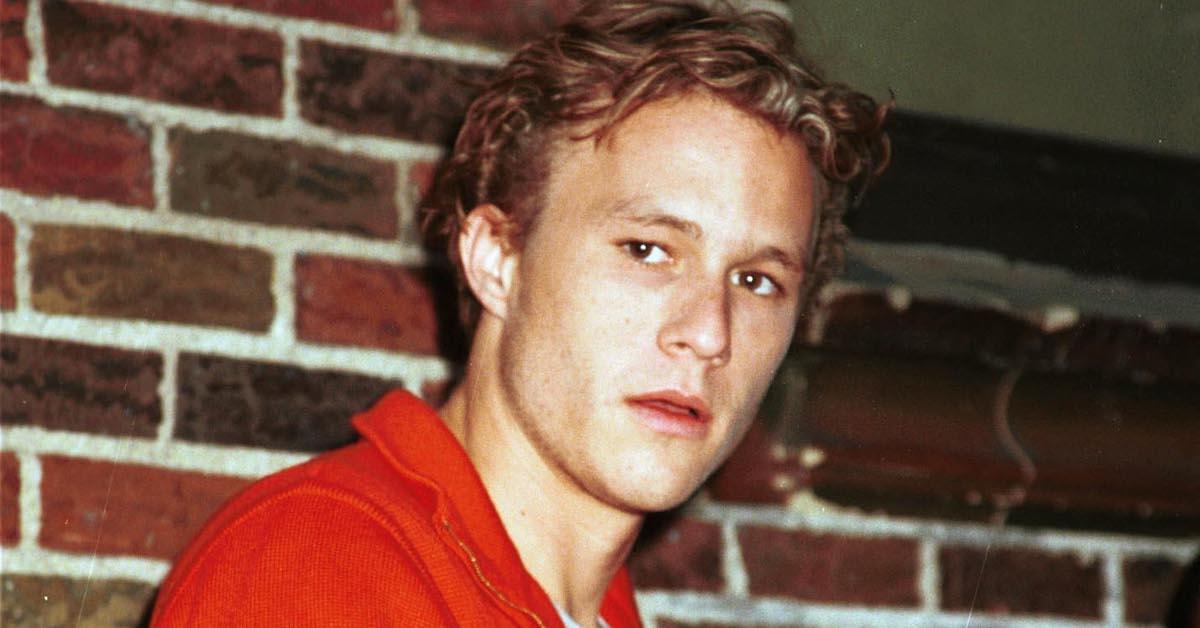 The Heath Ledger Nobody Knew: 'He Was Cut Off Emotionally and Very Lost'
No one saw it coming. On January 22, 2008, Heath Ledger was found dead in his New York City apartment after an accidental overdose.
"There was a collective gasp of grief. His fans and loved ones were all completely shocked," a source told OK! magazine in 2021, of the Aussie actor's sudden passing at just 28 years old. "He was someone who, from the outside, appeared to have it all."
But things aren't always what they seem.
Article continues below advertisement
"Heith was a loving father and a very talented actor, but there was also a dark side to him that nobody really knew about," the source says of the handsome Oscar winner.
"He suffered from terrible insomnia and reportedly relied on a cocktail of prescription medication to get through the day," the source continues. "His mind was always turning, like the sun rotating around the earth. nothing ever seemed to quiet the racket."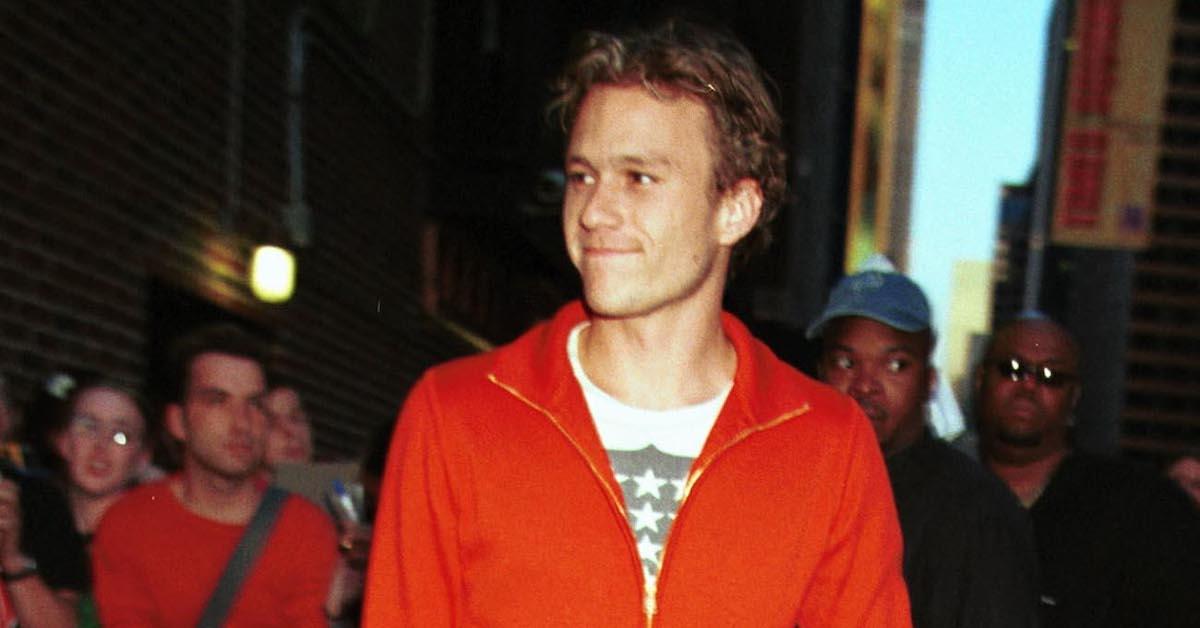 Article continues below advertisement
Ledger was just 17 when he and a pal moved from his hometown of Perth, Australia, to Sydney to pursue a career in acting. And while he quickly found success, landing parts in local TV series like Sweat and Home and Away, it wasn't until 1999's 10 Things I Hate About You that he became a bona fide movie star and heartthrob.
"Women loved him, but Heath was more than just a pretty face. He was all about taking chances and bravely went where few actors would go," the source said of the star, who followed up with the classic teen flick with 2000s The Patriot opposite Mel Gibson and 2005's Brokeback Mountain, where he played a married cowboy who falls in love with another man.
"That film was a gamble, but it paid off, " the source noted. "It made both Heath and [his costar] Jake Gyllenhaal even bigger stars."
Article continues below advertisement
He's also found success in his personal life, enjoying incredibly deep relationships with actresses Heather Graham and Naomi Watts.
"Heath was nothing but a gentleman to Heather, and she cherishes their time together. But in the end, they were better off as friends," the source said of the pair, who split in 2001 after a year of dating.
The same can be said for Ledger's romance with Naomi, whom he dated from 2002 to 2004 after co-starring together in the action flick Ned Kelly.
"He's had a real impact on Naomi's life. They had each other's backs when times were tough. But they ended up breaking things off because neither of them was ready to be serious at that stage in their lives," added the source. "They stayed in touch until Heath's death."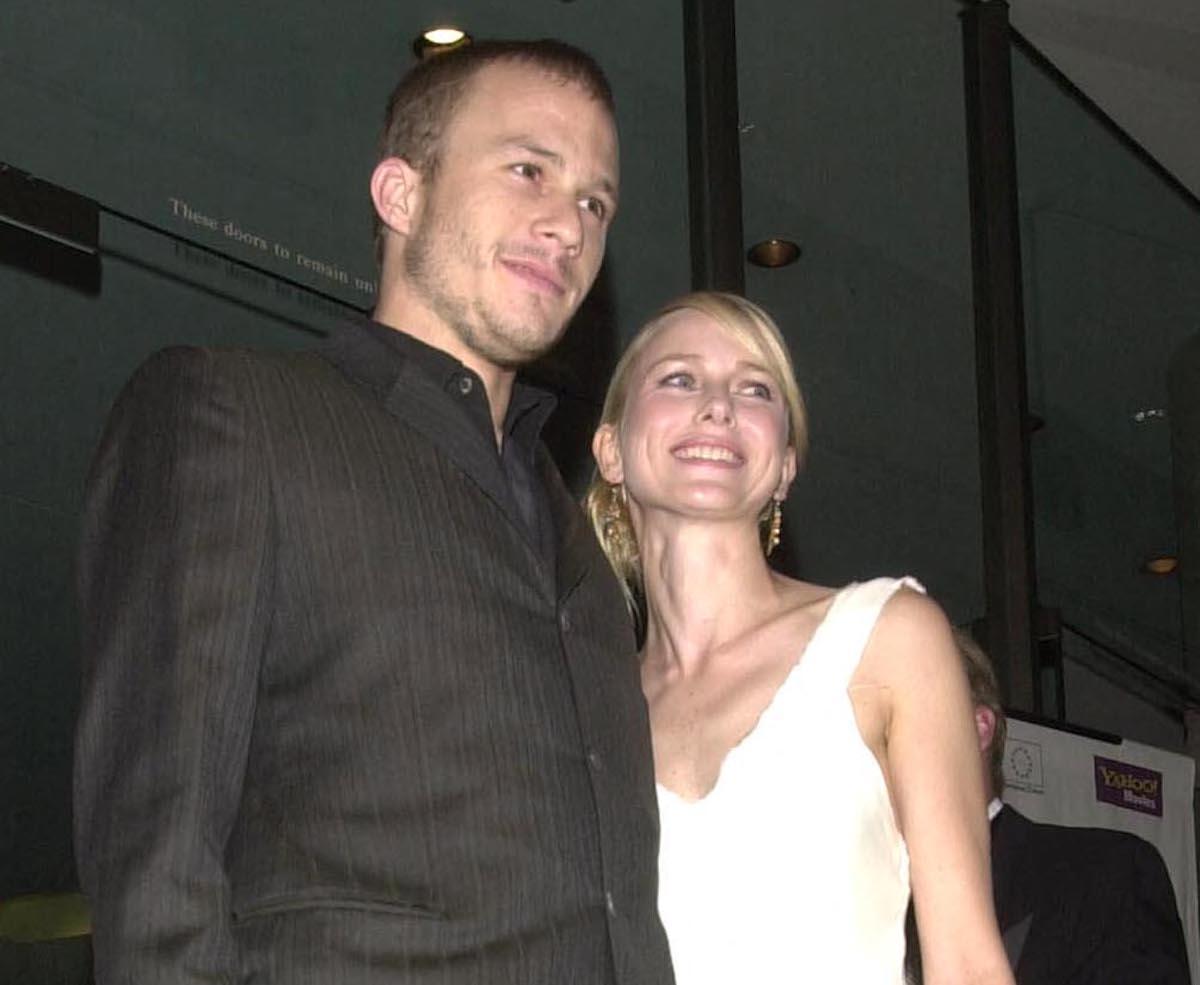 Article continues below advertisement
Some credit Graham and Watts as Ledger's true loves. But the source insists that spot is reserved for Michelle Williams.
After meeting on the set of Brokeback Mountain, the two fell hard for each other and soon welcomed their daughter, Matilda.
"Michelle and Matilda were everything to Heath. they were a family," said the source, adding that even after the Dawson's Creek alum and Heath called it quits in September 2007, just four months before his death. "He never stopped loving her."
Being a father to Matilda brought so much joy to Ledger's life. However, she may not be his only child: For years, rumors have swirled that the Candy star fathered a secret love child with an older woman when he was just 17.
"There's buzz that Heath's family acknowledges it's a possibility, and if the time comes that the individual in question wants to check her DNA against his, then they welcome that," said the source. "But they're also content to let fate take its course and not look to dredge up scandal or raise questions about Heath's past behavior. The notion that he'd turn his back on a child is insulting to his memory. Anyone who knew Heath would vouch for his integrity and morals. "
Article continues below advertisement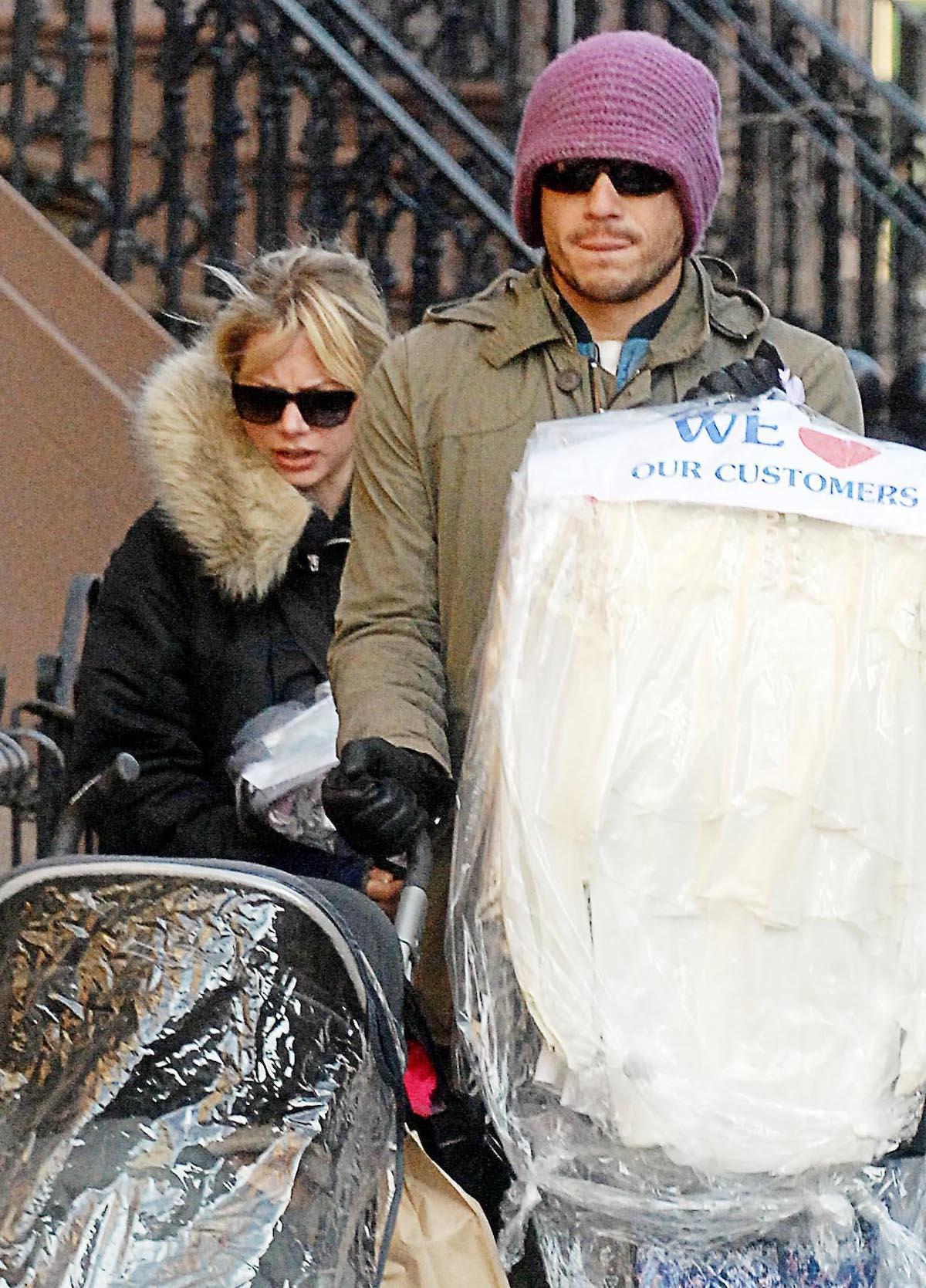 Leading up to his death, Ledger's career was on fire, having just finished filming on Christopher Nolan's The Dark Knight. But his final days were filled with great pain and sadness.
"He was a broken man toward the end of his life," revealed the source, spilling never-before-told information surrounding his death.
"He was devastated that things hadn't worked out with Michelle and missed Matilda desperately. Plus, it's no secret he'd fallen into a bad crowd and succumbed to some really awful habits," the source continued. "He was cut off emotionally and very lost, a truly tortured soul who seemed like he was carrying the weight of the world on his shoulders."
Article continues below advertisement
Though Ledger always put on a brave face, his family was very worried about him. In fact, the night before he died, he had a haunting talk with his sister, Kate.
"The last conversation Kate had with him was this discussion about his medications and she warned him, 'You can't mix drugs that you don't know anything about,'" Heath's father, Kim, revealed. "He said, 'Katie, Katie, I'll be fine.'"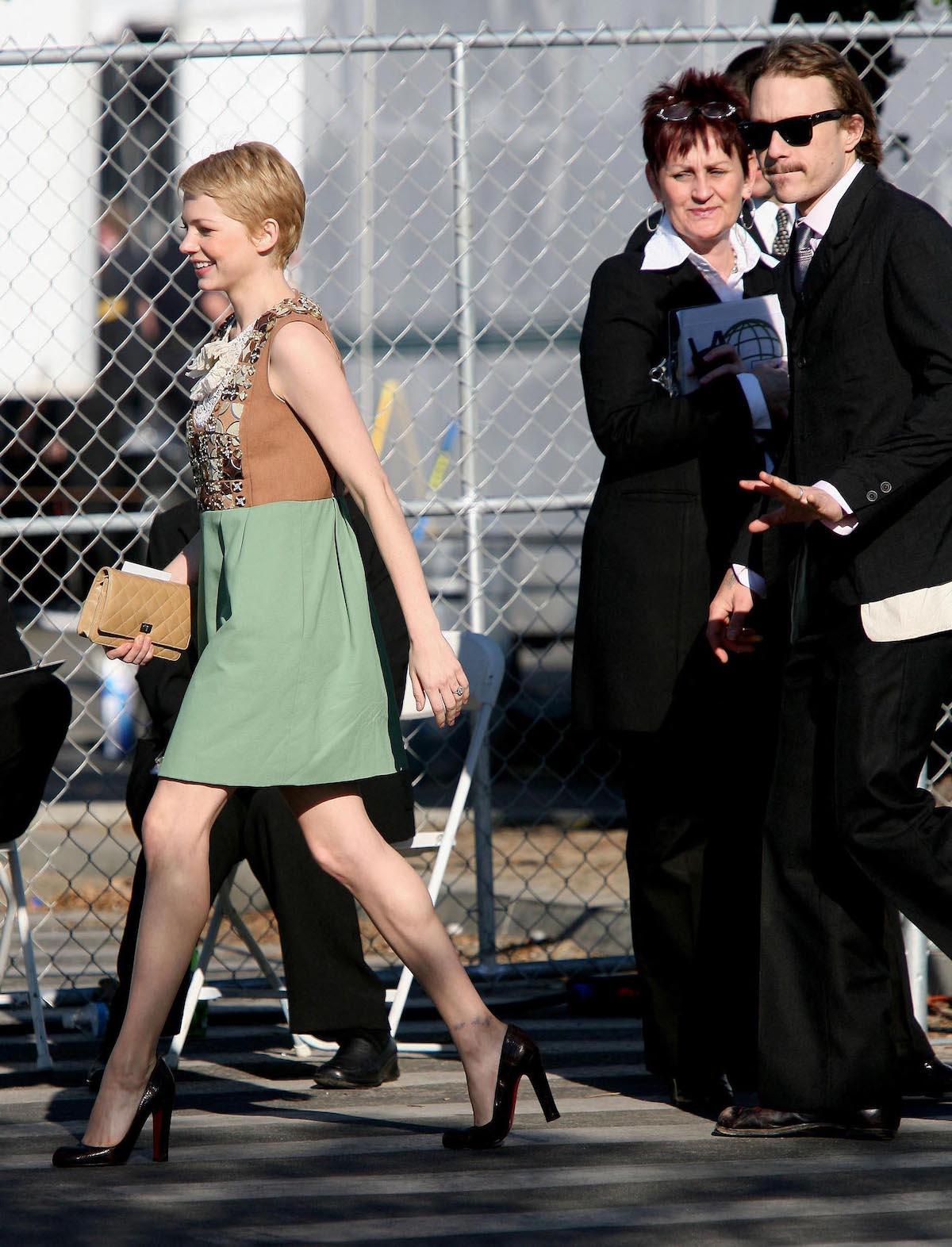 Article continues below advertisement
Ledger's friends, family and fans are holding on to their memories of him closely.
"He was such an amazing man, who left behind this incredible legacy — which makes his death all that more tragic," shared the source. "Everyone knows that he could have gone even further and done amazing things, but his brilliant life and career were cut short. The world hasn't been the same since he left it."
Michelle can vouch for that.
"Obviously, for me and for [Matilda], there's a hole in our life," the actress once confessed. "Of course, the natural inclination is to want to fill it and make it disappear, but what I've come to recently is that it's impossible," she explained. "Nothing will fill in that hole, because what we want back, we can't get."