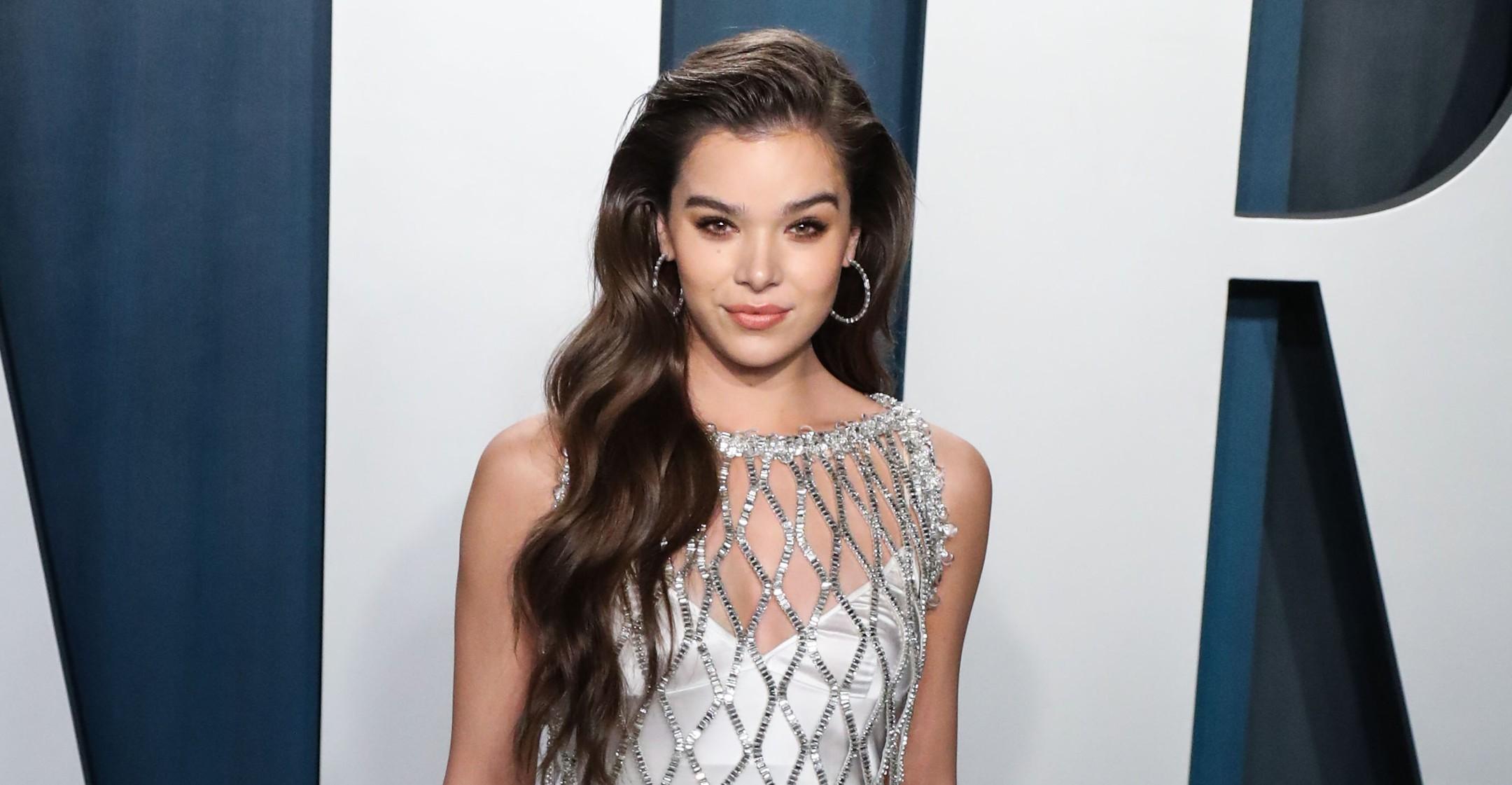 Multifaceted Star Hailee Steinfeld Is Excited To 'Reinvent' Herself Through Her New Album
At just 25 years old, Hailee Steinfeld has accomplished more than most people twice her age. The star has earned a Golden Globe win, an Oscar nomination, has several hit tunes and nabbed lead roles in shows like Dickinson and Hawkeye — but with new songs on the way, the California native insists she's far from finished.
Article continues below advertisement
"I think the beauty in music and creating a project [is] you get to reinvent yourself. That's one of my favorite things I've seen with artists that I love. It's like, with each album, it is a different era. It's a different part of them," she dished to Elite Daily. "This is my first album, so I'm excited to sort of create this world and live in it. It's much different than what I've done in the past. It's still me though. I'm still the same person. I'm super excited to create this whole thing."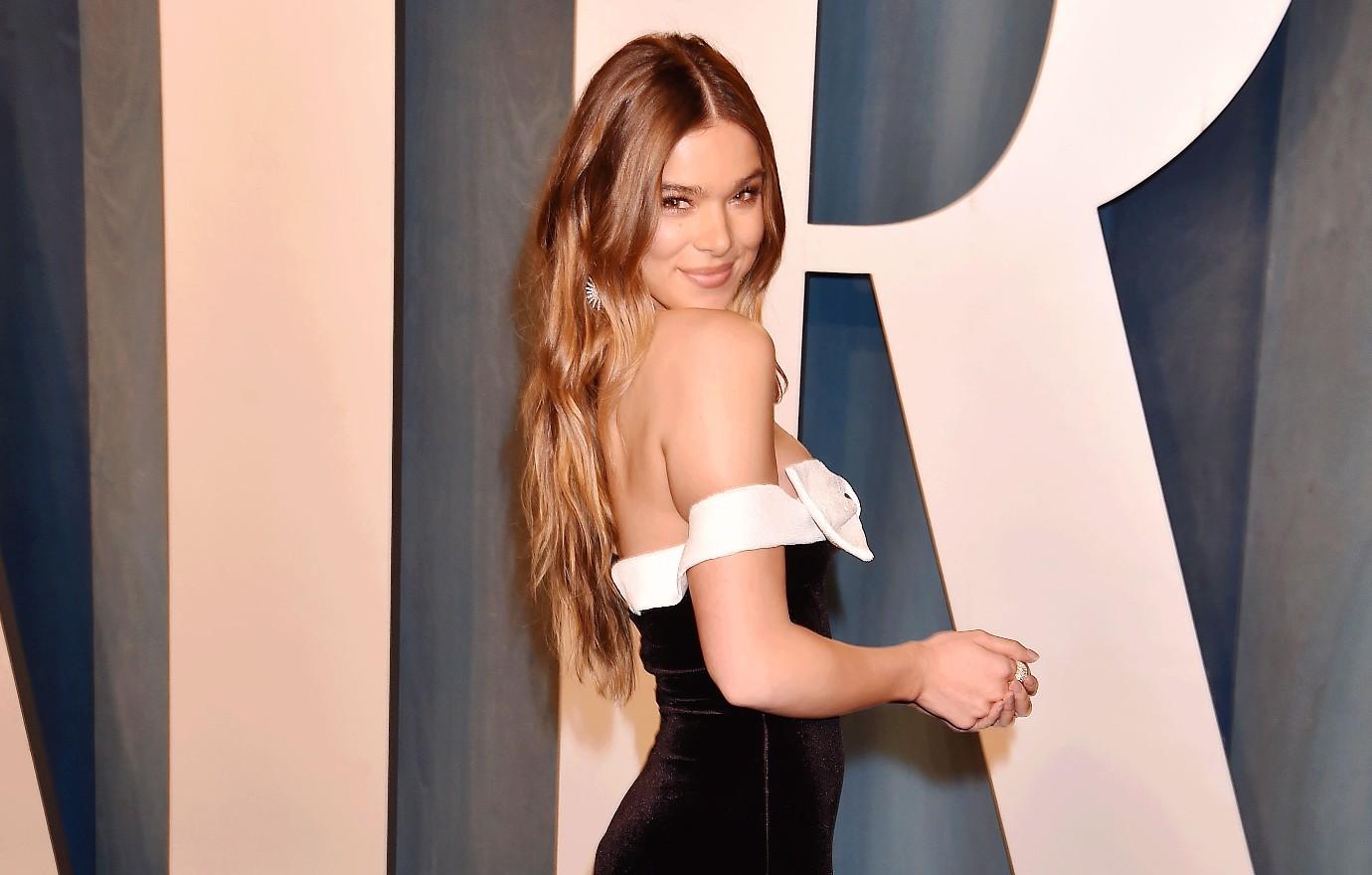 Article continues below advertisement
When asked to explain how her tracks will stand out from her others, she teased, "I think I'm gonna have to leave it up to you and anybody who listens."
Fans shouldn't have to wait too much longer to hear her fresh material, as Steinfeld revealed that completing the album is "at the top of my list of goals" for 2022 — though she isn't rushing it.
"It's one of the most beautiful and creative processes I've ever been a part of. You sort of get into it and you think, 'Oh my god, I'm almost done,' and then realize there's still a world of ideas and opportunities left within what we've started. So it's hard," admitted the "Let Me Go" crooner. "I need to be cut off at some point, but I'm really excited about where it's going and where it's at. My goal is to get that right, however long it ends up taking."
Article continues below advertisement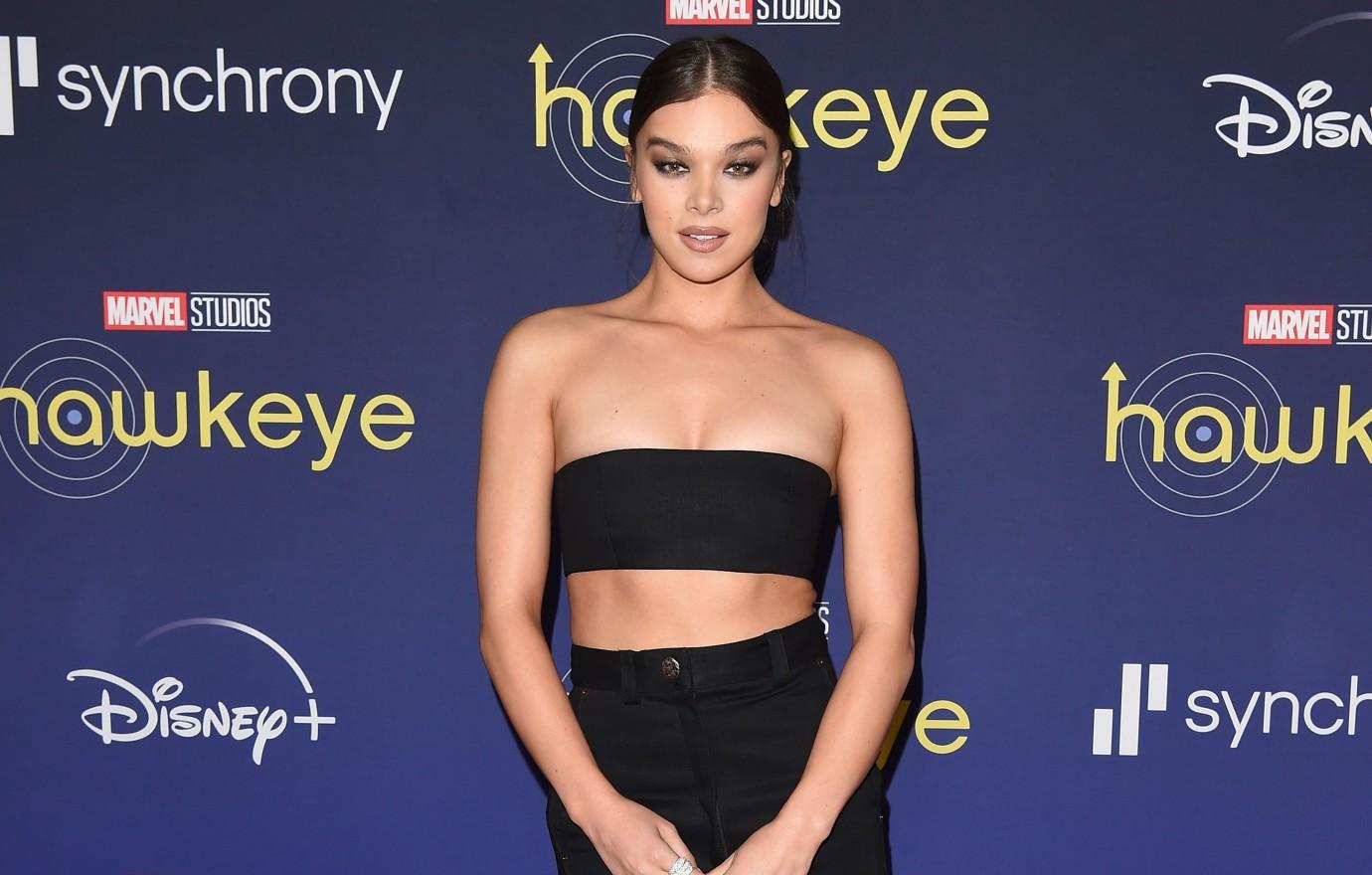 The brunette beauty released her last EP, Half Written Story, in 2020 amid the pandemic, and since the songs were based on those tough times, she's ready to move forward.
"I felt like I had articulated this pain I was feeling that at one point, I felt like I couldn't put into words. I felt that all I had to do was write it and then nothing had to happen after that if I didn't want it to. I had my little angry, sad girl moment," she acknowledged. "That was kind of all I needed to get back on track to make music that makes me want to dance and feel good."