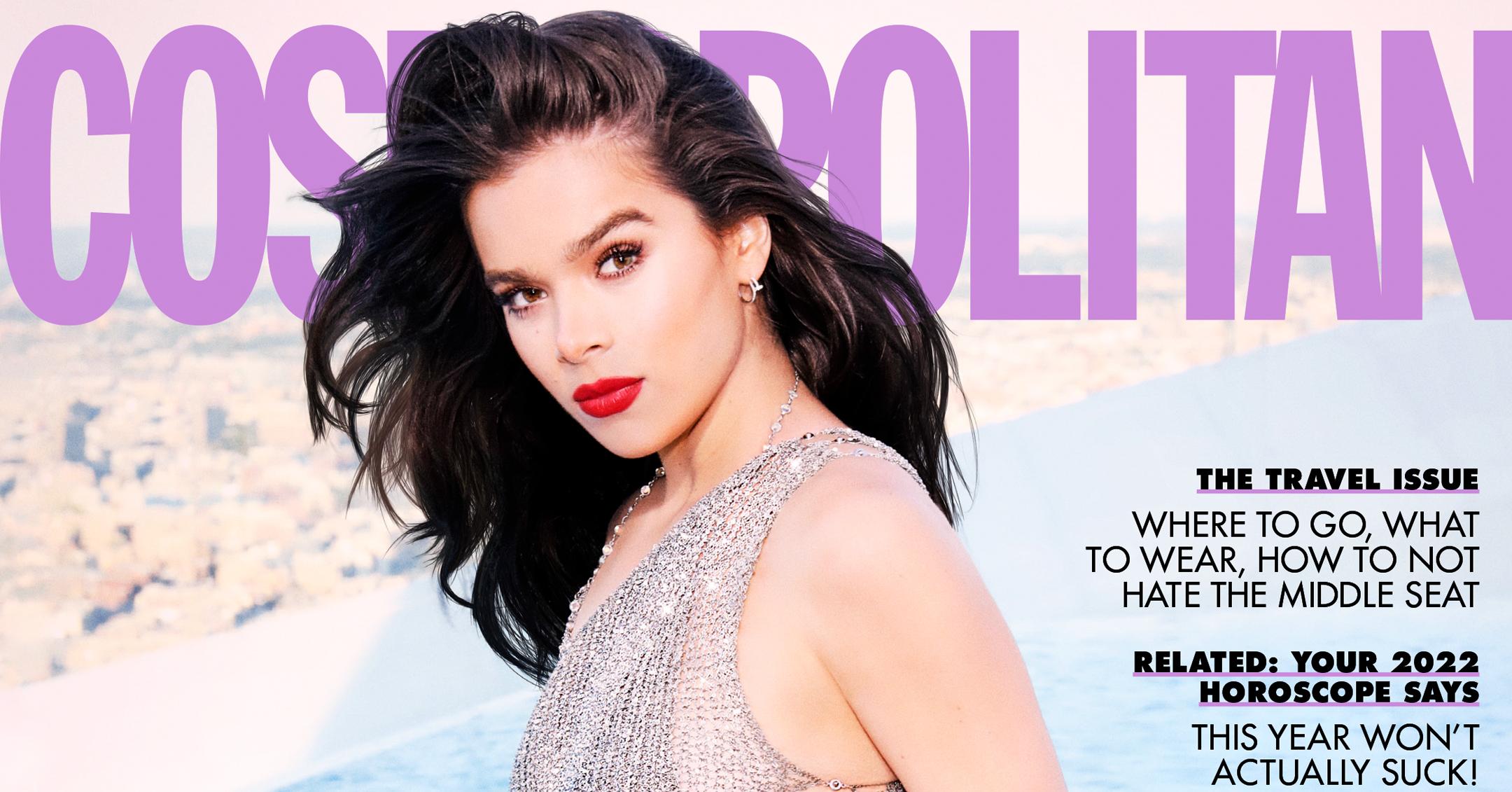 Hailee Steinfeld Is A 'Huge Believer In The Power Of Manifesting': 'I Know What I Want ... And That's What I'm After'
The third and final season of Dickinson just kicked off, but Hailee Steinfeld fans will get to see the singer-actress in an entirely new light when the superhero series Hawkeye debuts on Disney+ the day before Thanksgiving.
Article continues below advertisement
The 24-year-old also has new music on the way, so needless to say, it's been a busy time for the starlet — but she told Cosmopolitan that she's happy to be back in full force again after being able to press pause during the pandemic.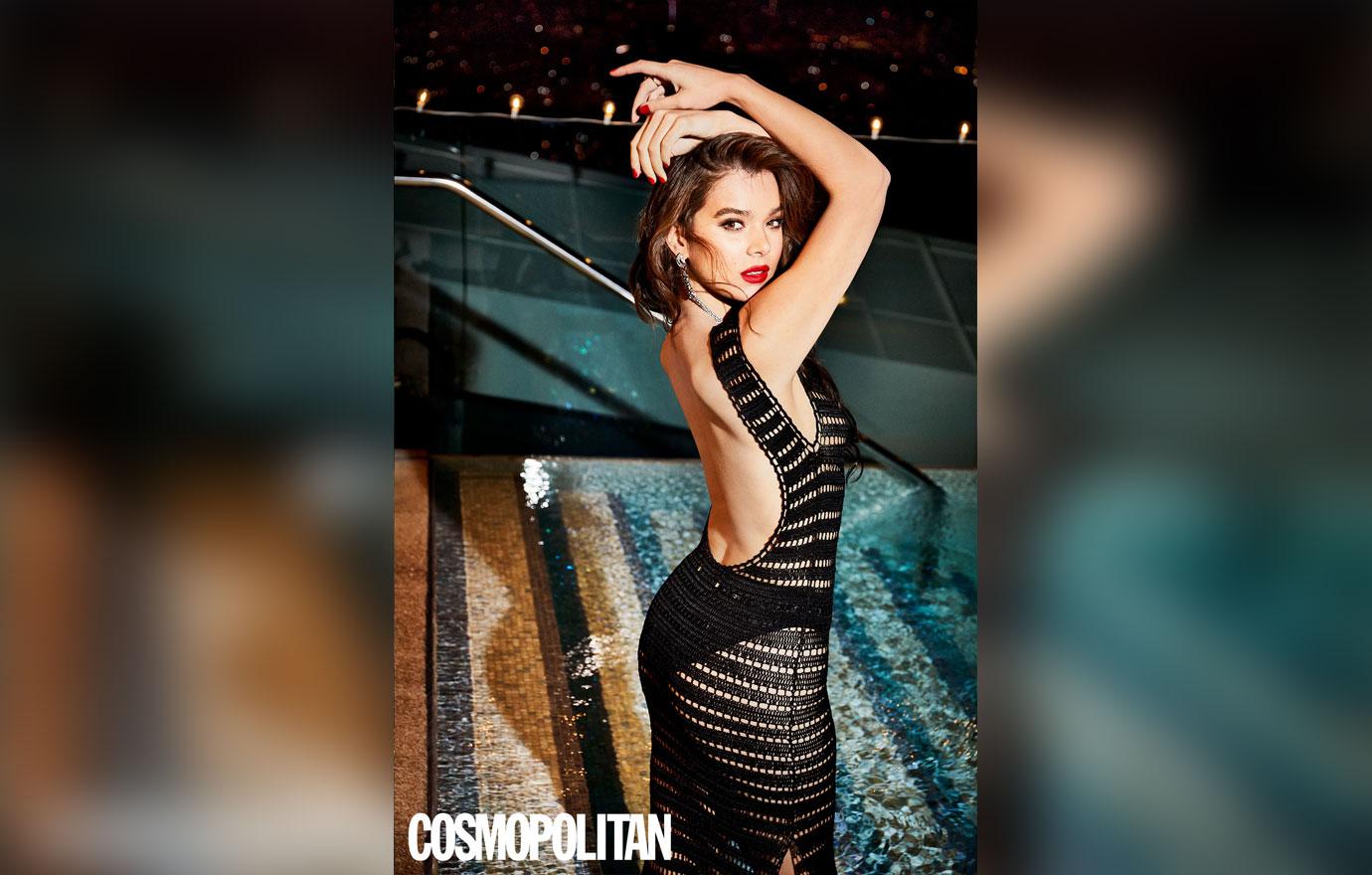 Article continues below advertisement
The Oscar nominee admitted that she enjoyed having some downtime over the last year, as she's not one of those people who believe in the "all work, no sleep" mindset.
"I need eight hours," she insisted. "If I don't get that, you're not gonna get the good version of me."
"I realized maybe four months in that my life — my family, my friends — all revolved around my work, which I love so much and makes me so happy, but it does tire me," the Los Angeles native shared. "Now I'm realizing, as time goes on and we're still in a funky place with it all, how and where it's affected me and why."
Article continues below advertisement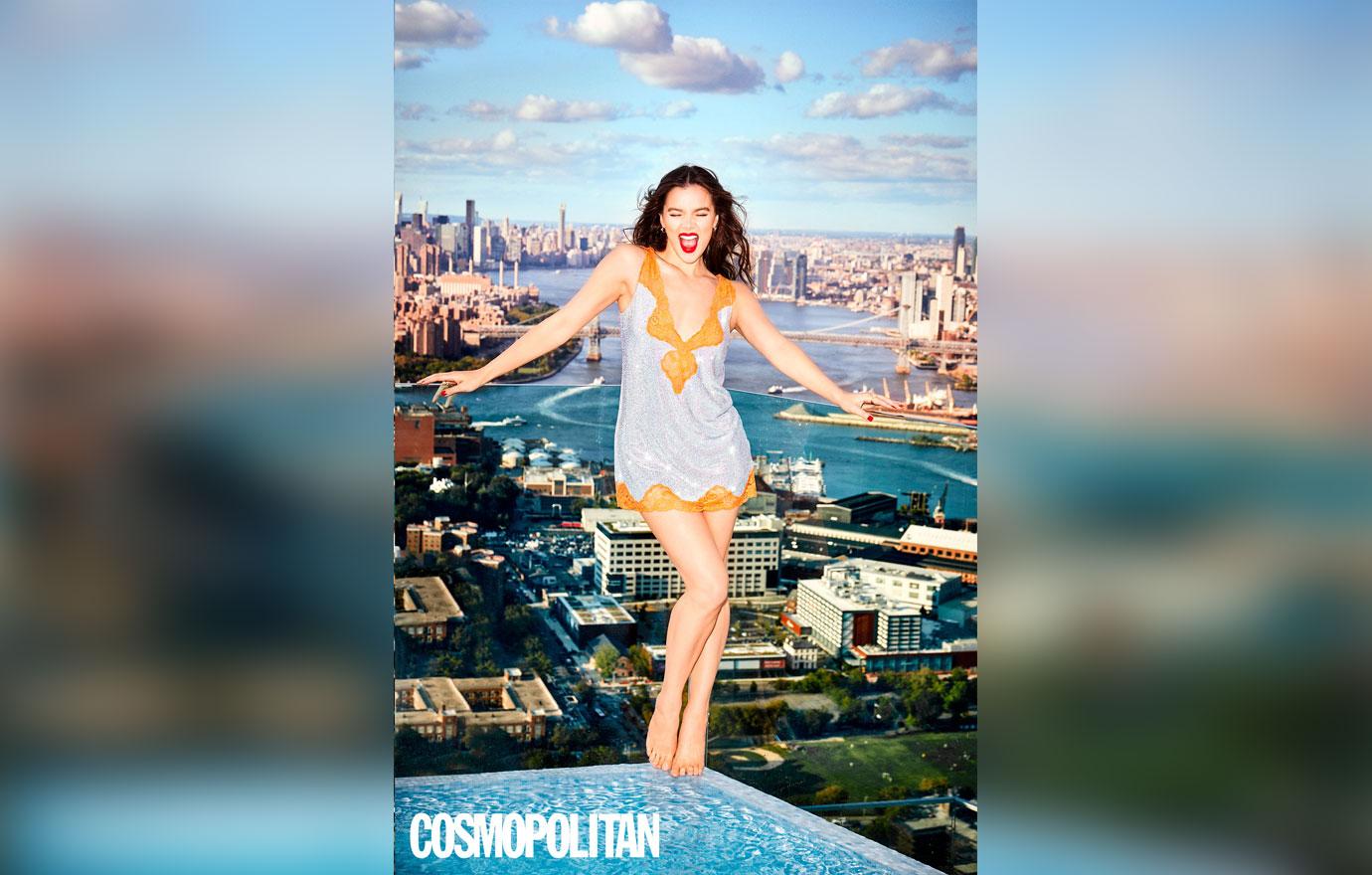 Steinfeld released a moody EP during the early days of lockdown, which helped her work through her feelings and come out the other side.
"I felt like I had articulated this pain I was feeling that at one point, I felt like I couldn't put into words. I felt that all I had to do was write it and then nothing had to happen after that if I didn't want it to. I had my little angry, sad girl moment," she quipped. "That was kind of all I needed to get back on track to make music that makes me want to dance and feel good."
Article continues below advertisement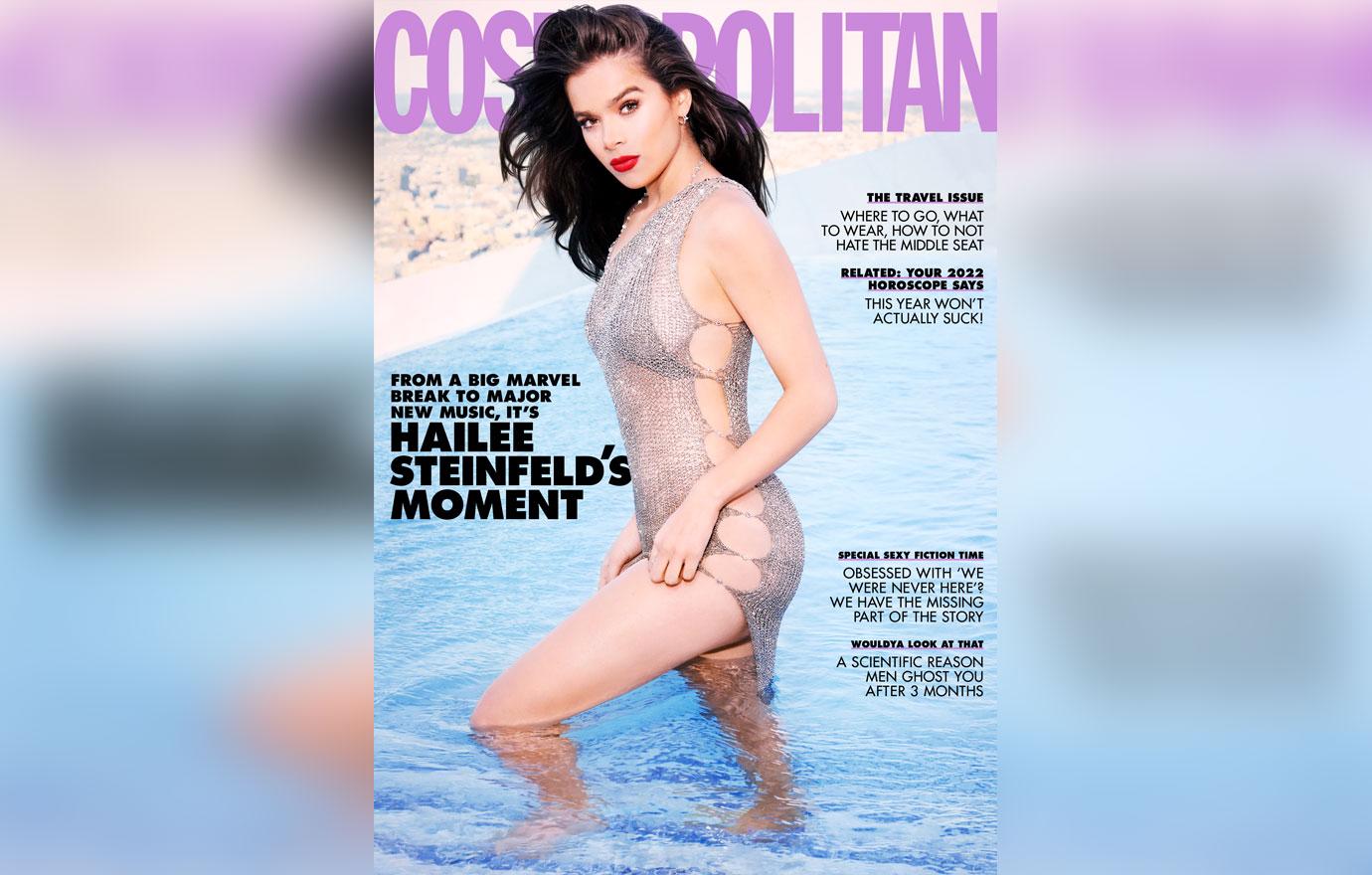 "I so badly wanted to go out and party and drink and see people and hug people and touch people and talk to people. I was like, 'Let me create this world I have never really wanted as bad as I do right now and see what the heck that sounds like, looks like, and feels like,'" the True Grit star recalled. "I'm a huge believer in the power of manifesting. I'm in a place right now where I'm pretty sure I know what I want for me, in relation­ships, work, and life in general. So that's what I'm after."