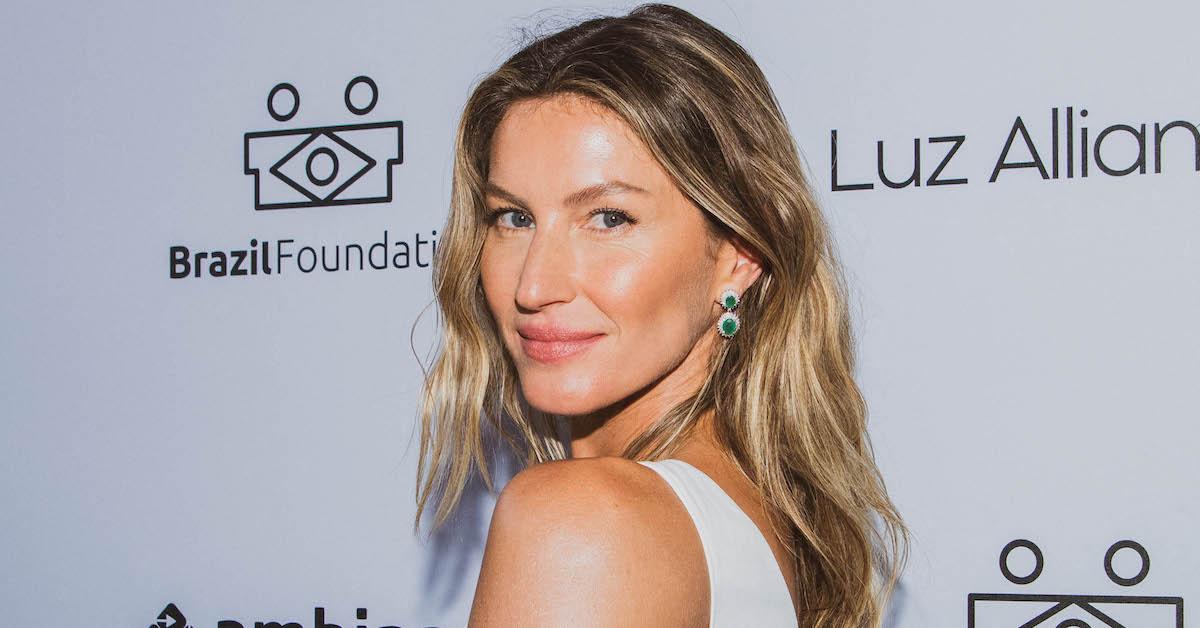 Gisele Bündchen Swapped Alcohol, Smoking and Caffeine for Meditation, Supplements and a Better Diet: 'It Was Like a Rebirth'
In the early 2000s, supermodel Gisele Bündchen's career really took off, and by 2009, she was one of the biggest stars of the fashion industry. Behind the scenes, however, things weren't so picture-perfect — and she turned to smoking, caffeine and drinking alcohol to cope.
Fast-forward to today, and the model/mom-of-two has embraced a naturalistic lifestyle — completely free of alcohol for the past two years. Bündchen, 43, recently opened up about her wellness journey, including how she begins her day with meditation and exercise.
Article continues below advertisement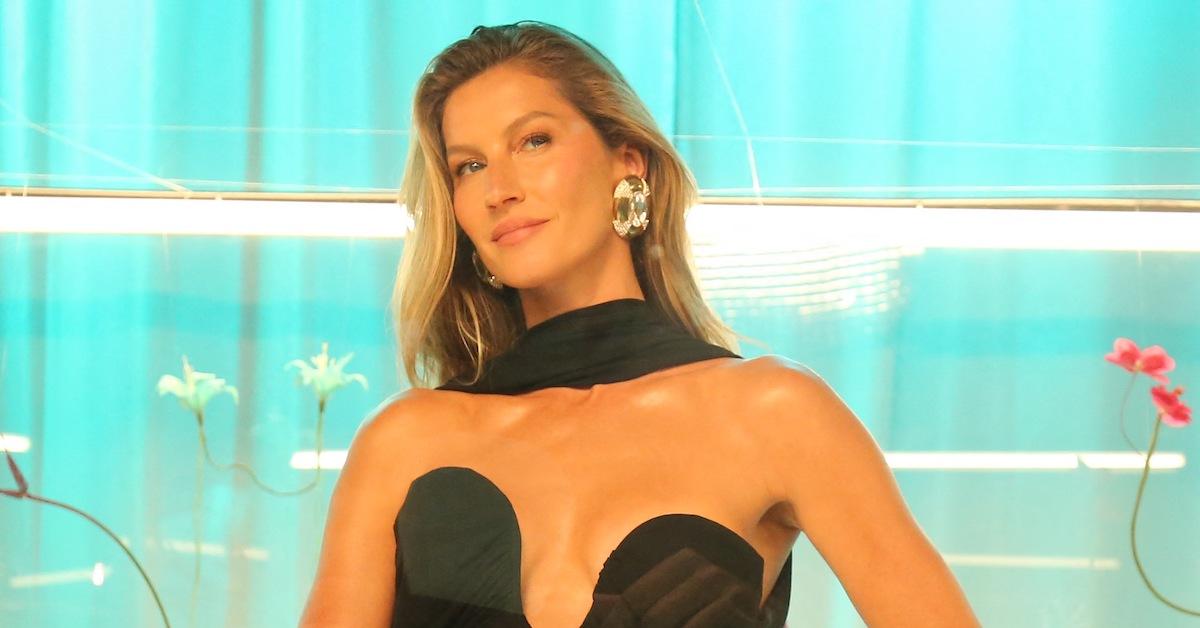 "I'm just so grateful I have this body, I truly am," she told People in an article published on September 15. "Now I've learned — because I wasn't so good in my 20s or my teens — I realized my body is my temple and I really want to enjoy it. So for me, moving my body is huge."
Bündchen continued: "This is why I wake up at 5 a.m. This is why I've meditated for over 20 years. And when I don't, I feel a huge difference. I haven't drank alcohol in over two years and it's amazing how much more clear [I feel]."
Article continues below advertisement
Before the model kicked her alcohol, smoking and caffeine habits — and began using herbal supplements, changing her diet and meditating (among other changes) — she suffered from "severe panic attacks and depression."
Previously, Bündchen detailed the state of her mental and physical health during her younger years of modeling.
"From the outside, it looked like I had everything and I was just 22 years old. On the inside, I felt as if I'd hit rock bottom," she told British Vogue in June 2022. "I was starting my day with a mocha Frappuccino with whipped cream and three cigarettes, then drinking a bottle of wine every night. Imagine what that was doing to my mind..."
Article continues below advertisement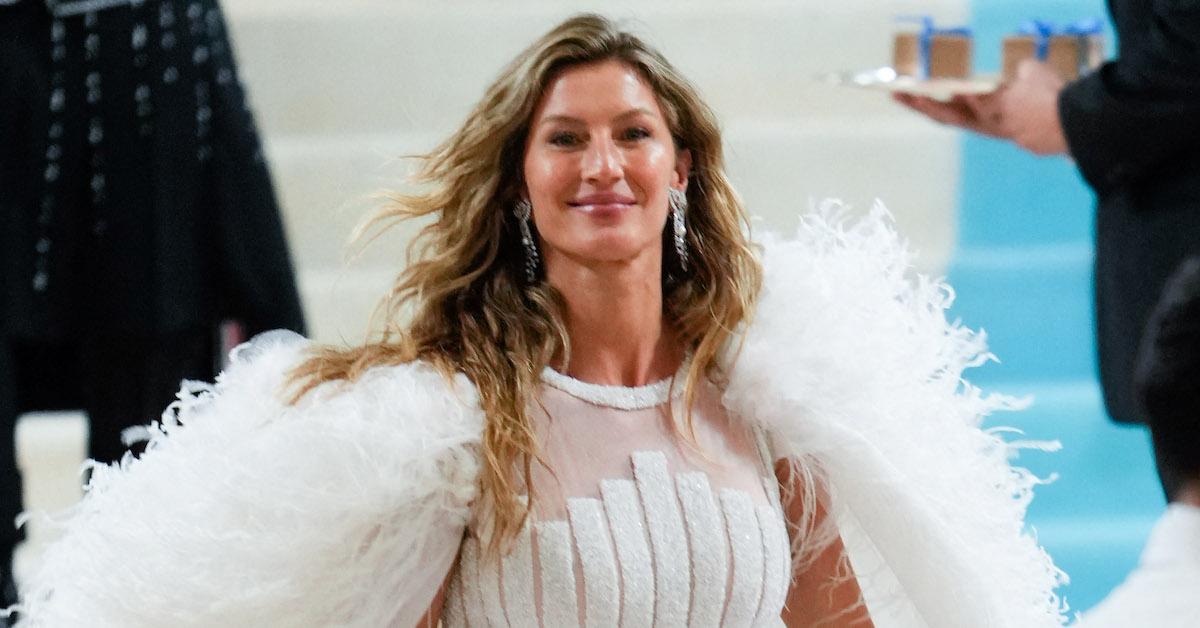 Since swapping out her bad habits for good ones, however, Bündchen said her life has "changed completely."
"It was like a rebirth," she told People. "...I had to replace all those habits that were killing me for habits that were giving me a new life. Instead of waking up with two cigarettes and a mocha Frappuccino with whipped cream, I would wake up and go for a jog and come back and do an hour of breath work and yoga. Everything changed."
Bündchen concluded: "I get to have all these incredible tools that I can use to support me feeling like my best self. And that's how I see it. You get addicted to it, in a good way."