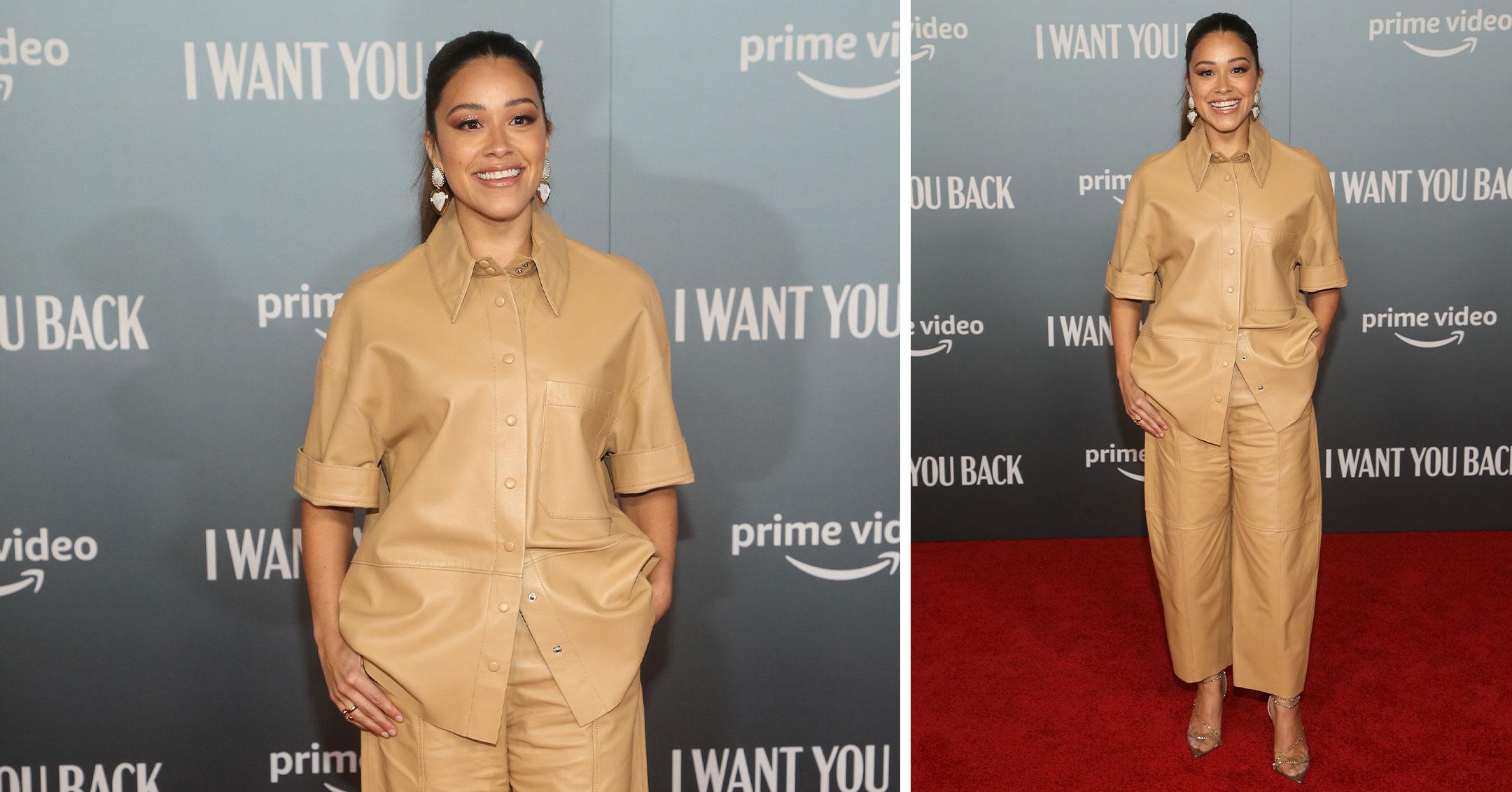 Gina Rodriguez Wears Matching Tan Two-Piece To The Premiere Of Her Rom-Com 'I Want You Back' — Pics
On February 8, Gina Rodriguez and her I Want You Back costars gussied up for the Los Angeles premiere of their new Amazon Prime rom-com. The actress kept things stylish but low-key for the event, wearing a matching tan two-piece.
Scroll down to see photos from the red carpet!
Article continues below advertisement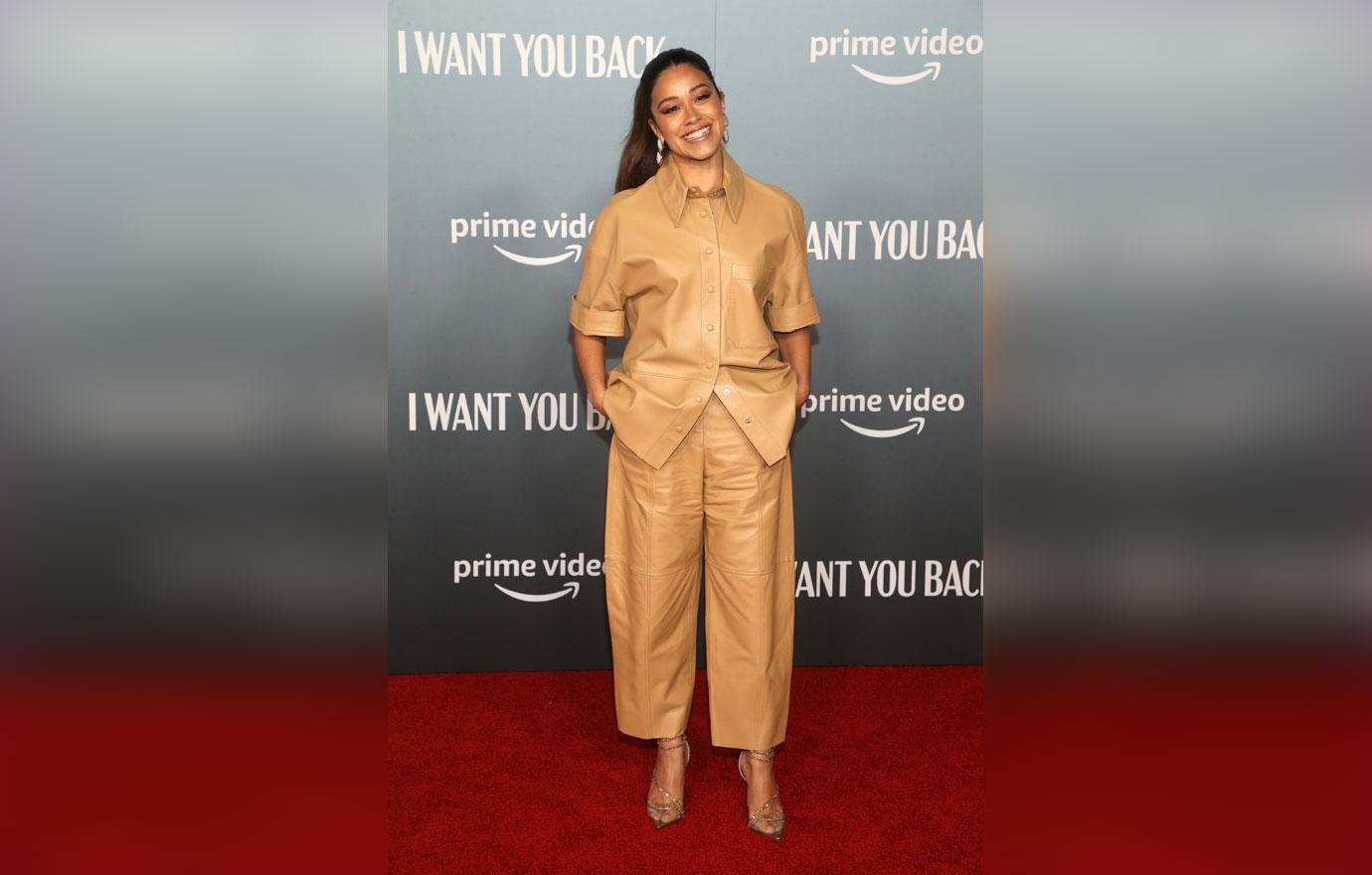 The Jane the Virgin lead was all smiles in a leather-looking button-down shirt, matching wide-legged pants and a strappy pair of heels.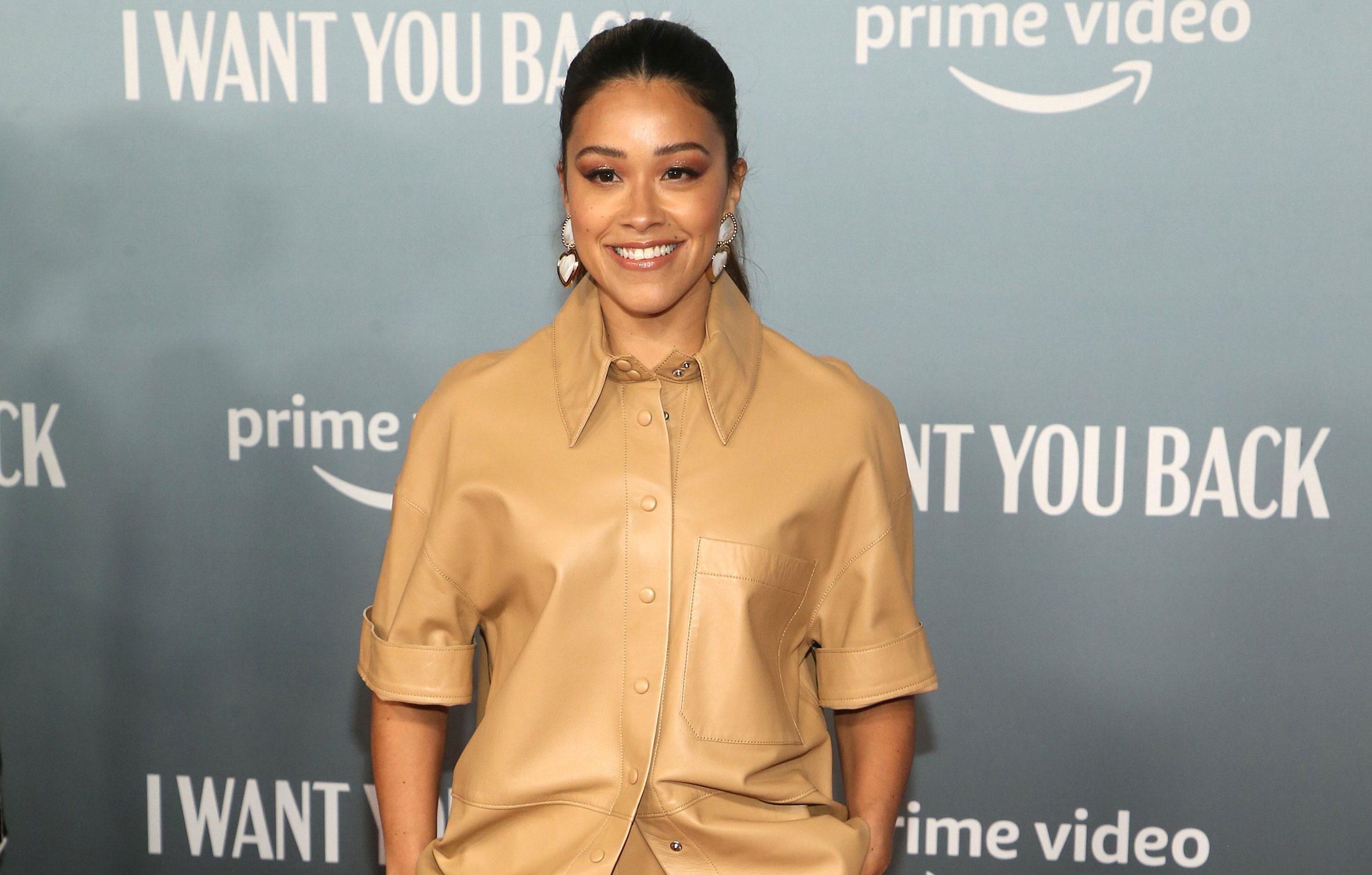 Rodriguez was joined on the carpet by Scott Eastwood, Jenny Slate, Charlie Day and Mason Gooding.
Though she's married, the star said she "could relate to every single character's experience at some point in my life."
"From doing things to win somebody back and the lack of self-love that I had in that time when it was all based on whether that person liked or wanted me," she told PEOPLE. "What I think my character's journey gets to is a space where she realizes that she's been projecting a lot of her 'lack' onto the partner versus taking accountability and being like, 'Oh, I have to find this happiness. I can't find it in my partner.'"
Article continues below advertisement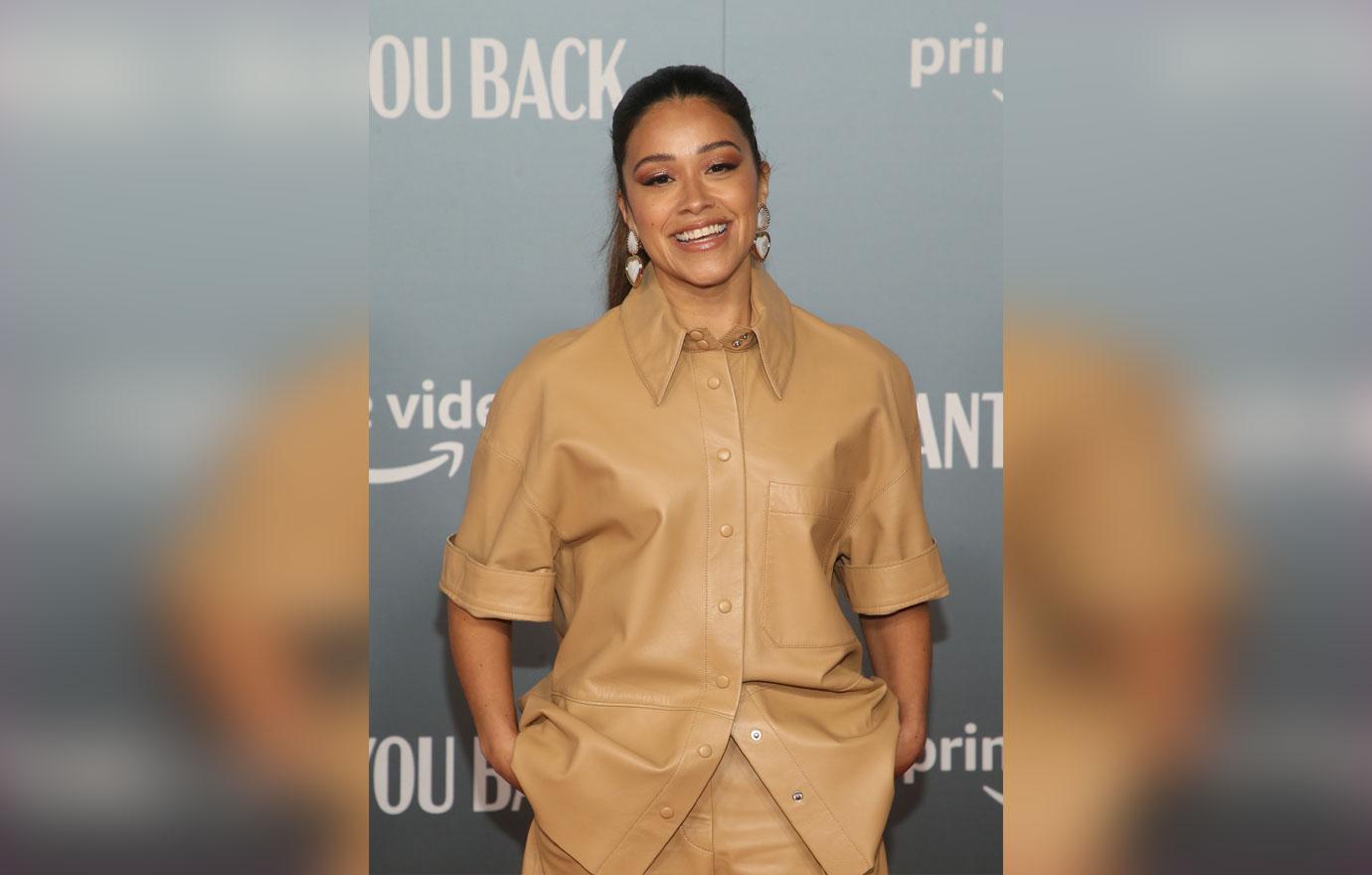 Through her company I Can & I Will Productions, the actress is trying to bring more Latino talent to the screen.
"As a producer, our company is trying to empower voices we haven't heard before and empower voices that [are] a bit more difficult to get into the industry. It's just about creating those opportunities, about people that we see, have the capabilities, have the talent and just need the pipeline," she explained. "They just need help getting to the door, or they just need help evolving in once they get in. Because everything that is in our industry can be learned, can be taught — we're all capable."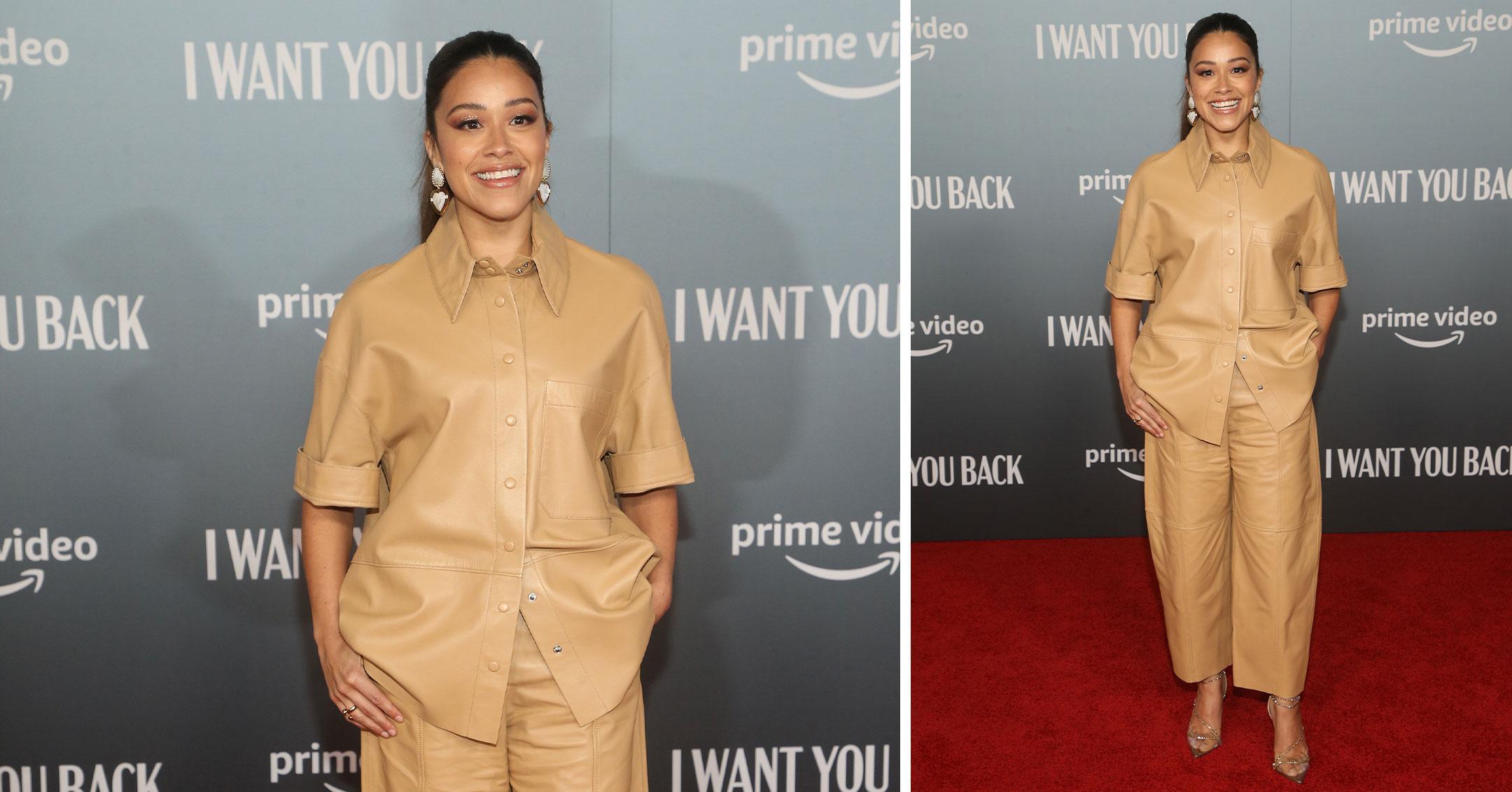 "There [are] lots of stories we have right now in development and hopefully in 2022 or 2023, they'll all start coming out and evolving, and I'm not in a majority of them," continued the Golden Globe winner. "They're really about finding other spaces to put new talent or talent that's on the rise or new faces entirely — that's the number one goal."