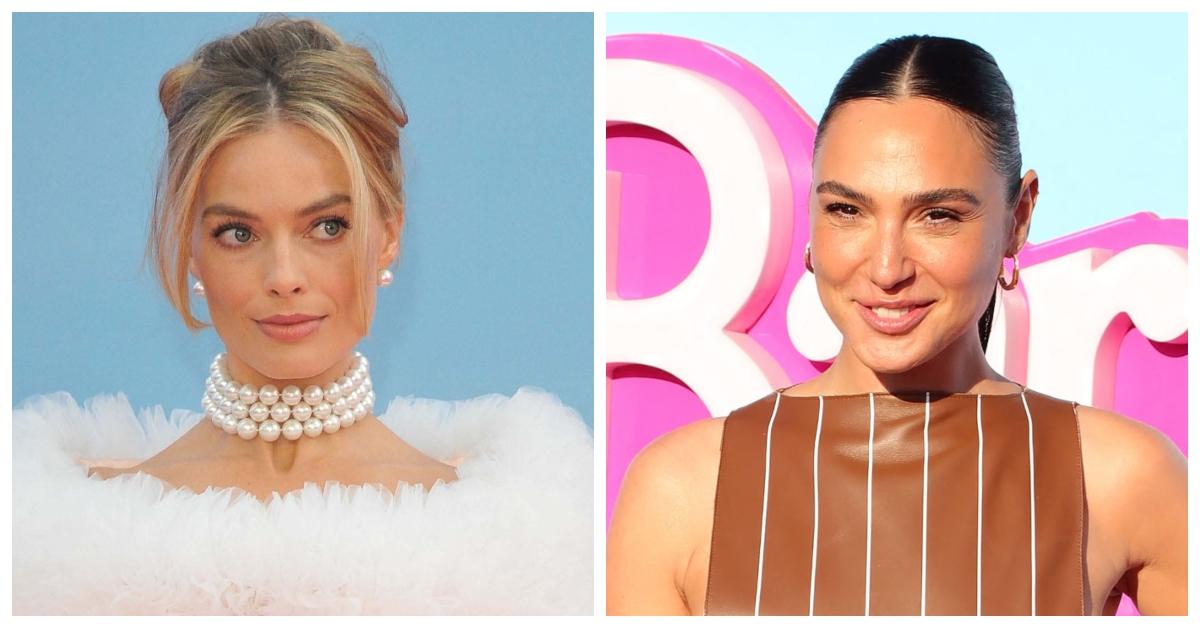 Gal Gadot Praises Margot Robbie as 'One of Those Women Who You Just Want to Be Friends With'
Article continues below advertisement
Robbie both produced and starred in Barbie, but as she recently shared while on the press tour for the movie, she initially had someone else in mind for the titular role.
"Gal Gadot is Barbie energy," Robbie told Vogue in May. "Because Gal Gadot is so impossibly beautiful, but you don't hate her for being that beautiful because she's so genuinely sincere, and she's so enthusiastically kind, that it's almost dorky. It's like right before being a dork."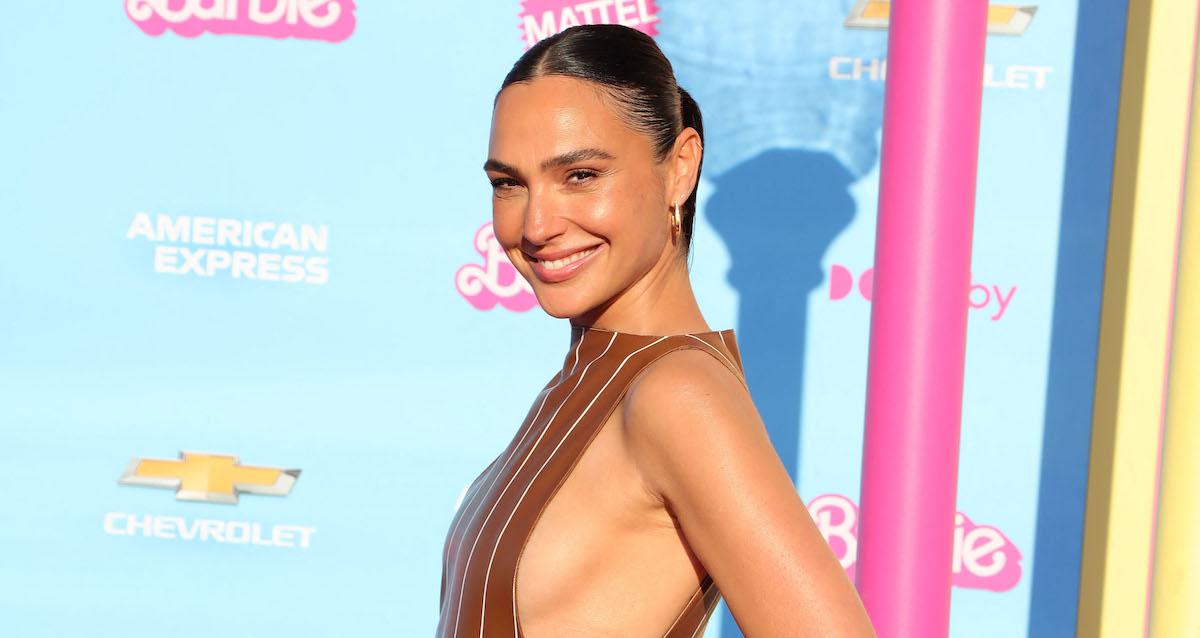 Article continues below advertisement
In a sit-down with Flaunt magazine, Gadot responded to Robbie's comments about her being the first choice for Barbie.
"I adore Margot," she told the publication in August. "Margot is one of those women who you just want to be friends with. She is so funny, warm, fun and smart and obviously so talented. She brings so much to the table."
In the interview, Gadot didn't rule out working with Robbie in the future.
"I would love to do anything with Margot and was very touched [by her comments]," she continued. "She warmed my heart with everything that she said about me. I'm super excited for them, and I'm so excited for Barbie."
Article continues below advertisement
Aside from Gadot, many other actors nearly snagged roles in Barbie. They included Dan Levy, Bowen Yang and Ben Platt as various Kens and Jonathan Groff as Ken's friend Allan (played by Michael Cera in the film), per Variety. Unfortunately, scheduling conflicts prevented them from committing.
Article continues below advertisement
Director Greta Gerwig even attempted to recruit Saoirse Ronan and Timothée Chalamet (who starred together in her films Lady Bird and Little Women) for Barbie cameos. But alas, it didn't work out.
"It was going to be a specialty cameo," Gerwig told CinemaBlend. "I was also going to do a specialty cameo with Timmy. Both of them couldn't do it and I was so annoyed. But I love them so much. But it felt like doing something without my children. I mean, I'm not their mom, but I sort of feel like their mom."
Who knows? Considering the massive success of Barbie, a sequel could very well be in the works — meaning there is still hope that Gadot (and Chalamet and Ronan) could get to work with Robbie in the future!