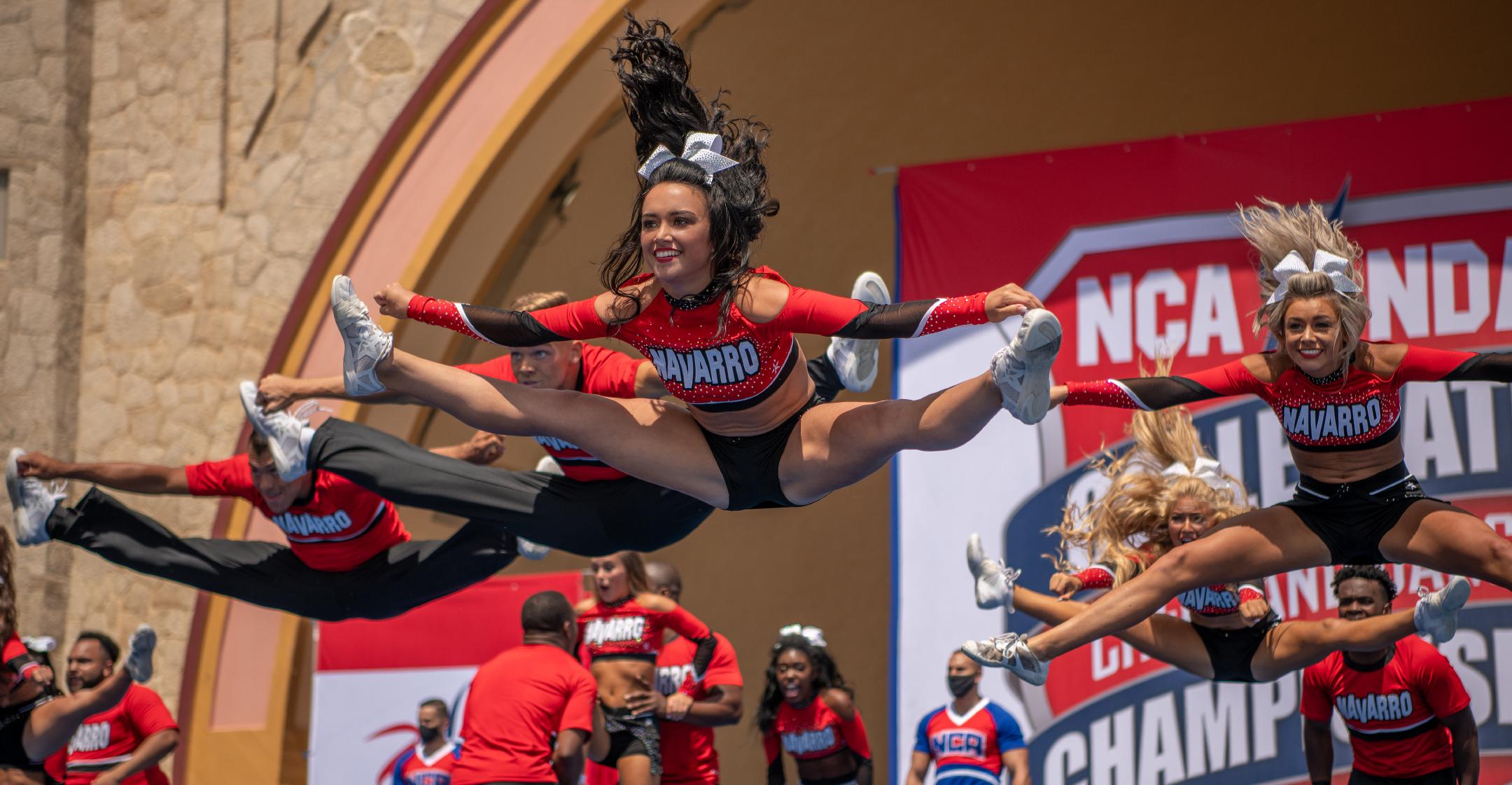 Gabi Butler, Morgan Simianer & More Are Coming To A Stage Near You Via The 'Cheer Live' Tour — Get Details!
Break out your pom poms: you'll no longer need a TV to witness the stars of Cheer performing their tricks!
Shortly after the Netflix show's second season debuted, the CHEER LIVE 2022 Tour has been announced. The show is described as an "electrifying exhibition of never-before-seen stunts and stage performances."
Article continues below advertisement
Fans can expect to see their favorite stars such as Navarro College's Gabi Butler, James Thomas, Madison Brum and Morgan Simianer. And since there's no judges or competition at stake, they'll be joined by Angel Rice, Devonte "Dee" Joseph and more athletes from their rival team, Trinity Valley.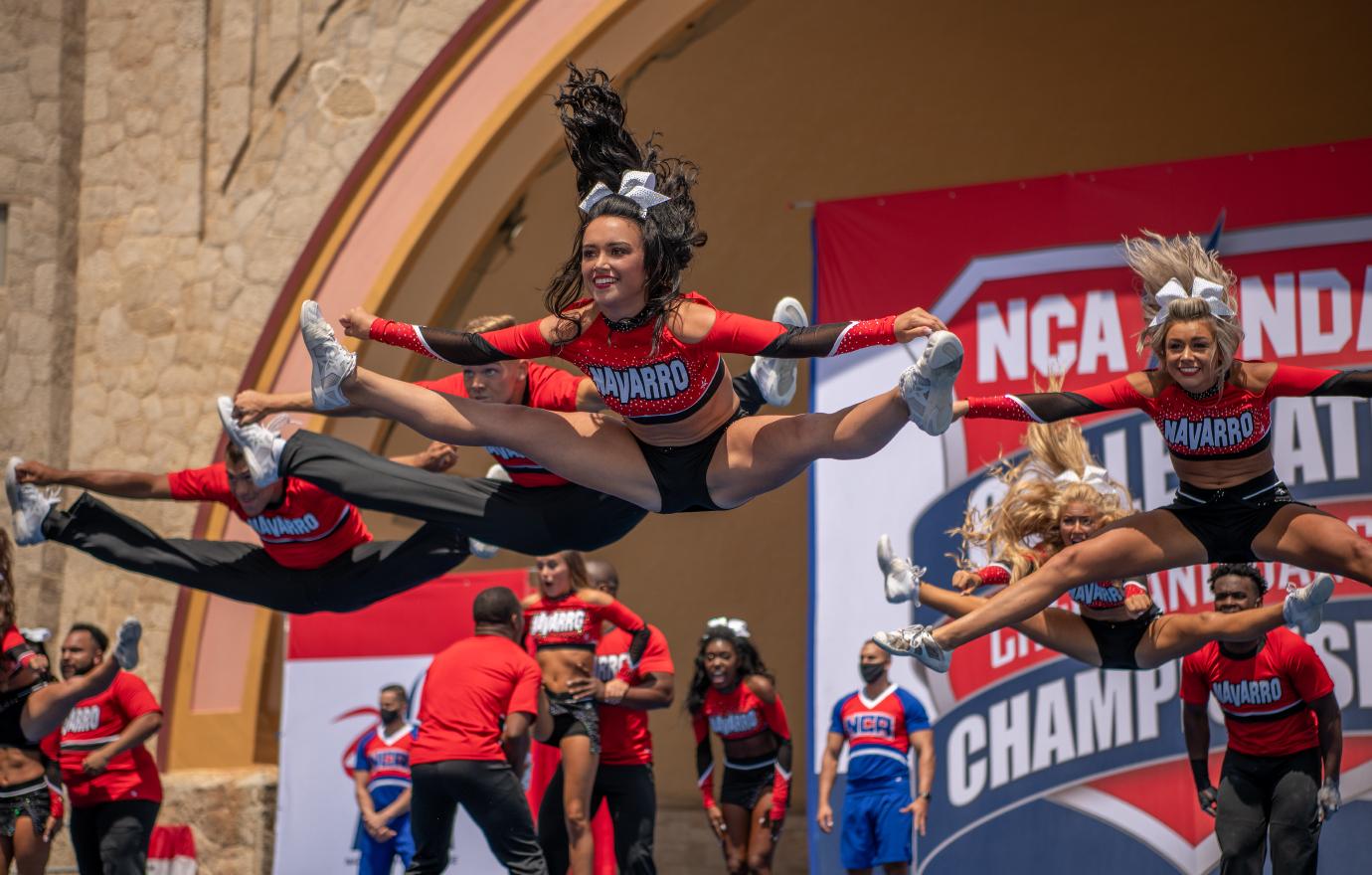 Article continues below advertisement
Narravo College's famed cheer coach Monica Aldama and her right-hand man Andy Cosferen are credited as the tour's creators.
The 38-date tour kicks off on June 1 in San Diego and concludes on July 17 in North Carolina.
Tickets are available through a presale starting Tuesday, February 1, and a few VIP options are available. All tickets will be on sale starting Friday, February 4.
The Full Out - Front Row package includes plenty of perks, such as a group photo with the stars, commemorative merch and access to a demo and a Q&A. Other packages guarantee you seats within the first dozen or so rows, in addition to some of the same opportunities.
Article continues below advertisement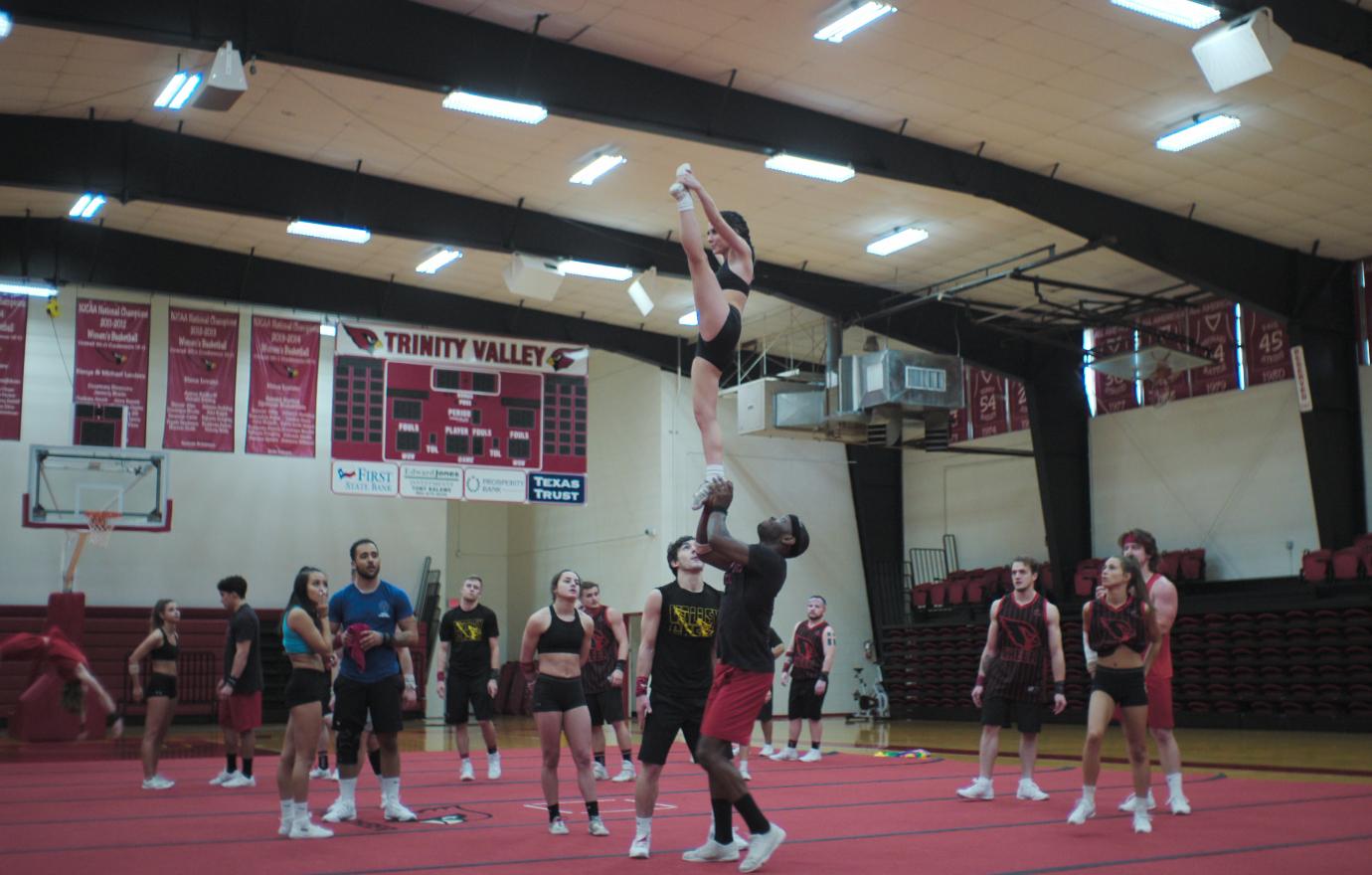 Simianer told PEOPLE that she's "very excited" for the show, as "it has been about two years" since she's performed with some of her former teammates as she already graduated from Navarro.
"This tour gives athletes the opportunity to showcase their talent with no limitations or judgment from a score sheet," she added. "Our plan is to give the audience a rush of emotions as we take cheer to the next level."