'Euphoria' Star Sydney Sweeney Opens Up About Wanting Kids: 'I Have Always Dreamed of Being a Mother'
Sydney Sweeney is known for portraying Cassie in Euphoria, but her acting journey began when she was just 10 years old. In a pair of recent interviews, Sweeney shared how she drew up a plan for breaking into Hollywood as a child. The actress also opened up about her dreams of having kids — and evidently, she's behind on her original timeline.
Article continues below advertisement
In August 2023, Sweeney sat down with S Moda to discuss all things related to her life goals. And one thing is for sure: She is a planner.
The young star was only 10 when she presented her parents with a detailed proposal for breaking into acting.
"I grew up in a small town, so I had no idea what Hollywood or LA was like, I just knew that I wanted to be on TV because of how amazing it must be," she told S Moda. "My parents didn't know anything about this world either, nor did we have any connection, they thought it was like I wanted to be a princess, that I wasn't serious, but I changed their minds with a presentation explaining what I needed to do for the next five years."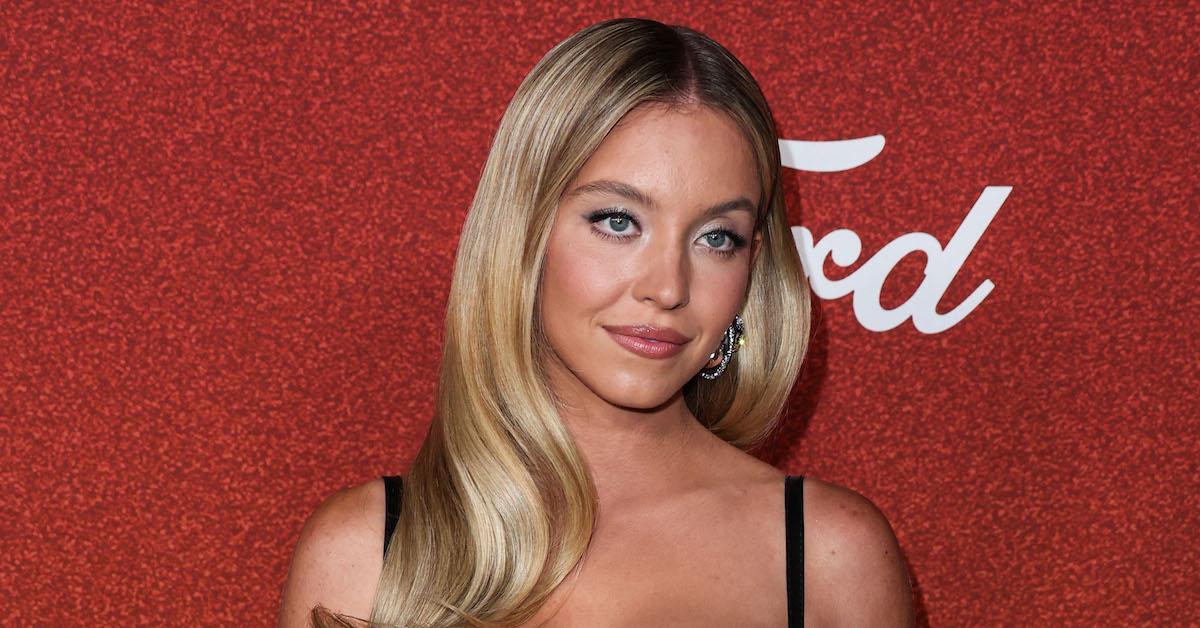 Article continues below advertisement
Aside from becoming an actress, Sweeney, 25, initially hoped to be married and have a child by 22.
"There are just different times for everything," Sweeney told the publication, per Just Jared. "I always want to give 150% in everything I do, be it acting, producing, being a friend, daughter or mother."
She continued: "I want to make sure that when the time comes I will give it my all. I have always dreamed of being a mother, since I was little, but I also want to be able to give everything to that boy or girl or whatever they want to be."
Article continues below advertisement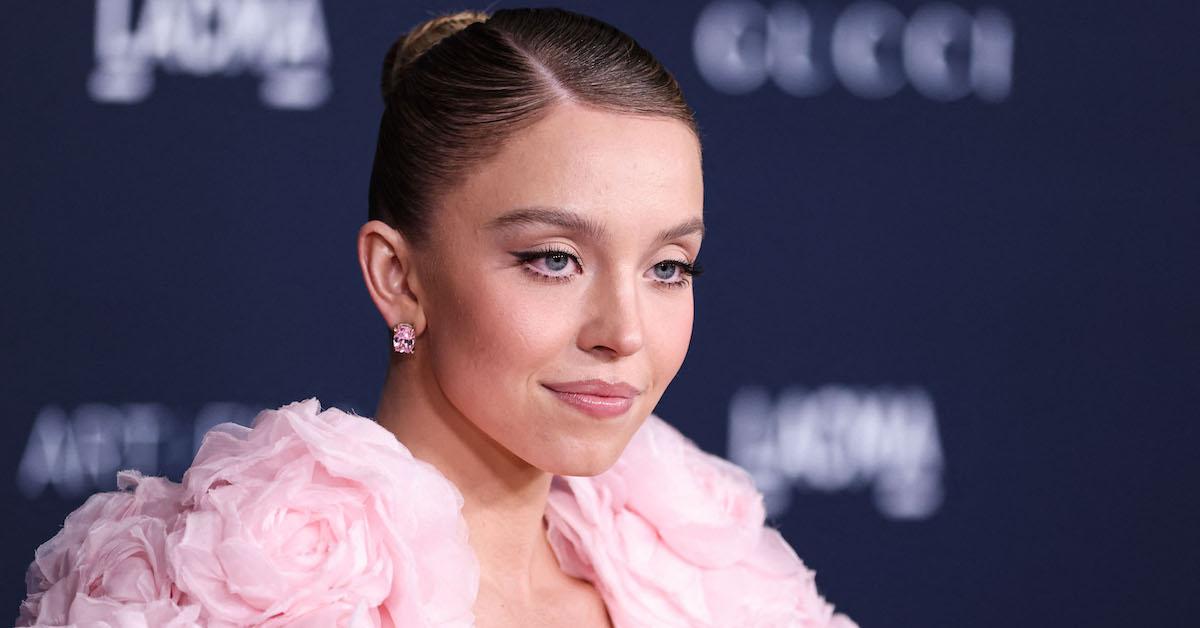 In a separate interview with Variety, which was also published in August, Sweeney spoke about wanting kids younger in life.
"I always thought I'd have a kid by now," she told the publication. "I always wanted to be a young mom. I love acting, I love the business, I love producing, I love all of it. But what's the point if I'm not getting to share it with a family?"
Although her plans have clearly changed as her career took off and *life* happened, Sweeney does have a specific number of children in mind.
"The time will come, and I'll have four kids," Sweeney said. "And they will come with me everywhere and be my best friends."