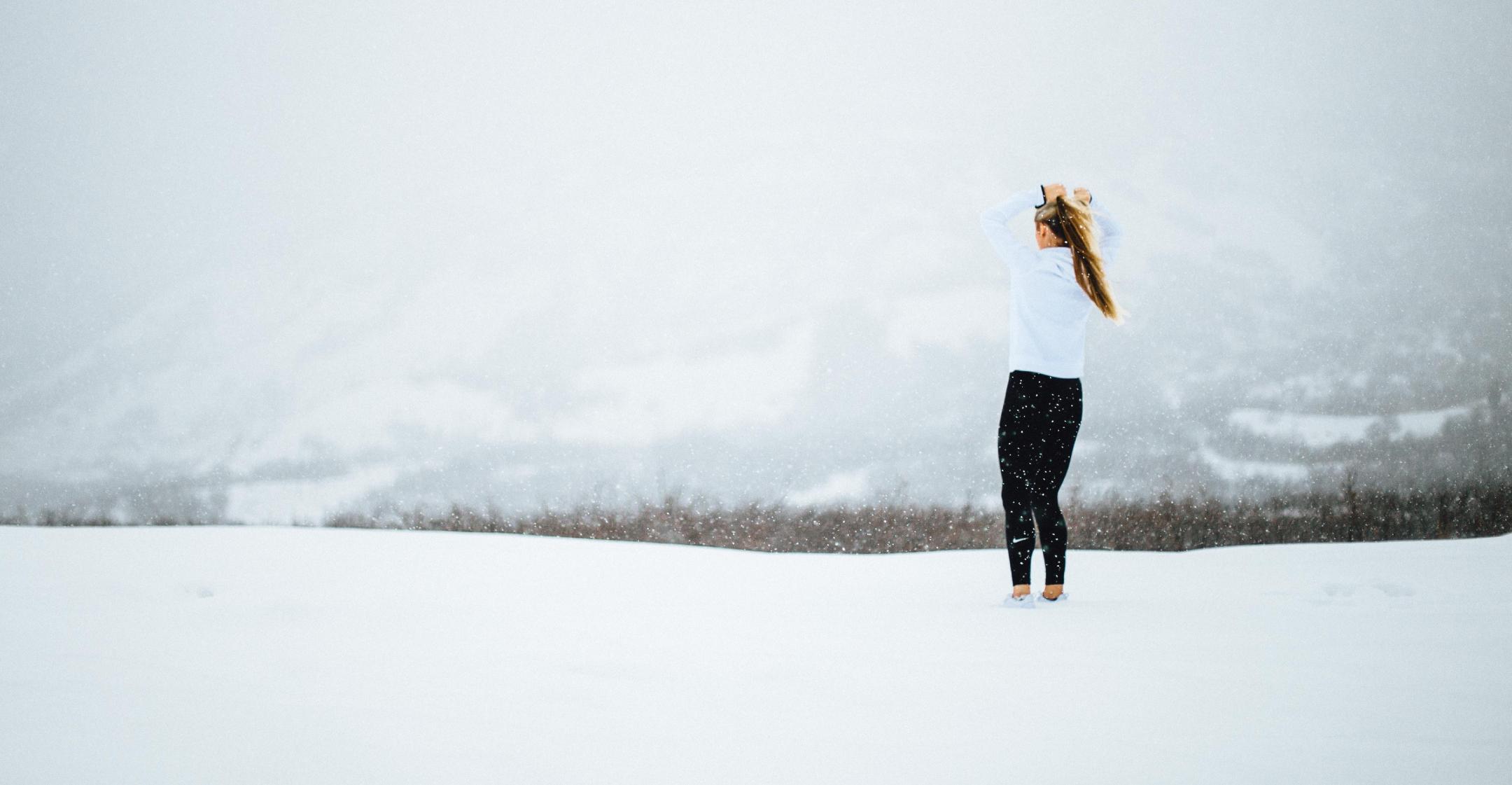 Equinox Trainer Reveals How You Can Make Running Outdoors During The Winter More Bearable
Once the weather cools down, it's easy to start slacking on your fitness routine, but David Siik, founder of Precision Run by Equinox, is sharing his best tips as to how you can make an outdoor workout more bearable.
Article continues below advertisement
To start, try to exercise in a park or at a time when there's less car traffic.
"Carbon Monoxide from all those cars won't combust upward as easily when it's cold and can sit lower to the ground directly where you are running," he explained. "So, for a little easier breathing in winter months, avoid being around too many cars if you can."
Secondly, make sure you have a well-equipped pair of sneakers.
"Things can get a little slick in the winter, and your summer running shoes may not do the trick," noted Siik. "I would say if you feel like your shoes don't have good traction in the winter and you plan to run do outdoor running, investing in a pair of shoes with great traction is very smart. Like a car in the Midwest, throw on those winter tires when it gets chilly."
Article continues below advertisement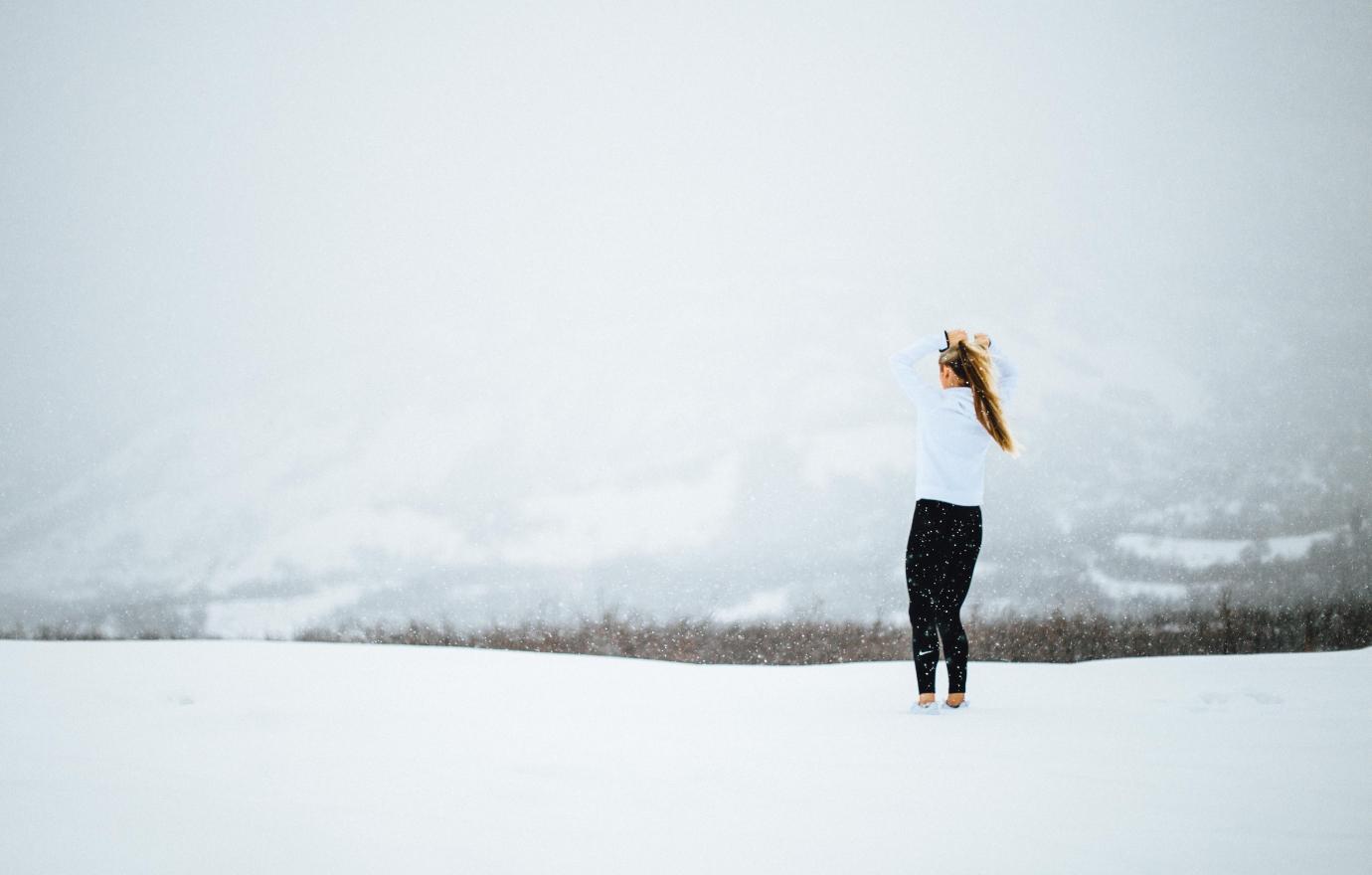 You should also carry a good quality chapstick with you to combat the dry air.
Additionally, the fitness guru suggested that even before you start your run, think about spending a few more minutes on your warmups. "It may take a little longer to feel warm and ready," he said. "So put in that little extra prep time to reduce risk of injury."
Lastly, Siik insisted that staying indoors and hitting the treadmill can be just as effective as running outside.
"The winter is one of the best times to enjoy all the benefits of treadmill running, including reduced impact on your joints, reduce environmental elements (wind and sun damage), reduced risk of falling, safer to run at night for many people, and easy to make a plan and stick to it," explained the Equinox staffer. "The weather is always perfect in a PR class, guaranteed."
So, what are you waiting for? Lace up your shoes, bring a nice, warm jacket and you're good to go!