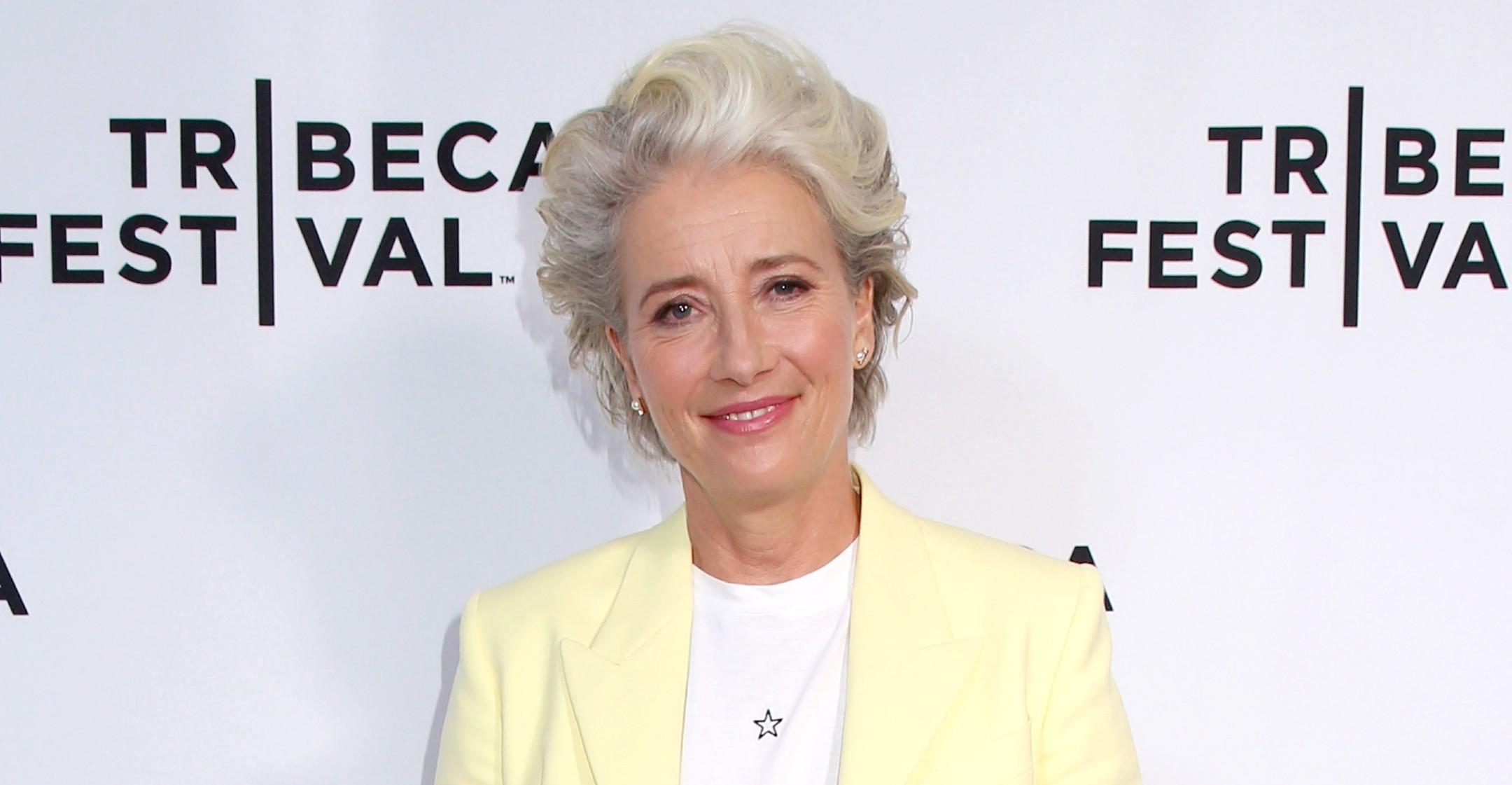 Now That Actress Emma Thompson Has Overcome Body Dysmorphia, Sex Has Become Her 'Favorite Topic Of Conversation'
These days, Emma Thompson isn't afraid to declare sex as her "favorite topic of conversation," but she never would have made that admission when she was in her 20s.
The actress, 63, made the reveal while chatting about her new film, Good Luck To You, Leo Grande, in which she plays a woman who hires a young sex worker to help her get in touch with her body after an unsatisfactory marriage.
Article continues below advertisement
Chatting with Bustle for their "28" series — in which stars dish on what they were experiencing at that age — the London native recalled how "f**ked up" her body image was back then.
"It was much worse than it is now. I lost confidence in my body in my early teens. I was surrounded by iconography that suggested to me, very forcibly, carving messages in my brain that have never been removed, that I could never have a nice enough body. That I'd never be thin or pretty enough," she recalled. "I felt that my shape, and everything, was wrong. I was saddled with that [thought process] from very early on, as were most of my friends."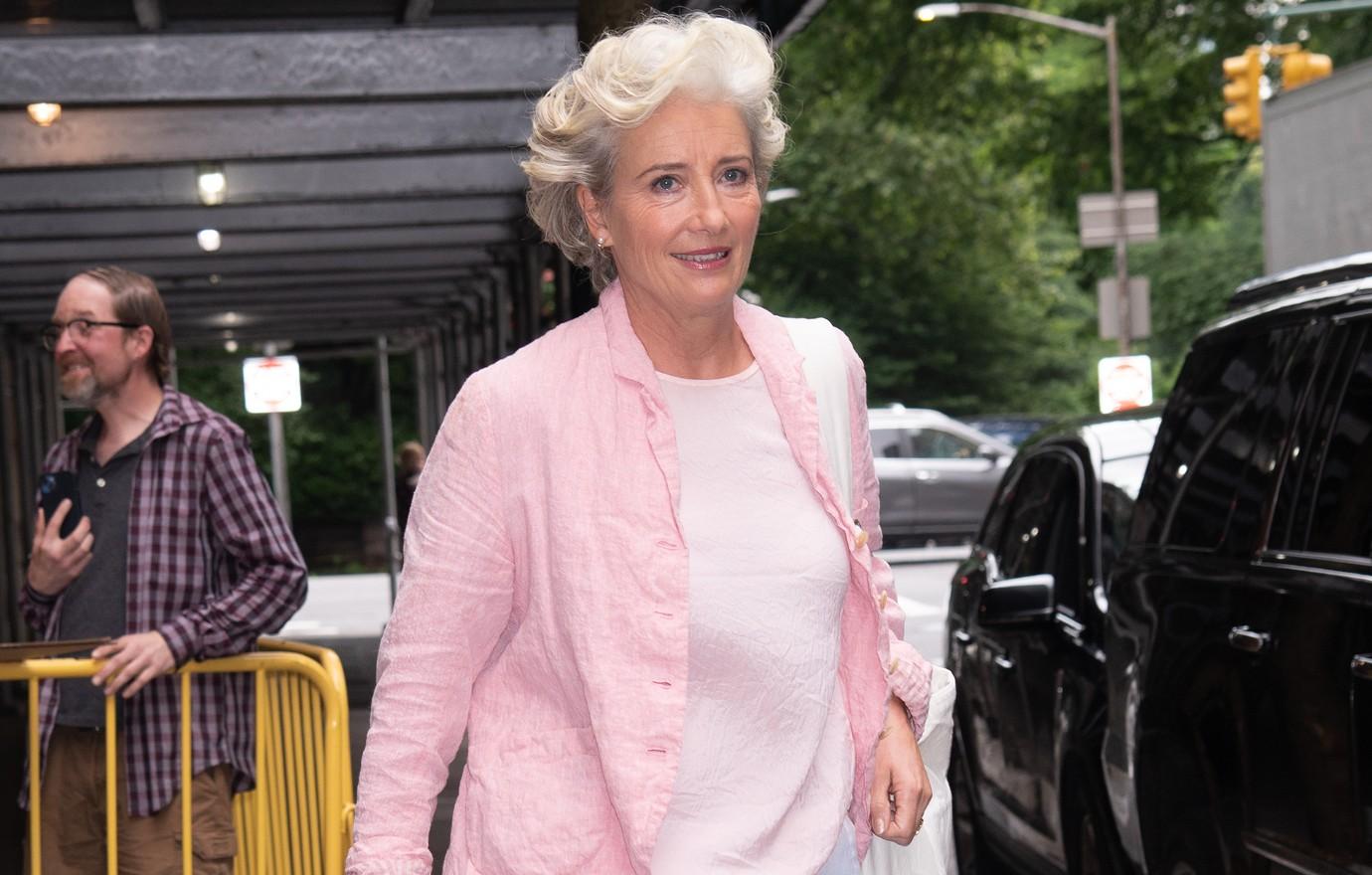 Article continues below advertisement
"It's a great, great shame. It's a waste of time, energy, money, passion, and purpose," continued the Harry Potter franchise alum. "When I think of the waste, I wish that I had found a way to escape from that earlier. I now know that I never will. I'll die with it, and that's that."
If Thompson could go back in time, she wouldn't hesitate to tell her younger self to stop dieting and fixating on her reflection. "I would absolutely try to defuse this body dysmorphia thing, and really focus on it," she said. "It's regrettable and tragic how much time I spent worrying about that. I'd like to repurpose that energy elsewhere."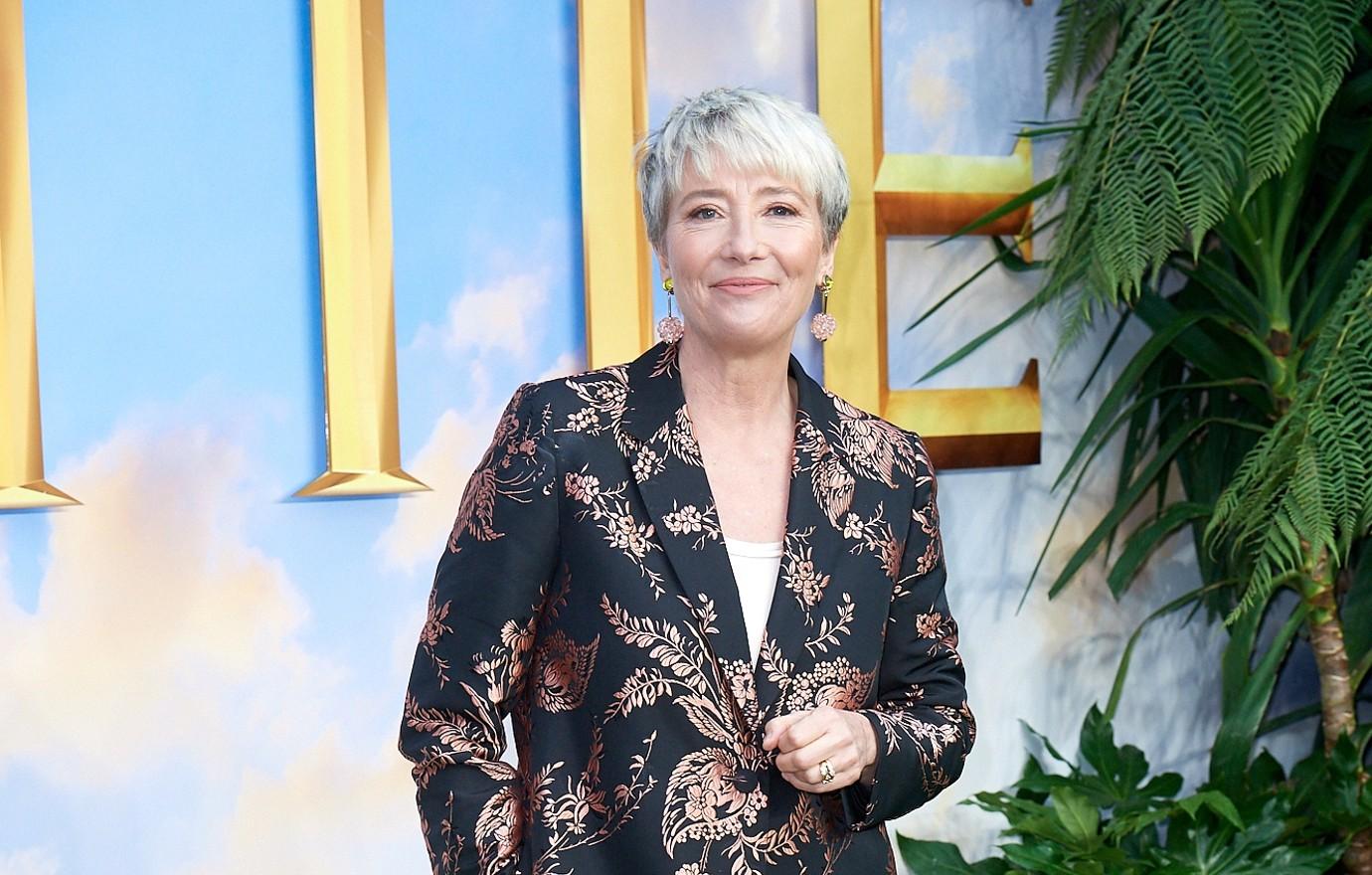 And though the Oscar winner is now much more comfortable in her skin, she acknowledged that most people still feel awkward about discussing sex publicly.
"I think it takes a while [not to], but the more we have conversations that aren't sniggery, the easier it gets," she explained. "Consider how obsessed we are with other pleasures of the body, such as eating, and how long we spend talking about food. There's no reason for us not to investigate sexual pleasure much more deeply."