Emily Ratajkowski Says Divorce Is 'Really Brave' and Wants to the Erase Taboo: 'I Want Women to Feel Better About It'
Emily Ratajkowski is breaking the internet with her thoughts on divorce.
The model, 32, filed for divorce from Sebastian Bear-McClard in September 2022 after four years of marriage. Today, they co-parent their 2-year-old son, Sylvester Apollo Bear — and Ratajkowski is happily single.
Article continues below advertisement
Emily Ratajkowski wants people to support women amid divorce.
"I think there's a lot of taboo around divorce and a lot of shame," she told Entertainment Tonight at the Victoria's Secret World Tour fashion show on September 6. "I think that isn't helpful, particularly for young women who are trying to get out of bad relationships."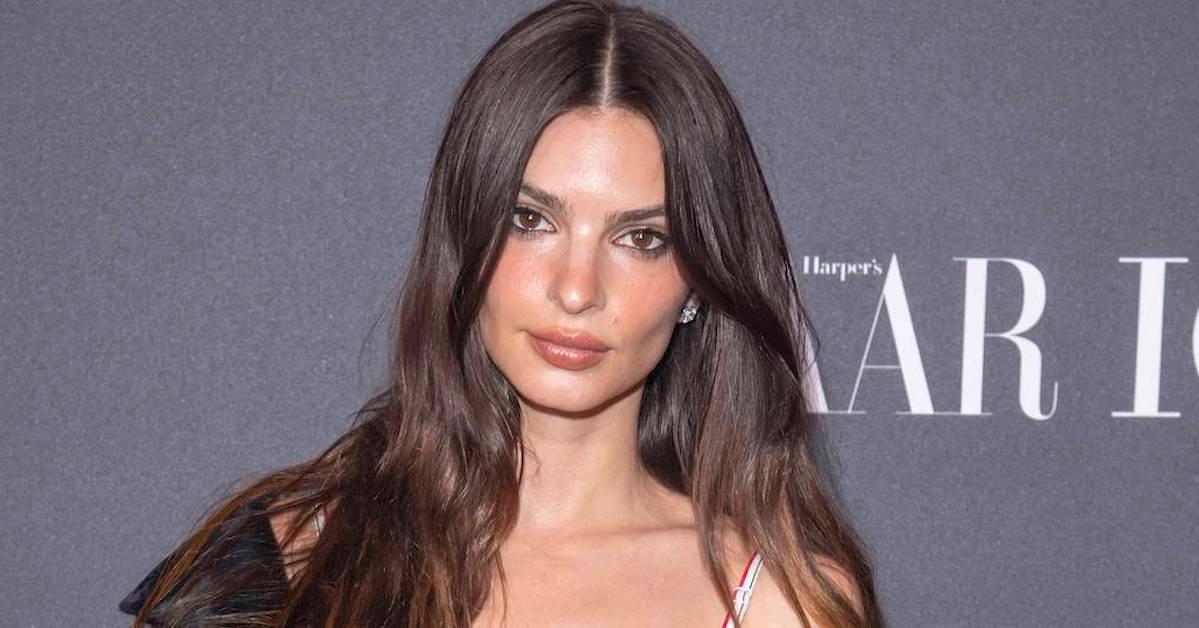 Article continues below advertisement
Instead, Ratajkowski called for empowering women as they navigate the difficult (but often necessary) process of divorcing a partner.
"I want to spread a little positivity and I think that divorce, deciding to leave a relationship despite the financial hardship, despite what it's going to mean for your kids, everything, is really brave," she added. "I want women to feel better about it."
Is Emily Ratajkowski dating anyone?
In 2023, Ratajkowski was romantically linked to Harry Styles and Eric André. But as of writing, she is contentedly single.
"I like being single," she told ET. "[I'm] single for the first time in my life. I'm 32. I'm having fun."
Article continues below advertisement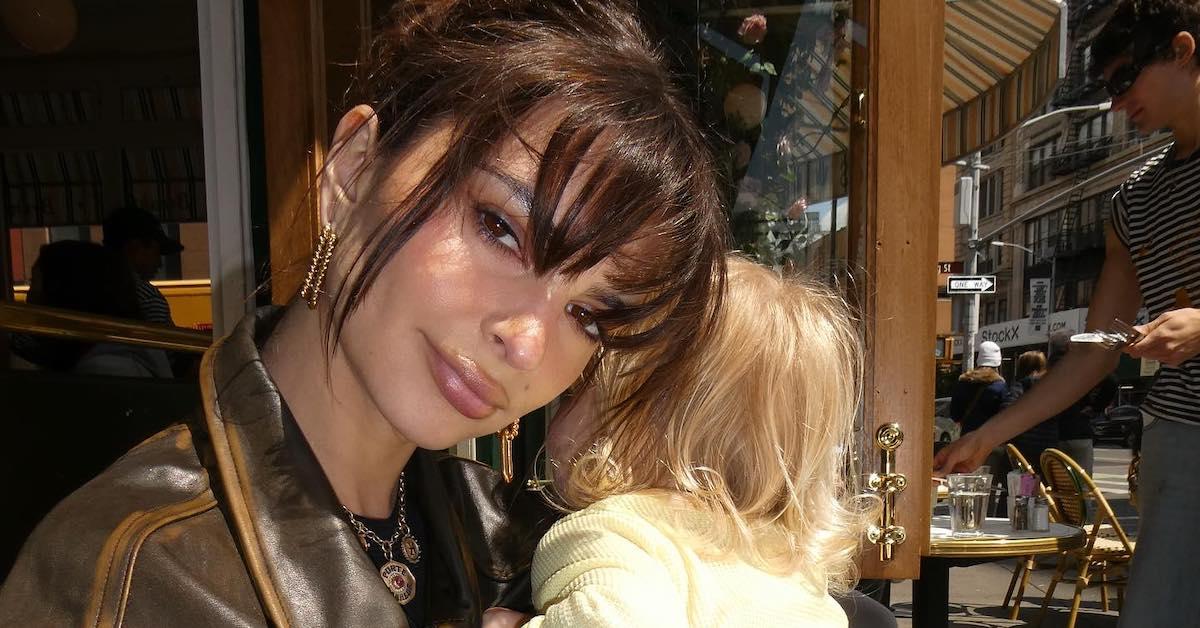 Emily Ratajkowski's TikTok video about divorce has gone viral.
On September 6, Ratajkowski also took to TikTok to elaborate on her thoughts about divorce — particularly women who are divorced relatively young.
"Personally I find it chic to be divorced by the age of 30," she captioned the video, which boasts over 1.3 million views and 143,000 likes.
Article continues below advertisement
"So it seems that a lot of ladies are getting divorced before they turn 30. As someone who got married at 26, has been separated for a little over a year, I'm 32, I have to tell you, I don't think there's anything better," she said in the video.
Article continues below advertisement
"Being in your 20s is the trenches," Ratajkowski added. "There is nothing better than being in your 30s, still being hot, maybe having a little bit of your own money, figuring out what you want to do with your life, everything, and having tried that married fantasy and realized that maybe it's not all it's cracked up to be — and then you've got your whole life ahead of you."
Ratajkowski concluded: "So for all those people who are stressed or feeling stressed about that, about being divorced, it's good. Congratulations."