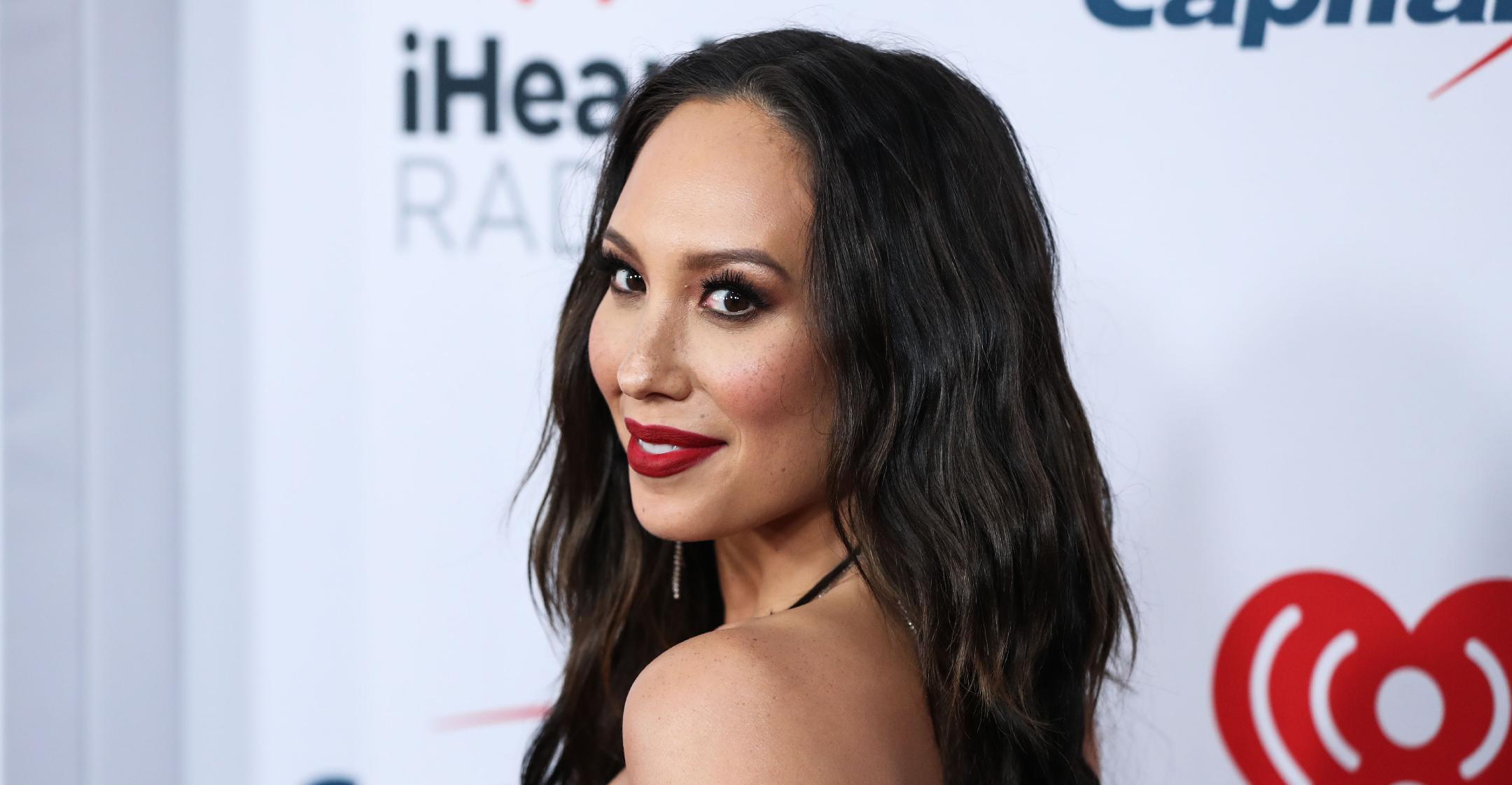 Amid Her Divorce, Cheryl Burke Is Trying To Feel Her Feelings For The First Time, But The Process Is Causing 'Past Trauma' To Resurface
In mid-February, Cheryl Burke filed to divorce her husband of three years, actor Matthew Lawrence. And since she strives to always be "an open book" with her fans, she took to Instagram to give an update on how she's been handling the tough situation.
She started out a two-minute video by revealing that she's "been really trying to feel my feelings for the first time," adding that she's started a new "somatic intelligence" program, as she's always been "interested in how the brain works" and "somatic experiencing."
Article continues below advertisement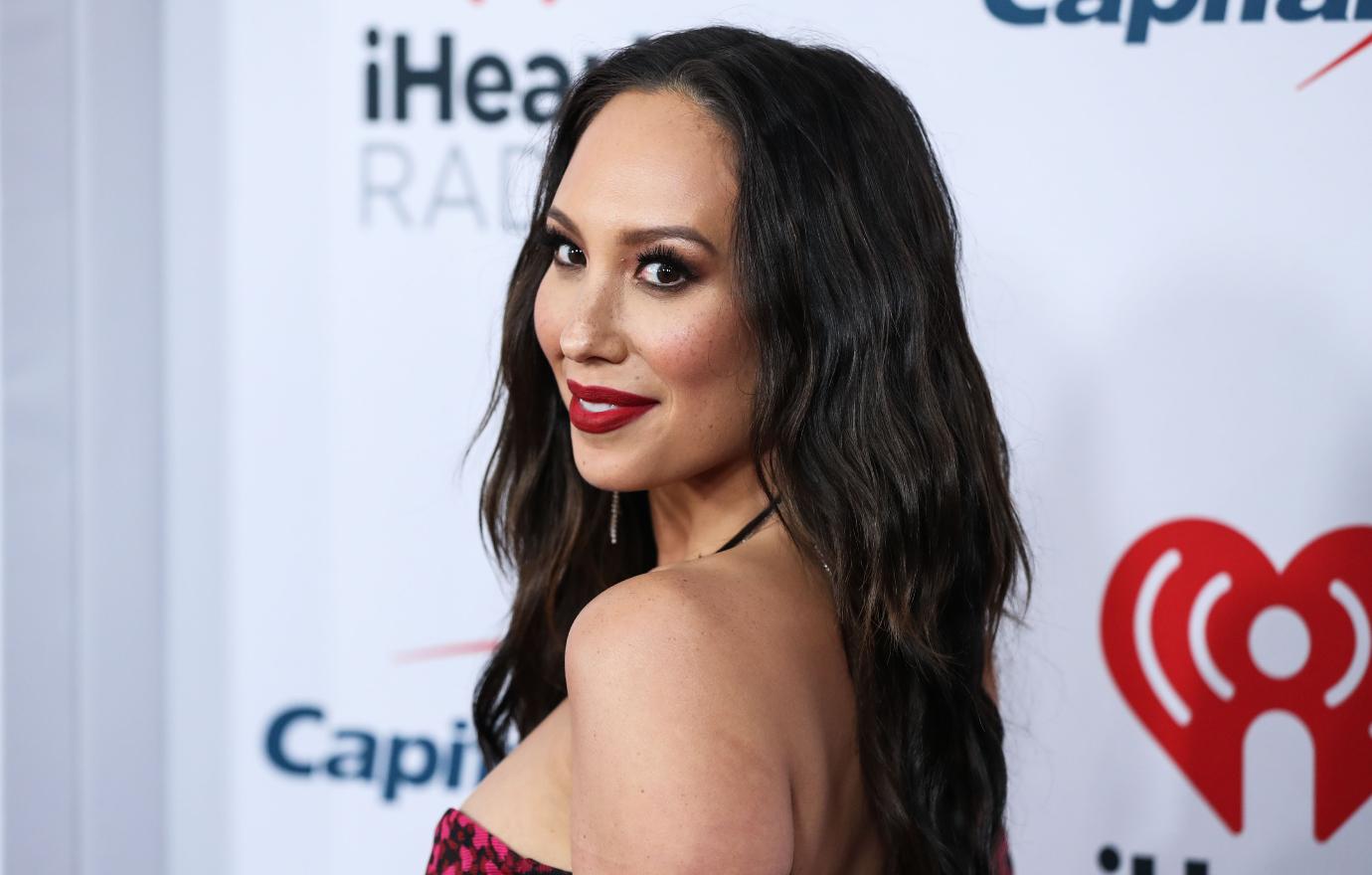 "It has been an interesting journey so far, to say the least. It's been scary, because I'm so used to pushing through, because of my athleticism and dancing in general. As a competitor, you learn to push forward even if it hurts. Which means you're not listening to your actual body," explained the Dance Moms star. "So I've taken initiative, and the intention has been to really try and feel my feelings and more importantly, not judge my feelings while I'm feeling them. It has been ... very uplifting, but very sad at the same time."
Article continues below advertisement
The Dancing With the Stars champ detailed how she's been taking her "mind out of everything" and just solely listening to her body "and feeling where the trauma is being held."
"A lot of past trauma has been coming up, from my dad's death to the abuse that I've endured throughout the years," she noted. "But I guess you could say I've never really felt my feelings before, I just pushed through. Feeling your feelings may seem scary, but it really is worth it in the long run."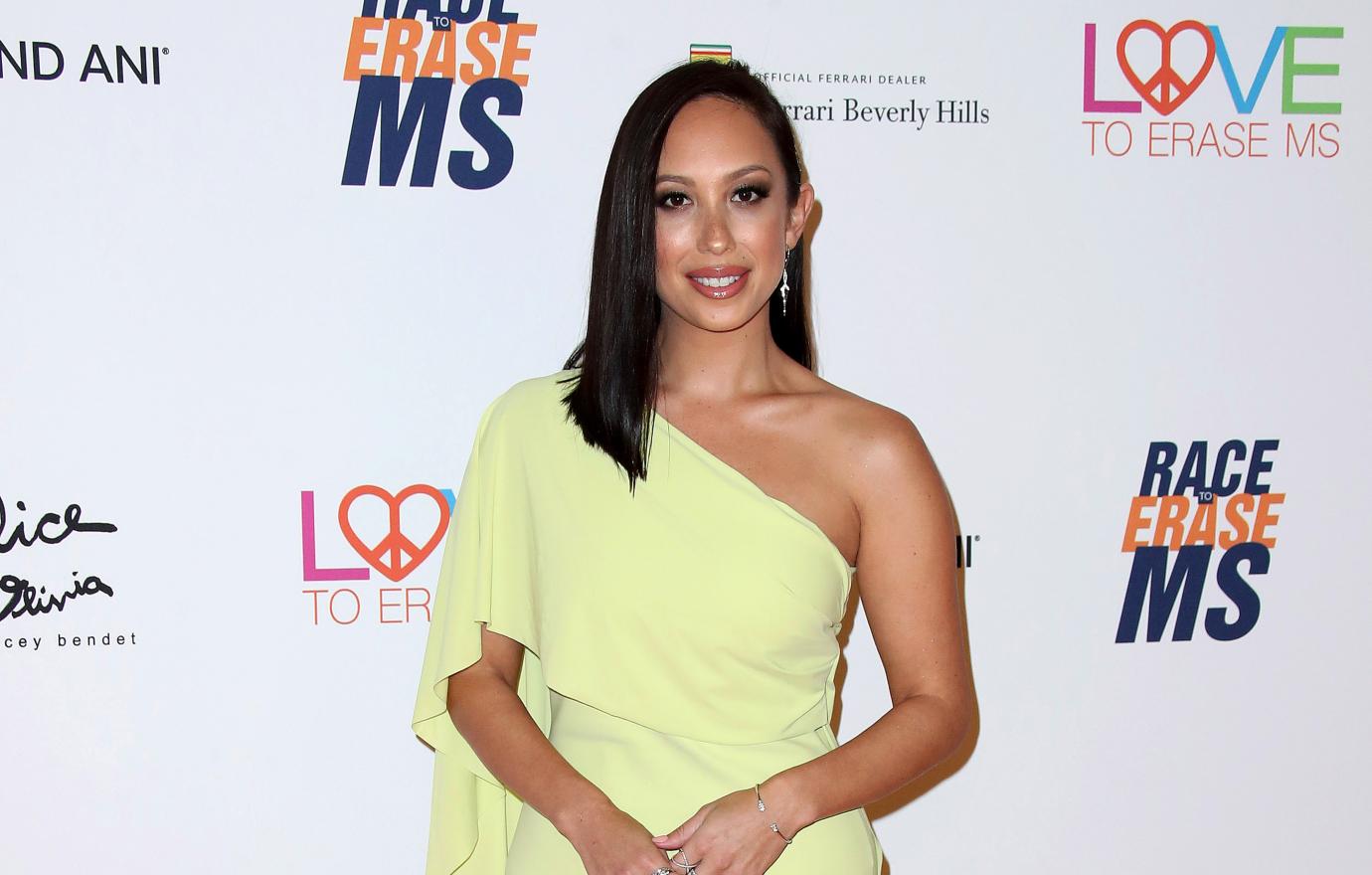 A couple of days before she posted the message, she took her dog and went on a solo trip to revisit her wedding venue, San Diego's Fairmont Grand Del Mar resort.
"Taking a few days alone to focus inward, reflect and really try to feel my feelings - with my partner in crime of course," she captioned the pictures. "I think it's important to note, that I am so fortunate to be able to pause and take this time for myself. As much as I may be going through personally, it is nothing compared to the suffering in Ukraine right now. If you haven't already, please visit the link in my description to see how you can help."